Lavender screams spring and summer! Lavender syrup for coffee is a refreshing way to spice up your favorite iced coffee or routine beverage. Even if you are not a coffee person, you can add lavender syrup to many beverages, including soda, lemonade, iced tea., and even alcoholic mixers. Here is the perfect way to add lavender floral flavor to your iced coffee and celebrate the warmer months.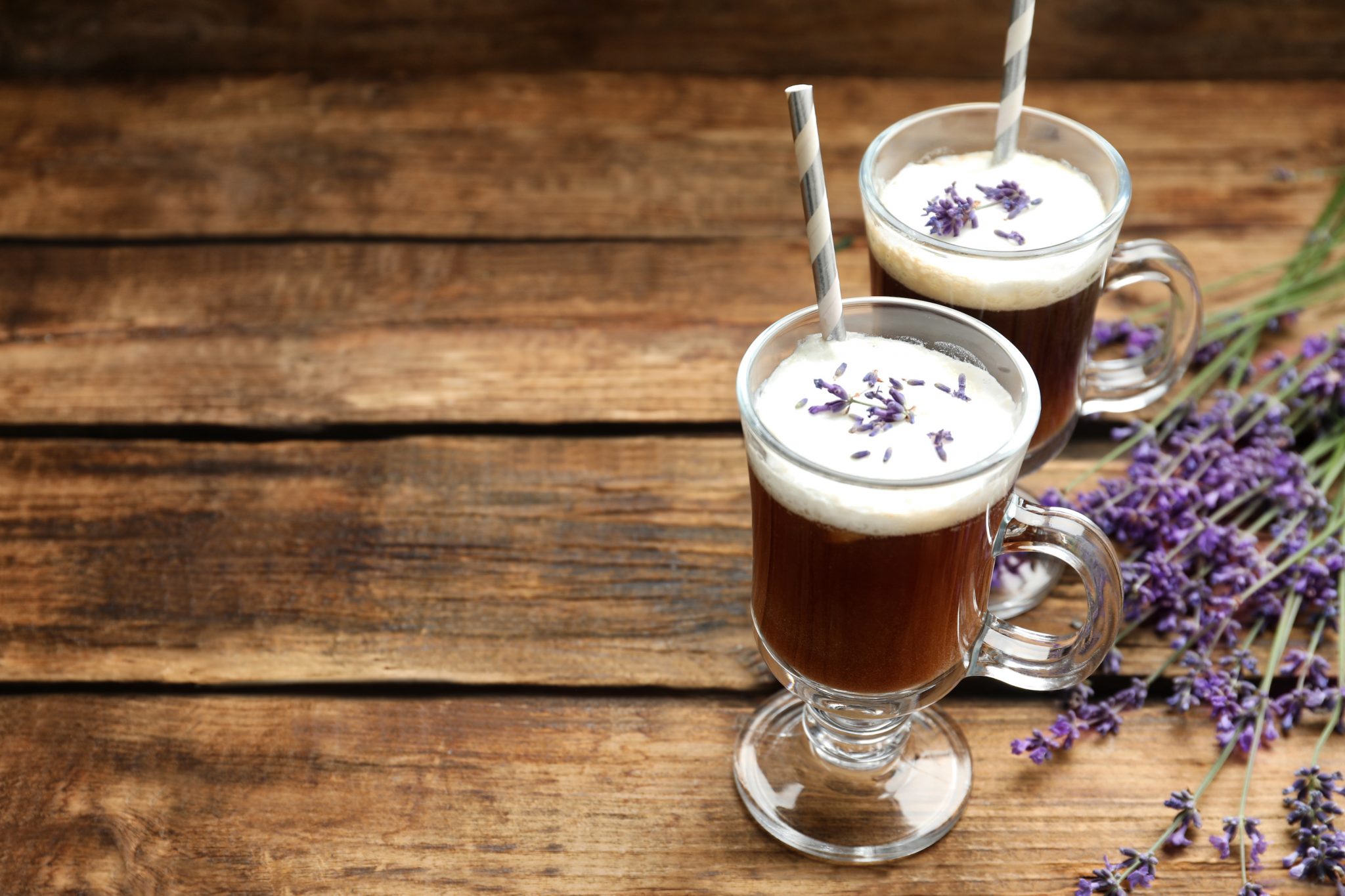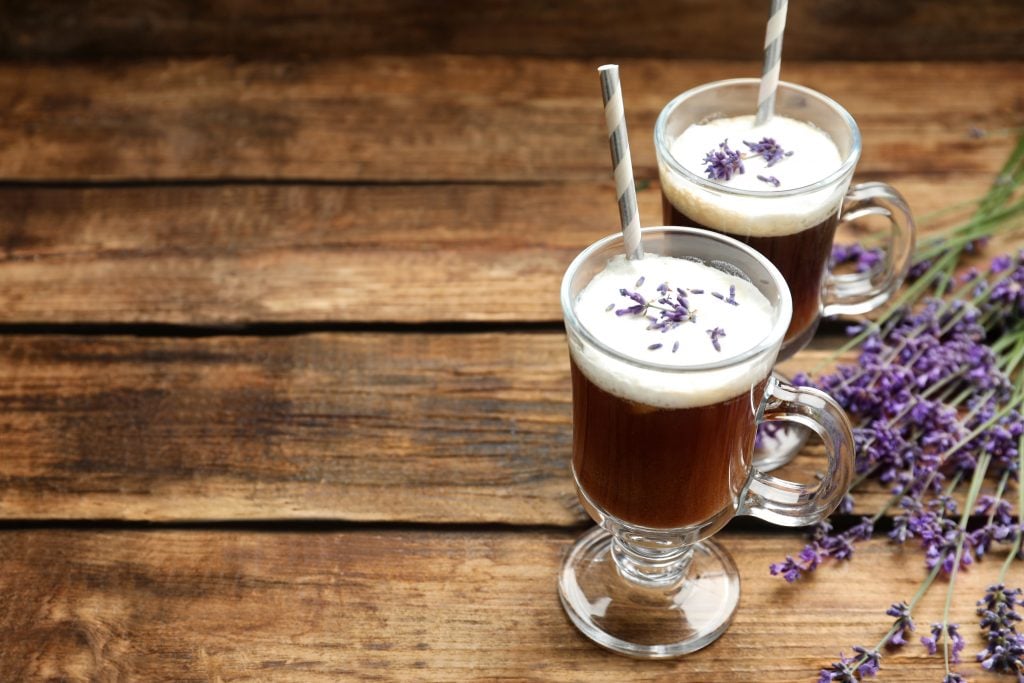 Find the Perfect Lavender
You want to make sure you find culinary lavender flowers for this recipe. We are using organically grown dried lavender buds from a local lavender farm.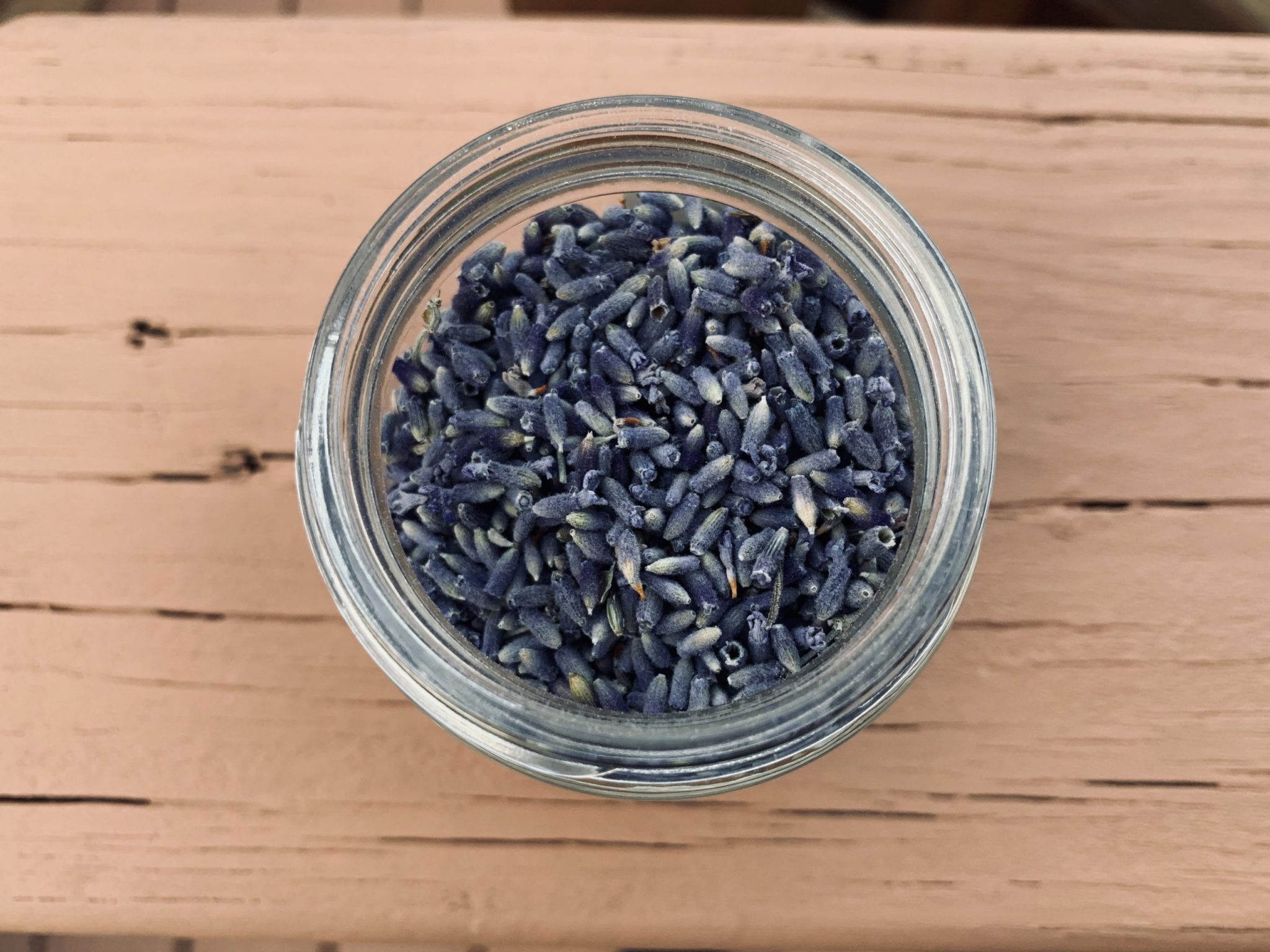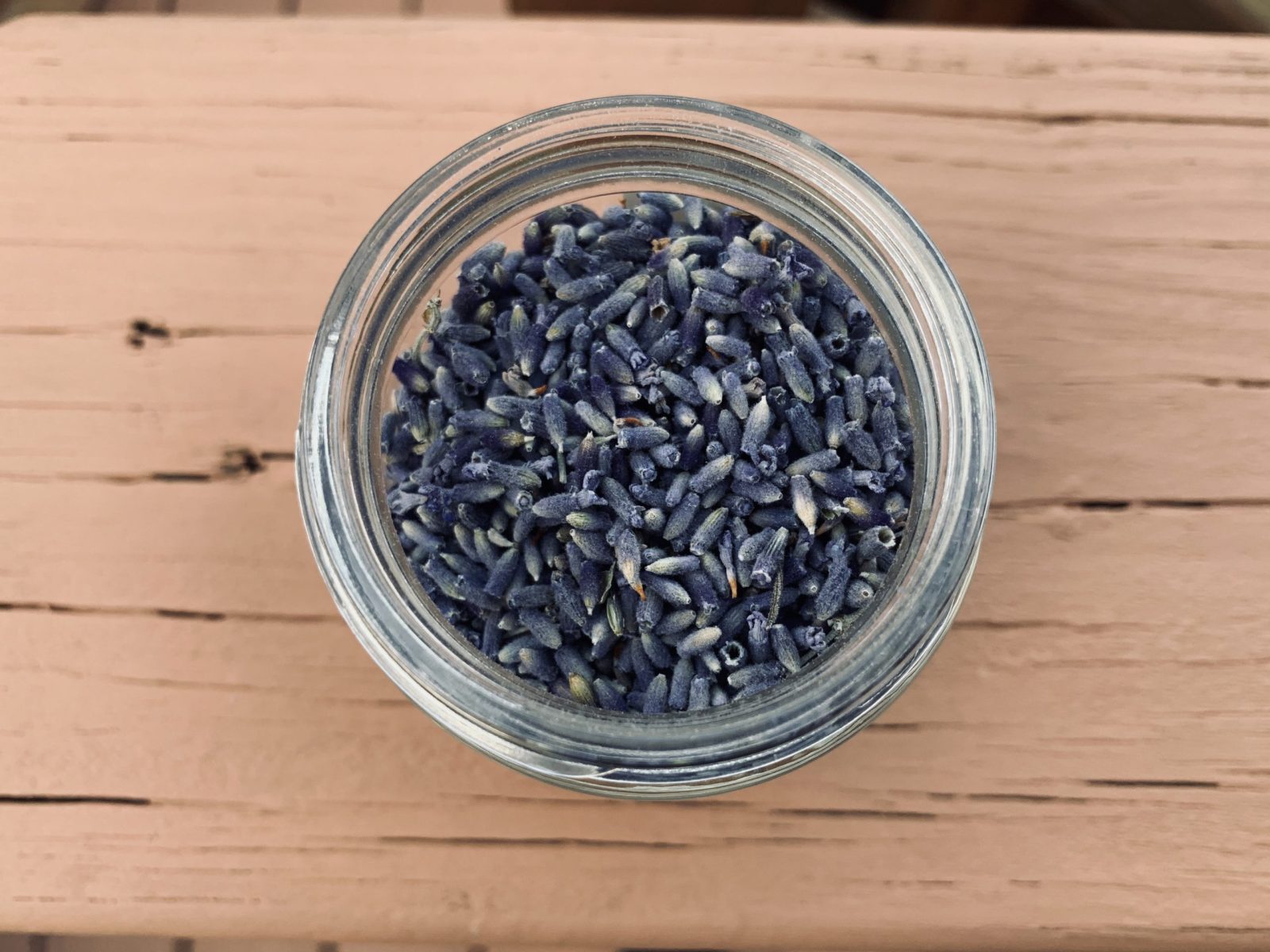 Secure Lavender Syrup Ingredients
For this recipe, you will need water, and raw sugar works best. We recommend using distilled or purified water to enhance the taste. If you are using bottled water, make sure there are no additives such as electrolytes. Additives can ruin the vibrant taste of lavender.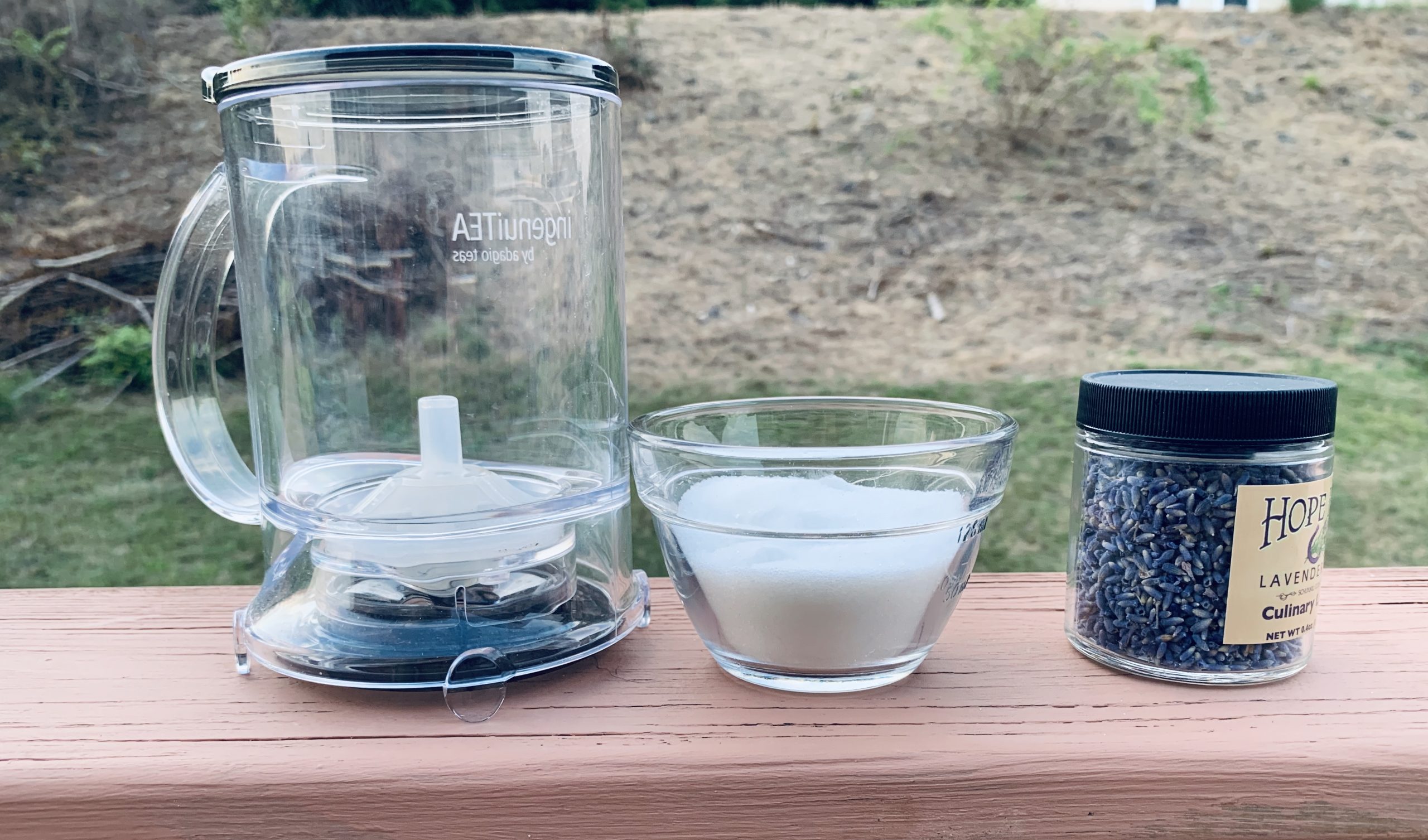 It took some time to figure out the proper ratio of ingredients for the best taste. The challenge was balancing out the sweetness to be not so overpowering.
Our Lavender Syrup Recipe
2 cups of water (bottled or purified water is preferred)
1 cup of sugar (use white granulated sugar or raw sugar)
4 tablespoons of lavender (Lavender buds or culinary lavender, organic is key to this recipe)
Bring the Water and Lavender to a Boil
Use a small saucepan and bring the water and lavender buds to a boil.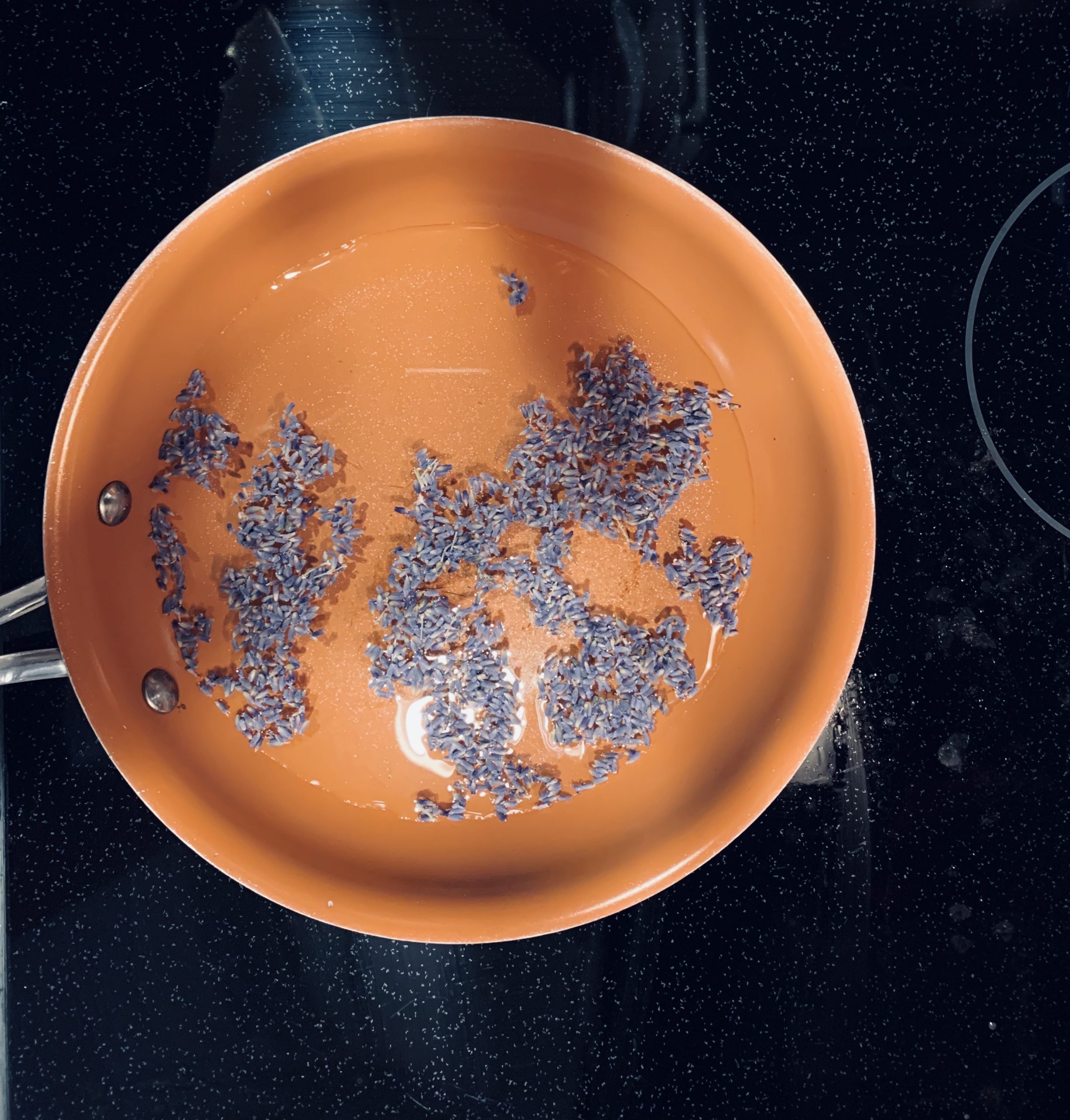 Add The Sugar
Add the sugar into the saucepan and stir until dissolved. Be sure to scrape the outside and bottom of the pan to gather all collected sugar. Using a flat wooden spatula will make mixing easier.
Reduce Heat, Simmer, and Steep
Once the water is boiling, reduce to low heat and simmer for 15 minutes. Depending on the buds or lavender you are using, the mixture will turn purple, dark pink, or gold. The best part about this step is that your entire kitchen or home will begin to fill with a refreshed lavender scent.
Take a few minutes and enjoy the aroma!
Remove from heat after 15 minutes.
Use A Strainer and Cool To Room Temperature
To finish up the recipe, use a strainer and separate the lavender buds from the syrup. I recommend using a tea infuser, like this one from Adagio Teas. Use a mason jar, syrup glass dispenser, or olive oil bottle to store your newly created lavender simple syrup.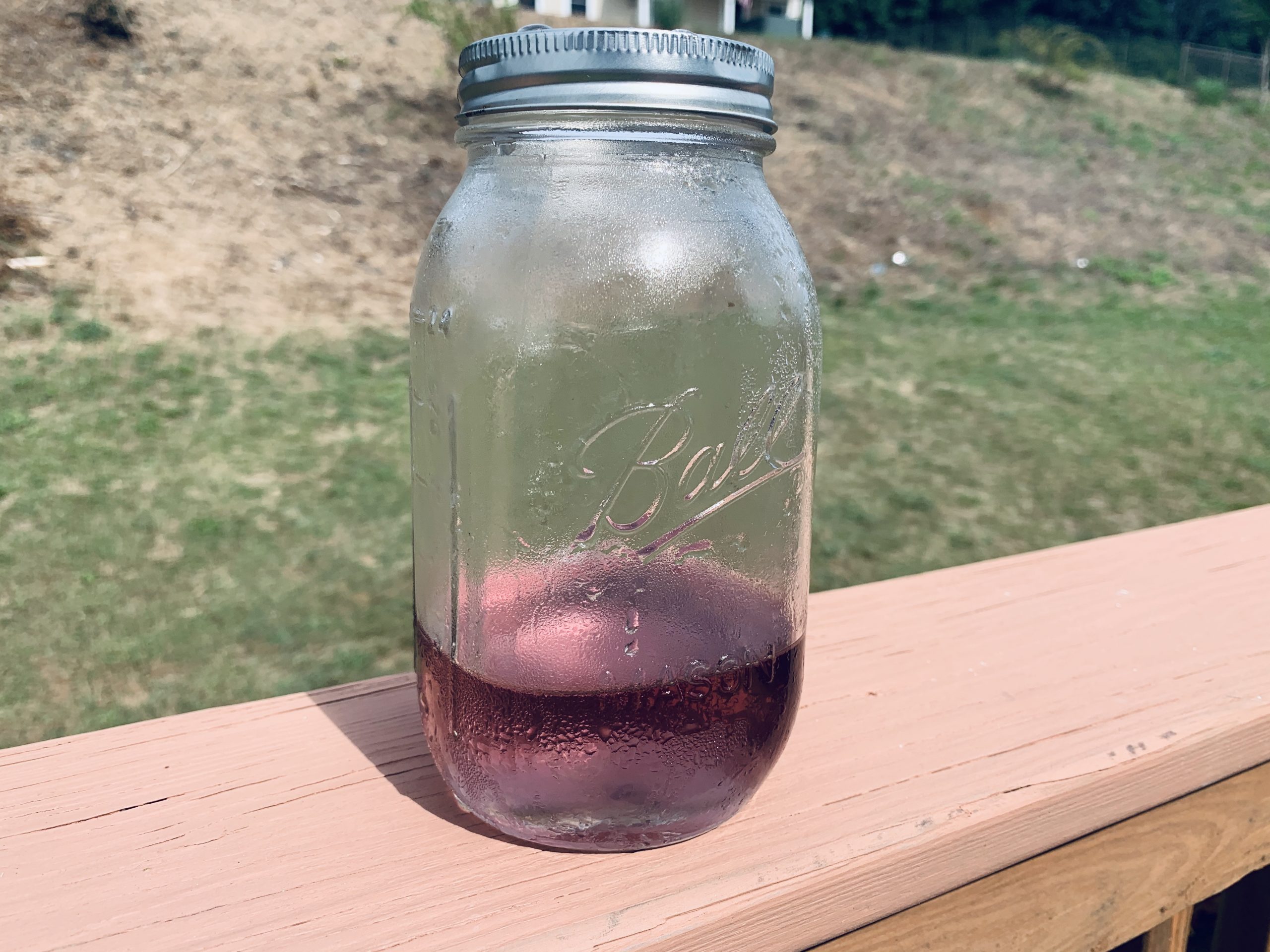 Pour Into Your Iced Coffee, Lemonade, or Soda
Add 1 tablespoon of lavender simple syrup to your iced coffee. Continue adding more syrup for enhanced sweetness.
Have you tried our lavender syrup for coffee recipe? If so, please share your experience in the comments section below.