If America runs on
Dunkin'
, Las Vegas runs on
Starbucks
. Ask anyone where to get a good cup of "local" coffee and they'll direct you to the nearest Starbucks. If you know me, though, you know I love to find the niche shops and cafes where the coffee pulls you in by its aroma alone. So in the city of lights, I sought to find just that-and was not disappointed. Here are the best coffee shops in Las Vegas.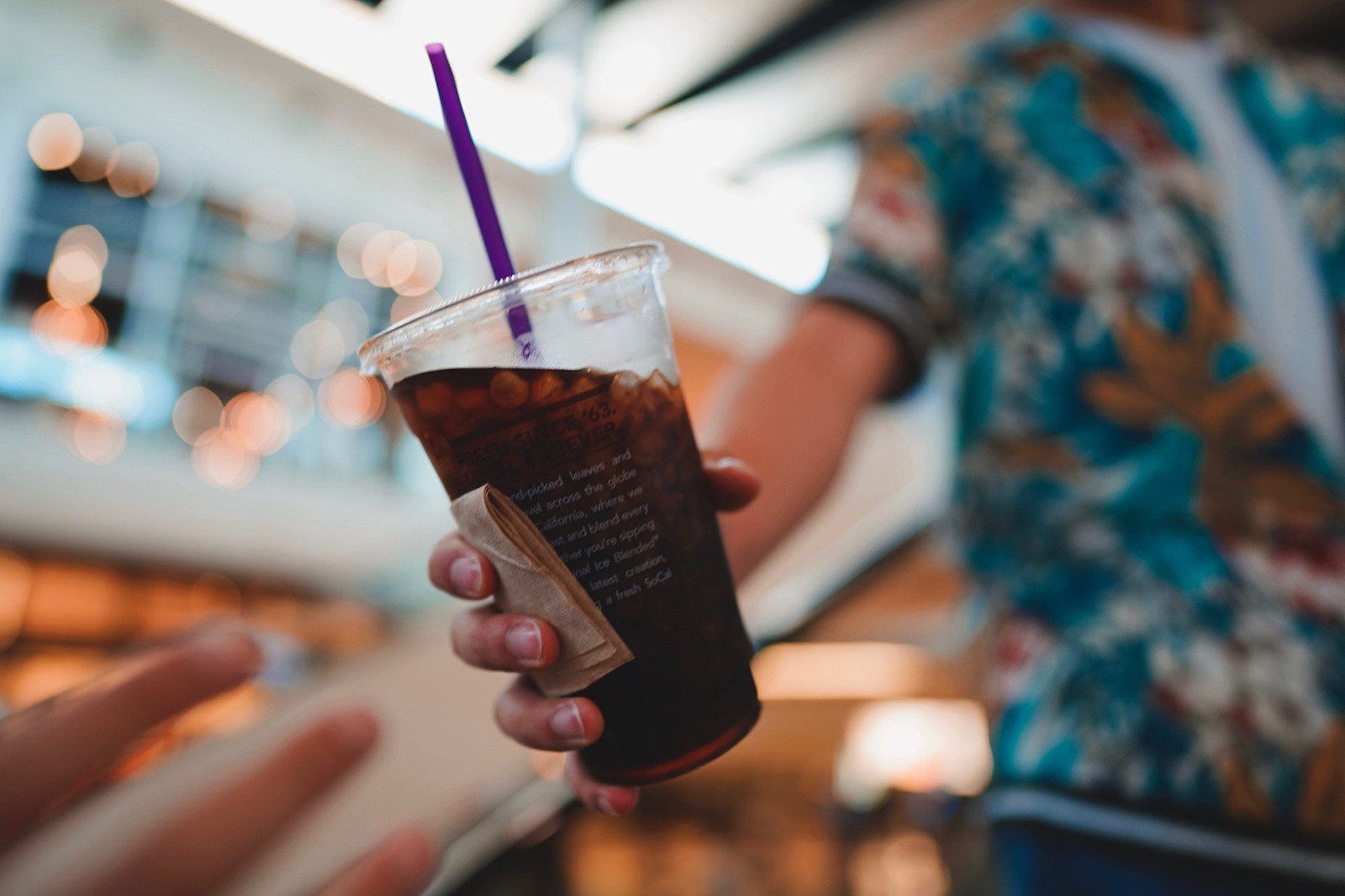 VESTA Coffee Roasters
1114 S Casino Center Blvd #1, Las Vegas, NV 89104 | 702-685-1777
VESTA Coffee Roasters
serves all the usual coffee contenders, plus some unique seasonal offerings such as the Candy Flip Latte, with Thai Tea Coriander Syrup, orange, espresso, and gummy bears, and the Spa Day Matcha, with matcha, mint, and sparkling water. VESTA has two locations in Las Vegas: Downtown Arts District and Summerlin / Lakes.
Sambalatte
750 S Rampart Blvd, Las Vegas, NV 89145 | 702-272-2333
When asked about the best coffee in Las Vegas, locals are apt to mention Sambalatte. Sambalette focuses on direct partnerships with farmers, ensuring the highest quality of coffee for its customers. Visit one of its four locations (Molasky Center, Boca Park, Jones and Smith Center) to enjoy coffee, pastries, sandwiches, and more.
Mothership Coffee Roasters
2708 N Green Valley Pkwy Las Vegas, NV 89014 | 702-456-1869
Try the Nitro Cold Brew, Bourbon Vanilla Latte, or Maple Cardamom Latte at Mothership Coffee Roasters, one of the best coffee shops in Las Vegas. You'll also find an assortment of baked goods at this relaxed cafe, which has three outposts in town. Its coffees are also served at Sunrise Coffee House.
Hash House A Go Go
3535 Las Vegas Blvd Las Vegas, NV 89109 | 702-254-4646
While not a coffeehouse, this second-floor restaurant located in the LINQ hotel promises "Farm Fresh food with a twist," and it delivers in a big way. The coffee is a bold brew that can get you going first thing in the morning or keep you running through the night. They also have specialty brews made with Hawaiian Paradise coffee that range from cold brews to espressos with lots in between. Try a Whisky Cake Coffee or a Cinnamon Roll A Go-Go and keep the twisted mug. (Other Vegas locations include West Sahara, Plaza, Summerlin, and about 30 minutes away in Henderson, NV.)
Have you visited one of our picks for the best coffee in Vegas? Let us know in the comments below!