One of the most exclusive varieties of coffee, Kopi Luwak Coffee, that you can buy comes from a curious source. Here's how it works. Coffee cherries are eaten by animals civet cats, monkeys, elephants, bats, and birds. The seeds of the coffee cherries (aka. the coffee beans) remain undigested and come out in the animal's poop. They are collected, cleaned, dried, aged, roasted, and sold for anything from $200 to $600 a pound.
What Makes Kopi Luwak Coffee Desirable?
When animals eat coffee cherries, they only chew on the juicy flesh. The hard seeds inside the beans are swallowed. As they make their way through the digestive tract, they are steeped in various gastric juices and undergo fermentation and other chemical transformations. The result is that these coffee beans change their taste and become less acidic and bitter.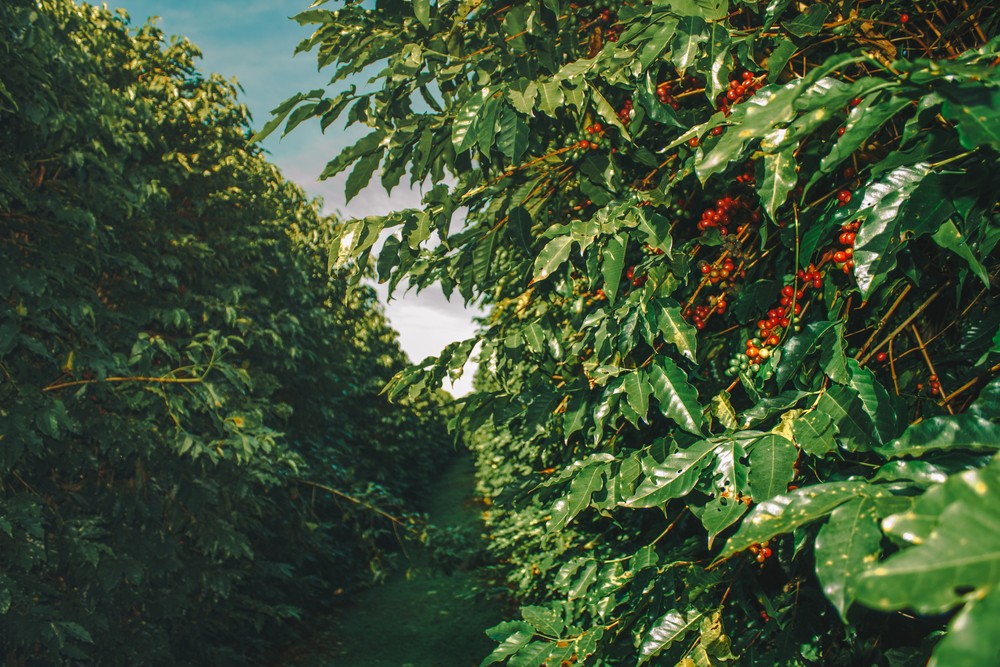 It takes time and numerous amounts of human resources to maintain coffee plantations. Especially when the animals involved are free and wild, it can take time to collect reasonable quantities of beans. It is the inherent complexity of the process that makes such coffee as expensive as it is. Researchers have been attempting to duplicate the effects of the digestive tract on coffee beans but have only had limited success. Once they succeed, such coffee should become much more affordable.
Kopi Luwak Coffee

Some kinds of poop coffee beans are harvested from animal feces out in the wild. This includes elephants, bats, and the jacu bird of Brazil. These animals suffer no negative consequences from being a part of the coffee industry. Kopi Luwak coffee, however, is sometimes a different story. With some coffee producers, this coffee bean is harvested from Indonesian civet cats held in captivity. These small animals kept in cages are force-fed more coffee cherries than they would naturally eat and tend to be traumatized as a result.
Kopi Luwak is prized for its particularly earthy, nutty flavor with notably little bitterness. Since the production of Kopi Luwak depends on the digestive capabilities of these small animals, it tends to be in perennially short supply. Be cautious if someone offers you Kopi Luwak. Some of the Kopi Luwak sold worldwide are counterfeit and are just regular coffee sold at inflated prices. If you'd like to try such exotic coffee yourself, the beans are available at some outlets. Still, it would help if you exercised caution to ensure that you get the genuine product, rather than regular coffee beans labeled as the expensive kind.
Rumor has it; short supply is why Kopi Luwak or other kinds of highly prized poop coffee isn't sold at Starbucks or the other big coffee chains. I may disagree with this. Can you imagine ordering poop coffee through the drive-thru? No thanks!