The beginning of a coffee tribe. There is nothing more important than having a recognized brand and presence in the marketplace when it comes to coffee. Black Rifle Coffee Company has set the bar for coffee start-ups nationwide. After all, this IS America's coffee. Bring a touch of patriotism into your next cup and enjoy our Black Rifle coffee review.
Our Black Rifle Coffee Review
Black Rifle is a veteran-owned coffee company that produces high-quality beans. It offers its customers delicious coffee while building its organizational foundation on values like patriotism and the American way of life. This coffee brand is impressive with great taste and a website experience that showcases the American dream of entrepreneurship. Without a doubt, this coffee will make you feel proud.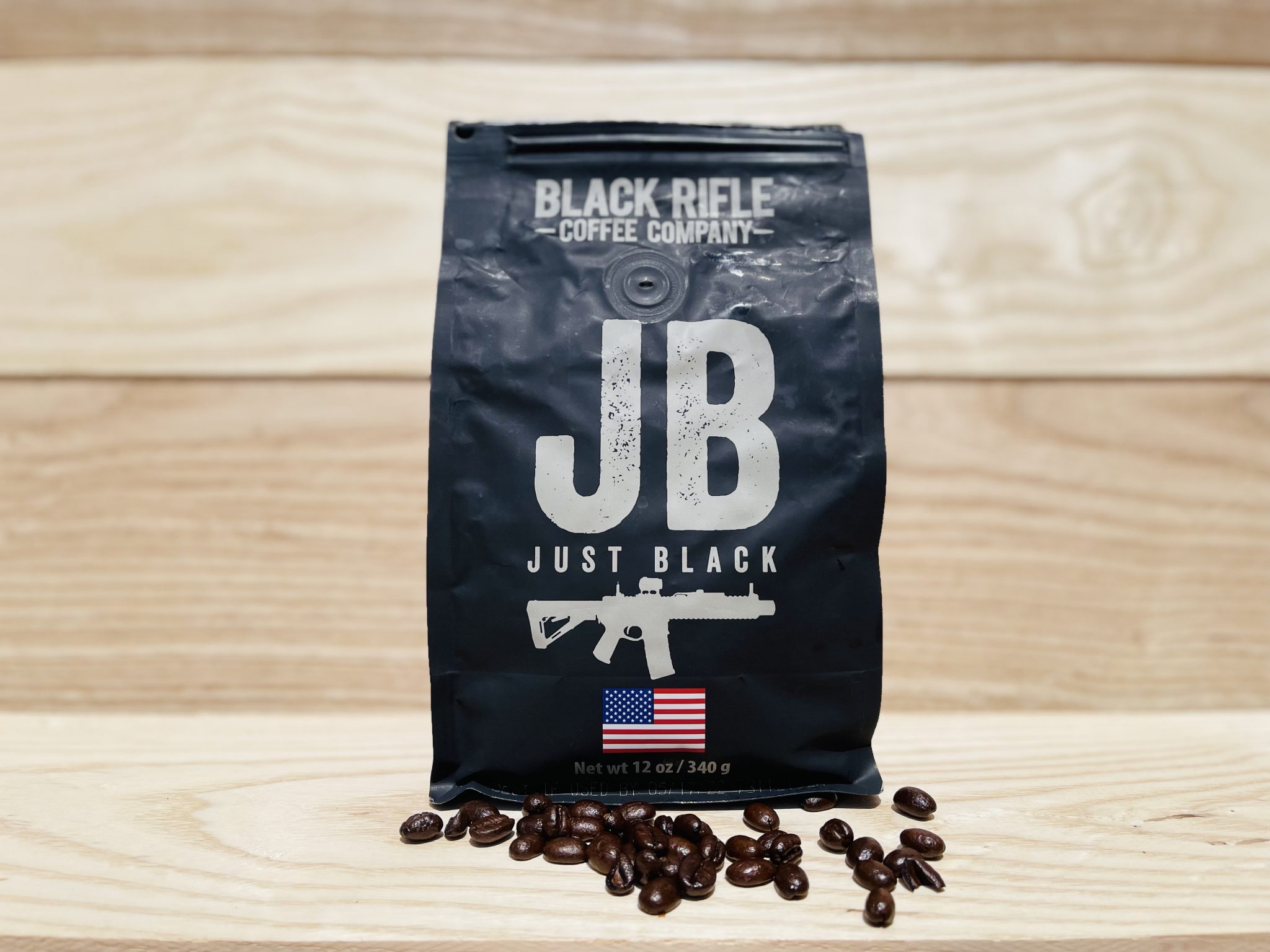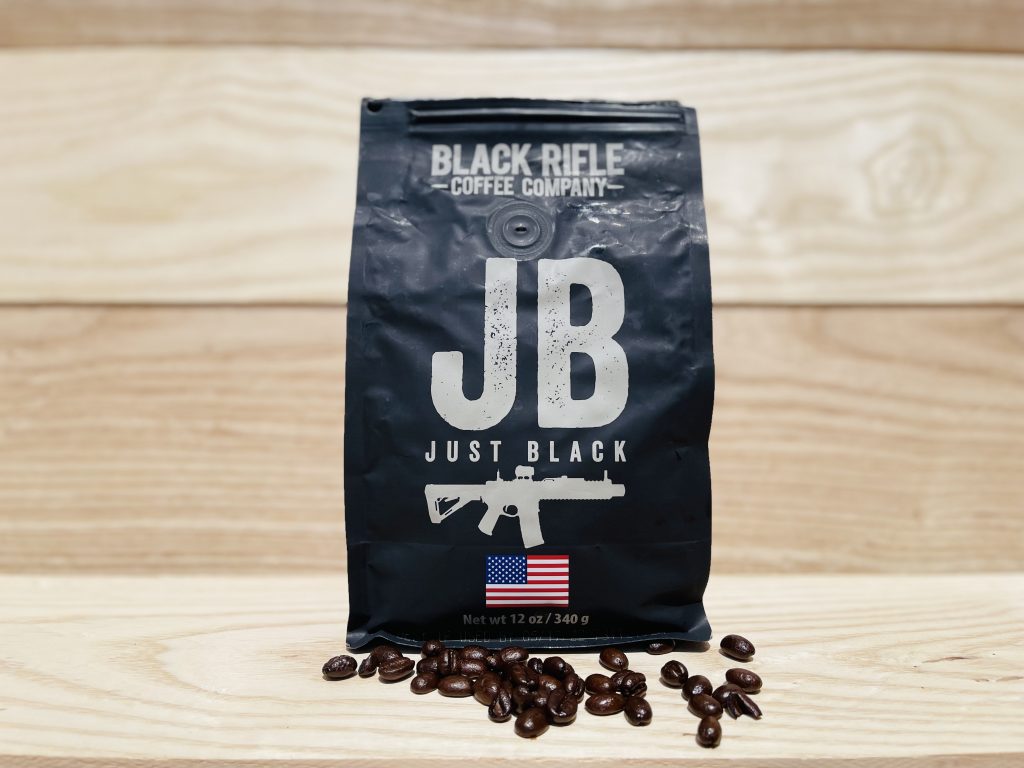 Coffee That Gives Back
Serving premium coffee to people who love America is the Black Rifle mission. With every purchase, Black Rifle gives back to veterans, law enforcement, and first responders — the people we rely on every single day to keep us and our freedom safe. Not only does this coffee brand support veterans, but founder and CEO Evan Hafer says he hopes to one day hire and make 10,000 veterans part of his company. Drink great coffee, and support those who keep us safe, incredibly inspiring! Let's shoot to the beans.
Amazing Bean Profile
Check out these beans! They are so perfect. They seem to be from another world: same size, same color with a glossy shine that adds just enough sheen of perfection. Black Rifle beans are imported from Colombia and Brazil and roasted five days a week at Black Rifle facilities located in Manchester, Tenessee, and Salt Lake City, Utah. You can tell quality matters when you open your first bag of whole bean Black Rifle Coffee. And yes, please buy the whole bean, you'll miss out.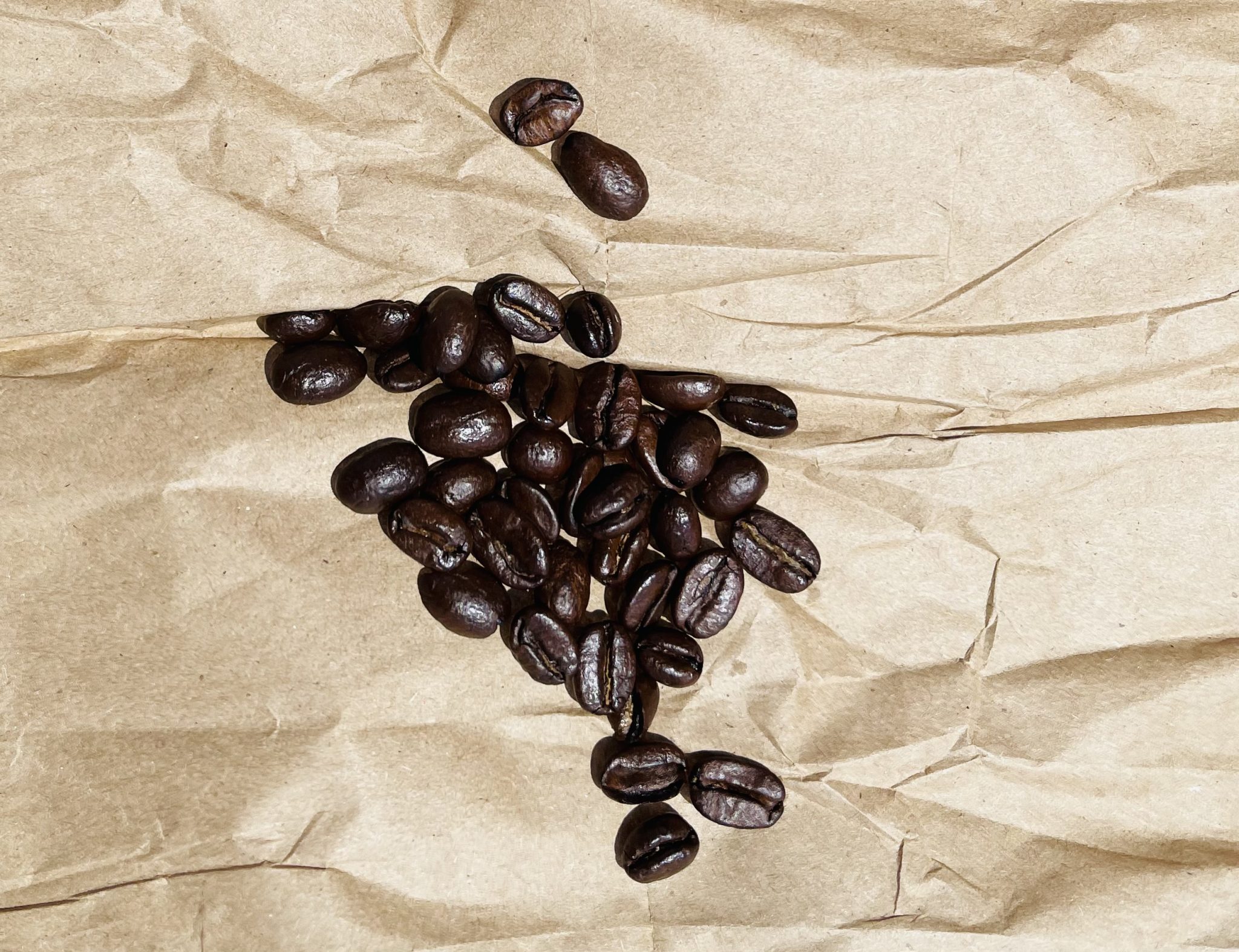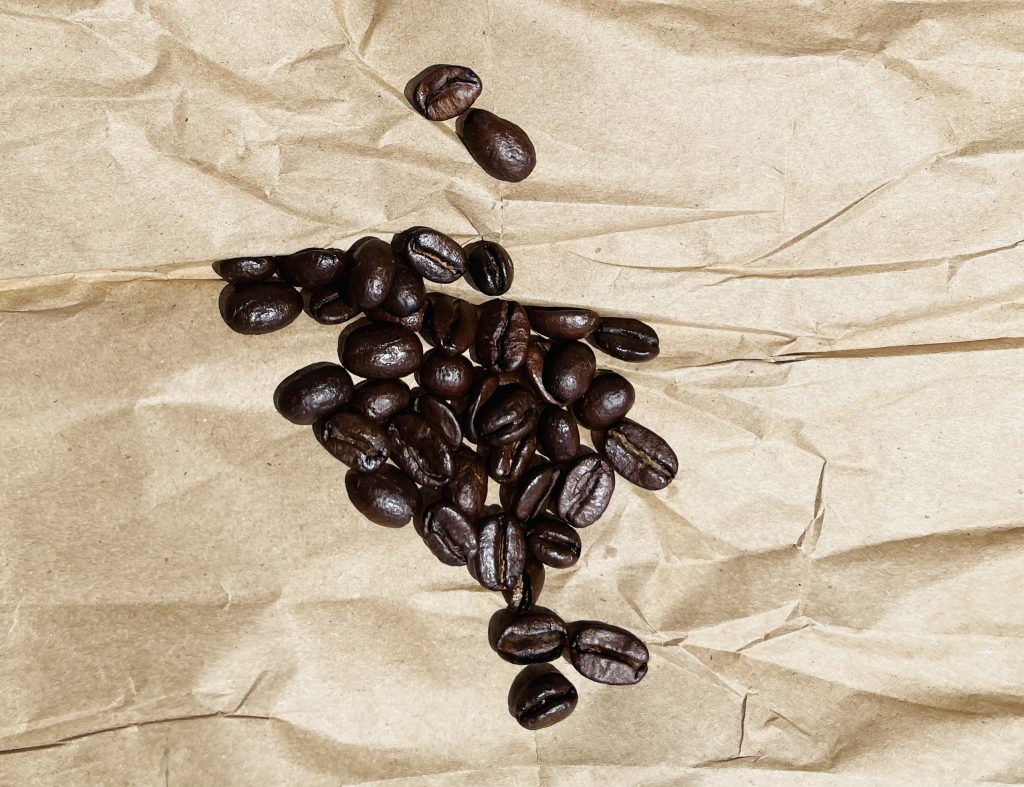 Black Rifle Coffee Review – Just Black
When you open a bag of Black Rifle Just Black whole bean, your nose is met with a strong and deep aroma. The beans are well roasted, giving off hints of cocoa and vanilla, just as the bag promised. Once ground, there's no question that you are in for a solid cup of coffee packed with flavor.
Bottom line. This is SOLID coffee. Our first sip was quite surprising and downright pleasing. The taste is not overpowering and incredibly smooth, with hints of cocoa and vanilla pushing through at the end. "Medium" and "solid" are the best ways to describe the Just Black roast.
Definitely one of the best coffees we've tasted in a long time, and according to consumer reviews, it could be one of the best drip coffees on the market.
Black Rifle Coffee Popular Roasts
Silencer Smooth – Light Roast
Gunship – Light Roast
Vanilla Coffee Roast – Medium Roast
Hazelnut Coffee Roast – Medium Roast
AK-47 – Medium Roast
Coffee Saves – Medium Roast
Freedom Roast – Medium Roast
Five Alarm – Medium Roast
Just Black – Medium Roast
Coffee Entrepreneurs Are Inspiring
Great brand, great coffee, and great leadership. Drink a coffee with Black Rifle's founder and CEO, Evan Hafer, in this inspirational video on his journey from Special Forces to CEO of Black Rifle Coffee Company. His narratives of making coffee during his deployment and service to our country will inspire you. Be a part of the "Tribe," try Black Rifle coffee, and support those who keep us safe.
Where To Buy Black Rifle
You can't buy this stuff everywhere. Retail stores like Bass Pro Shops and Cabelas do their best to keep Black Rifle in stock. Your best bet is to purchase directly from the website and join the Black Rifle Coffee Club, which offers subscription-based discounts. The website also has a store locator if you prefer to purchase in person.
Share your own Black Rifle Coffee review below in the comments. We would love to hear about your experience, patriotism, or the different roasts you have tried.