Coffee Pod Guilt
You can't beat the convenience of single-serve coffee makers—but the environmental cost of these machines is real. Standard pods are not biodegradable and end up in landfills and rivers, and eventually lakes and oceans. The plastic breaks into small pieces that can choke and kill wildlife.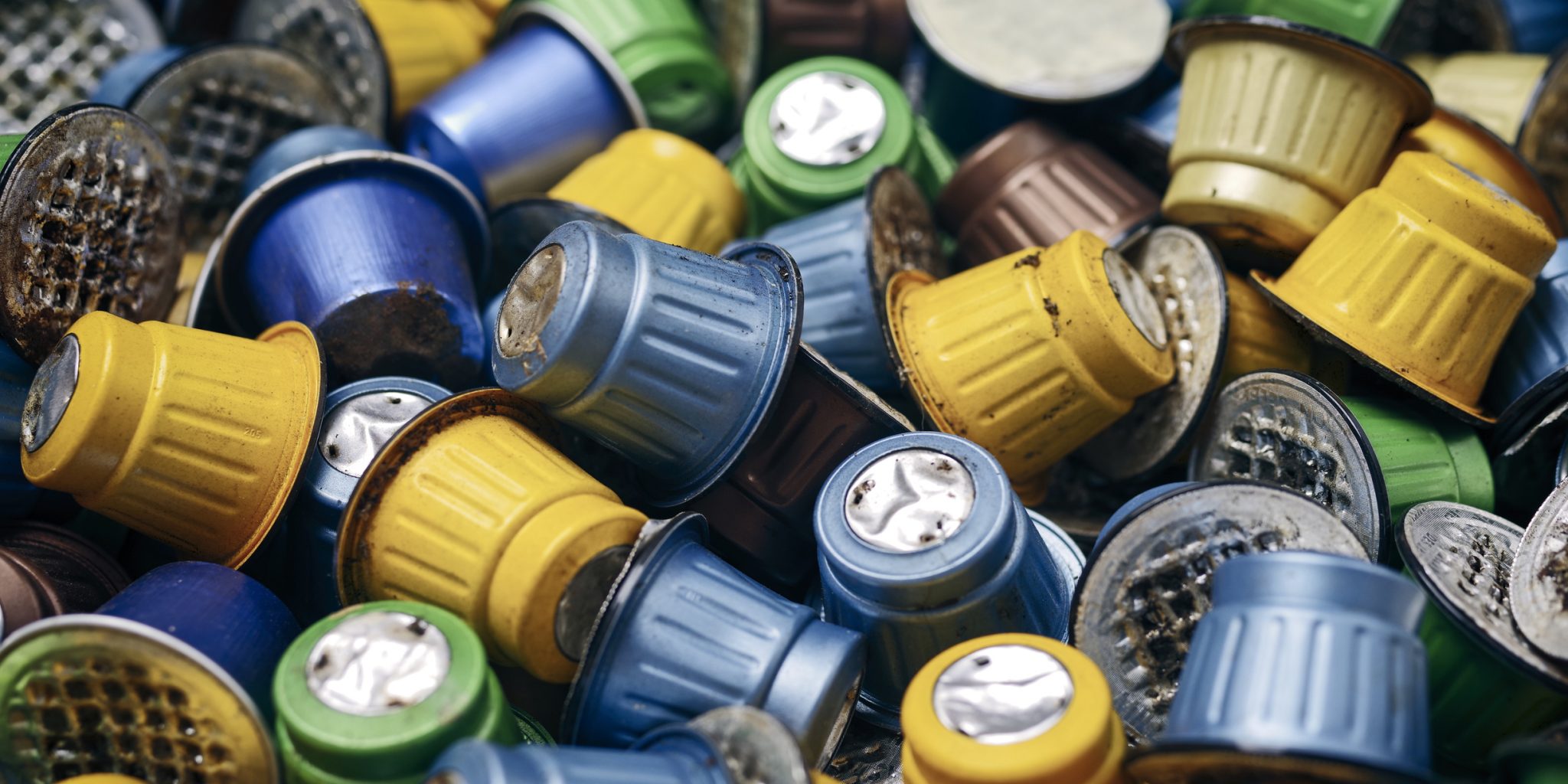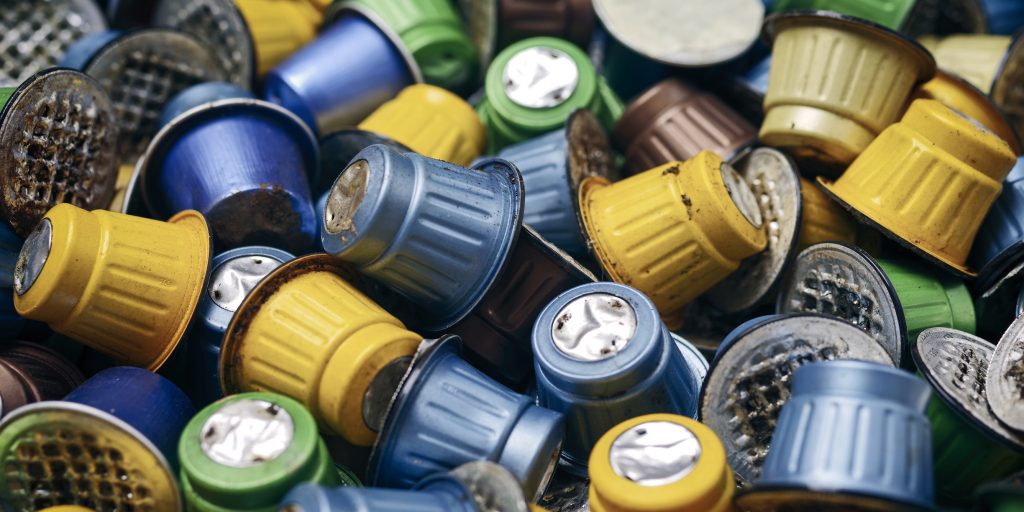 Coffee pods have been around since the late '80s (think Nespresso) and started taking off in the '90s (when Keurig was founded), despite their significantly higher cost per cup than traditional brewed-in-a-pot coffee. They're quick, they're easy, and there's a huge variety of flavors. In 2012, around 10 percent of coffee consumers used coffee pods, and today, more than 40 percent of Americans have a single-cup coffee maker.
Within ten years of Keurig's launch of K-Cups, they sold 38 billion coffee pods worldwide per year, which is enough, if they were placed end to end, to circle the Earth ten times.
Some cities began banning the pods for their environmental effects: Hamburg, Germany, banned coffee pods from all state-run buildings. The inventor of the K-Cup himself stopped using pods because of the wasteful impact.
Coffee pod companies are making headway in recyclable and compostable pods. Nespresso pods are aluminum, which is recyclable. (Though some note the concerns about the health effects of high levels of aluminum exposure.) Keurig has changed the plastic composition of many of its pods so they're recyclable. They've worked with waste management facilities to make sure they can process the pods. You may have to take the pod apart, as only certain parts of it may be recyclable, but some pods are made of 100 percent recyclable plastics. (Most are composed of plastic number five, which may not be part of your curbside recycling program, though many towns allow you to drop off this kind of plastic directly at conservation centers.)
It's clear the big pod producers recognize and understand the environmental problem, and they're making steps to ease the impact. But what can you do at home?
Reusable pods
Try stainless steel or reusable plastic pods to use in your single-use coffee maker. There's the extra step of filling and cleaning out the reusable pod, but this small change will go a long way. Reusable pods can cost only a few dollars each, and some even come with a special scooper to make filling up the reusable pod even easier. Some refillable pods are universal, and others clearly mark which models they're compatible with and offer easy returns if the pod does not work with your machine. Plus, most recyclable pods are dishwasher-safe.
Finely ground coffee works best, a dark roast. Some refillable pod pros recommend grinding your own beans.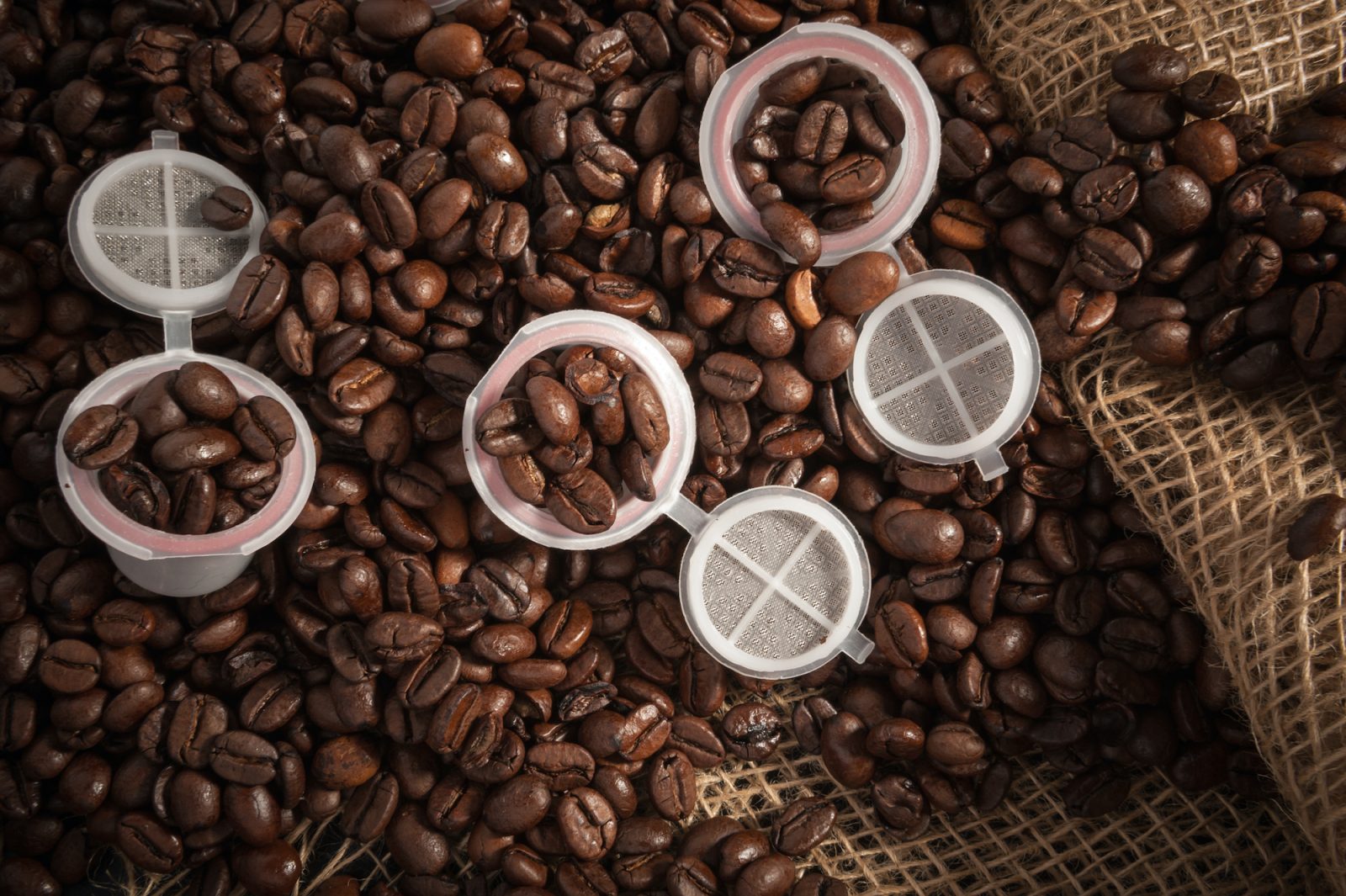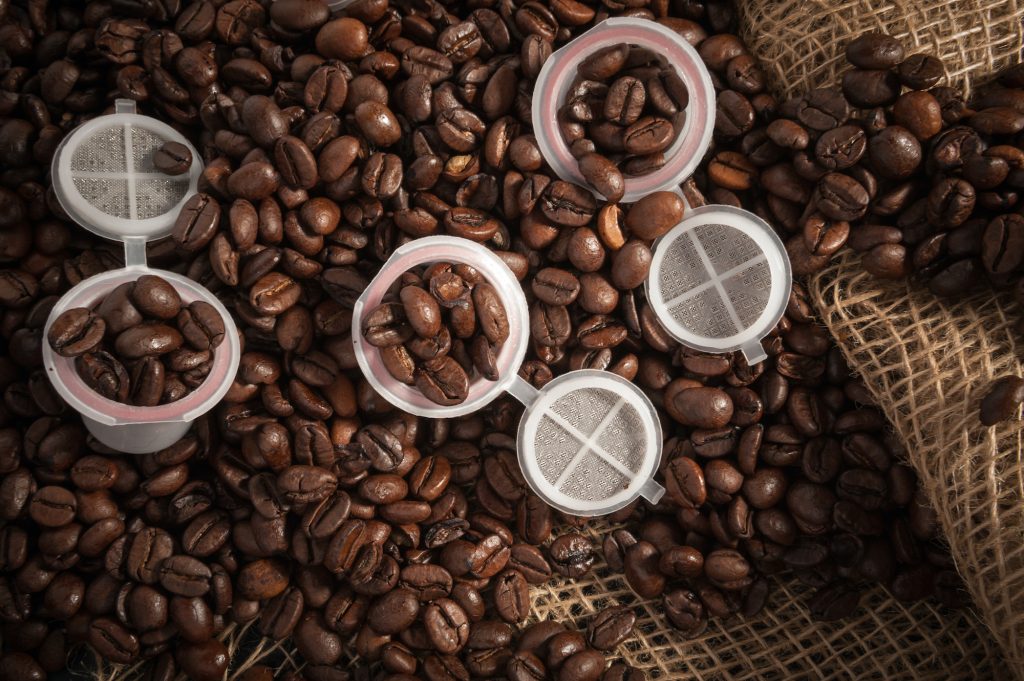 Compostable pods
It's estimated that 20 to 30 percent of American trash is compostable materials like food scraps and yard waste. And some coffee pods are made from paper, compostable inks, and other biodegradable materials—the whole pod can be tossed into your compost bin or pile.
Other brewing methods
If you're not into the traditional pot of coffee but are ready to move on from your single-use coffee maker, try making a batch of coffee cold brew or with a coffee press.