If you're like us, you love Starbucks. But if you're also like us, you're trying to cut down on your sugar intake. That doesn't mean you have to give up your beloved Starbucks habit altogether—you can still enjoy all your favorite drinks, just with a few adjustments. Here are 10 of the best low-sugar Starbucks drinks to help you stay on track.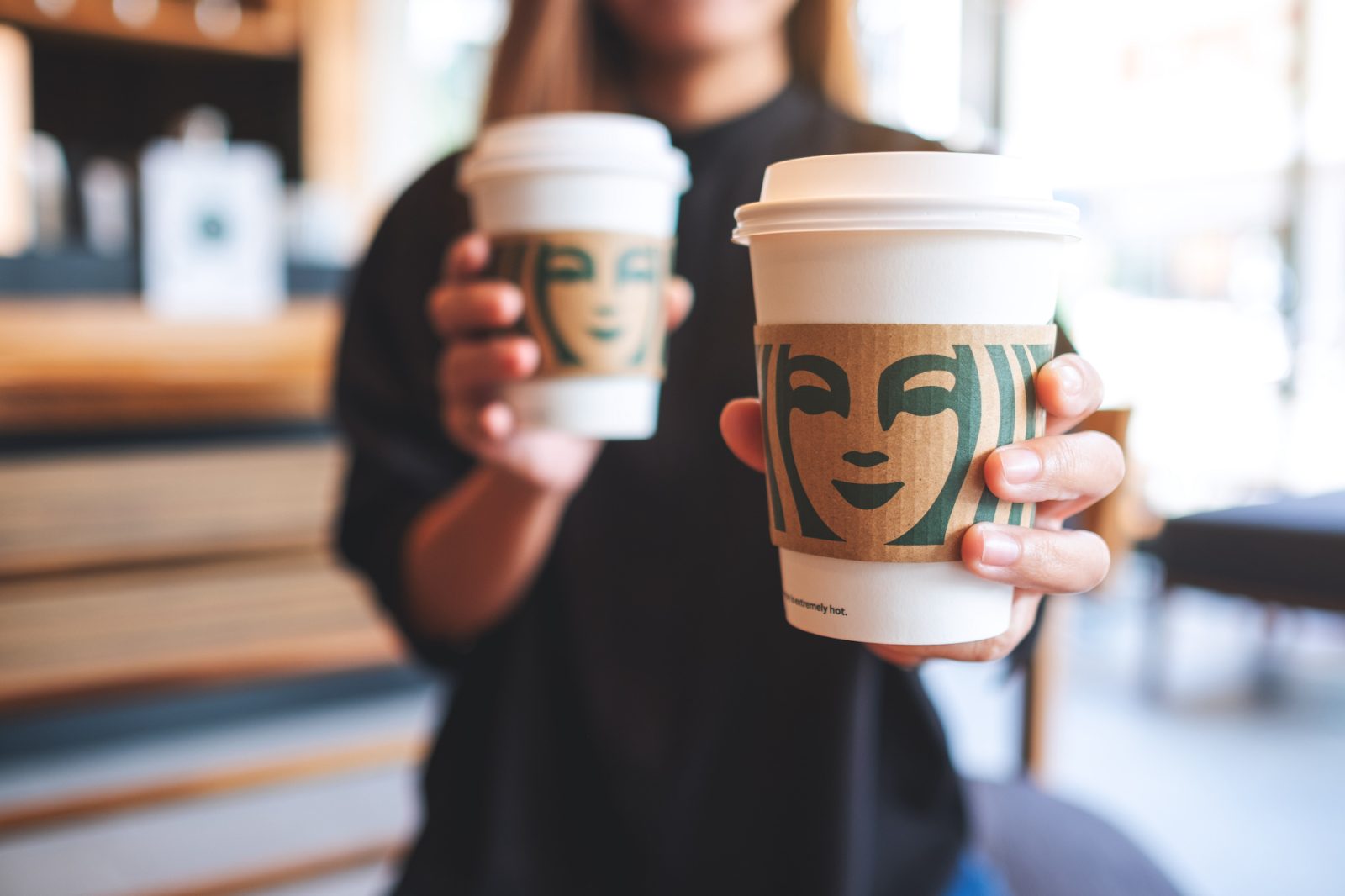 1. Caffè Americano
When it comes to low-sugar Starbucks drinks, the Caffè Americano is the way to go. It's brewed with water only, so unlike other drinks that contain added sugar in beverages, there are no sugars or sweeteners added. It has 0 grams of sugar so it's big on coffee taste while being easy on your waist.
You can also try the Iced Americano (FYI, It's Legendary) for maximum refreshment on a hot day or any day. This is a great way to get the Starbucks flavor you love while reducing sugar intake.
2. Skinny Espresso Macchiato
For those who love Starbucks Espresso drinks, this one's for you. It's a classic Starbucks Espresso topped with milk and foam for 0 grams of added sugars.
Low-Sugar Espresso Ordering Tips
If you do want to add a kick to your beverage while still maintaining a low-sugar Starbucks drink, here are some tips for how to order low-sugar Starbucks drink options like the Espresso.
Ask for half the syrup of a normal beverage. You can also substitute skim milk to reduce the calories.
Sugar Free Vanilla Syrup
Or ask for the sugar-free vanilla syrup to cut down on added sugar in beverages.
3. Caffè Misto
The Caffè Misto beverages are ideal low-sugar Starbucks drinks. These drinks are made from a blend of half-steamed milk and half-fresh-brewed coffee. The Misto also contains no added sugars in its beverages.
Any sugar found in this beverage comes naturally from milk, a source of protein, minerals, and vitamins.
Of course, if you want to know how to order a low-sugar Starbucks drink, opt for skim milk and sugar-free syrup for all of the flavors with none of the fat and sugar.
4. Caramel Flavored Black Coffee
Love the delicious taste of caramel options for Starbucks drinks but don't want to splurge on unnecessary sugar and calories that come with a Caramel Frappucino?
There's a better way.
Black coffee on its own contains no sugar or calories. Adding skim milk and a pump of caramel flavor enhances coffee with minimal added sugar.
One pump of caramel-flavored syrup equals about 10 grams of added sugar in beverages.
When used sparingly, you can cut out the unnecessary sugar content. This means you can still enjoy caramel-flavored low-sugar Starbucks drinks.
5. Iced Black Tea
If you're not a fan of coffee drinks, that's okay too. Starbucks has a variety of non-coffee bean-related options for Starbucks drinks as well. Iced black tea gives you a boost of caffeine with no added sugar in beverages for a crisp, refreshing taste.
Black tea alone is sugar-free, making it a supreme choice for low-sugar Starbucks drinks. If you must add flavor to your tea, try a flavored tea option instead.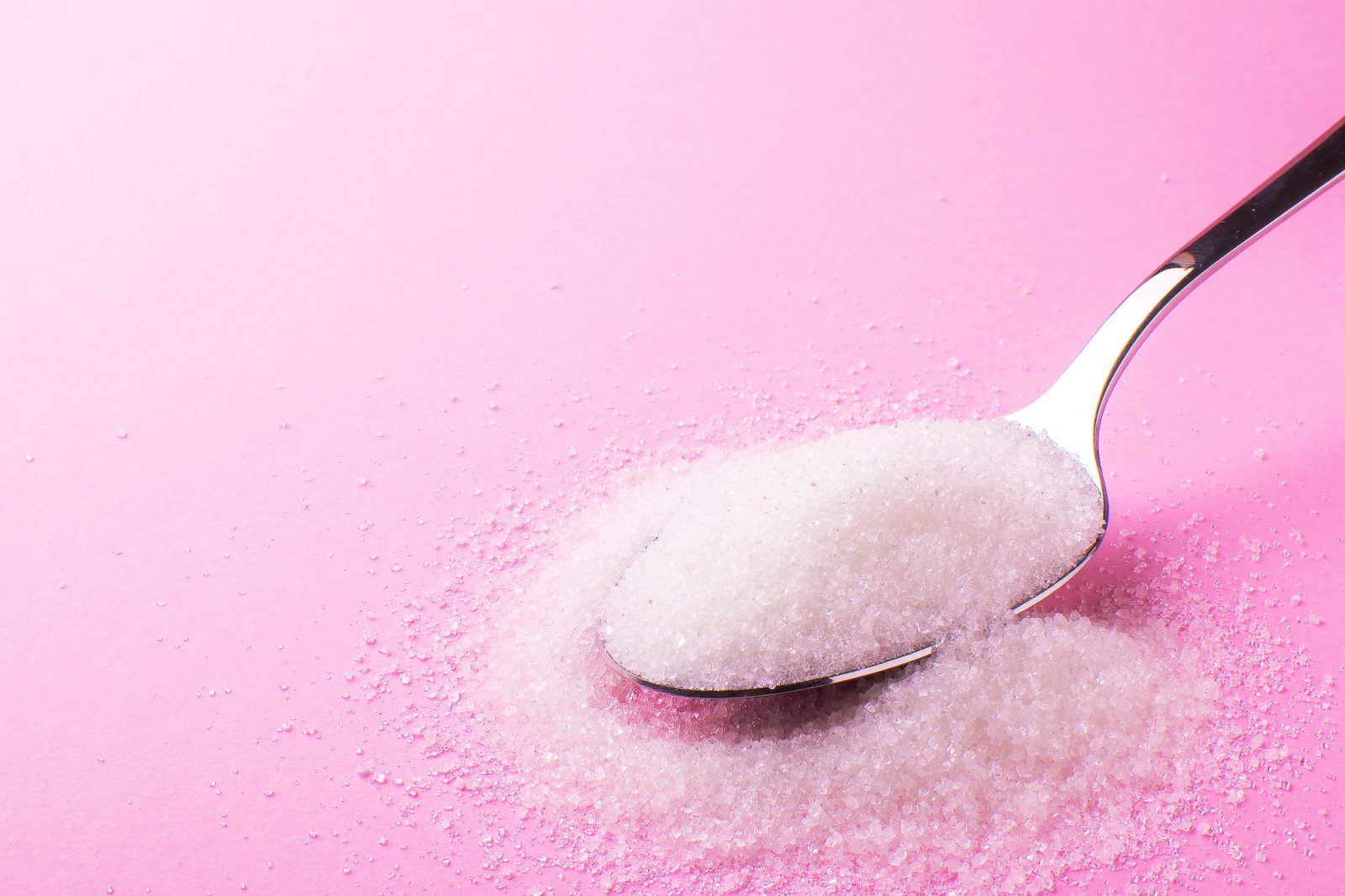 6. Chai Tea (Our Favorite Low-Sugar Starbucks Drink)
Not to be confused with the Chai Tea Latte that is swimming in 42 grams of sugar, Chai Teas can be low-sugar Starbucks drinks if done right.
Chai tea is a black tea brewed with warm notes of cardamom, cinnamon, cloves, and ginger with steamed milk for a distinctive and bold drink. The Starbucks honey blend adds 5 grams of sugar per pump.
Add a pump of the sugar-free vanilla syrup for 0 added sugars or a pump of one of the other 10 flavored syrup options for a treat that's still only 10 grams of sugar!
7. Iced Blonde Espresso Americano
Another variation on the Americano Starbucks Espresso drinks, this option for low-sugar Starbucks drinks is creamy and refreshing. This iced drink is made from shots of espresso and water to create one of our favorite robust flavors.
Served over ice, it provides a subtle and naturally sweet flavor with no added sugar.
For just the right amount of sweetness, these low-sugar Starbucks drinks can have a bit of half and half added for only about 2 grams of sugar.
And we absolutely LOVE Starbucks Blonde Espresso!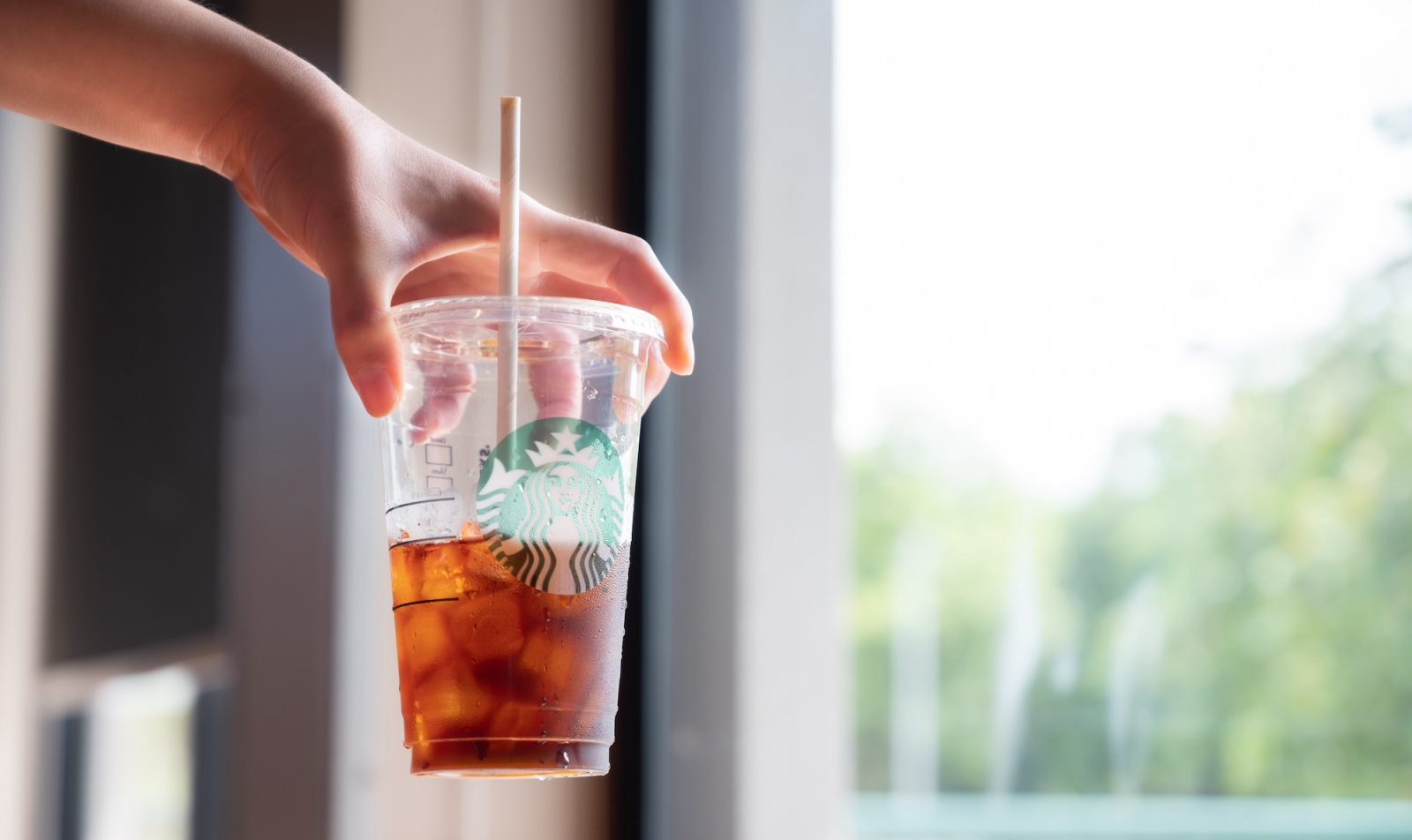 8. Nitro Cold Brew
The Nitro Cold Brew options for Starbucks drinks are also low-sugar Starbucks drink options. The small-batch cold brew recipe is slow-steeped for 20 hours to achieve its super-smooth taste.
Infused with nitrogen, it creates a sweet flavor with a cascade of velvety crema that doesn't require added sugar in beverages. If you do want a pump of flavored syrup, choose the sugar-free vanilla option to keep your Nitro Cold Brew pure
9. Iced Passion Tango Tea
The Iced Passion Tango Tea is an infusion of water, Hibiscus flowers, apple, and lemongrass with cinnamon licorice root, and other fruit juice extracts served over ice. One of the many tea options for Starbucks drinks, it is naturally sugar-free while still being full of flavor.
As an herbal blend, this iced tea is caffeine free for a delightful drink experience. These refreshing low-sugar Starbucks drinks are great for reducing sugar intake. If you do want to add sugar, a Stevia sugar in the raw packet will add around 4 grams of sugar to your drink.
10. Peach Tranquility Tea
This delicious hot tea features a combination of candied pineapple, chamomile blossoms, lemon verbena, rose hips, and of course, peach, in an herbal tea that's sure to satisfy. With all of its natural sweet flavors, there's no need for added sugars in beverages to satisfy your tastebuds.
If you're focusing on reducing sugar intake, you can have a treat that feels like an indulgence while enjoying tasty and healthy Starbucks drinks. As a bonus, these low-sugar Starbucks drinks are also caffeine free so you won't have to worry about jitters or staying up all night.
Low-Sugar Starbucks Drinks and More
Low-sugar Starbucks drinks allow you to enjoy the goodness of Starbucks while still being conscious of your health concerns. Whether you're trying to lose weight, manage diabetes, or just want to be more health-conscious in general, little changes can make a big difference long term.
Whether you're looking for something caffeinated or caffeine-free, there's bound to be a low-sugar Starbucks drink that'll suit your taste buds perfectly!
So next time you find yourself at Starbucks, be sure to try one of these delicious drinks – your taste buds will thank you!