Coffee has always gone well with spirits and liqueurs—what's an Irish coffee without whiskey? Or Bailey's Irish Cream? Even now, espresso martinis remain incredibly popular all over the country. It makes sense, then, that distillers and brewers are cutting out the proverbial middle man and getting into the hard coffee business themselves. The results, as you might expect, are delicious. Here's everything you need to know about 4 great hard coffee drinks with alcohol.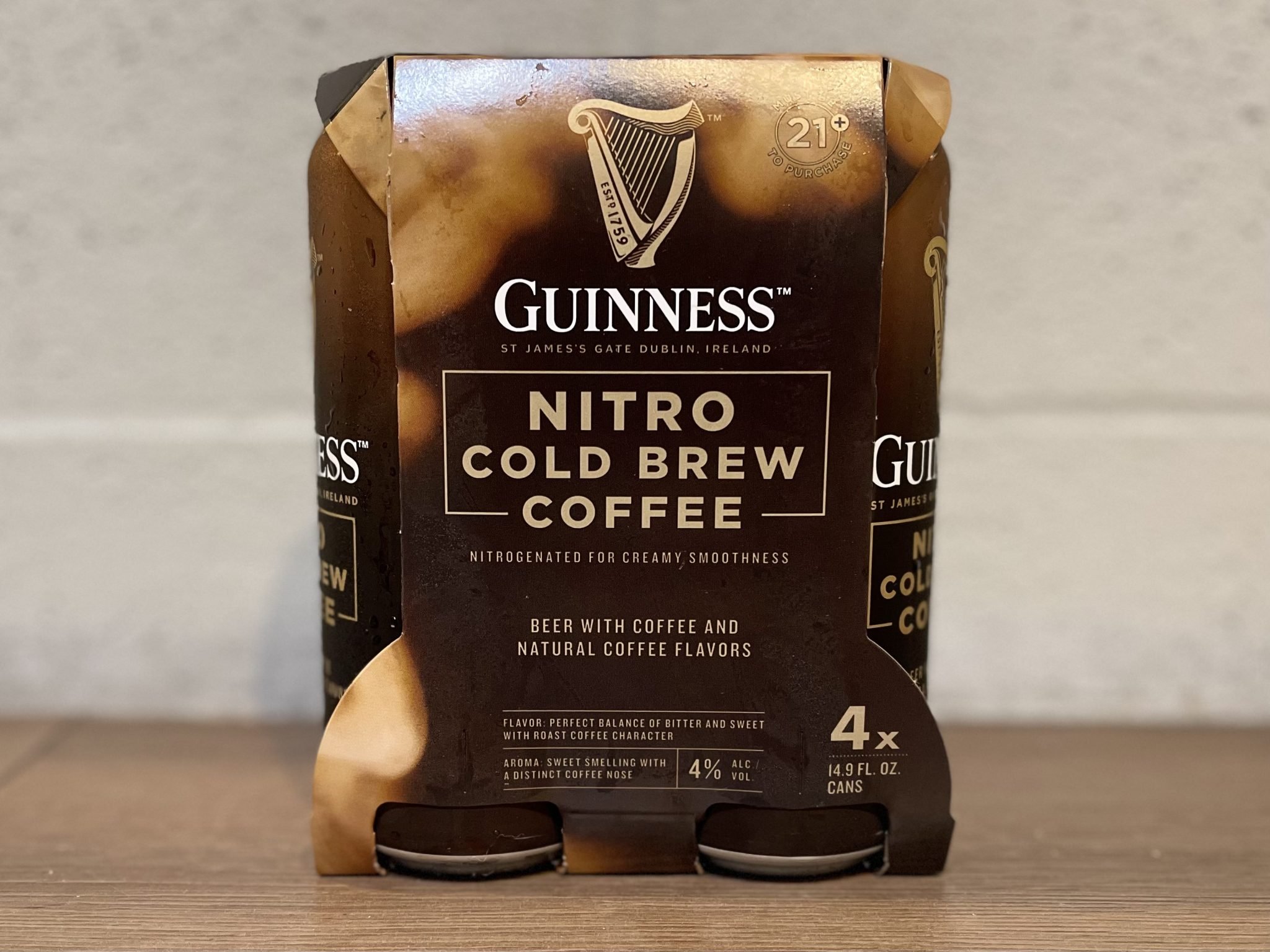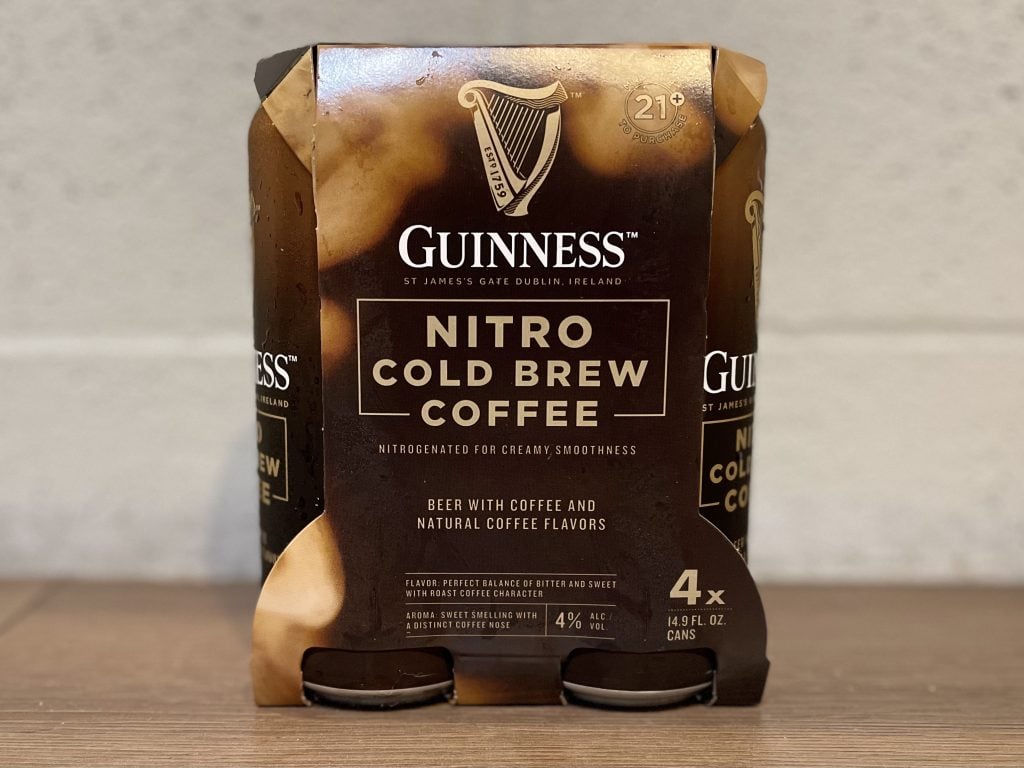 Best Hard Coffee Drinks with Alcohol
The growing range of hard coffees adds a new dimension to the single-serve, ready-to-drink (RTD) beverage category. But not all boozy coffees are created equal. Some arrive rich, creamy, and sweet; others are perfectly placed for those who drink cold brew dark, on ice, and year-round; and still, some blur the lines between spiked coffee and canned cocktails. With alcohol levels ranging from 4.5 percent to 14 percent ABV (alcohol by volume), there's definitely something for everyone.
Ready to find out what all the buzz is about? Here are just four of the most common RTD hard coffees we tasted just for you.
Twelve5's Rebel Hard Coffee
Originally called Brown Bomber, Twelve5's Rebel Hard Coffees have been on the market just over a year and have been making a splash. Added to a base of 100% Arabica coffee are milk (for the lattes), malt, and natural flavors. There's a touch of sweetness in all the drinks, making them more like milkshakes, and come to think of it, they would be terrific poured over ice cream. 4-5% ABV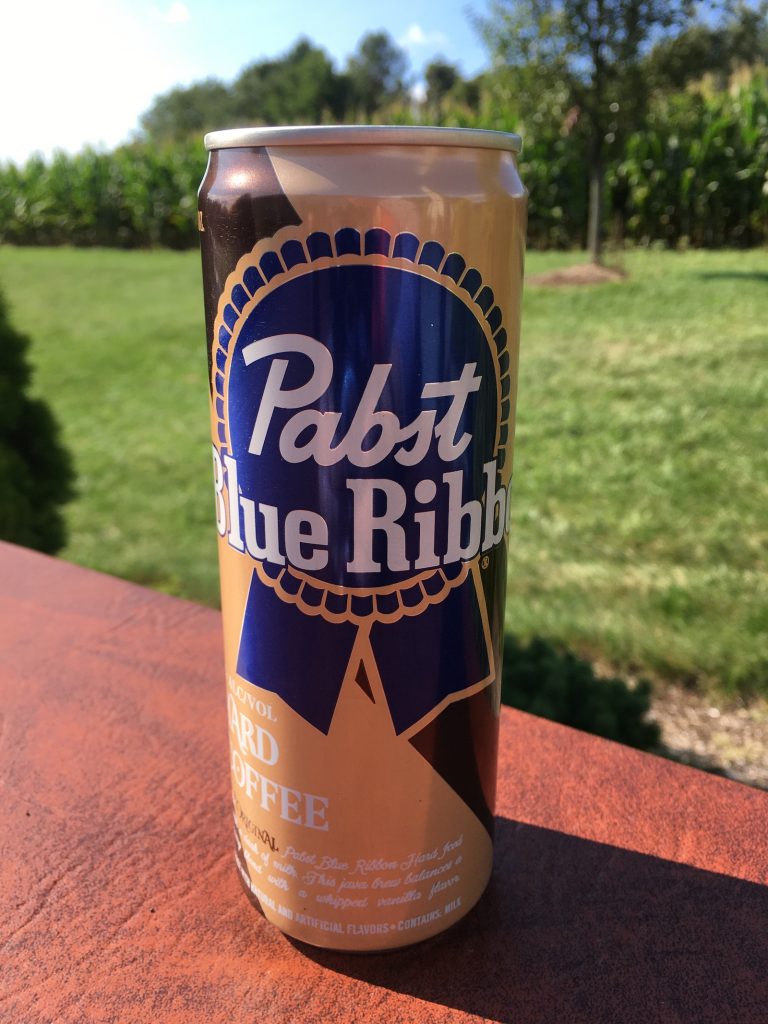 Pabst Blue Ribbon Hard Coffee
This flavored malt beverage begins with a base of iced coffee (both arabica and robusta coffee beans are used) and adds a mixture of whole milk and cream. It has been described as having a flavor profile that oscillates between a Yoo-hoo and an Irish coffee. Sweeter than the Rebel lattes and brews, this hard coffee appeals to those with a serious sweet tooth. 4.5% ABV
Newground Hard Dutch Latte
Cracking open Newground's Cafe Latte releases a deep, inviting fizz, signaling that its nitro widget is busy creating silky, pillowy foam. The effects are best observed when poured in a glass, but the velvety texture can still be appreciated when sipped directly from the can. This malt-beverage-based spiked latte captures the very essence of creamy dairy and freshly brewed coffee, with just a hint of booze arriving on its finish. 5% ABV
Guinness Nitro Cold Brew Coffee
The smoothest option on the block, this brewery-made brew is like velvet on the palate. That's what we've come to expect from the stout masters at Guinness, but it goes next level thanks to the satin-like qualities of nitro coffee. Enjoy the texture while sipping neat, or try it with a snickerdoodle or small scoop of gelato. 4% ABV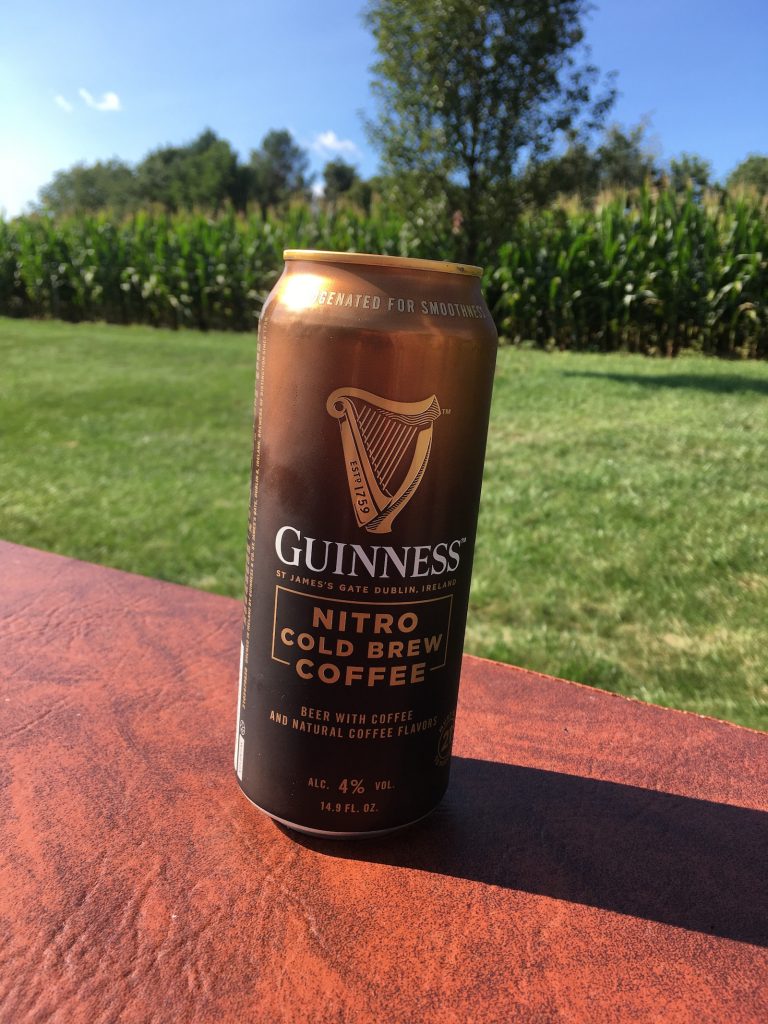 What's your favorite coffee drink with alcohol? Drop us a comment and let us know. We'd love to hear from you!