Whether it's the smell of freshly ground coffee or the joy of sitting in a cafe watching the world go by, there's something about the drink that people love. Perhaps you have a friend or relative who loves excellent coffee or you just want to treat yourself. Here's a selection of the best gifts for coffee lovers.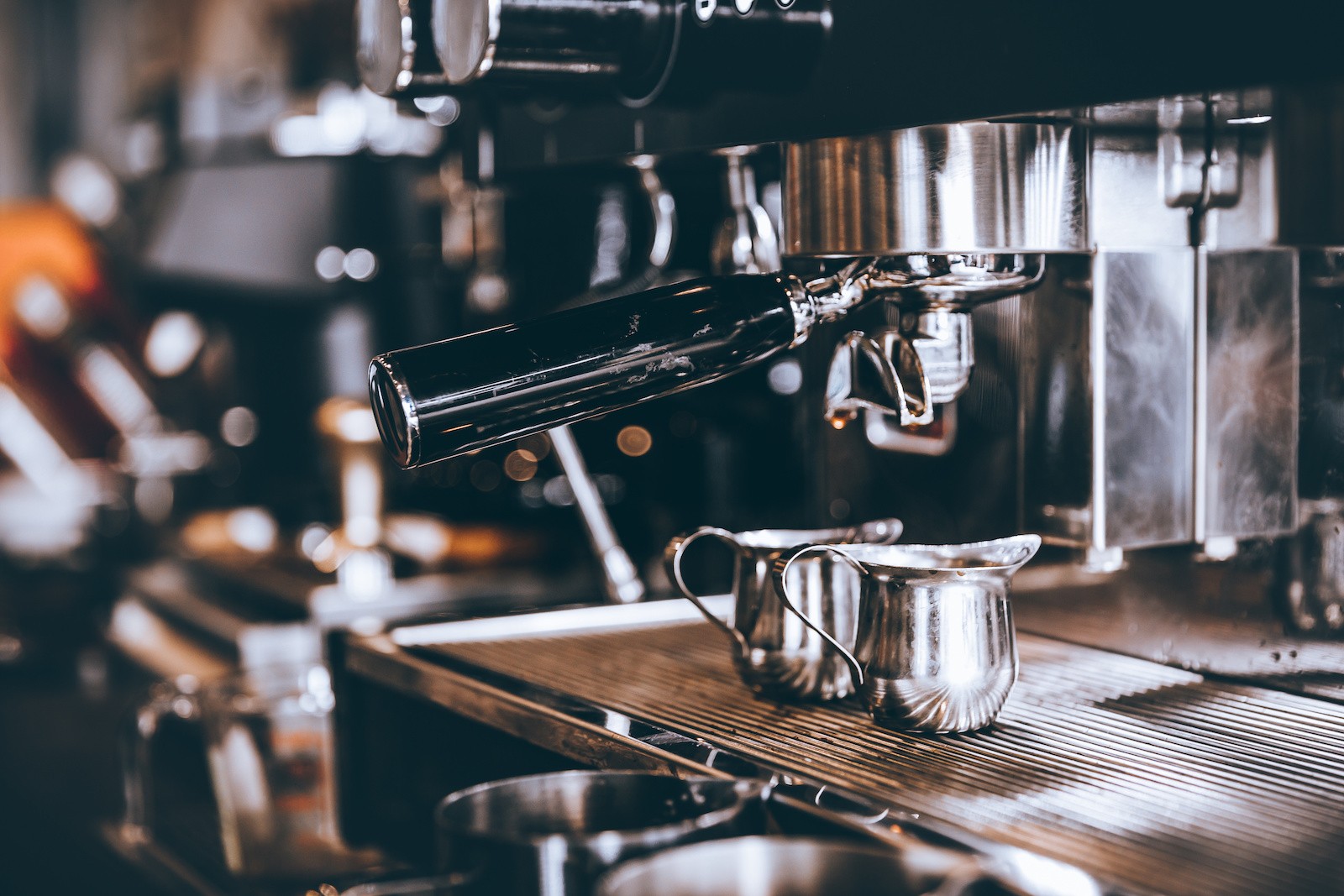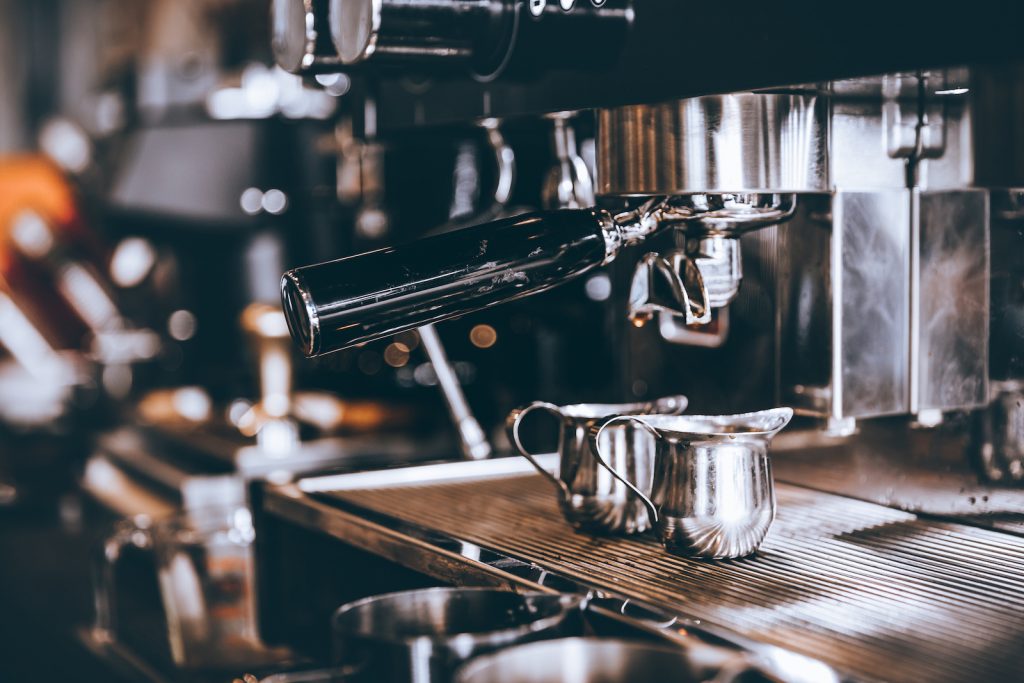 A Barista Experience
Guests learn about the joy of making excellent coffee, and how to use a professional machine. You'll get the lowdown on the history of coffee and the roasting process before being guided through grinding and tamping with a professional machine. Some courses allow guests to bring their own machine so they can perfect their techniques using something familiar.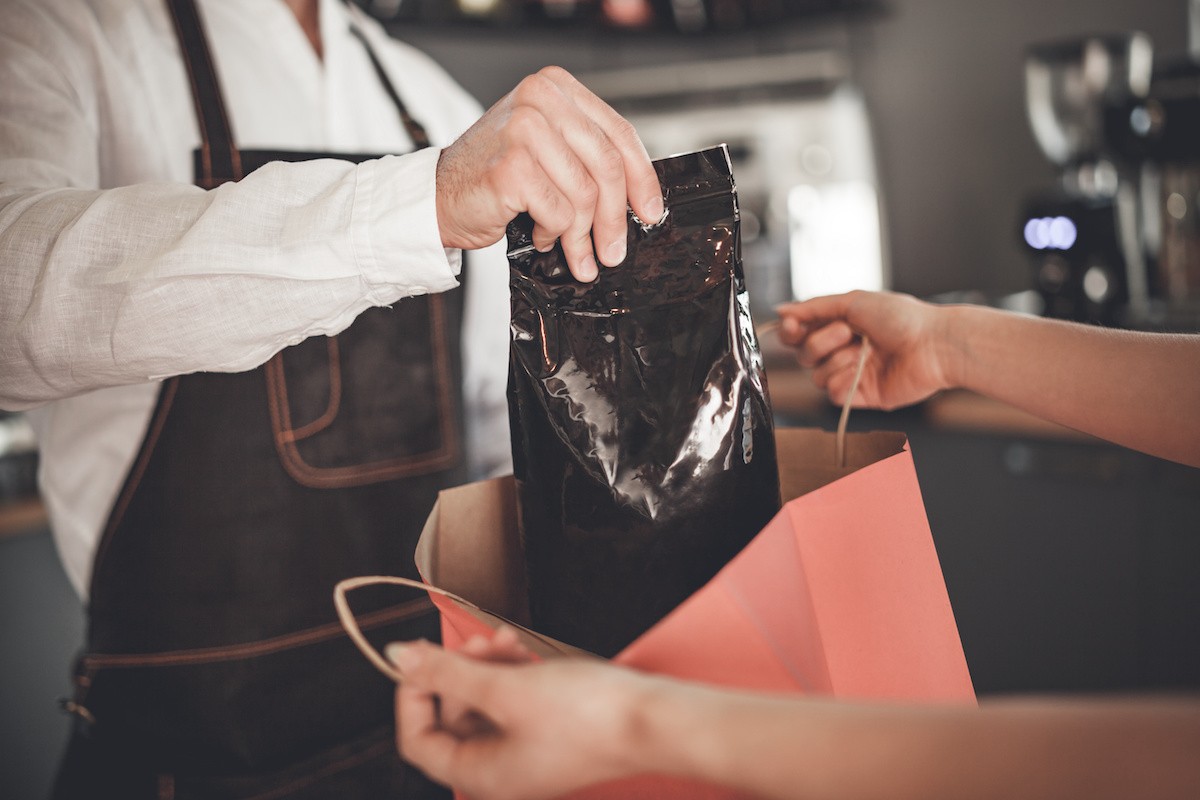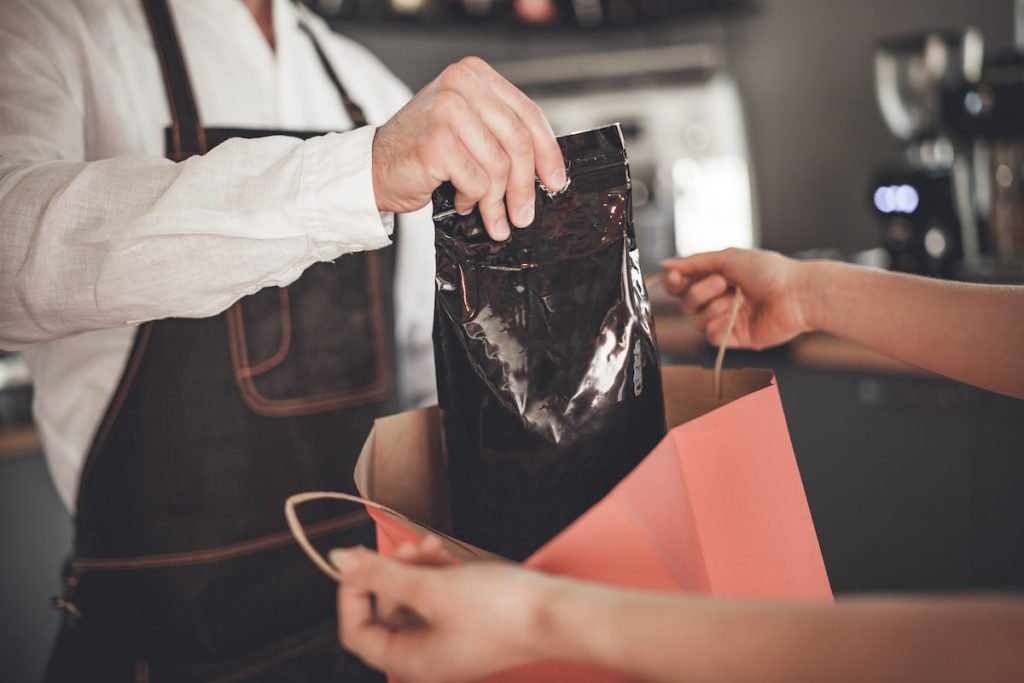 A Range of Coffee Beans
Coffee lovers tend to have their favorite brews and brands. Add a little variety by giving them a selection of coffee beans from a range of estates. Think smaller coffee producers, single estate brands, coffees grown by women, and ethical producers to create a selection of tempting or unusual brews for the coffee connoisseur. Coffees from somewhere they don't expect such as Nepal or Vietnam will give them something new to taste.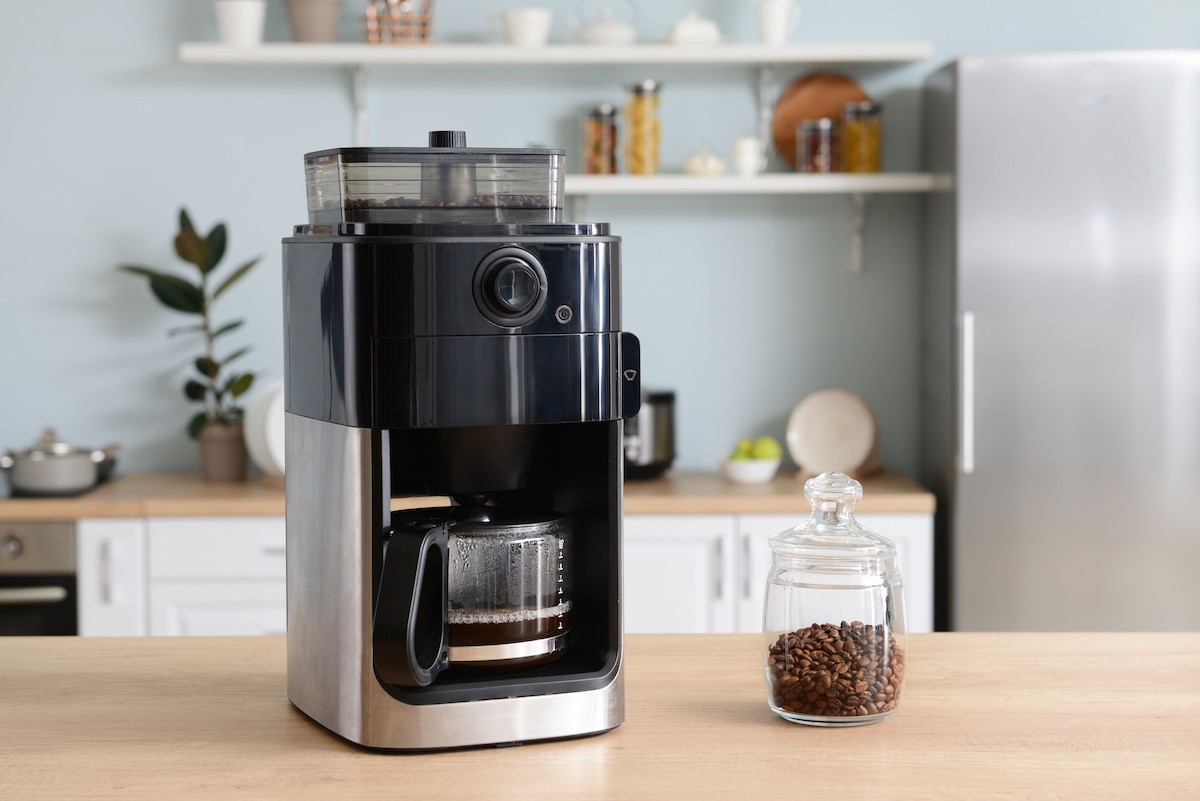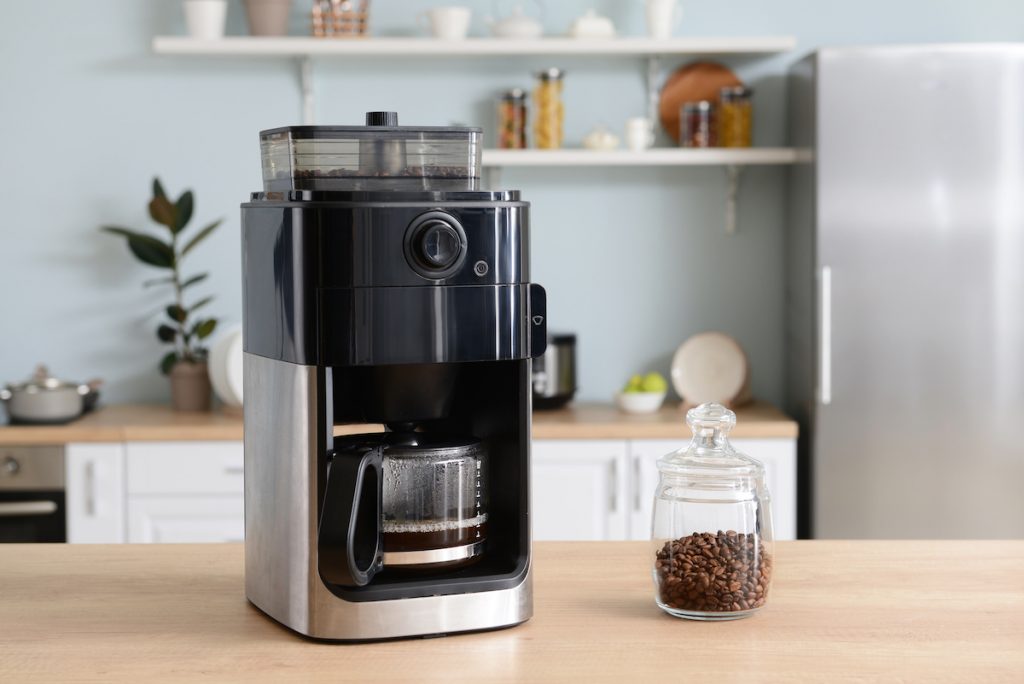 Coffee Machines
A coffee machine is a great gift for anyone. Depending on the budget you can find a range of machines from a professional coffee maker to one that brews the perfect espresso. Some machines are ideal for the office or a small apartment while others are best suited for the coffee expert to enjoy.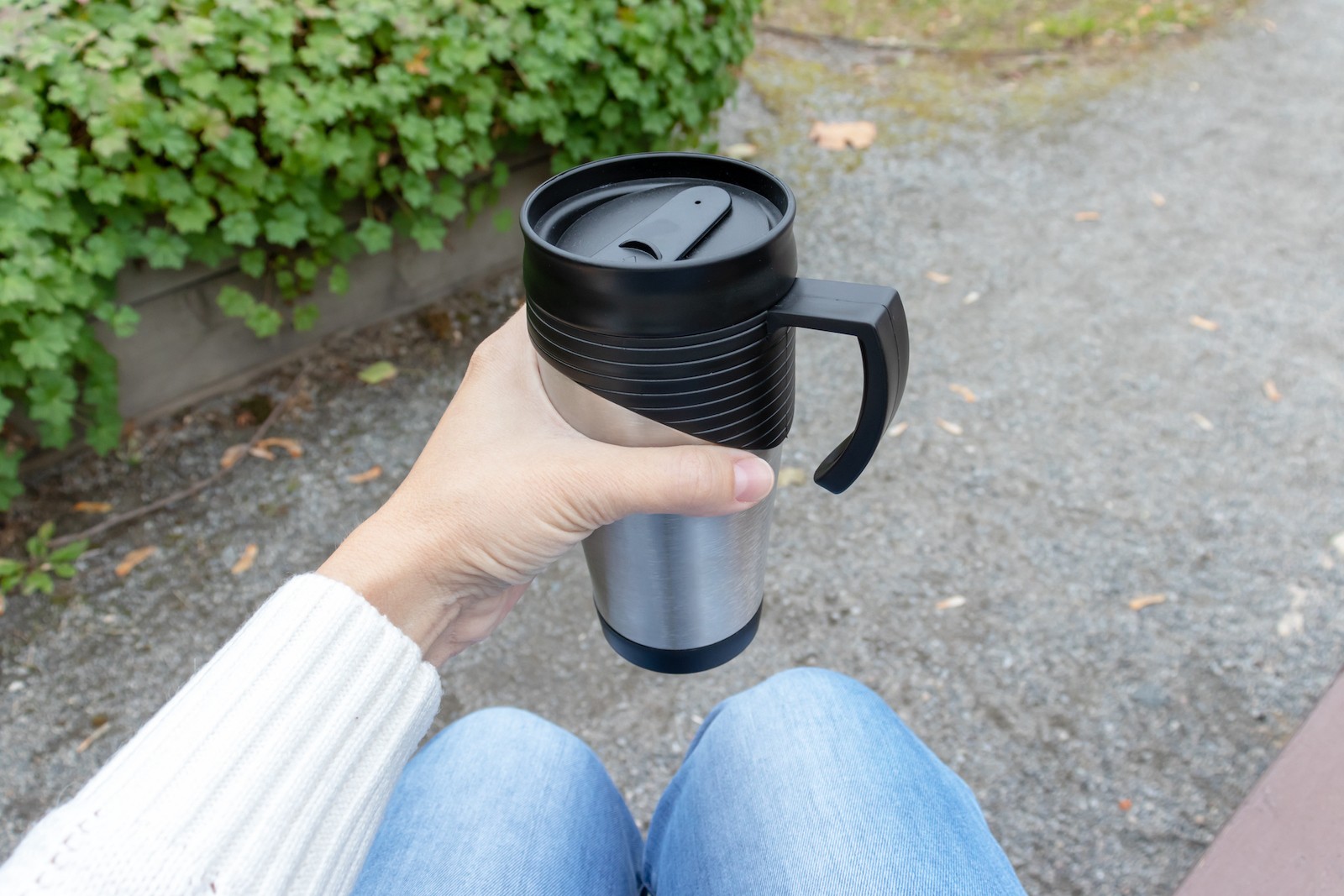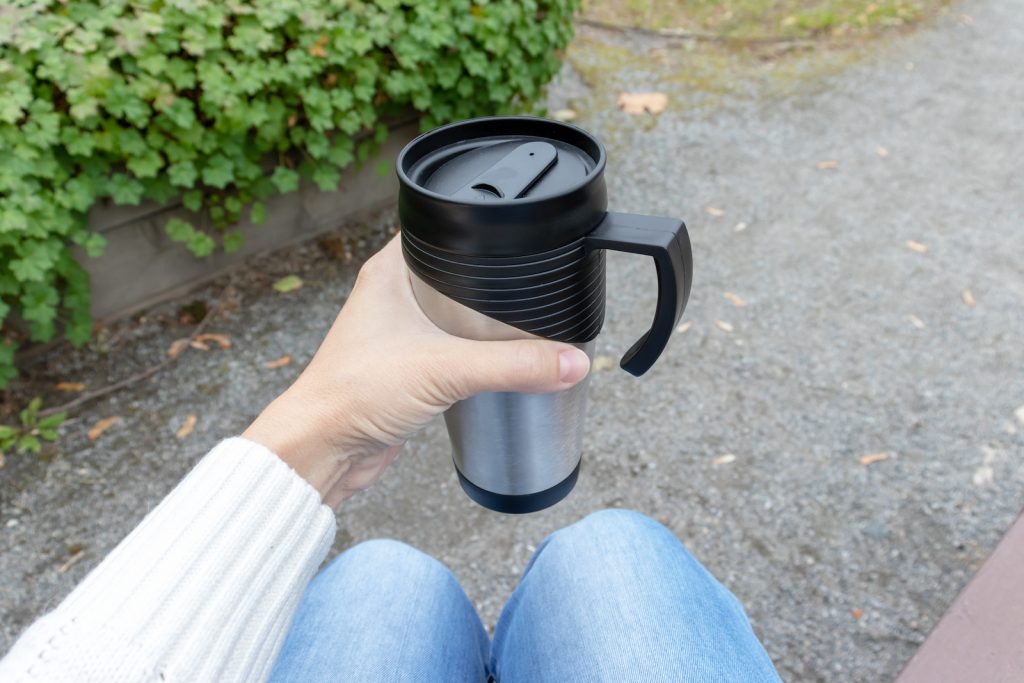 Coffee Mugs
A good coffee mug is ideal for those on a budget. You will find an endless selection of mugs in all kinds of designs and colors. And you can also get a bespoke mug with a message or design of your choice as a gift. Get the kids to produce an artistic design and get it transposed onto a mug as a bespoke gift idea. Sets of smart-looking mugs are also popular as coffee gifts for coffee lovers. Other options include espresso cups and saucers which come in some vibrant and elegant designs.
A Coffee Plant
if you want something a little different for the coffee lover in your life, a coffee plant is another unusual idea. We're not talking plantations here but the house and patio plants. They can even grow their own Arabica beans from the plant itself and there are delightful flowers when it is in bloom. Specialist garden centers have stocks of coffee plants. Add a colorful planter for a finishing touch.
Coffee Grinder
Who doesn't enjoy the smell of coffee beans being ground? A grinder is ideal as a present for the person who loves to brew freshly ground coffee. It's also very relaxing and a good way to appreciate the taste and smell of coffee. There are electrical coffee grinders that do all the work, or you can get a hand-cranked model that does the job the traditional way.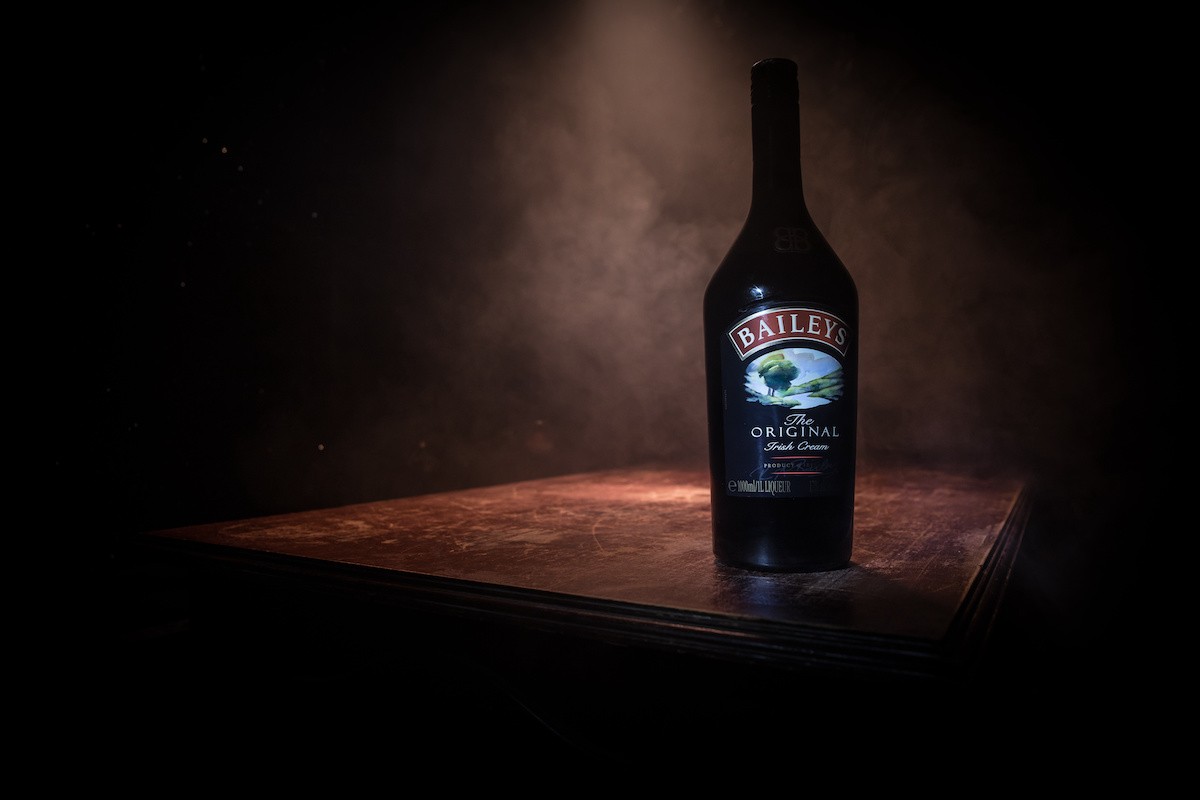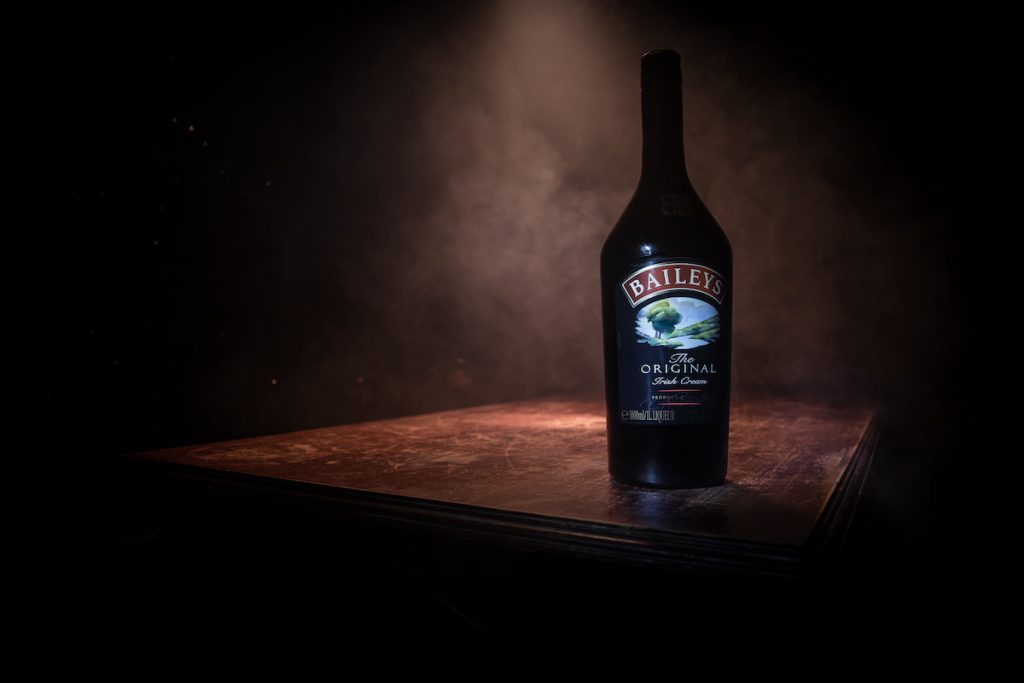 Coffee Liqueur
If you need to find a gift for a coffee lover who also likes alcoholic drinks, a liqueur is another interesting choice of gift. There is a range of coffee-flavored liqueurs that are ideal for an after-dinner drink or as a cocktail mixer. Try Kahlua made from rum, sugar cane, vanilla, and coffee beans, or Kapali- a Mexican brand made from high-altitude coffee and vanilla. Another option is a cocktail-making kit with a coffee theme.
Irish Coffee Kit
Irish Coffee is a lovely way to finish a celebratory meal or to enjoy it as a treat. Find a ready-made gift pack of excellent coffee, whisky, and cream- or source the ingredients separately for a more bespoke gift. The fun will come when trying to perfect the cream on the top of that Irish coffee- always a good talking point at parties.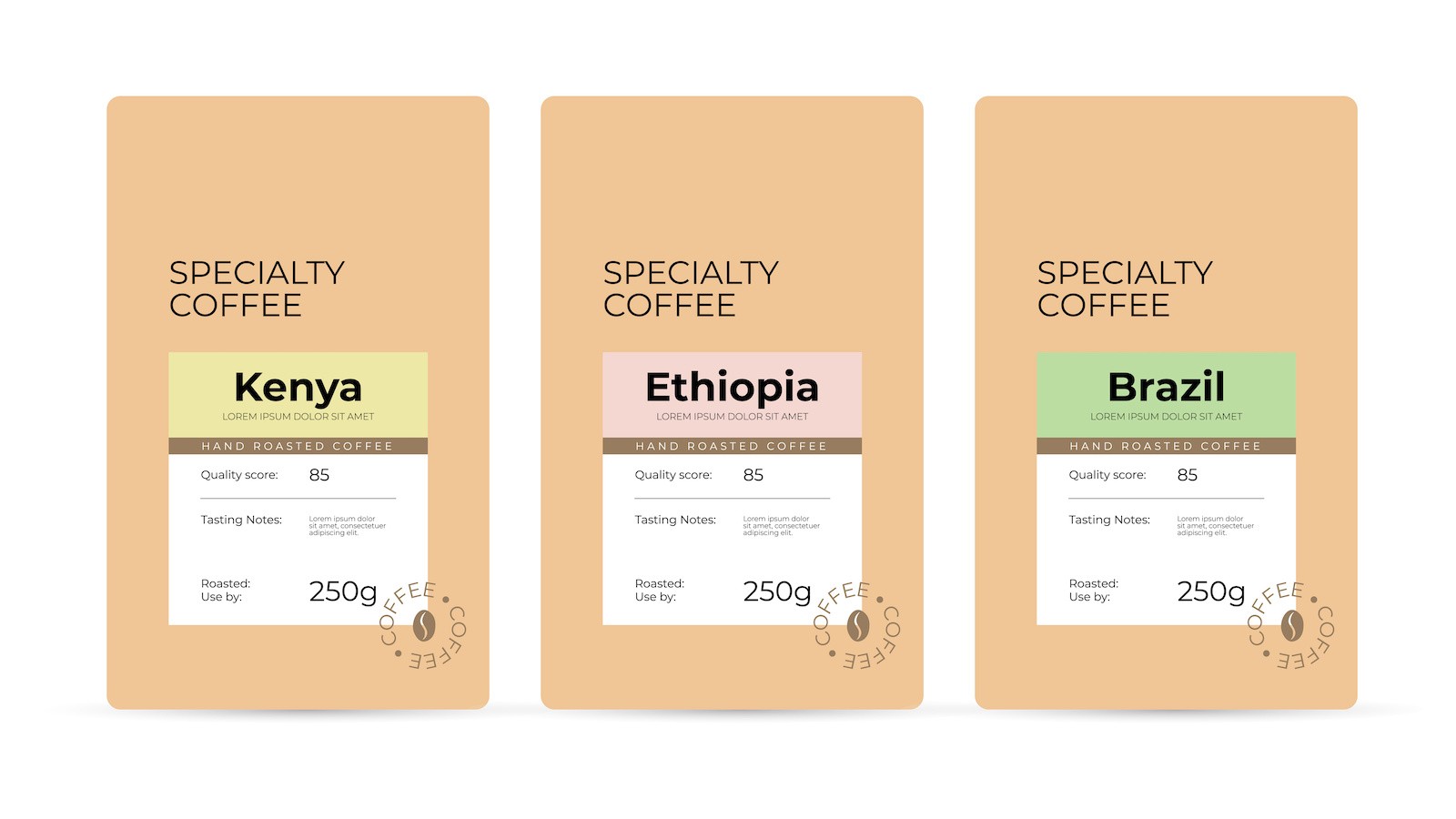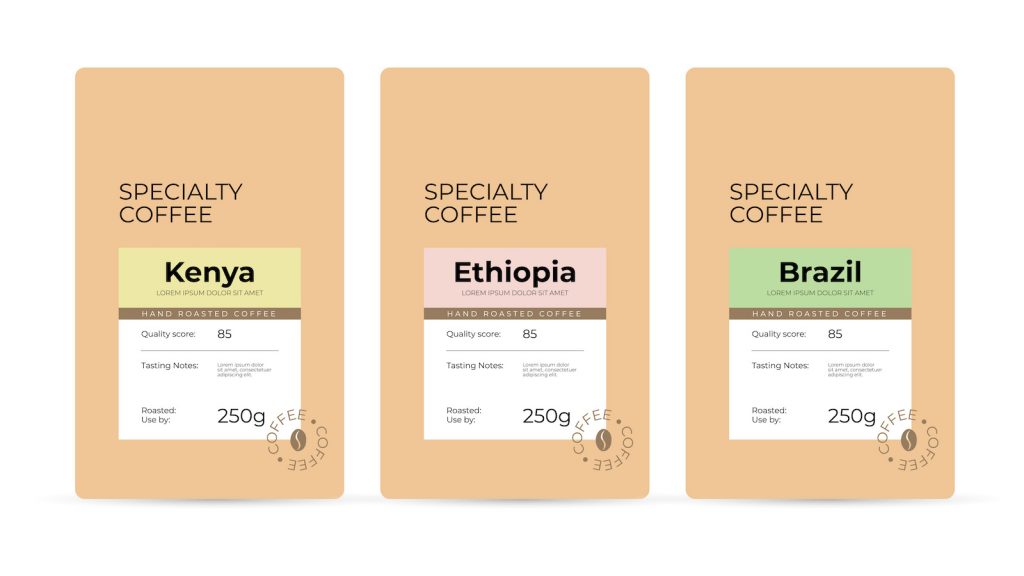 A Coffee Subscription
Having fresh coffees delivered for a year is a novel gift and gives the coffee lover something to look forward to each month. Some companies offer a subscription service where you can choose a selection of coffees or let them choose it for you so everything is a surprise. There are options to have a smaller or a larger subscription package depending on budget – and they usually come with a welcome pack and personalized message for the recipient. There are also coffee and book subscriptions with monthly deliveries- perfect for relaxing on a Sunday morning.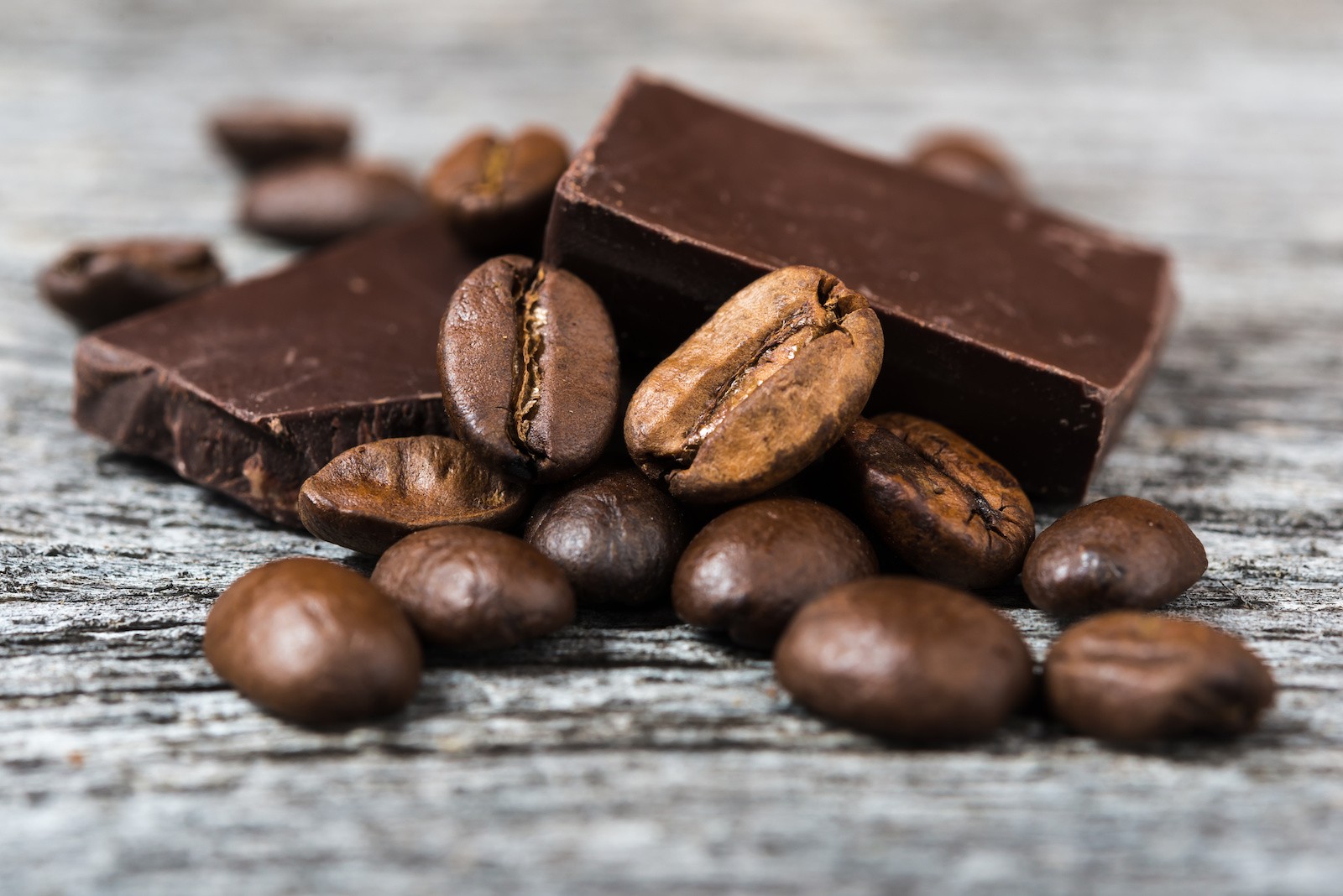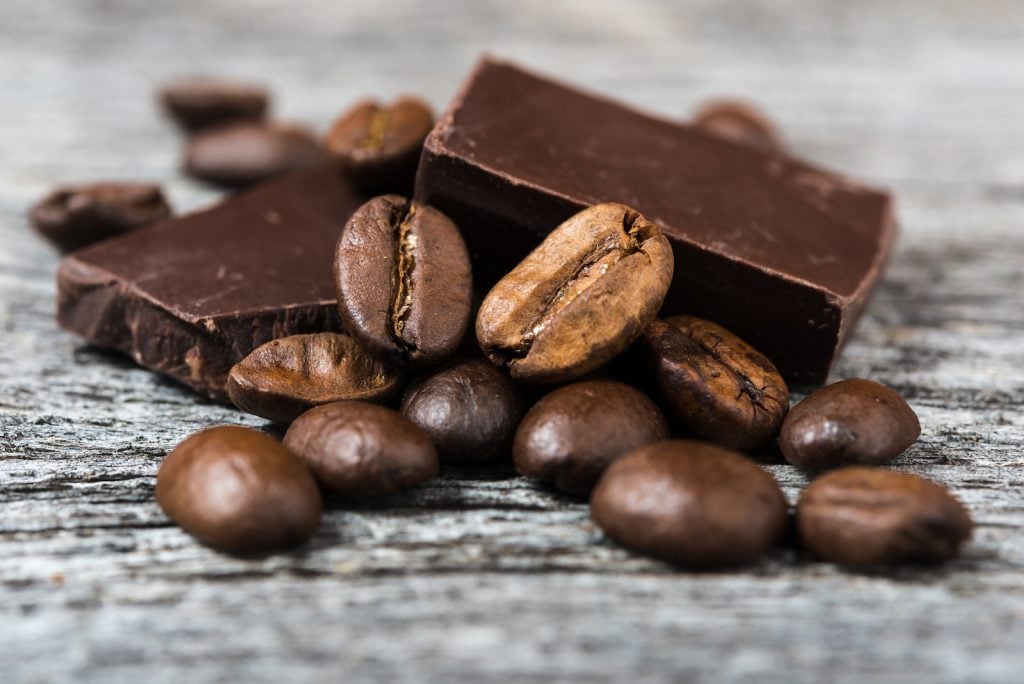 Coffee Chocolates
Coffee and chocolate go together well and are a tasty gift combination. Check out the chocolate boxes with coffee-only flavors or simple candy bars flavored with coffees. You can also make up a bespoke gift hamper with a coffee and chocolate selection as a gift box. There are all kinds of coffee-flavored combi ideas- just let your imagination run wild.
With this wonderful selection of ideas, your search for coffee gifts for coffee lovers will have thrown up all kinds of possibilities. From a coffee plant to monthly deliveries of ethically produced products, there's something for every coffee connoisseur.