Who doesn't love getting a surprise in the mail? For coffee lovers, getting your favorite coffee subscription box delivered straight to your doorstep is even better. We explored many coffee subscriptions to determine which ones were best for our readers and compiled a list of the top subscriptions out there right now, in 2021.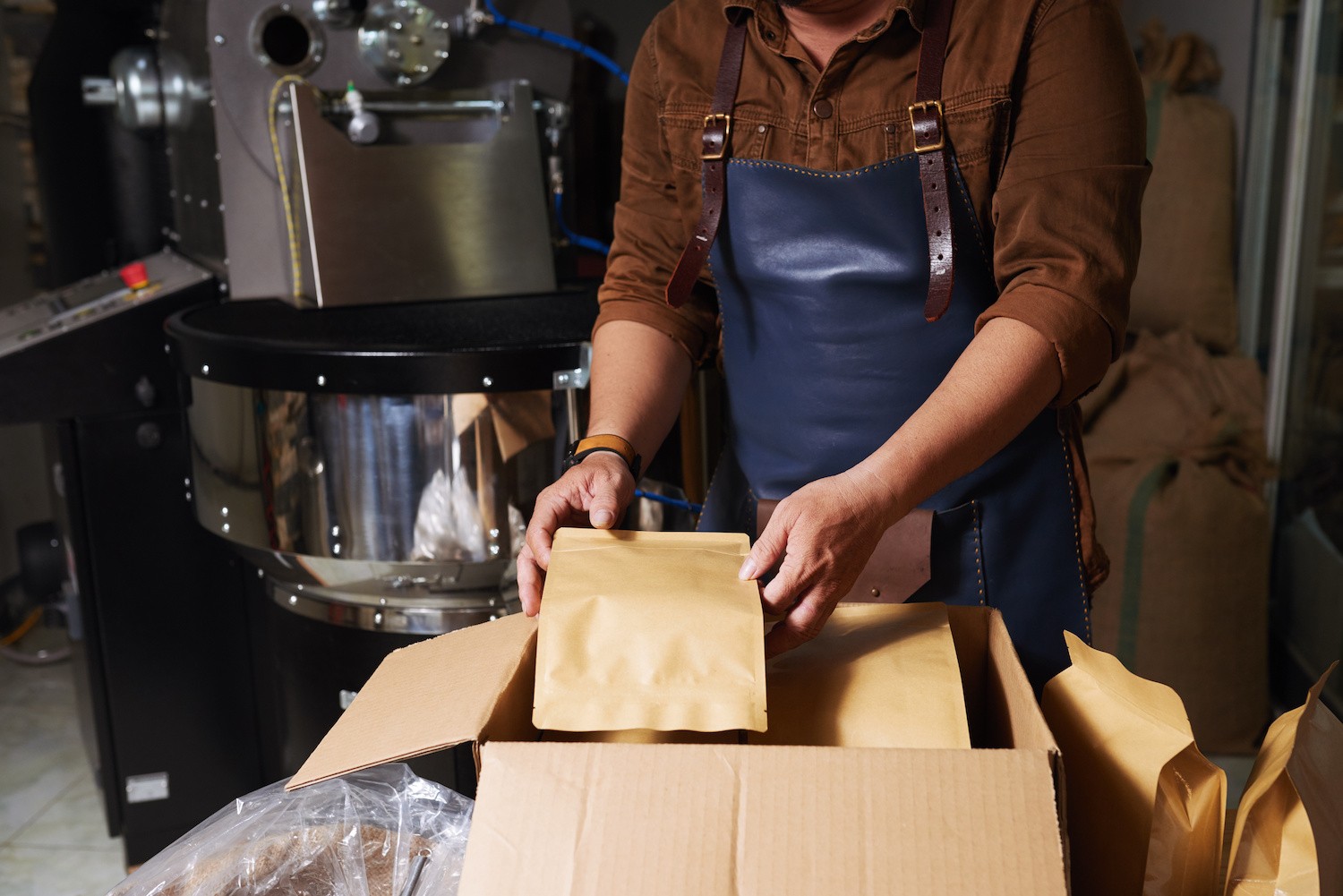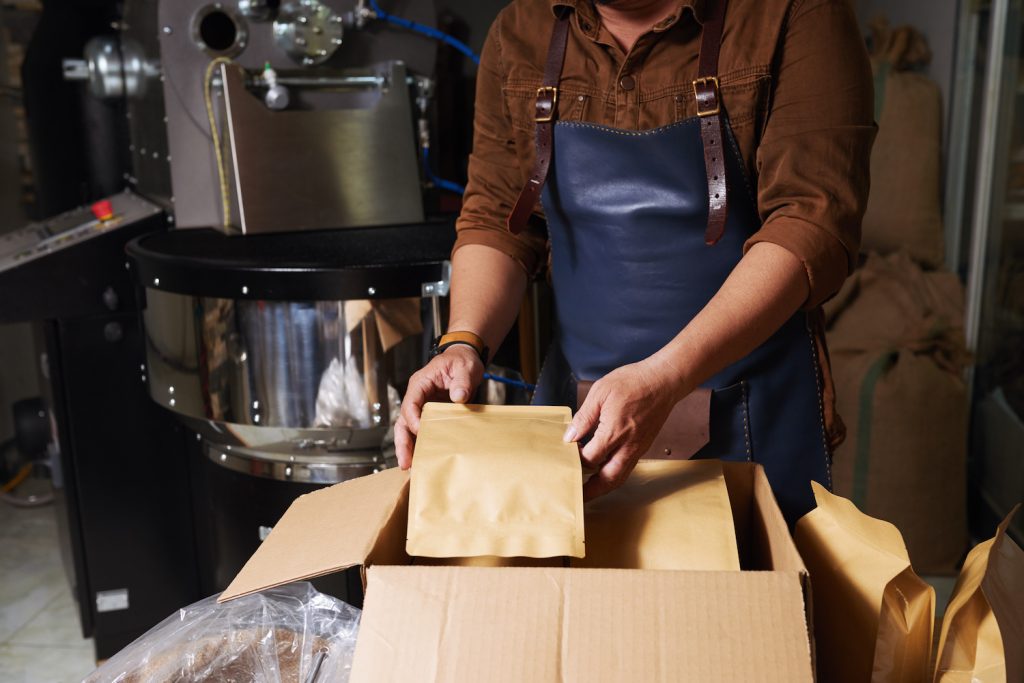 1. Blue Bottle
Headquartered in Oakland, California, Blue Bottle is focused on using only the finest, single-origin beans and working directly with farmers, which has helped shift the coffee narrative. They believe in the importance of educating their consumers on where the beans come from, who farms them, and how coffee is processed. By doing so, Blue Bottle makes people feel more connected to what they're drinking, giving it less of a commodity feel and more of a farmer's market vibe.
While you don't exactly get to pick your beans, an expert set of roastmasters follow the Earth's rotation and procure beans from the top producers during the best harvest times for you. They then roast the beans to perfection and deliver them to you in peak condition – preparing, roasting, and delivering orders within 48 hours to ensure maximum freshness!
Cost: $11 – $52 per shipment, depending on the type and quantity of coffee
Delivery Frequency: Every 1-4 weeks, depending on the subscriber
2. Atlas Coffee Club
If you want to feel like you've traveled the world and tried coffees directly from their source, try Atlas Coffee Club. Their service allows you to choose the roast type (light/medium/dark, or all), grind type (ground or whole bean), amount (6-24 ounces), and frequency (every two or four weeks) of your coffee shipments. With each package, the coffee arrives with a postcard describing the country of origin and tips for the best brewing methods, which can vary based on a coffee type.
Cost: $9 – $28 per shipment
Delivery Frequency: Every 2-4 weeks, depending on the subscribe
3. Trade Coffee
Trade Coffee prides itself on matching you with the best coffee for your preferences. This is a great subscription for people who want to discover some of the best roasters right here in the United States. They've matched over 2,000,000 people with the right coffee so far, so it seems safe to say they know what they're doing. They use a short survey to match you with coffees from hundreds of partnering roasters they think you'll like, or you can build your own subscription queue. They never charge for shipping and deliver fresh from their suppliers.
Cost: Prices vary. A 15% discount will be applied for the Hookup subscription tier, with each bag priced between $15 and $22. A 20% discount, meanwhile, will be applied for two-bag orders. For the Classics subscription tier, one bag costs $14.75. Use the bundle and get a 15% discount for every two-bag shipment.
Delivery Frequency: Every 1-6 weeks, depending on the subscriber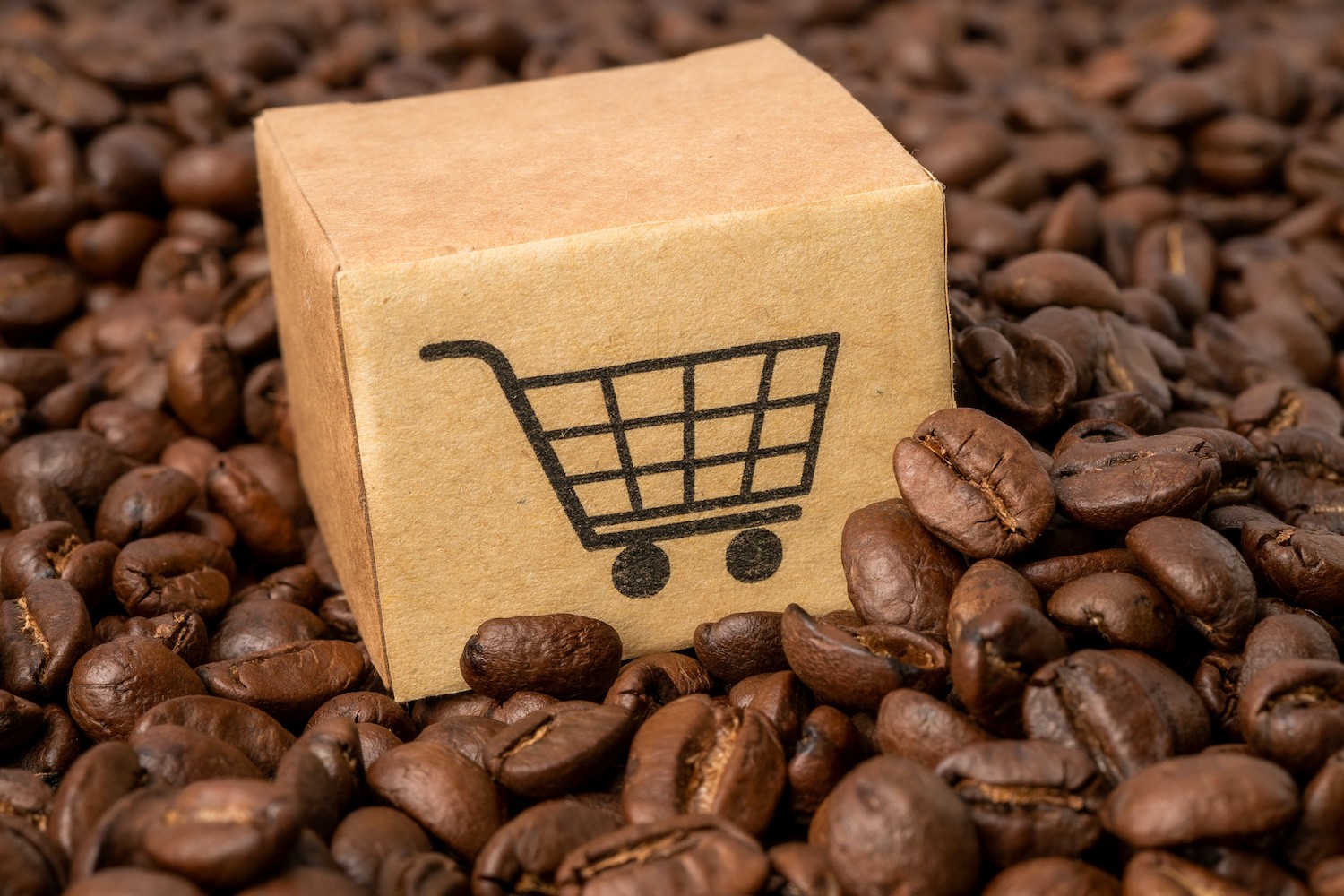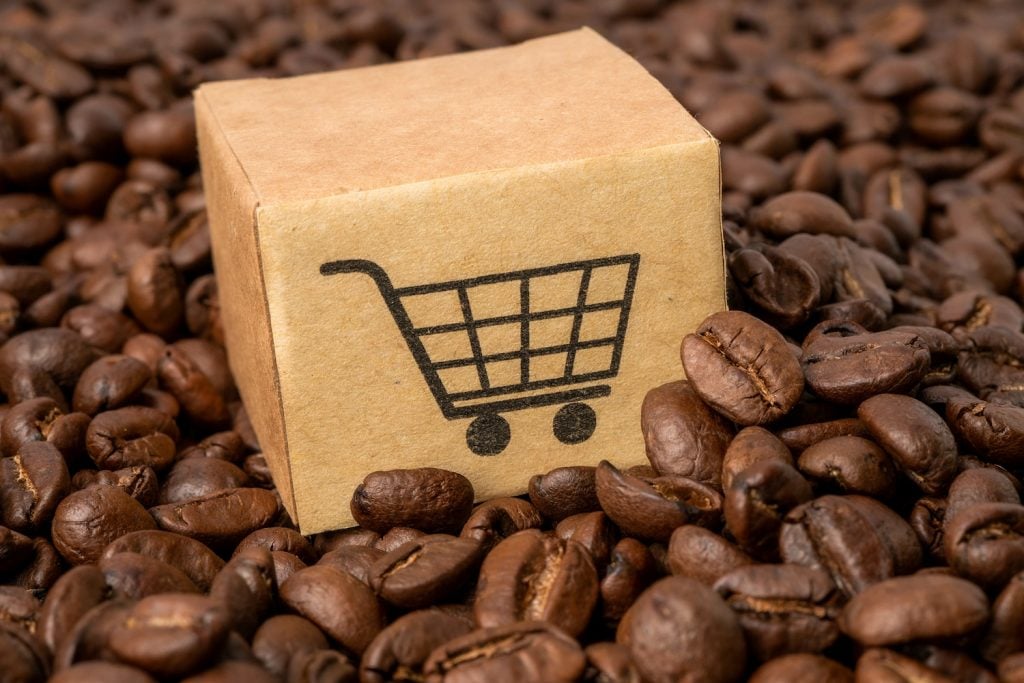 4. MistoBox
Have you ever wanted your own coffee curator? Then MistoBox is the subscription service for you. Short of sending a barista to your house, MistoBox takes all of the work out of this personalized experience. They quiz you on your coffee preferences and assign you to a coffee curator specializing in your specific flavor profile. From there, you are sent delicious roasts which have met MistoBox's stringent quality, ethical, and sustainability requirements.
Cost: It starts at $11 plus shipping. Each bag costs as low as $12.71 and $15.26 for Deluxe and Exclusive tiers, respectively.
Delivery Frequency: Every 1-4 weeks, depending on the subscriber
5. Bean Box
The only subscription service that will guarantee that all your coffee comes from local roasters out of the Pacific Northwest. Bean Box ships solely from Seattle and Portland roasters, delivering four different coffees to your door each month. If you love Seattle coffee, this is the perfect coffee subscription for you. The Coffee Bag subscription brings you 12 ounces of freshly roasted, hand-picked whole bean coffee with tasting notes and tips for freshly brewing roasted coffee to perfection. If you're interested in more variety, the Coffee Tasting subscription includes four 1.8 ounce bags of coffee in whole bean or ground format. Each subscription option is available with your choice of roast (light, medium, dark, espresso, or decaf).
Cost: $20 – $24 Coffee Bag service or $16.50 Coffee Tasting service
Delivery Frequency: Every 1-4 weeks, depending on the subscriber
Your Favorite Coffee Subscription Box
Many large coffee companies offer their own subscriptions similar to Black Rifle Coffee Company. Are you currently enrolled in a coffee subscription box? Please share your experience with your favorite coffee subscription box in the comments below! We would love to hear from you.