Cape May is a place of beautiful sandy beaches and incredible views. It's also home to some pretty great coffee shops! If you plan to visit Cape May this summer, you should not overlook where to get your morning coffee. Here are the best coffee shops in Cape May, New Jersey.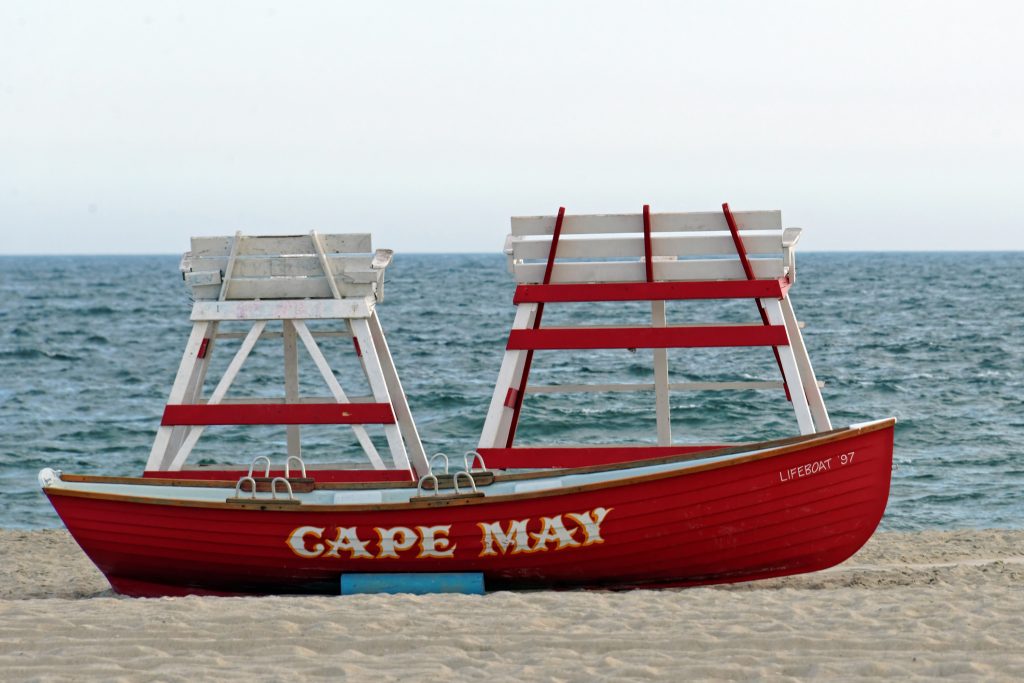 Coffee Tyme Beach Avenue
This is a fantastic spot for your morning cup of coffee. When you first walk through the door, you'll notice the deep aroma of what seems to be the perfect coffee bean. They have limited seating inside where you can enjoy your drink with friends or solo while reading a book. This coffee shop is located on Beach Avenue and surrounded by Cape May's best boutique stores. Coffee Tyme Beach Avenue has been home to our favorite vacation coffee for many years.
Our Favorites: Iced Coffee, Frozen Frappuccino
Open Hours: 7 AM-1 PM Seasonal
Directions
Coffee Tyme Washington Street Mall
This is the sister location to the original Coffee Tyme coffee shop located within the Washington Street Mall area. Just like the Beach Avenue location, you are immediately hit with the deep aroma of a coffee bean as you walk through the door. This location does have limited seating, but you are literally in the heart of the best stores and shopping experience in Cape May, NJ.
Our Favorites: Iced Coffee, Frozen Frappuccino
Open Hours: 7 AM-10 PM Seasonal
Directions
The Star Inn Coffee Shop
The Star is a classic Cape May beach inn and motel, lovingly restored to provide an ideal blend of nostalgia, fresh seashore design, and modern comfort. The coffee shop on the first floor of the Inn brews fresh La Colombe coffee and offers juices, yogurts, and freshly baked bakery items. The coffee shop is open to the public every day and often missed when walking by.
Our Favorites: Iced Coffee, Espresso Shot, Plain Latte
Open Hours: Friday-Sunday 8 AM-5 PM
Directions
Magic Brain Coffee
This coffee shop is located just North of the Star Inn. If strong espresso drinks and pastries are your preference, make sure you visit Magic Brain. There is also an ice cream shop in close proximately, so you can treat the kids while sipping a great espresso drink.
Our Favorites: Iced Coffee, Iced Espresso
Open Hours: Friday-Monday 8 AM-5 PM; Closed Tues, Weds, Thurs.
Directions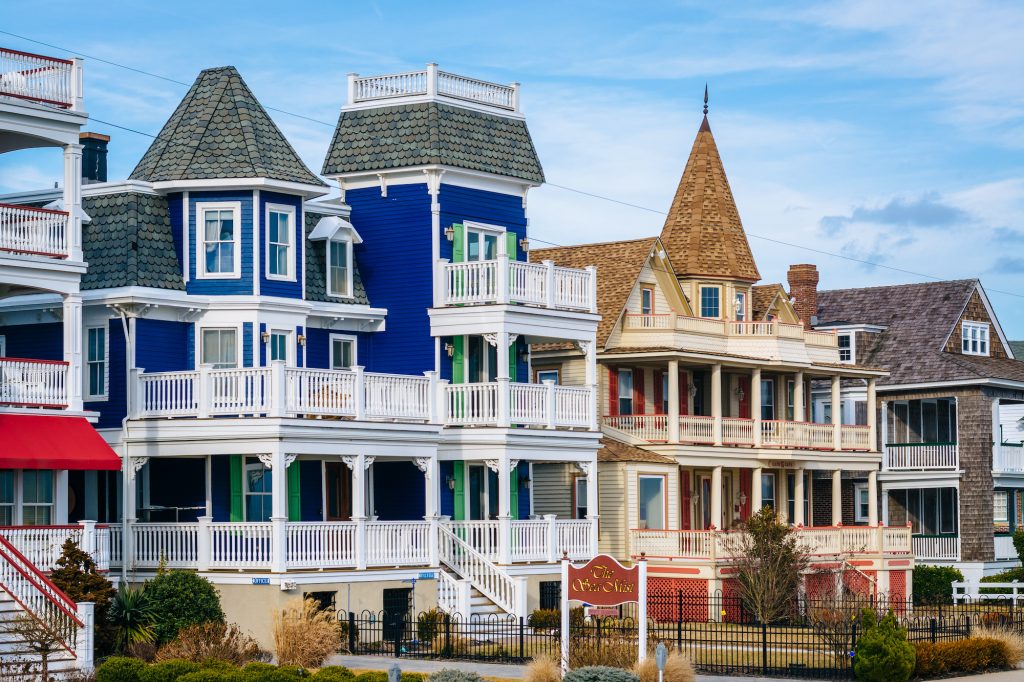 Avalon Coffee of Cape May
Not only does Avalon Coffee of Cape May have great coffee, but they are also home to the best fruit smoothies at the Jersey Shore. Avalon Coffee has a full espresso menu packed with the best-iced lattes and a decent breakfast sandwich and lunch menu. After ordering, you can sit outside at one of the round tables and enjoy the view of the ocean while enjoying your espresso or fantastic fruit smoothie.
Our Favorites: Island Paradise Smoothie, Avalon Blend Coffee
Open Hours: Opens 6:30 AM Daily
Directions
Tommy's Folly Congress Hall
Tommy's Folly coffee shop at the historic Congress Hall is packed with a great variety of coffee and espresso drinks. At Tommy's Folly, you will find a great selection of cappuccino, latte, and espresso drinks. There's no limit to the possibilities with a large selection of Monin syrups, alternative milk, and various spirits. You'll also be able to choose from an assortment of freshly baked bread, muffins, scones, and breakfast paninis to get your day started right. Coffee is served all day long during peak seasons. The Adirondack chairs outside of Congress Hall are perfect for a refreshing ocean breeze and a clear mind while you enjoy your coffee.
Our Favorites: Iced Coffee, Iced Espresso
Open Hours: 6:30 AM – 4 PM Daily, Open until 10 PM during weekends.
Directions
Please remember that hour of operation changes for most of the coffee shops listed above depending on the season. Let us know if there has been a change in hours in the comments below. Please also share your experience and let us know about your favorite coffee shops in Cape May, NJ.