This year my family loaded up in the SUV and headed south to Tennessee. As the crisp fall air settled around us on the back porch of our log cabin getaway, and the sun dipped down over the changing leaves on the Smoky Mountains, the only thing on my mind had to be obvious to the others in my party…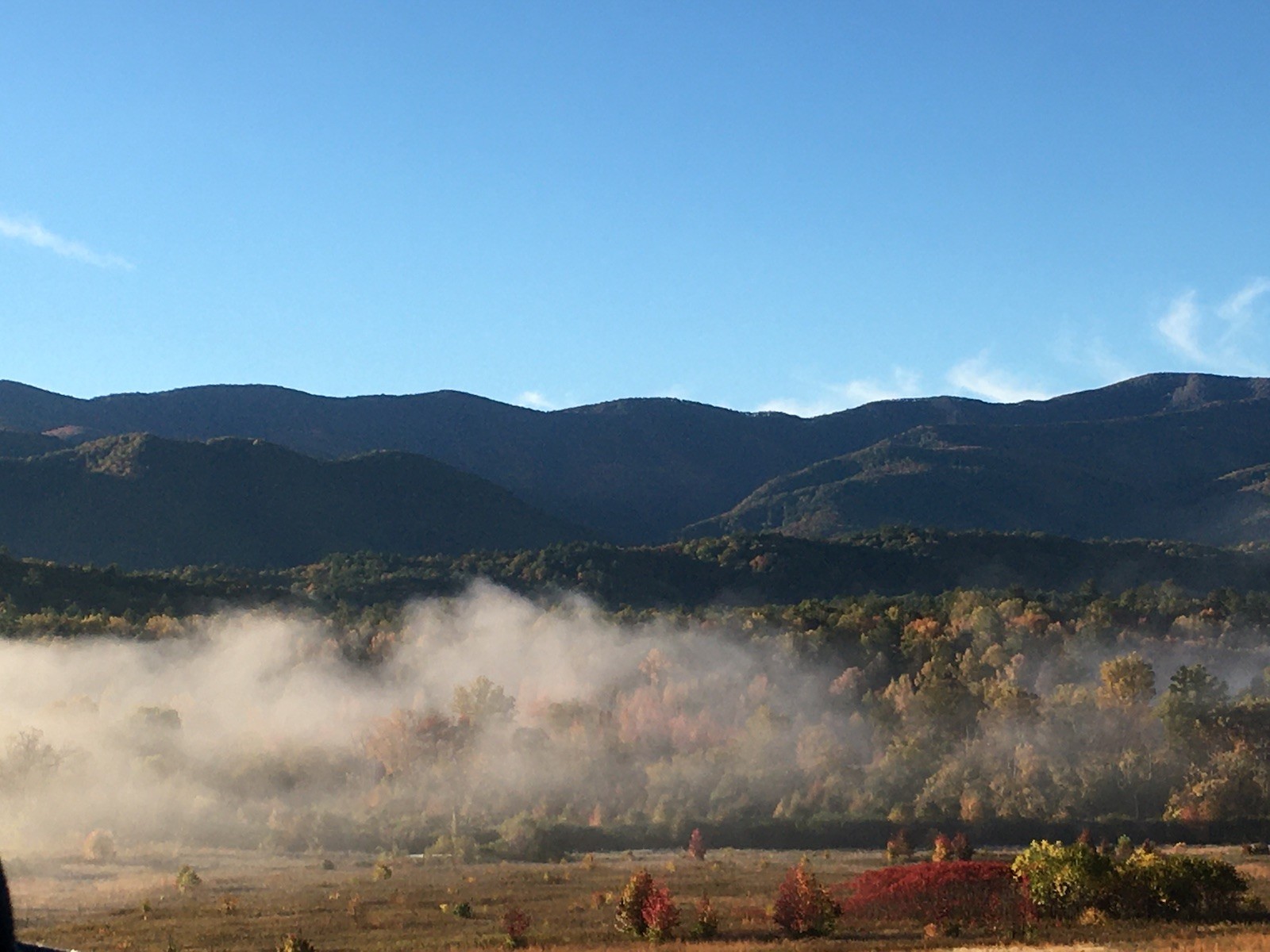 Coffee, anyone?
If you're a first-time visitor to the breathtaking Smoky Mountain area, like I am, you may not know where to get a good cup of coffee. I've done some of the hard work for you and gathered a list of top places in the area to get some scrumptious sips that can be found both in the mainland and off the beaten path.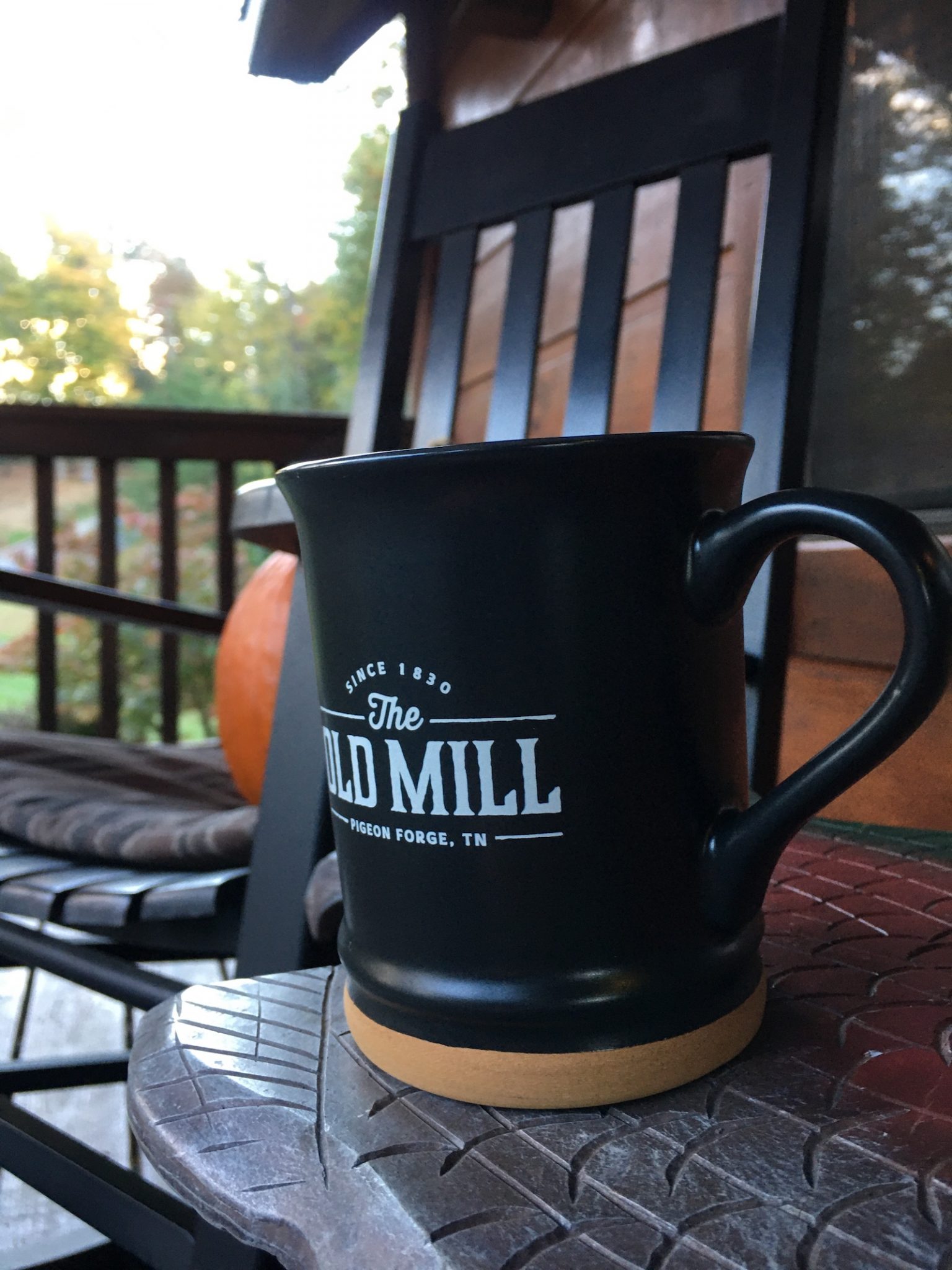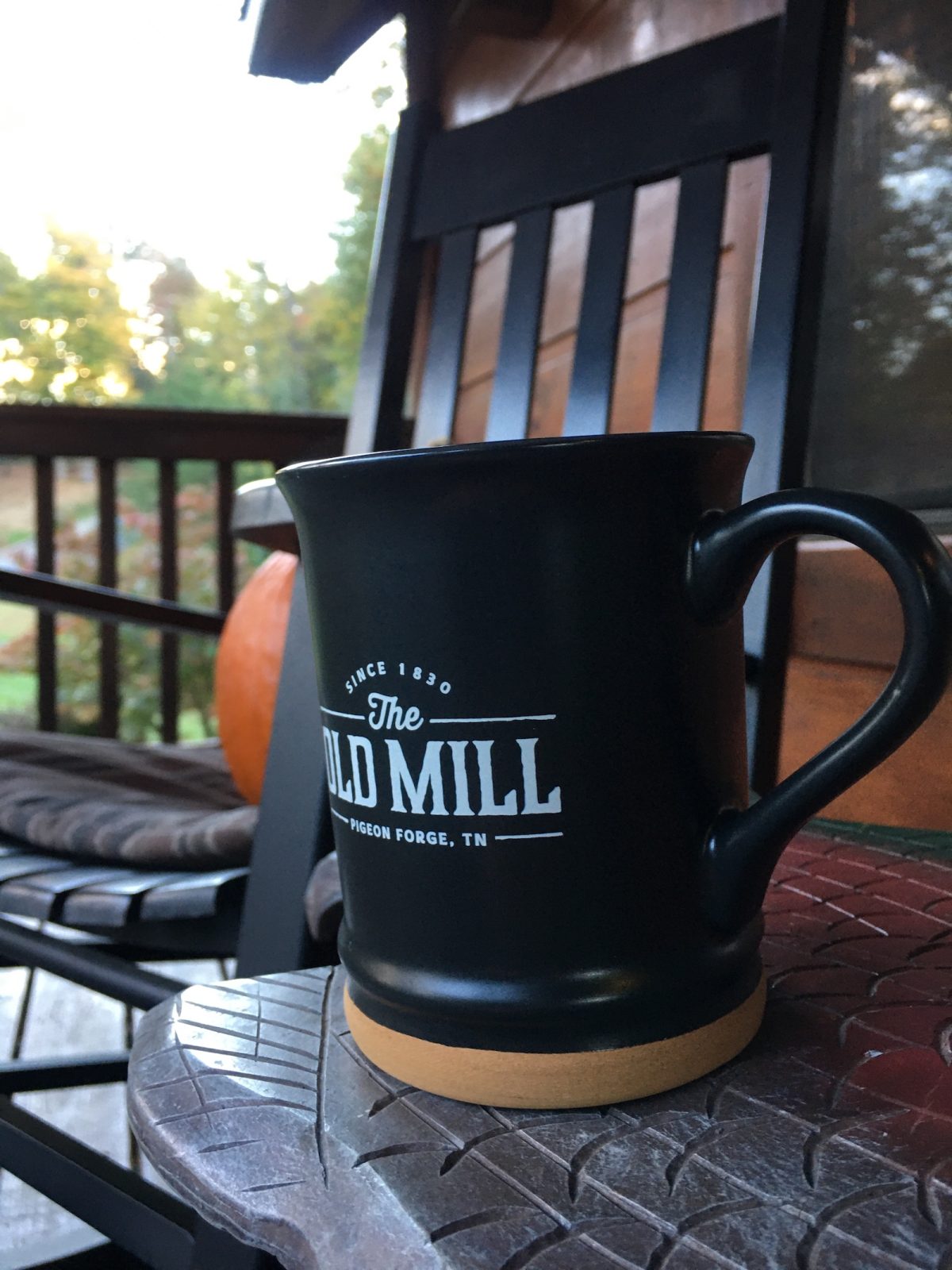 #3 The Old Mill Farmhouse Kitchen – Pigeon Forge, Tennessee
LINK: https://shop.old-mill.com/collections/beverages/products/smoky-mountain-mist
If you venture into Pigeon Forge, take the time to visit the Old Mill section of town and grab a bag of Smoky Mountain Mist coffee. This quaint village of shops and restaurants provides visitors a down-home, southern walk in the past while being only blocks off the Parkway. During your visit, you can purchase the ground or whole bean coffee in 2-ounce samplers or 12-ounce bags when you shop in the Old Mill Farmhouse Kitchen. Once you've fallen in love with the signature blend, you can always order it online and have a taste of the mountains back home.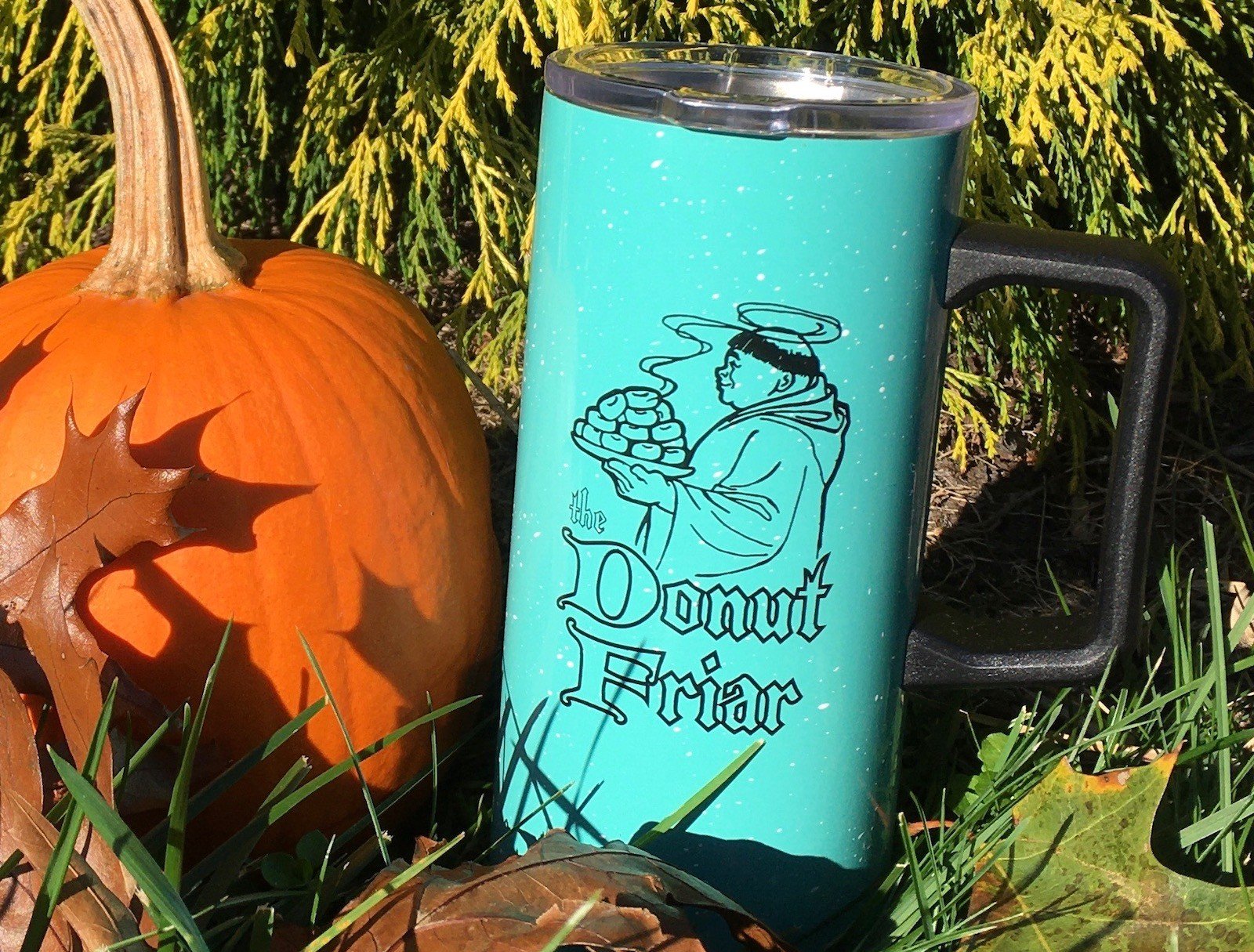 #2 The Donut Friar – Gatlinburg, Tennessee
LINK: https://www.facebook.com/TheDonutFriar/
Located in downtown Gatlinburg (634 Parkway, Shop #15), this family-owned business was opened in 1969 and is the only shop in the city's Village shops that has maintained its original ownership. Known as the #1 Gatlinburg dessert location on Trip Advisor and included on Foursquare's "America's Best Donut List" this bakery's donuts are surely a delight.
But the hidden gem of this tiny hideaway is truly their brewed coffee, espresso, cappuccino, and lattes. The rich, smooth Arabica beans are ground fresh for your cup when you order, so you get it at its peak of flavor. If you're visiting in the summertime, be sure to try their iced cappuccino. Best of all, you can take a piece of the Donut Friar with you by choosing unique, hand-crafted mugs made by local artisans that will remind you of your trip to the Village.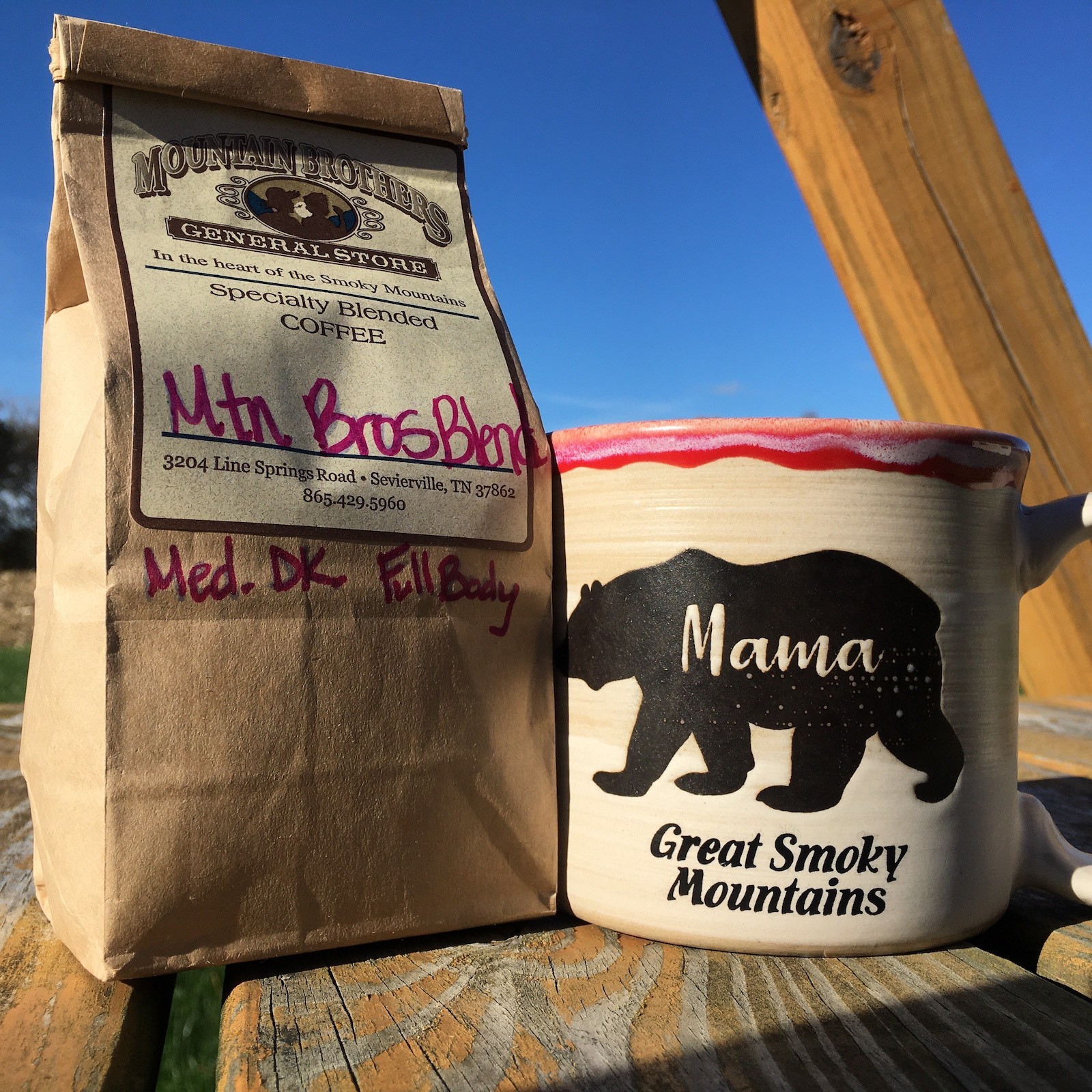 #1 The Heavenly Roast – Sevierville, Tennessee
LINK: https://www.facebook.com/theheavenlyroast/
Tucked away on Wears Valley Road in a rustic log cabin is a warm, inviting coffee shop where porch swings greet you as you approach the door. Inside, customers are sipping and tapping at the internet bar, drinking Frappuccino and playing jenga around the hand-crafted coffee table, or enjoying a saucer-sized cookie with any number of beverages from the substantial menu. Hot or cold, flavored or traditional, seasonal and specialty; this place has it all.
It would be easy to pass this shop by if I didn't clue you in on its wonderful contents. From its local roast beans that are available for purchase just next door at Mountain Brothers General Store, to the fresh grind and brew process, The Heavenly Roast is certainly my favorite place to get a cup of coffee in the Smokies.
For those of you that don't care to venture into uncharted territory…don't worry. I did locate our favorites along the way. Dunkin' and Starbucks abound in Tennessee just as they do along our Northeast homelands. So, if you find yourself in the mountains, you will not be without sustenance. Remember though, friends, it is a vacation. So, it is good, when in Rome, to do as the Romans do – try a little local flavor and be sure to step off the beaten path once in a while. Safe travels.