A just-brewed cup of coffee prepared with freshly ground coffee beans has a wonderful aroma and tastes much better than coffee made from packaged, pre-ground beans. Since it's more time-consuming to grind your own coffee beans, why not reserve this activity for the weekends when you have a little more time? Here are 10 easy must-follow tips for how to grind coffee beans at home!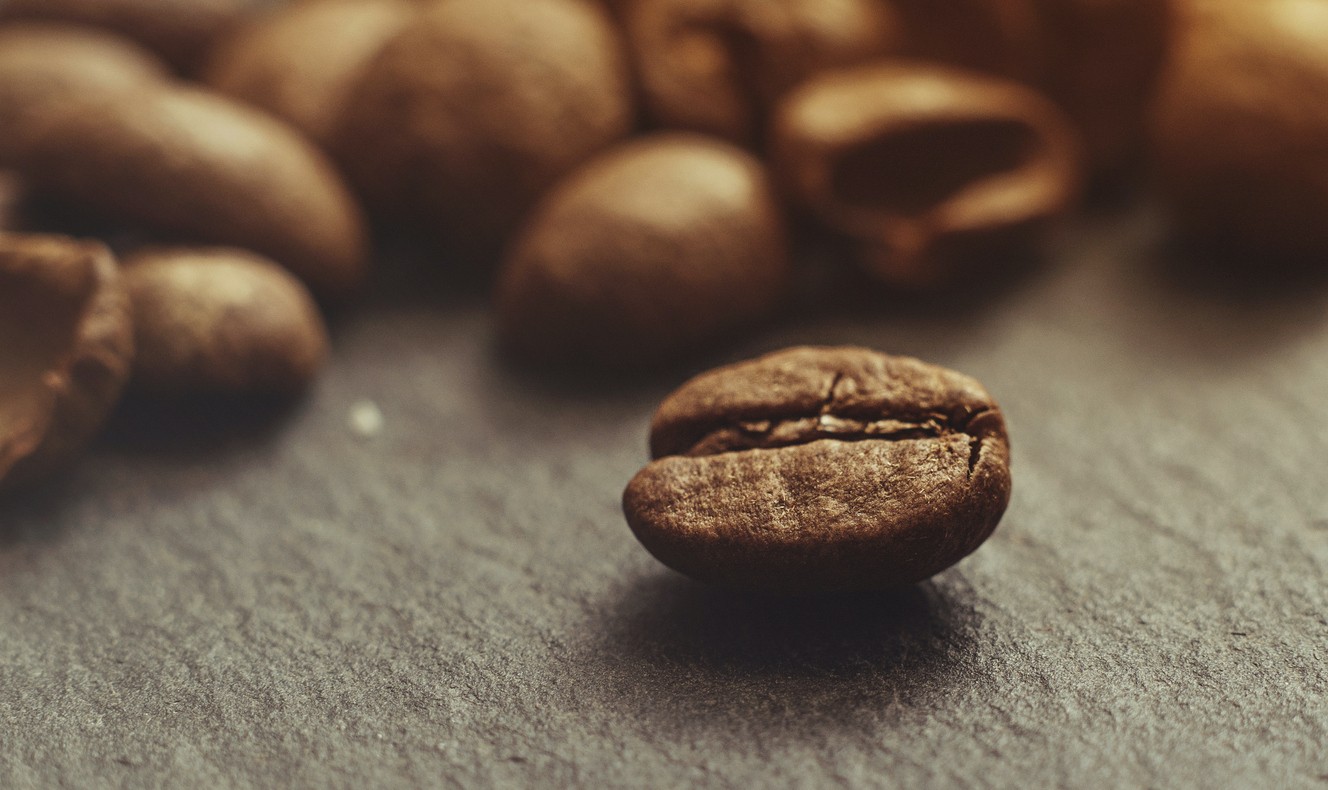 1. Buy Arabica Beans
Arabica beans are the best quality coffee beans and produce the most flavorsome coffee. These beans are considered to be the best tasting because they have lower acidity levels and a more earthy flavor. Arabica beans are also grown at higher elevations than Robusta beans, following a slower growth pattern, and creating more complex flavors.
2. Choose a Roast
Choose a roast of coffee beans suitable for the type of coffee you wish to make. Dark roast beans produce strong coffee such as espresso, while lightly roasted beans make more mellow coffee with a less bitter flavor. Make sure you choose the roast you enjoy the most!
3. Buy a Coffee Grinder
Buy a special electric coffee grinder. A food processor or blender is not suitable for grinding coffee beans. Here is a great article about buying the best coffee grinders and how to choose.
4. Don't Go Cheap on a Grinder
Buy the highest quality grinder that you can afford. Burr grinders are more expensive but produce more consistently ground and better-tasting coffee. The less expensive blade grinders are not suitable for grinding beans very finely and will not produce consistently-sized particles.
5. Get a Burr Grinder for Espresso Beverages
Acquire a burr grinder if you want to make espresso coffee. A blade grinder will not grind the coffee beans finely enough for espresso.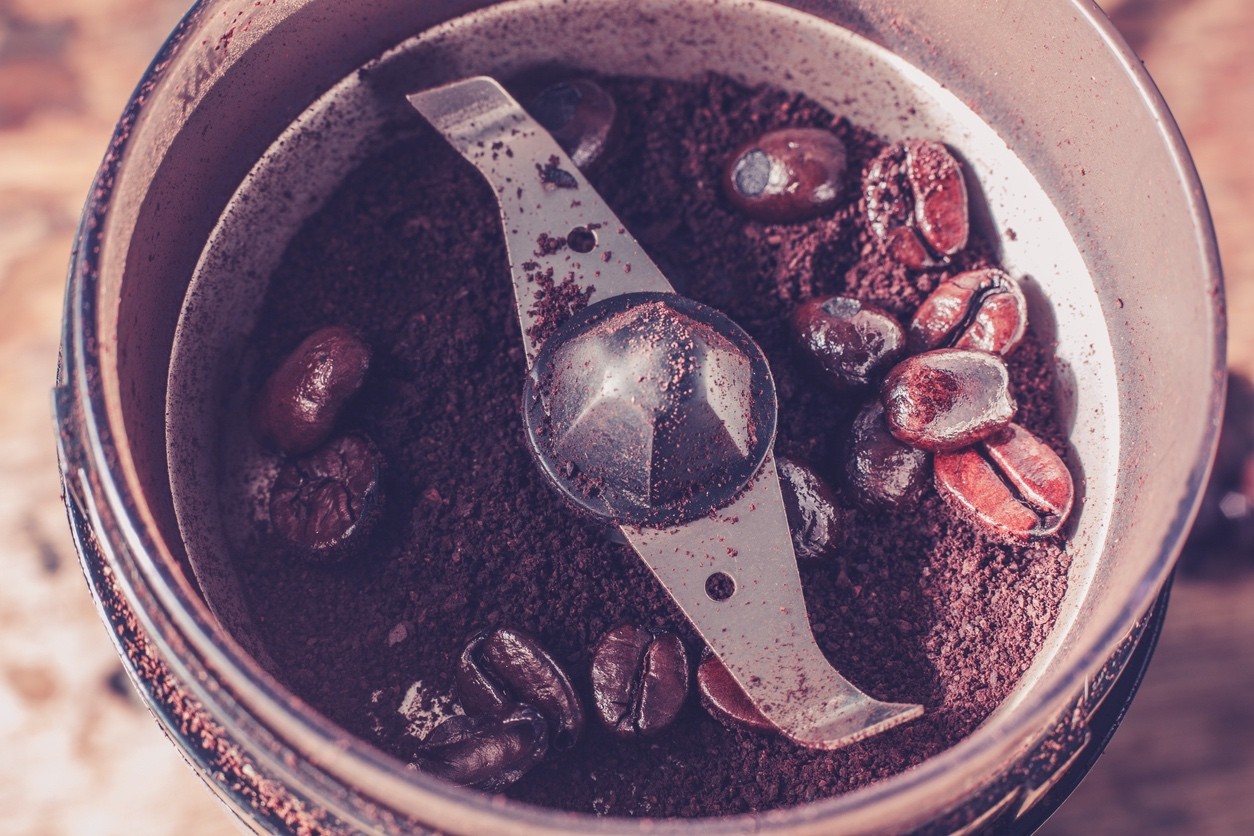 6. Pay Attention to Grind Particle Size
Grind coffee beans to the correct particle size for the type of coffee maker you own. Coarsely ground beans can be used in percolators, while filter coffee machines require very finely ground coffee. Ground coffee with medium-sized particles is suitable for plunger pots.
7. Grind Storage
When grinding coffee beans, only grind as much you will need for the amount of coffee you are making because ground coffee does not stay fresh for very long. If you do have some ground coffee leftover, store it in an airtight container in a cool, dry cupboard and use it within a few days. See these helpful tips for storing coffee beans.
8. Use the Two to Six Ratio
When brewing the coffee, use between one and two-level tablespoons of freshly ground coffee for every 6 fluid ounces of water.
9. Use Filtered or Purified Water
Use filtered water for a better-tasting cup of coffee. The chlorine or other additives in tap water can alter the taste of the coffee. Our preference is to use bottled water.
10. Clean Your Grinder and Coffee Maker
Thoroughly clean your grinder and coffee maker after each use in order to prolong their life and to keep your coffee tasting delicious.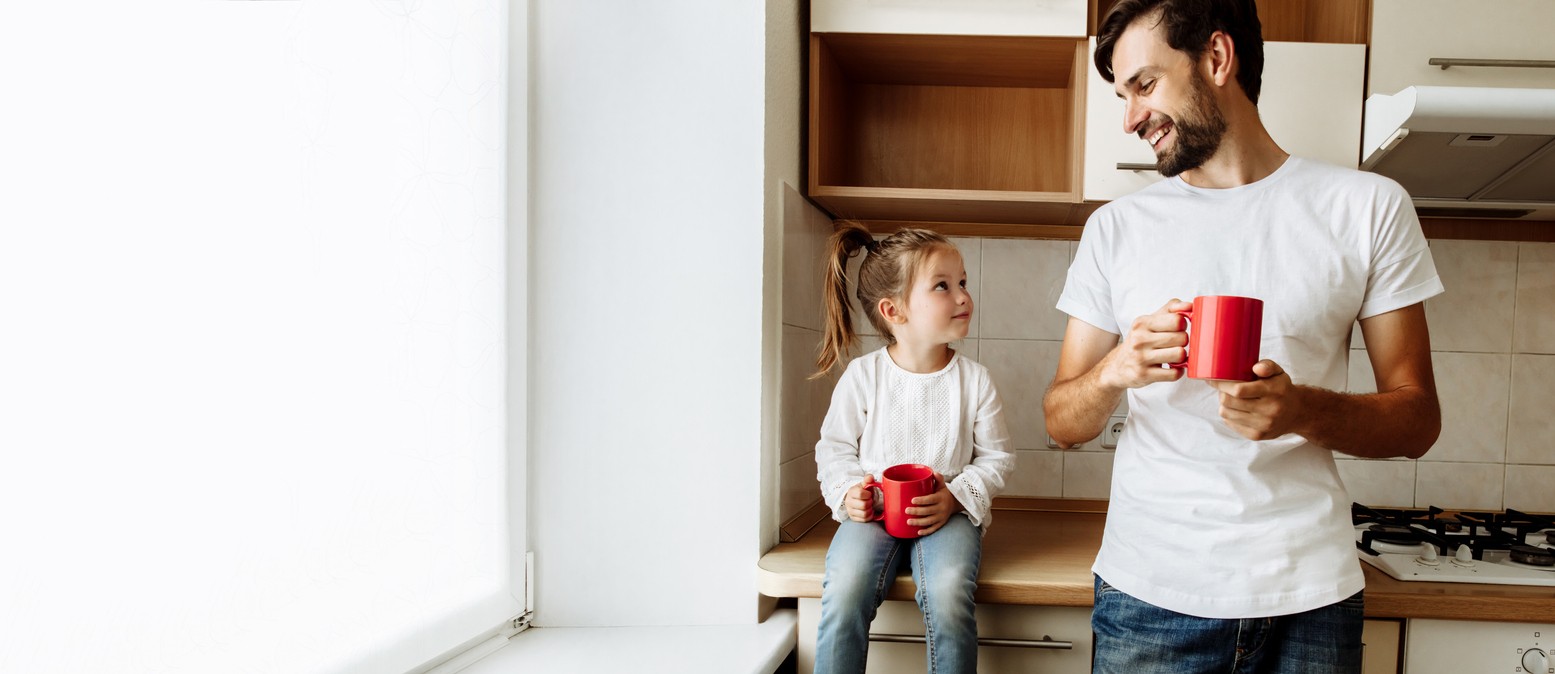 How To Grind Coffee Beans Summary
Sit back, relax and enjoy your freshly brewed cup of coffee after following these 10-tips. We hope by reading this article you are able to create the freshest, best-tasting coffee you ever had at home.