Firehouse Coffee offers some of the most unique flavors of gourmet coffee, crafted with 100% arabica beans worldwide. The idea for this special coffee brand originated when the founder, Mike, sat in a hospital cafeteria.
Here, Mike recognized that first responders and nurses work long and challenging shifts all to drink bad coffee. Mike soon realized that this needed to change and soon developed Firehouse Coffee.
Firehouse Coffee, founded on principles of the American dream, seeks to offer great-tasting gourmet coffee for everyone who seeks it.
With easy online ordering, you can enjoy fun and exciting flavors of Firehouse gourmet coffee no matter where you're located in the U.S.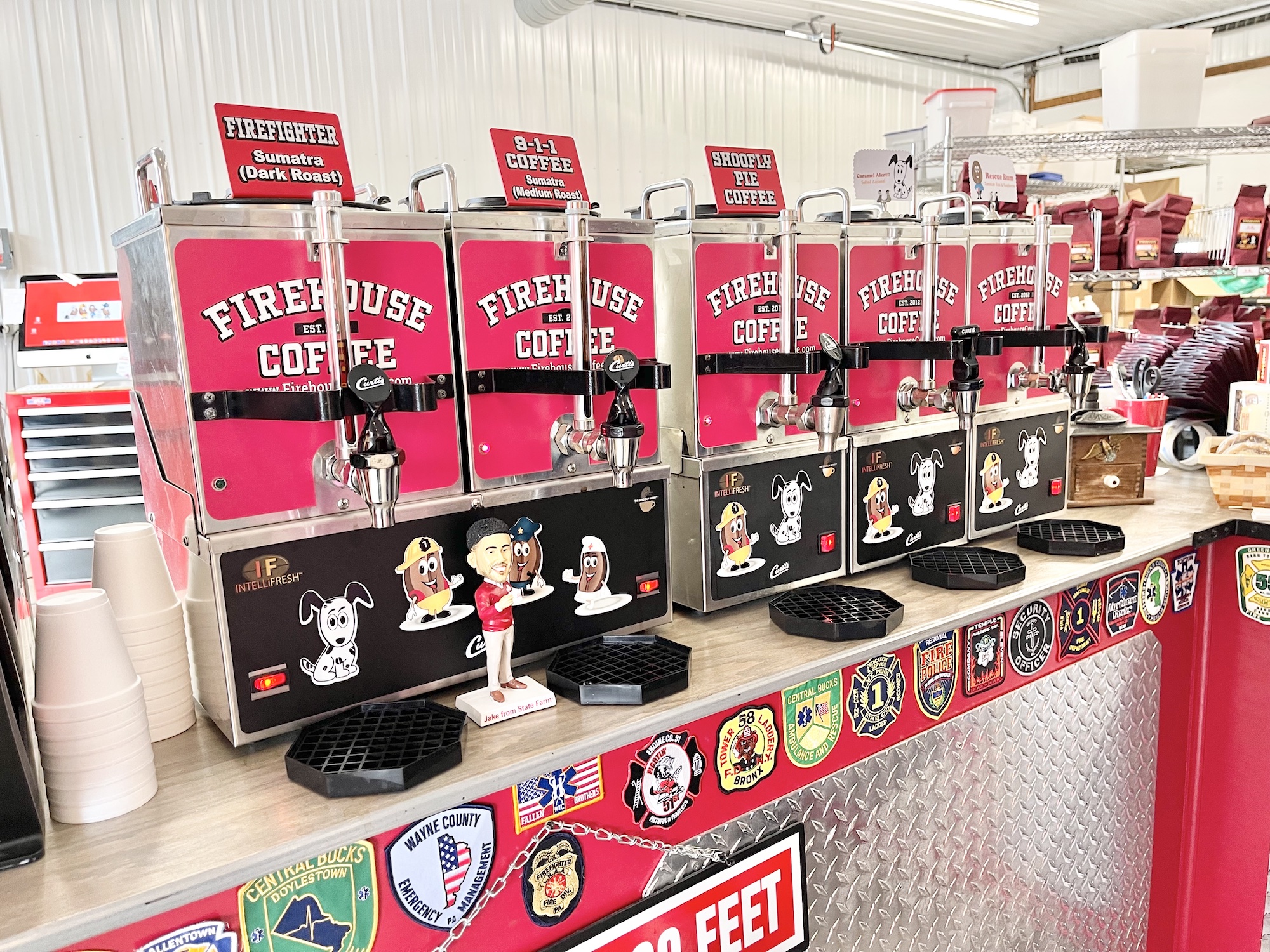 Firehouse Coffee: Best Flavored Coffee
One look at Firehouse Coffee's many flavors and you'll already be in coffee heaven!
With so many different flavors to choose from, where do you start?
Check out some of the most popular coffee flavors worth a try below.
Shoofly Pie: Inspired by a delicious American pie native to Pennsylvania Dutch cuisine, the Shoofly Pie coffee features notes of molasses. This unique flavor is one of the best coffee flavors Firehouse coffee has to offer!
Peach Brandy Coffee: This coffee roast is infused with the taste of sweet peaches, paired with the taste of an aged oak whiskey cask.
Peanut Butter Habanero Coffee: Want a bit of a kick in your coffee? This unique flavor pairs peanut butter hints with a spicy habanero finish.
Chocolate Cherry Coffee: This coffee roast is ideal for chocolate lovers, with sweet hints of cherry blended in.
Best Flavored Coffee in Different Forms
Firehouse Coffee's popular coffee flavors are offered in:
Ground coffee bags
Whole coffee beans
Single Serving K-Cups
Gifting Firehouse Coffee
Tried one of these popular coffee flavors and can't get enough of them?
Share the love with your friends and family!
Firehouse Coffee makes for the perfect gift for any occasion.
Coffee lovers will love trying any of Firehouse's one-of-a-kind flavors.
Firehouse Coffee offers several gift baskets, with ones specific for your favorite hardworking firefighters, nurses or EMTs.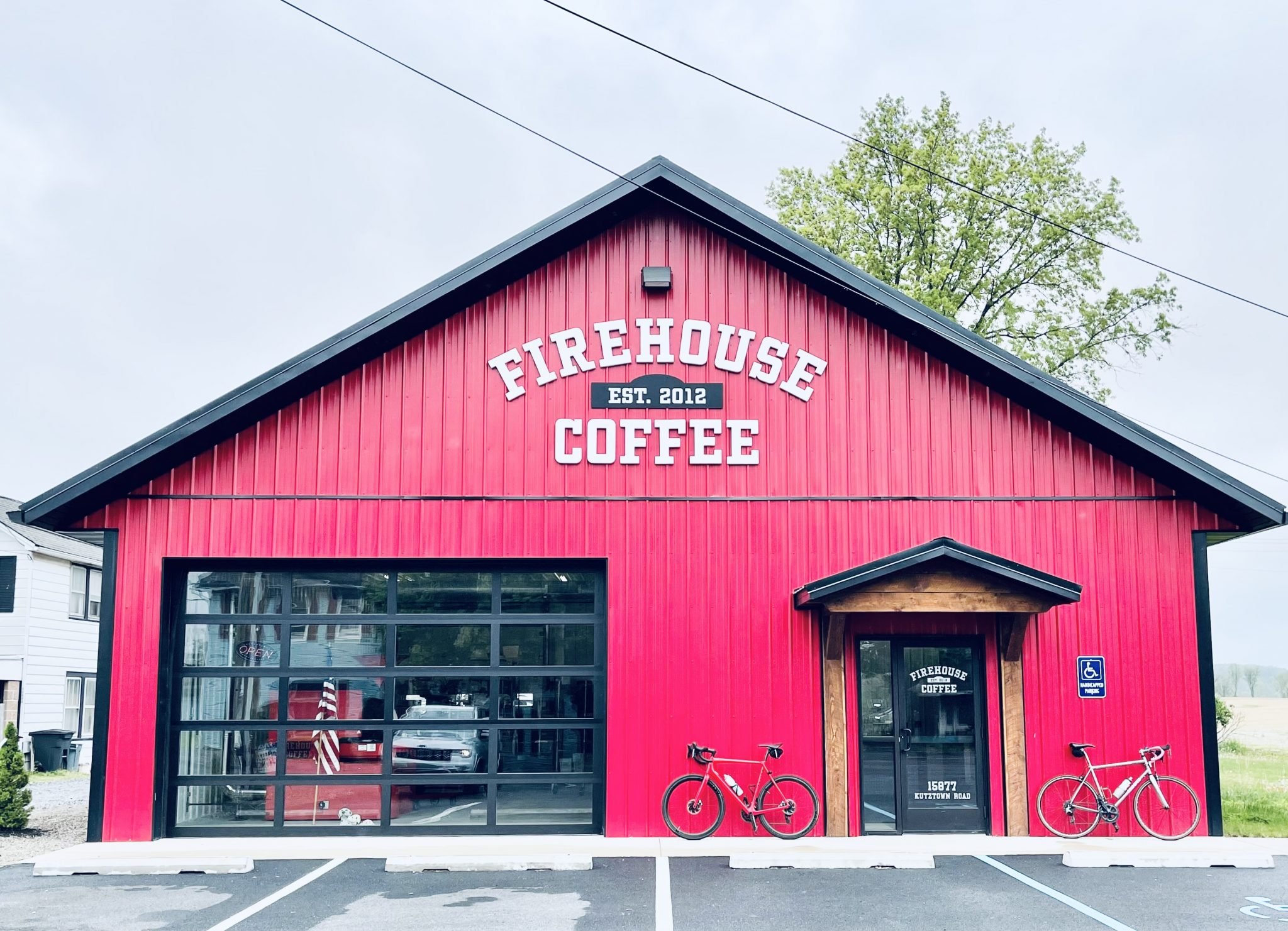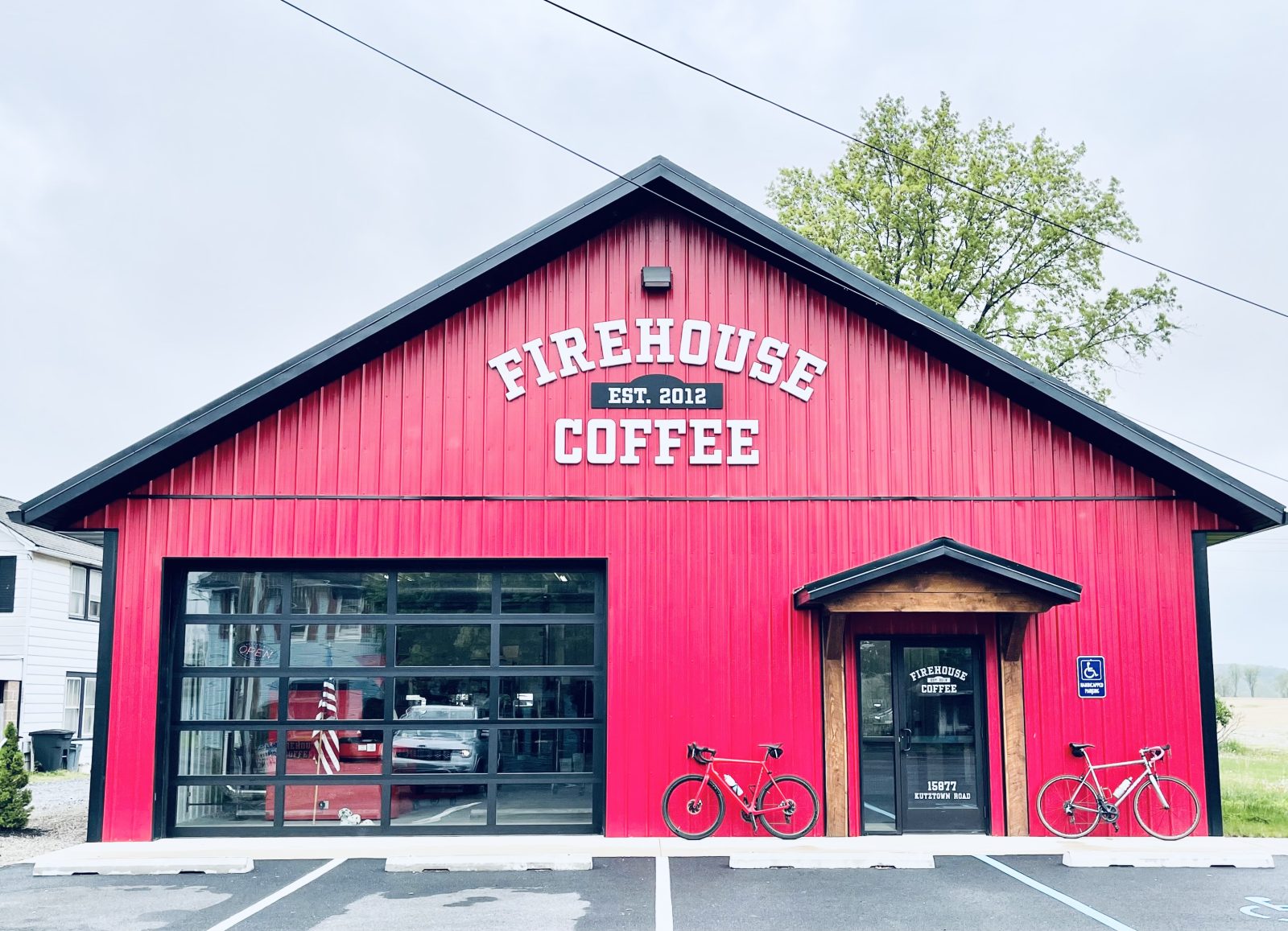 Give Firehouse Coffee Flavors a Try
Which Firehouse Coffee flavor are you most excited to try?
From Bacon & Maple Syrup coffee to S'mores coffee, you'll never run out of ways to keep your morning cup of coffee interesting.
If you have a personal K-cup brewer, give the single-serving cups a shot too, available in many of the most popular coffee flavors.