Fact or fiction: Can you add coffee grounds in your garden? And should it be used coffee grounds or unused?
Turns out this is a tough one to answer.
For the compost bin
You need both brown compost material (dry leaves and newspapers) and green compost material (food scraps, grass clippings, used coffee grounds and used paper coffee filters). There should be a 4-to-1 ration of brown and green compost material. You need enough green for your compost pile to "heat up," but you don't want too much or your compost pile will smell.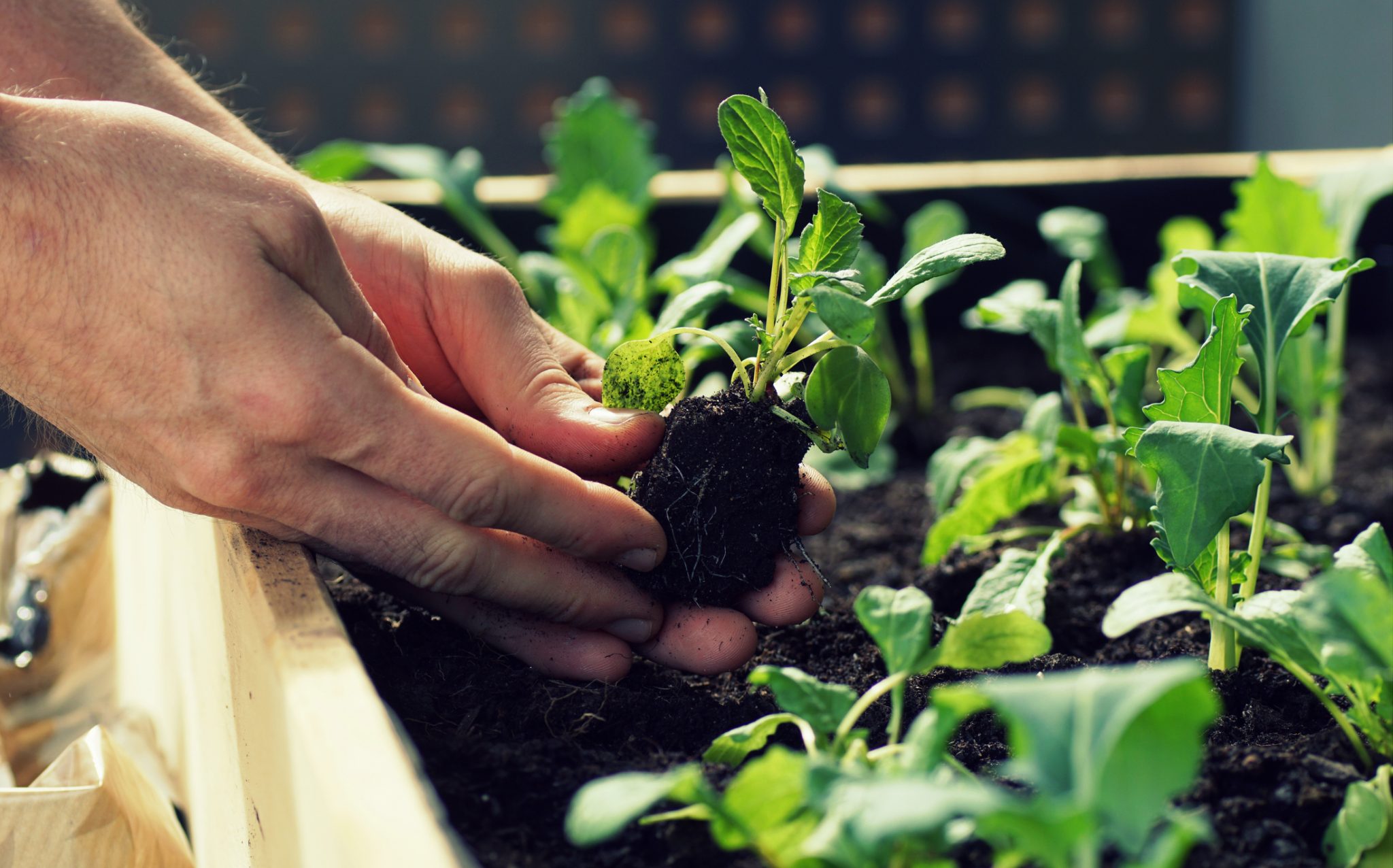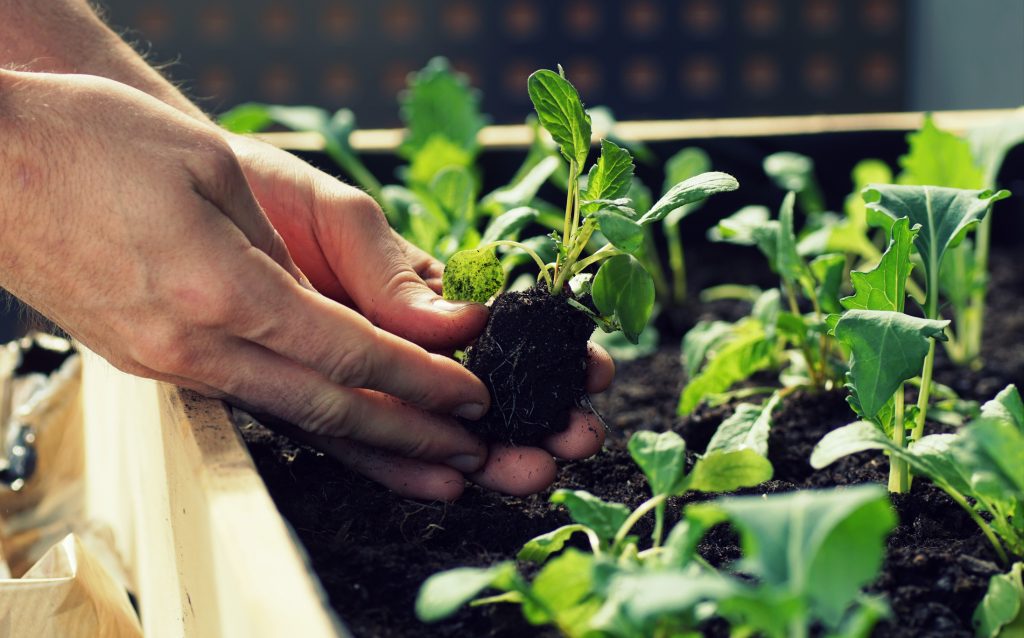 This one's controversial—some studies say that coffee grounds kill earthworms and certain helpful bacteria. If you're adding coffee grounds to your compost as green material, you should do so sparingly.
For the vegetable garden
Coffee grounds contain nitrogen plus magnesium, calcium, potassium, and other minerals. You don't need to worry about acidity of used coffee grounds: They're are essentially neutral in their pH. To get some of coffee's beneficial nitrogen for your garden, you could try adding coffee grounds directly to the garden soil, either scratching the grounds into the top few inches of soil or simply sprinkling it on top. However, some say that the effect of coffee grounds' nitrogen to the soil is not immediate—it adds organic material (improving drainage, etc.) and helps microorganisms and attracts earthworms (though, as mentioned, some studies show coffee grounds actually kill these garden helpers).
It's important to note that even used coffee grounds have caffeine in them, which in general is not good for plant growth. (Coffee—and chocolate—both evolved to produce caffeine, because caffeine is a very useful trait—it kills off the competition, i.e., plants in the surrounding area.)
Some gardeners find that a used-coffee-ground barrier can help keep away slugs and snails; some found this was not effective at all. Used coffee grounds may also help keep cats (and their pee) and rabbits away from your garden, since they dislike the smell of the coffee grounds. Some find that, with care, fresh coffee grounds can be used as a weed killer, but note that this may also suppress helpful fungal pathogens. Unused decaffeinated grounds or minimal application may help to avoid issues.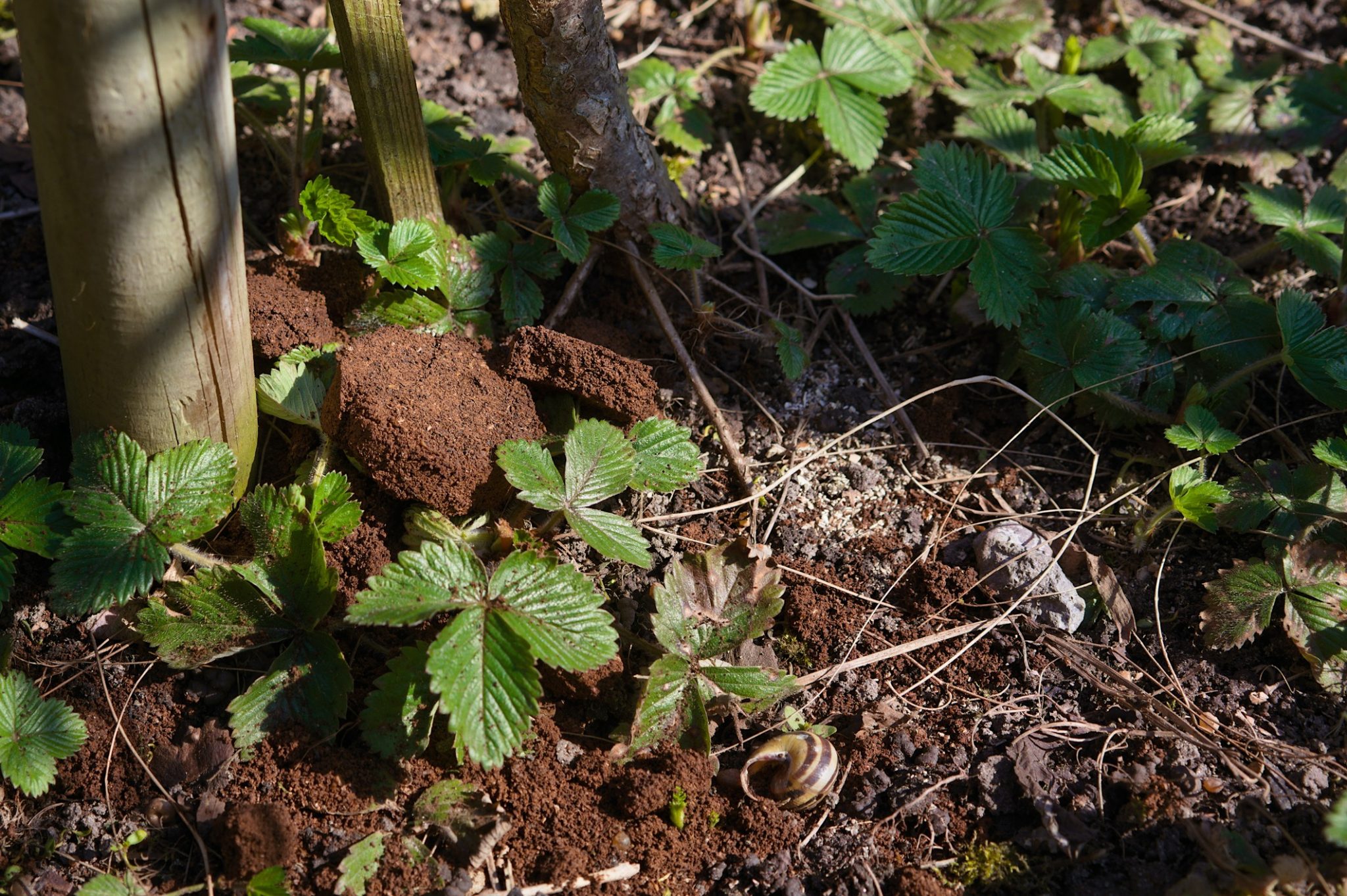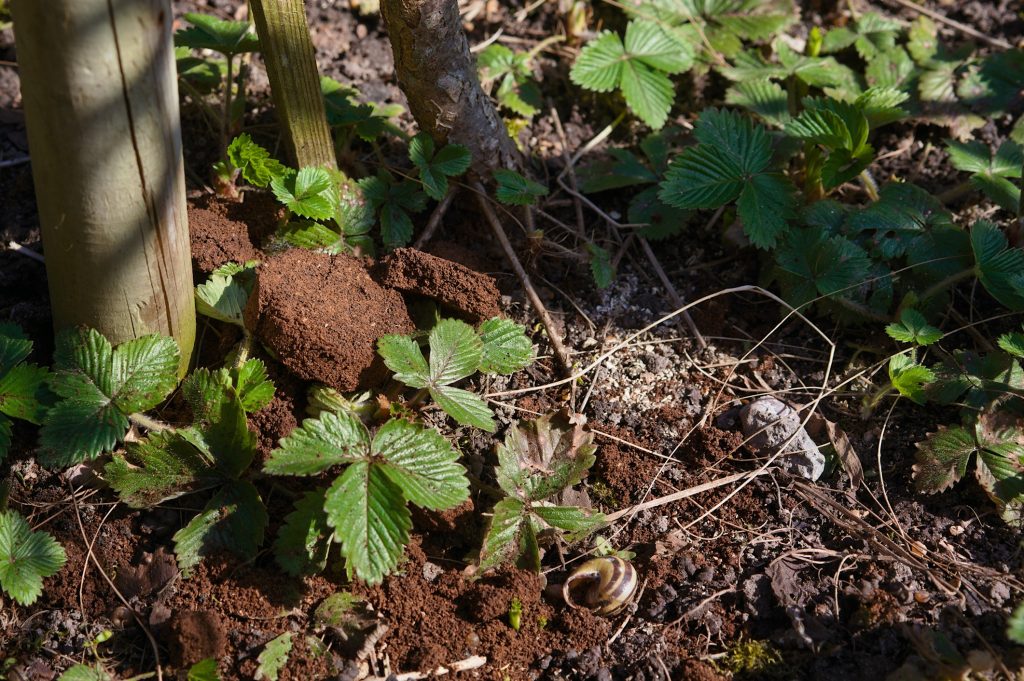 For acid-loving plants
Fresh (i.e., unbrewed) coffee grounds have more acid, and some plants love this. With a little coffee grounds, hydrangea blossoms can turn a striking blue color rather than the usual pink or white. It's suggested to dig the coffee grounds into the soil rather than simply putting it on top of the soil. You can also add some of your coffee-ground-infused compost as part of your hydrangea fertilizing twice a year.
Other acid-fan plants include rhododendrons, azaleas, and lilies as well as blueberries, carrots, and radishes.
Coffee Grounds In Your Garden Summary
Remember fresh coffee grounds have a lot of caffeine, which can stunt the growth of seedlings or very young plants. Also, take caution when using fresh coffee grounds where pets may have access to it.