Working as a barista for a part-time college job sounds like a lot of fun. But there are many more opportunities in Dunkin' and Starbucks than creating coffee works of art. Let's explore a few of the opportunities that could be yours as we compare Starbucks jobs vs. Dunkin' jobs.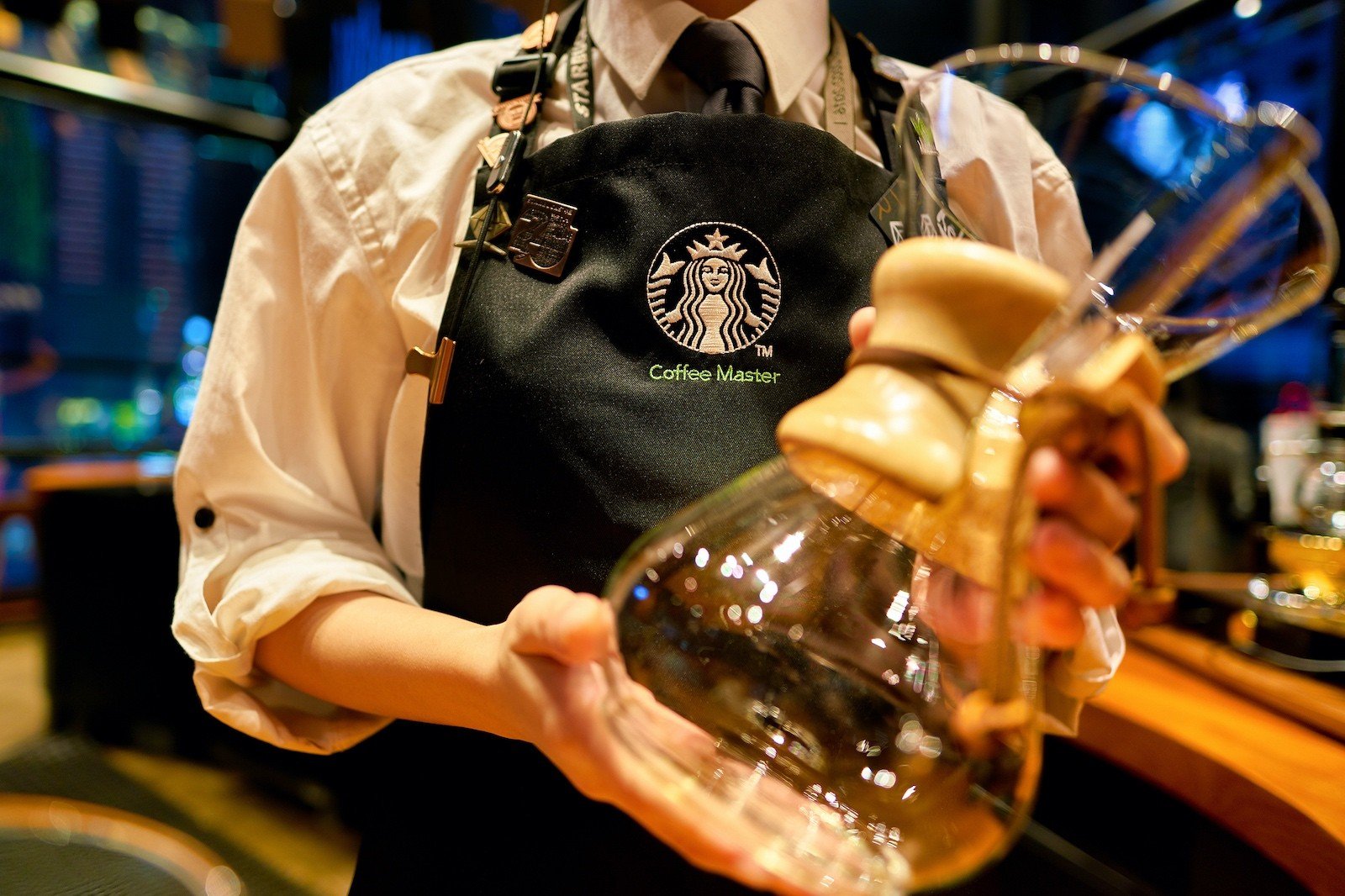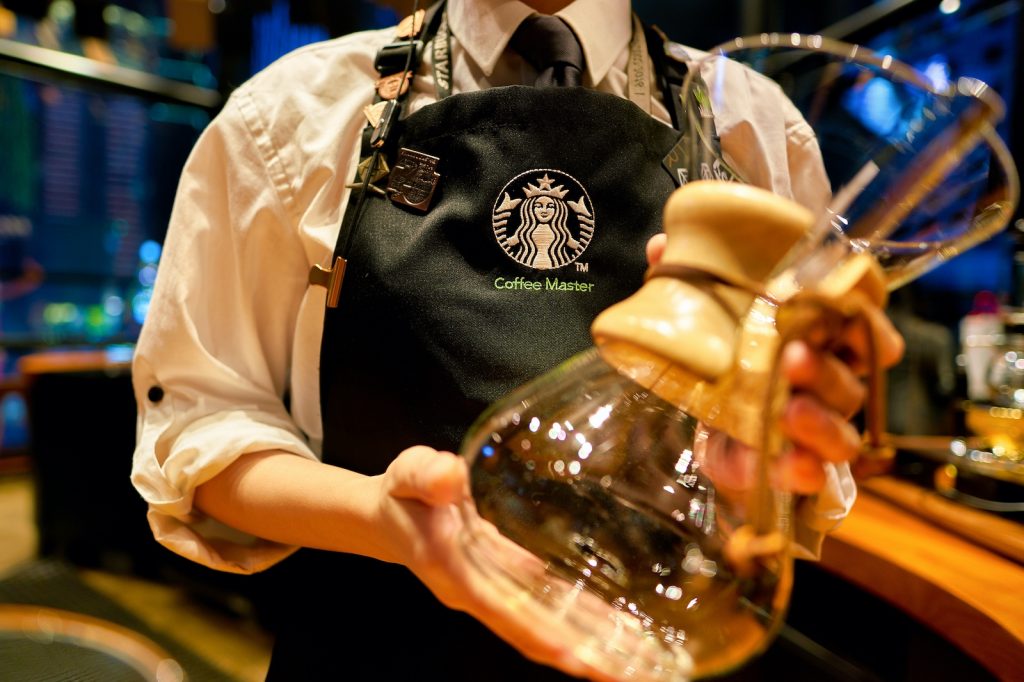 Starbucks Jobs – Retail Positions
Store Manager
Duties: Must have an entrepreneurial mindset. This leadership position will drive and encourage teammates to achieve company goals. Completes personnel reviews and maintains schedules. Responsible for corporate reporting and making insightful, thoughtful decisions to ensure the business's success.
Training Required:
Salary Range: $48,074 per year on average.
Hours: Can be over 40 hours per week
Assistant Store Manager
Duties: Maintains the day-to-day hands-on operations of the store. Consistently monitors the store environment to identify problems and provide direction and coaching to employees to guarantee company quality standards, outstanding customer service, and business goals. Assesses potential employees and employee performance and provides feedback to store managers when appropriate.
Training Required: 2 years progressively responsible retail experience, 1-year experience in a retail or restaurant environment. Experience with directing the work of others. In-store training.
Salary Range: $38,375 per year on average.
Hours: Can be over 40 hours per week
Barista
Duties: Prepare customer coffee and tea drinks as requested and recommend drinks to undecided customers. Follow food safety procedures and maintain cleanliness in-store at all times. Handle cash exchanges and enter customer orders on POS system. Resolve any issues with customers and maintain the highest-quality customer service.
Training Required: Training programs are provided in-store and on-the-job by an in-store trainer.
Salary Range: Between $9–16.00 per hour
Hours: 20-40 as needed
Shift Supervisor
Duties: Ensures quality controls, including but not limited to outstanding customer service, high-quality food and drink preparation, and employee timeliness. Monitors for employee morale issues and reports to store manager. Uses every operational tool available to guarantee excellence during the shift. Assists with new employee training and provides a positively reinforced atmosphere conducive to learning.
Training Required: 6 months minimum as a barista. 1-year experience in customer retail or restaurant. In-store training.
Salary Range: Between $14—16.00 per hour
Hours: 20 hours minimum to a maximum of 42 hours
Benefits
Health: Medical, dental, vision, short-term disability, life insurance.
Stock shares and 401(k).
Educational opportunities.
Sick and family leave.
20 free mental health sessions for employee and each family member.
Free access to Headspace a meditation tool to help you balance life's challenges.
Access to Care@Work by Care.com.
Vacation and holiday paid time off.
How To Apply at Starbucks
Starbucks jobs are easy to submit a job application to. Just go to either of these sites and locate the job in your area of interest and click apply! You will see a privacy agreement that you will need to accept in order to start your application. Look below, and click on the "new candidate button." This brings you to a standard registration page where you create a username, password and leave your email address. Then it's just following the on-screen instructions to submit your application.
Starbucks Perks
Free pound of coffee or box of tea EVERY WEEK.
30% off food and beverages purchased in-store and free specialty drink and single food item while on break during a scheduled shift.
Employee contribution recognition, no matter what experience level, through training programs.
Common interest resource groups to assist with employee growth opportunities and community service.
Discounts at affiliated local and national retailers and auto, pet and home insurance.
Gift Matching. Donate to an eligible nonprofit and they will match up to $1,500 per year.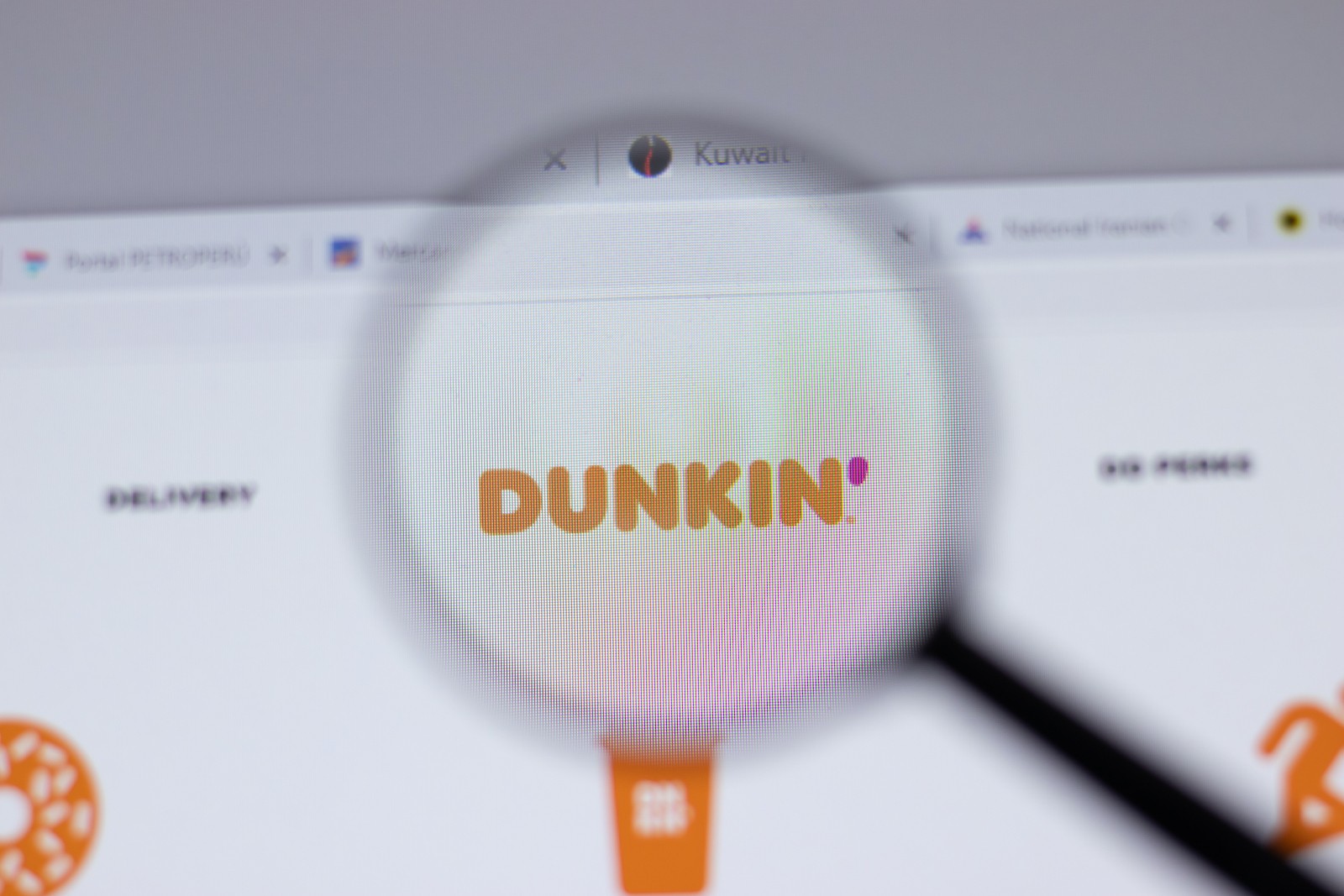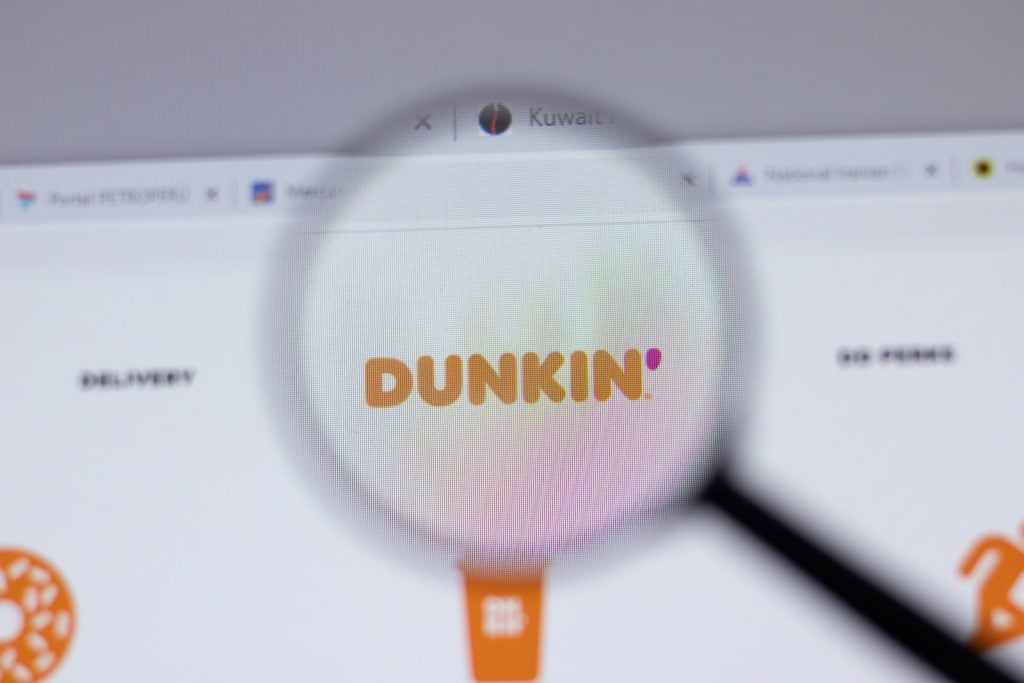 Dunkin' Jobs – Retail Positions
Crew Member
Duties: Responsible for taking, making, and delivering food and beverage orders quickly. They will ensure an ideal customer service experience. Keeps restaurant clean, ensuring they exceed all quality control expectations. Resolve any customer issues as efficiently as possible.
Training Required: They require training on the cash register and basic job functions. Training lasts one to two weeks.
Salary Range: $8 – $9 per hour
Hours: Typically, 20-30 hours per week. More advanced crew members can receive 40 hours per week.
Shift Leader
Duties: Supervises employee job assignments and provides assistance and coaching when necessary. Helps drive sales by assisting management in reaching marketing goals and translating those goals to team members. Assure that all the Dunkin' brand and franchisee quality control measures are met in food safety and cleanliness of surroundings. Maintain a "customer-first" priority for all team members.
Training Required: High School Diploma or equivalent and one year retail or food and beverage supervisory position.
Salary Range: $11-18.00 per hour
Hours: 20-40 hours per week
Assistant Manager
Duties: Ensure that all employees adhere to food safety protocols. Will complete bank deposits and oversee cash management positions. Store all truck deliveries and assist store manager with sales goals. Maintain the highest-quality of customer service by ensuring customer concerns are dealt with in an expedient manner.
Training Required: 5 years of restaurant experience. On-the-job training provided.
Salary Range: $11.50-12.00 per hour
Hours: 40 hours per week. Frequent overtime may be required.
Benefits
Eligible workers receive
Flexible hours.
Medical, dental, vision insurance, and wellness plans
Paid time off, which may encompass vacation, sick, and personal time (Franchisee dependent). 28 days available on your first year.
401(k) retirement plan.
Bonuses. Excellent work is rewarded with an assortment of bonus plans.
Life insurance provided by company.
Disability benefits, short and long-term.
Optional flexible spending accounts (FSAs).
How To Apply at Dunkin'
As each Dunkin' location is locally owned and operated, Franchisees are solely responsible for the hiring of their employees. They may employ several methods of advertising Dunkin' jobs, or you can walk into the location and ask for an application. You can also apply online at:
https://www.dunkindonuts.com/en/careers/career-opportunities
Dunkin' Perks
Discounts on coffee and tea purchases.
Group rates on home and auto insurance.
Tuition reimbursement.
Rewards program. The type of program depends on the franchisee.
Tuition assistance and ongoing education opportunities.
Community service opportunities.
Casual dress.