Dunkin' Puppuccinos and Pup Cups Are Back
It happened right in front of our eyes on a warm Sunday afternoon this May. We totally witnessed the official return of the Dunkin' Puppuccino!
A Dunkin' crew member gave a large golden retriever in the back seat of a car (ahead of us) a Dunkin' "pup cup" straight from the drive-through window.
The lucky golden's tongue was flopping nearly 100 mph until the cup was completely cleaned out.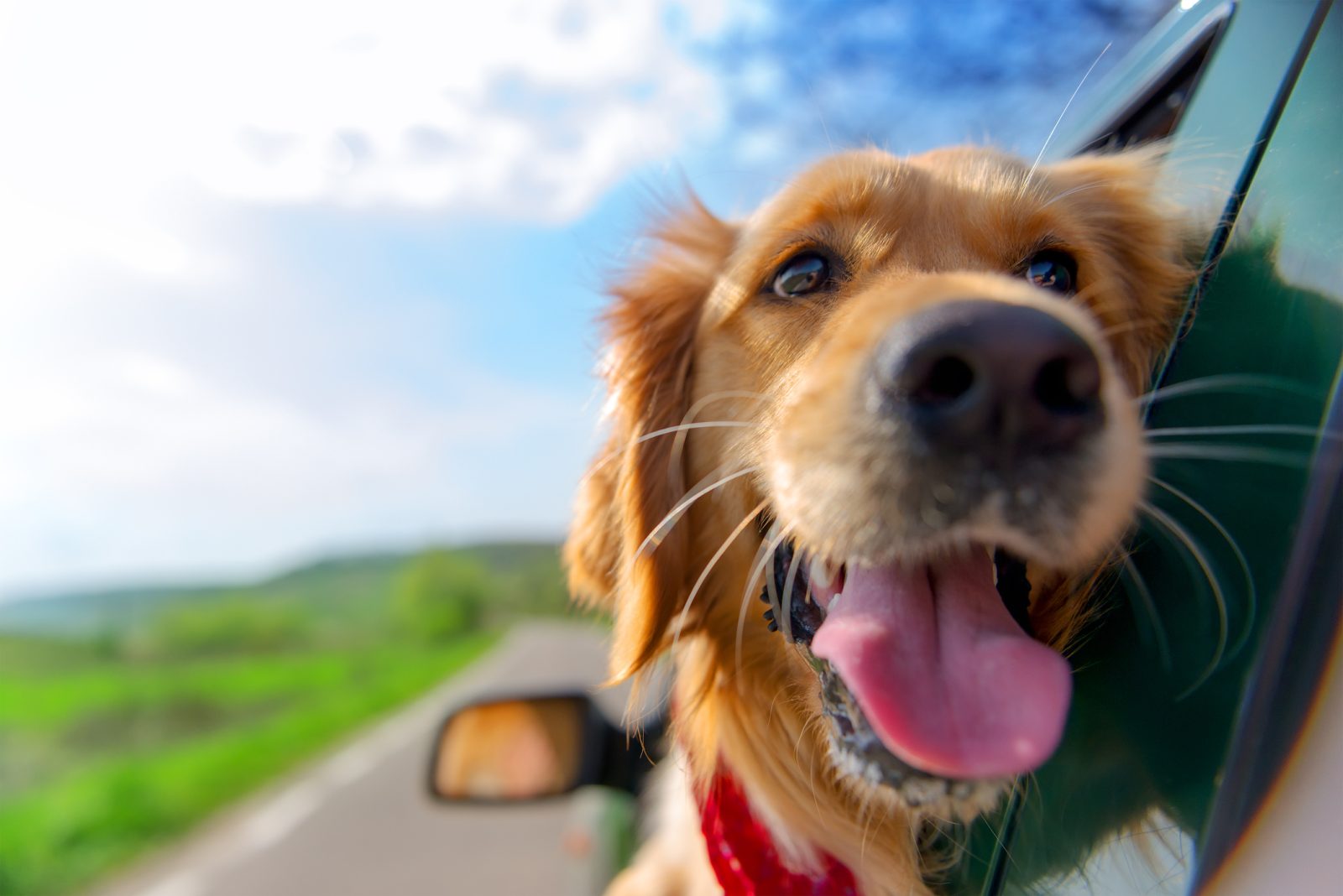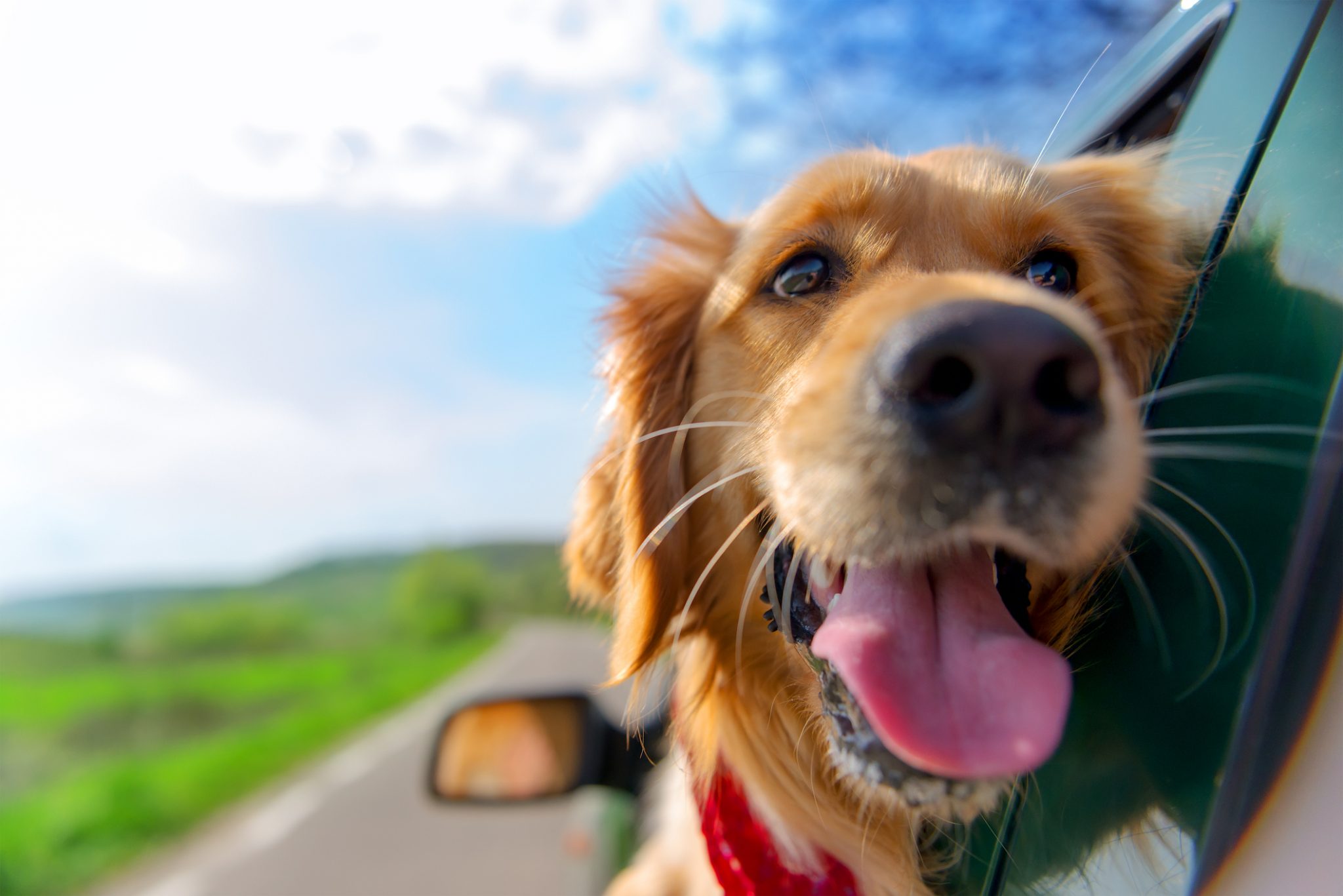 The concept of the puppuccino was first introduced in 2016 at Starbucks, but soon Dunkin' began following suit with their own version known as the "pup cup".
In a conversation with a Dunkin' crew member, the pandemic placed a halt on Dunkin' pup cups for what they thought was forever.
But here we are on a warm Sunday, and Dunkin' pup cups have made a comeback!
What Is A Dunkin' Pup Cup?
A puppuccino or Dunkin' Pup Cup is a whipped-cream based drink made specifically for your pup. It contains no caffeine or sugar, making it the perfect treat for your furry friend.
The drink itself is made up of only two ingredients: whipped cream and milk. The beverage comes in a small cup that can be held by humans or lapped up by pups!
It's free at most Dunkin' locations, though some may charge a small fee due to the cost of the available ingredients.
The Dunkin' rendition of the puppuccino varies depending on the location and store policies.
The Dunkin' we frequent uses an 8oz short cup, swirls the inside with whipped cream, and tops it off with a milk-bone!
How awesome is that?
Not Just At Starbucks
On your next trip to Dunkin' with your furry friend, remember that puppuccinos are not just at Starbucks.
Most experienced Dunkin' crew members will know precisely what you mean when you ask for a Dunkin' pup cup.
Most crew members can't wait for the opportunity to greet and treat your furry friend!
Your Puppuccino Experience
Have you recently ordered your pup a "pup cup" from Dunkin'?
Please share your experience in the comments below!