Anyone who loves visiting Starbucks knows that sipping on a drink after sliding through the drive-thru is always better with your best friend. Your furry best friend, that is! Introducing the Puppuccino.
What Is A Starbucks Puppuccino?
A Starbucks Puppuccino is a tiny espresso size cup swirled with whipped cream made especially for your furry friend. And it's the perfect way to treat your dog, cat, or anything else you might call a pet!
For this article, we're talking about man's best friend, your furry companion that supports you through thick and thin!
If you want to learn what the Starbucks menu has to offer for dogs, you're in the right place.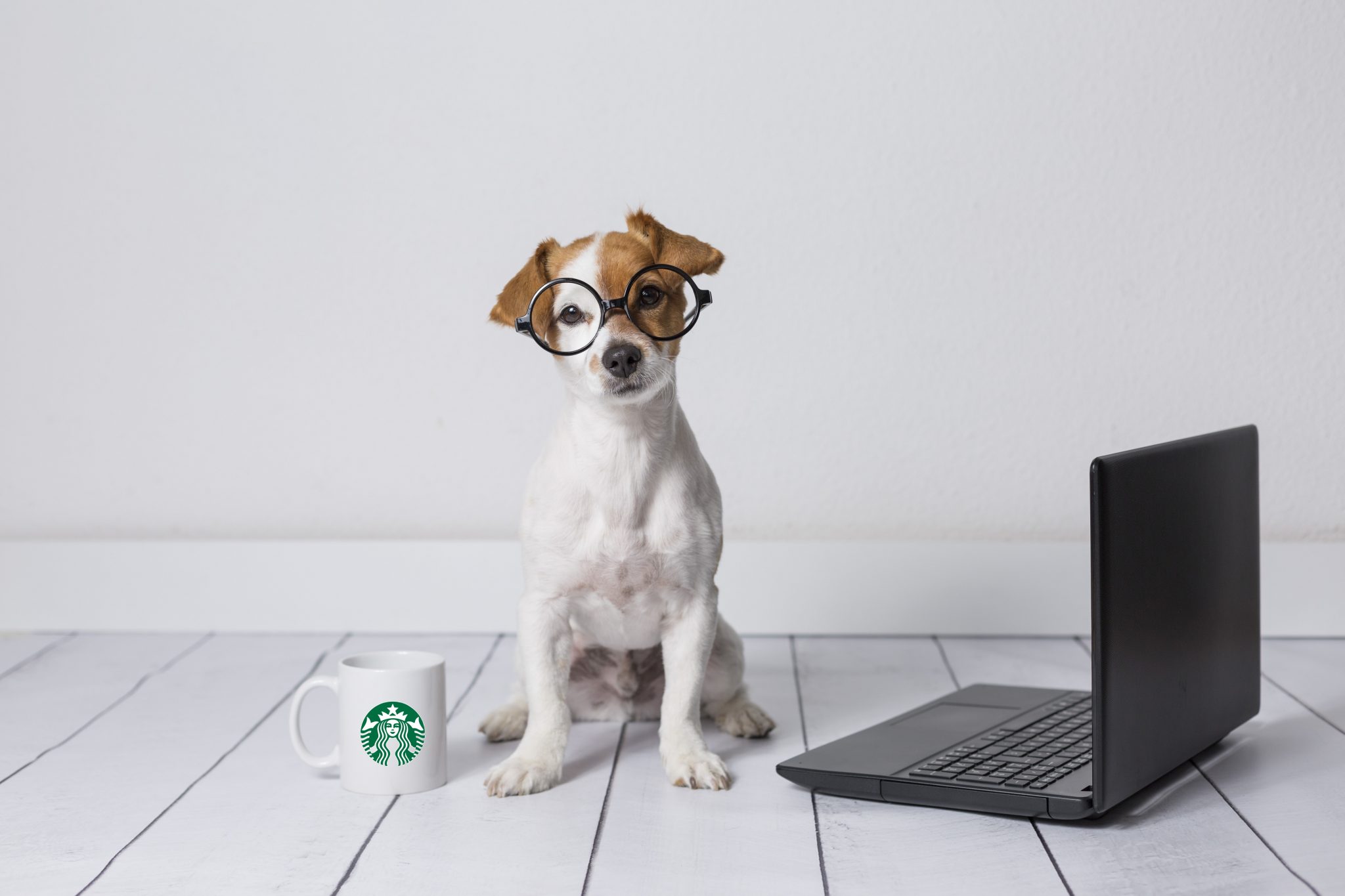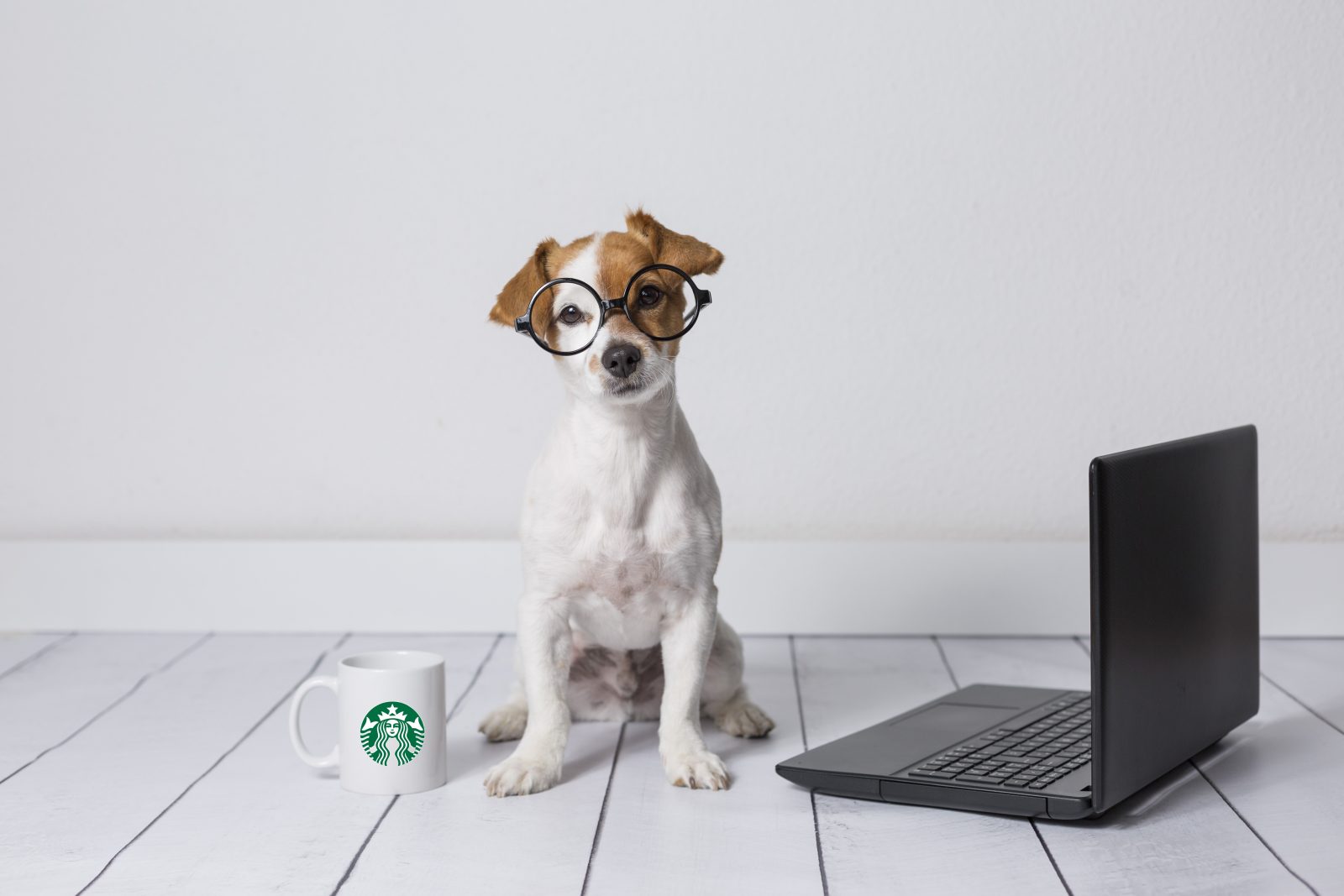 Starbucks Puppuccino Ingredients?
A Puppuccino is a very simple "drink" that any barista can whip up. This treat is a short cup filled with Starbucks' signature whipped cream. The cup doesn't include tea, coffee, caffeine, or other ingredients that could harm your pooch. Instead, it just includes all the fluffy goodness of whipped cream that dogs adore!
The whipped topping used in a Puppuccino is the same that tops your favorite frappuccino beverages or classic handcrafted espresso drinks. The whipped topping is made out of vanilla syrup and heavy whipping cream and is whipped up using nitrous oxide dispensers.
If you're new to the term Puppuccino, we recommend doing a quick Instagram search. You'll come across thousands of videos and images of happy puppies lapping up their treat — the Starbucks Puppuccino.
Are Puppuccinos Safe for Dogs?
Many people have previously expressed concern over feeding Puppuccinos to their dogs.
However, they don't have anything to worry about.
Since the treat is just made up of whipped cream in a small cup, there aren't any harmful chemicals that could hurt your dog. Although there is sugar in the whipped cream, it's probably not enough to cause harm.
One thing to note is that not all dogs' stomachs can handle dairy well.
If your puppy seems to have nausea or vomiting after eating dairy, you might want to steer clear of the Puppuccino.
However, for dogs who don't have digestive issues, the occasional Puppuccino will just bring happiness and extra licks!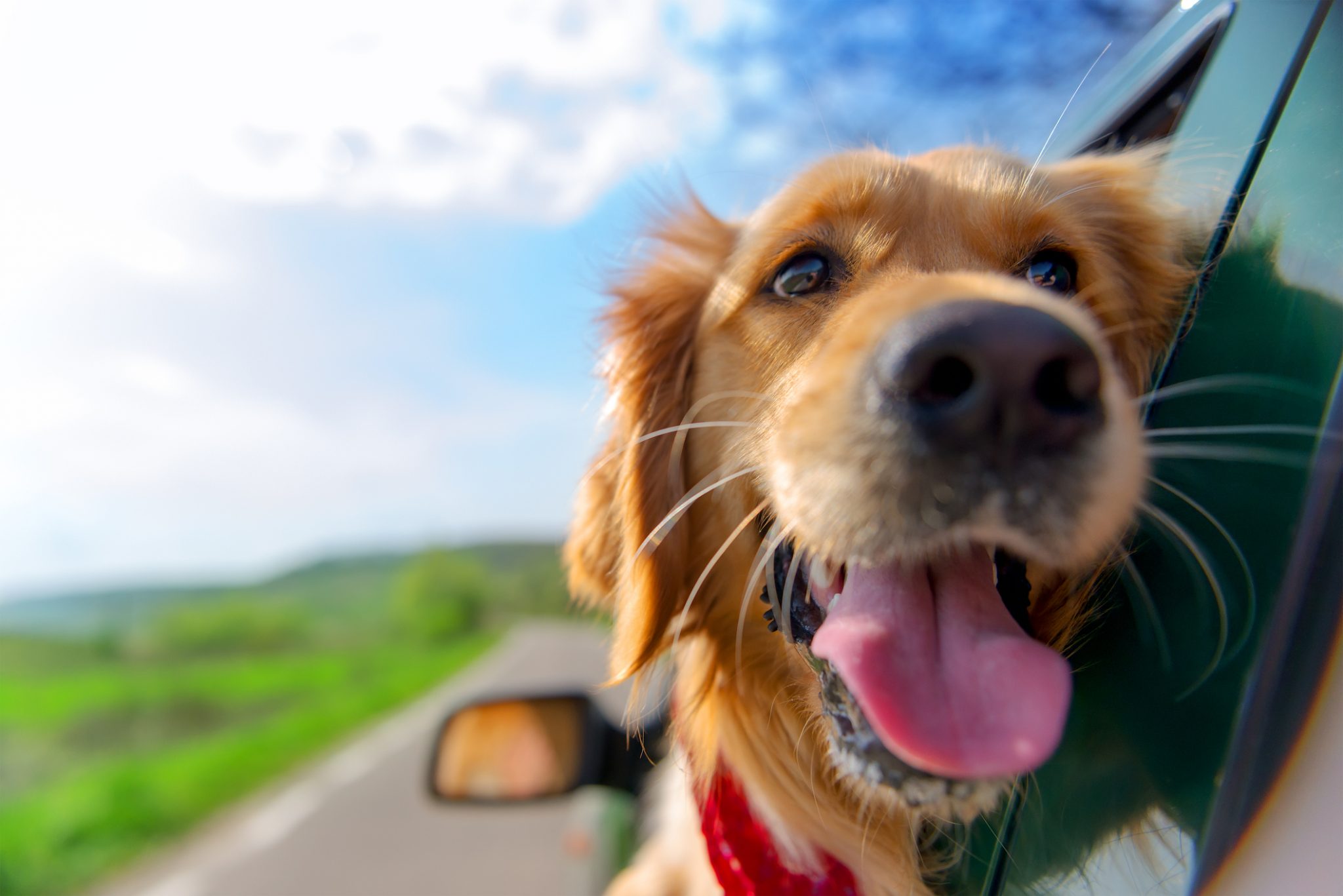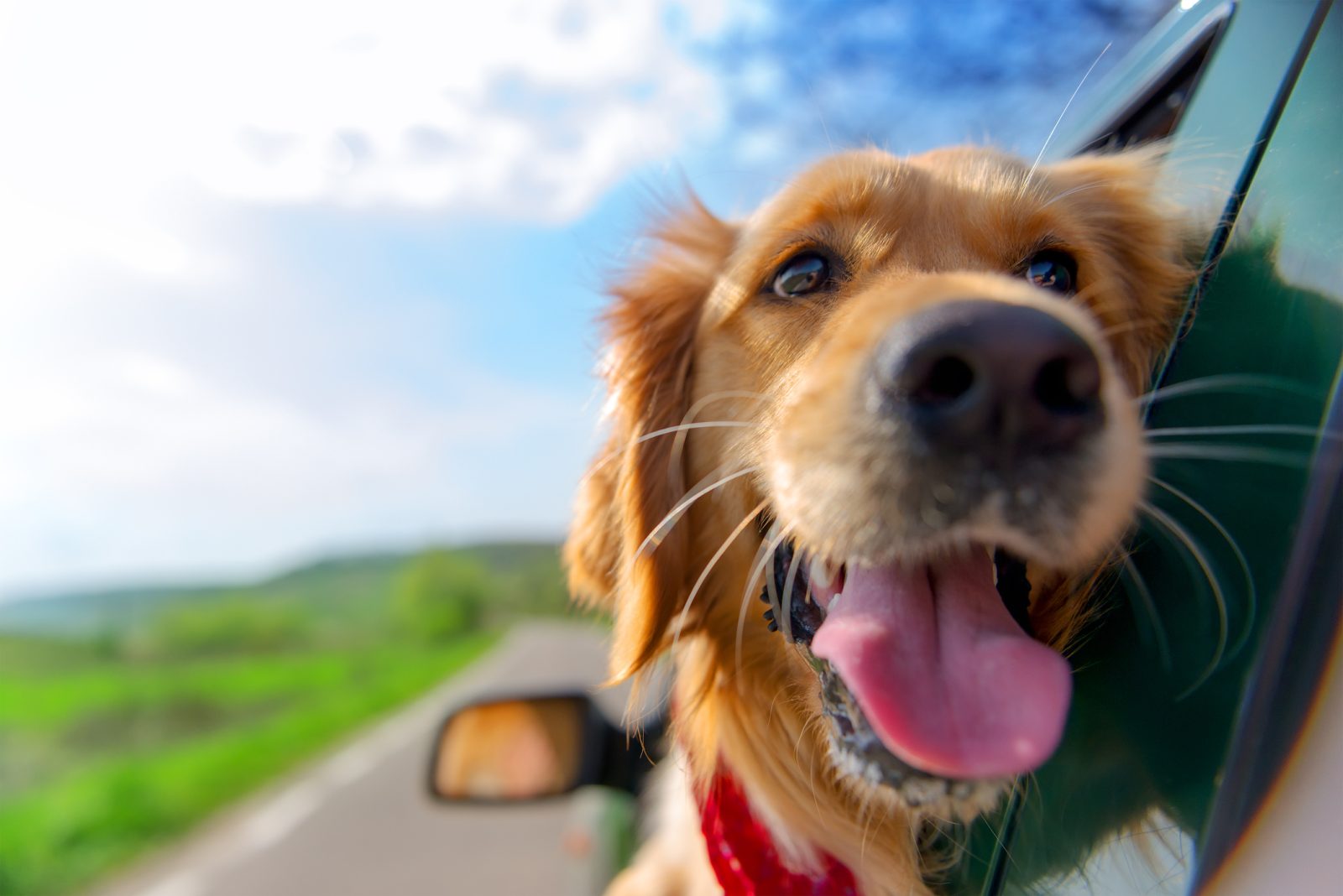 How Much Does a Puppuccino Cost?
Here is the best part!
The Puppuccino is a completely free Starbucks drink!
That means that you can treat your pet to this tasty treat even if you don't have any cash on hand.
However, you really shouldn't request a Puppuccino if you don't plan on ordering something for yourself.
Think of it as requesting a free cup of water at Starbucks without paying for anything on the side.
It's also important to note that while Starbucks doesn't officially charge for these drinks, they leave the decision up to individual store managers — so you might need to pay in some locations.
If you do order a Puppuccino, we recommend offering up a tip.
It's a great way to thank your barista for creating a handcrafted drink for your dog.
How Do You Order a Starbucks Puppuccino?
Like many of the best drinks at Starbucks, the Puppuccino is considered a secret menu item. You won't find this beverage on the traditional menu, although you're able to order it if you know what to ask for. However, since Puppuccinos aren't on the menu, you won't be able to order one through the Starbucks app.
Ask your barista for a Puppuccino, a pup cup, or even just a cup of whipped cream for your dog. Either way, your barista will know exactly what it is that you want.
No Dogs Allow In Starbucks Stores
Remember that if you visit a local Starbucks you won't be able to bring your dog inside. The store only allows service dogs to enter the store, so it's better to stick to the drive-thru or leave Fido outside to await his treat.
Starbucks Puppuccino Essentials
The Puppuccino is free.
Even though it's free, leave a tip for your barista to show your appreciation.
You can't actually take your dog into the store, only service dogs are allowed to enter.
Puppuccinos can't be ordered through the app because they are not an official menu item.
The Future of the Puppuccino
Even though Puppuccinos aren't an official part of the Starbucks menu, they soon might be.
Starbucks recently applied to trademark the name Puppuccino but found out that the name had already been claimed. To fight back, the coffee franchise decided to try creating an opposing trademark.
The case went to court, costing a lot of money for both the company and the individual who owned the name. The outcome of the case hasn't been published, but we're pretty sure that the opposing party made out like a bandit. After all, Starbucks rakes in millions of dollars a year from its coffee sales.
With Starbucks taking an interest in adding this drink to its menu, we may soon be seeing other drinks for dogs. We'll just have to wait and find out what the future brings!
Treat Your Pooch to a Starbucks Puppuccino
Next time you swing by Starbucks for your afternoon pick me up, why not treat your dog to a Starbucks Puppuccino? After all, they deserve it. He or she will love lapping up the whipped drink while you sip on your favorite frapp.