Brace yourself…not everyone likes pumpkin spice. * waits for an impending riot, wailing, and gnashing of teeth.*
I know. It was a revelation for me, too. It is true though. They walk amongst us, haters of the fall flavor. Whether it is the tooth decaying sweetness of the pumpkin swirls, the sinus-clearing bite of the cinnamon/all-spice/clove/ginger mix, or the overall sense attack of pumpkin spice in everything from coffee to tire wash, some people just find the fall favorite slightly…off-putting.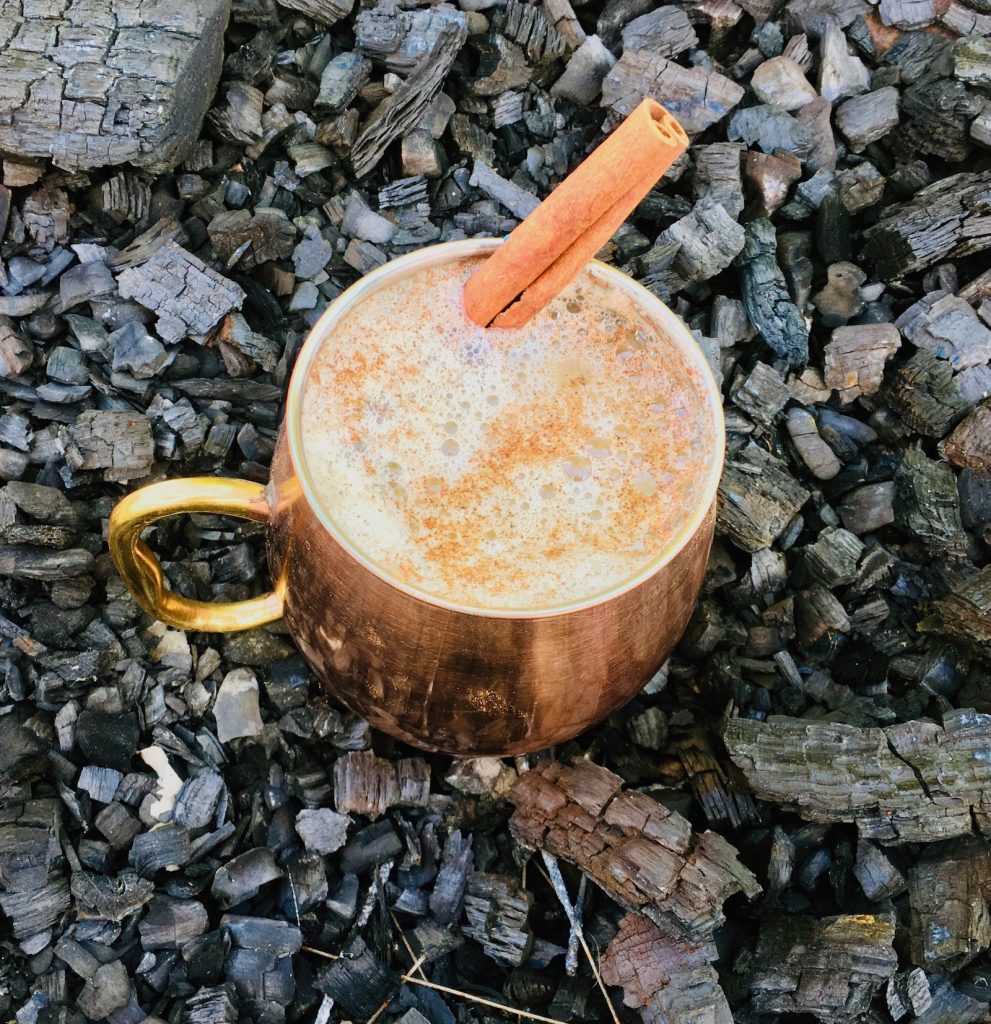 So, this recipe is for you, oh, haters of the pumpkin spice. And it is for you, lovers of pumpkin lattes. It is for all of us. Let this recipe unite us as one autumnal people. May our love for coffee, for frothy milk and for caffeine join us in the pursuit of mutual respect and the best brews. May we no longer be divided by our flavor preferences, but find ourselves together in coffee shops and around kitchen tables. May we all sip with pleasure, and with friends.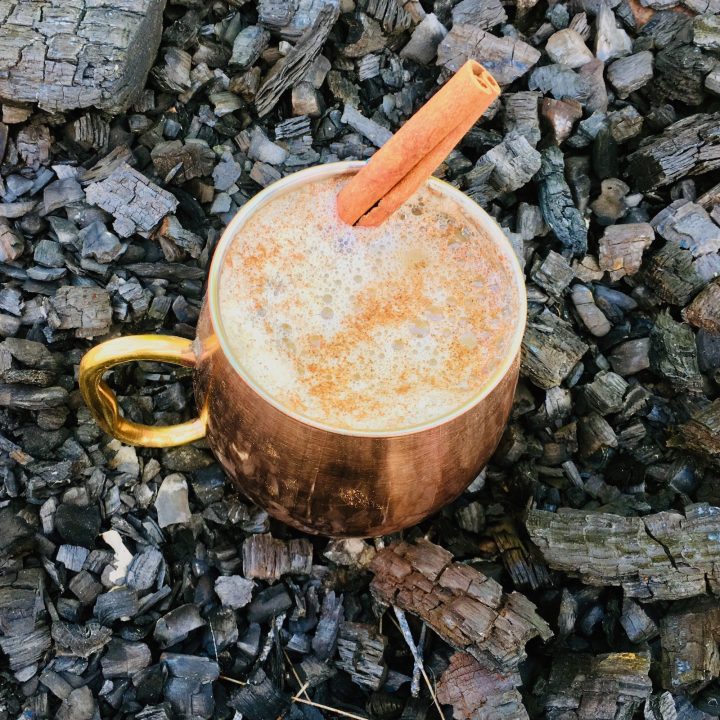 Maple Cinnamon Latte
Ingredients
1/4 cup milk (the higher the fat content, the richer the latte)
1/2 cup coffee (brewed as strong as you like)
1 - 1 1/2 Tbsp maple syrup (to taste)
1/4 tsp cinnamon, plus more for garnish
Cinnamon stick, for garnish (optional
Instructions
Pour milk into a medium-sized mason jar and screw on the lid.
Shake for 10-15 seconds until foam starts to form at the top.
Remove lid and microwave jar for about 45 seconds or until milk is hot to touch and foamy.
Keep an eye on the milk as you microwave to keep it from bubbling.
Pour hot coffee into a mug and stir in the maple syrup and cinnamon.
Top with milk, spooning the foam onto the top.
Sprinkle with cinnamon and serve with a cinnamon stick, if desired.
Enjoy!