A homemade smoothie can be a quick and healthy breakfast alternative when you're short on time. It's a quick and easy way to get your five servings of fruits and vegetables for the day. Homemade smoothies might be the ultimate in healthy fast food. Once you know the basics of smoothie making, it's simple to make your own custom smoothies in a jiffy. Here's how to make a healthy smoothie: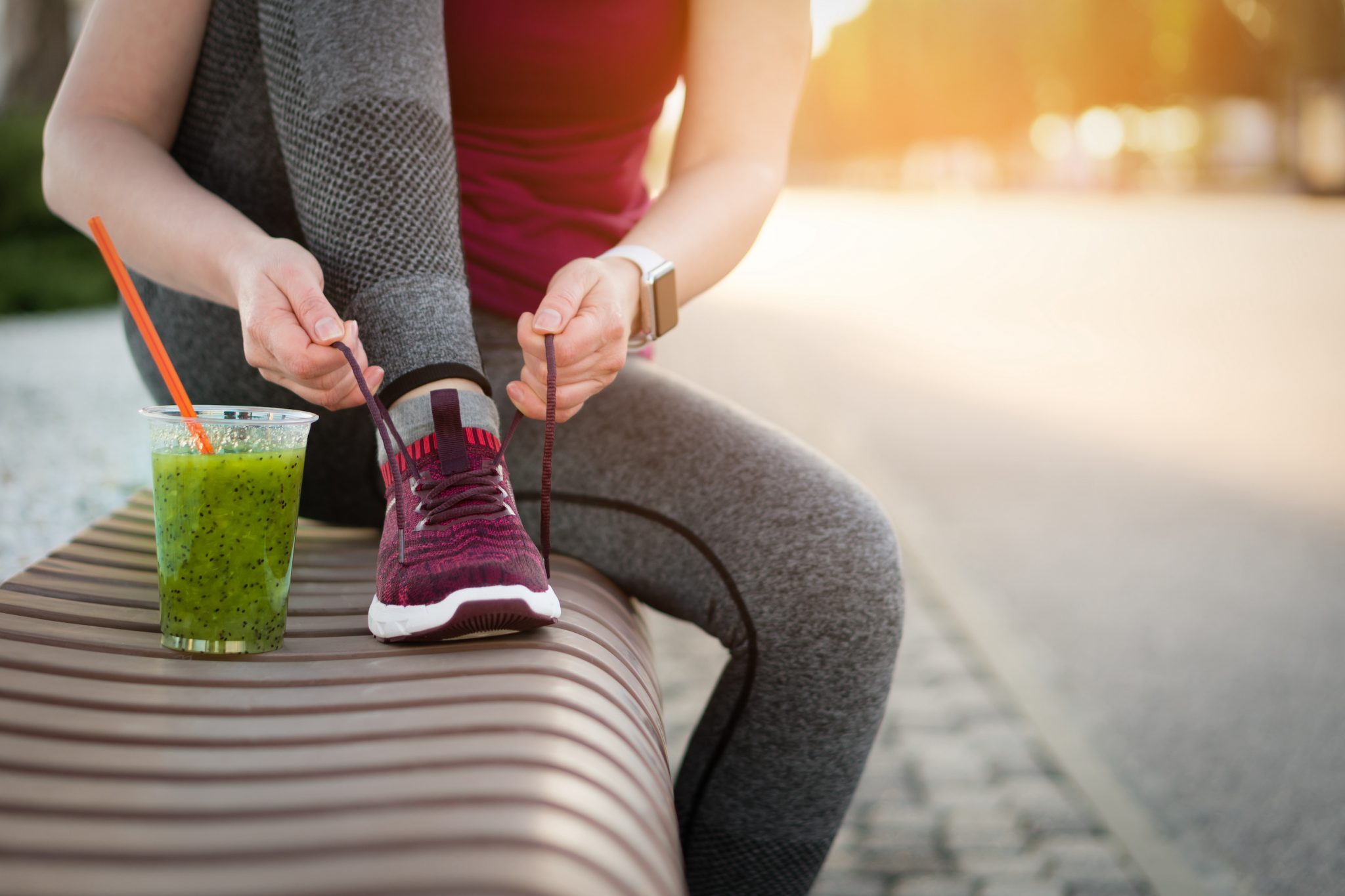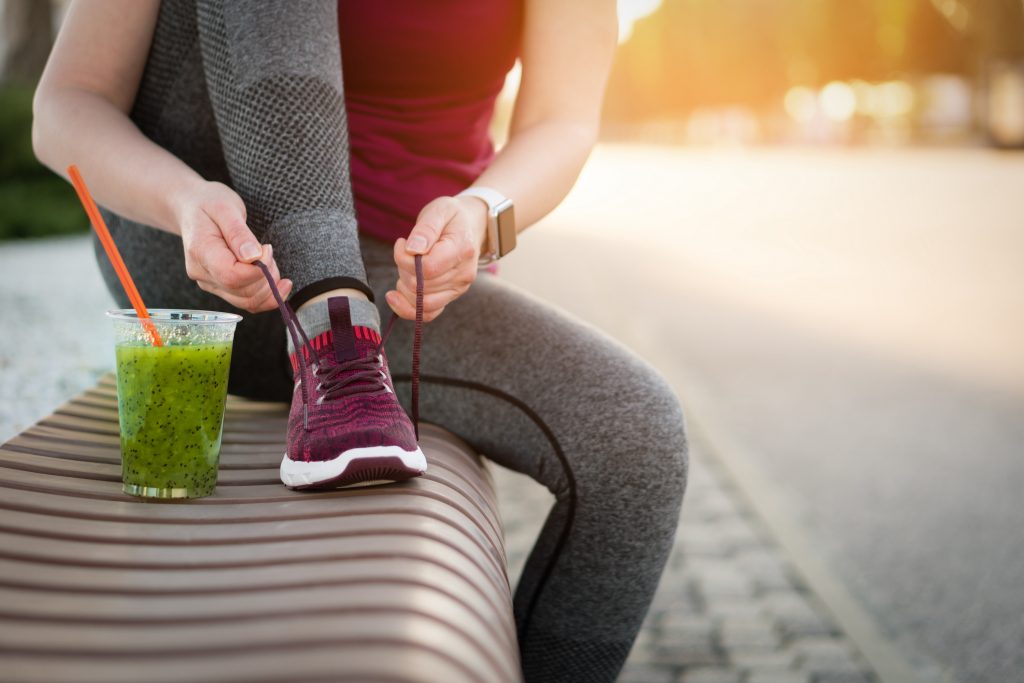 Make a Healthy Smoothie: Start with the Right Equipment
To make a quality smoothie, you'll need a blender with the power to crush ice quickly and effectively. To find the best smoothie blender for your needs, take the time to read online reviews and make price comparisons before purchasing. Don't be afraid to spend a little more to get a powerful blender that'll do the job efficiently.
Pick a Liquid Base
All smoothies start with a liquid base. When selecting a base, choose from milk, alternative milk such as soy or almond milk, fruit juice of all types, teas, yogurt, and even flavored water. For a really delicious liquid smoothie, use freshly squeezed fruit juice straight from the juice extractor.
Add Fruit or Vegetables
To give your smoothie its basic flavor, add healthy fruits and vegetables to the mix. Choose from fruits as berries of all types, peaches, pears, apples, melons, papaya, mango, kiwi, and the new superfruits such as pomegranate. Adding a small number of chopped vegetables, such as carrots, will add extra antioxidants and vitamins without significantly altering the taste. It's a great way to "hide" vegetables. Try experimenting with a variety of fruit and vegetable combinations and recording the results. Soon you'll have your own unique fruit blends and recipes for homemade smoothies.
Add a Thickener
To add additional texture to a homemade smoothie, choose a thickener. One of the best thickeners is fresh fruit you've frozen in the freezer. Banana is an excellent choice, although it's slightly higher in calories than the average fruit. Another choice, if you want to keep your smoothie healthy and low in calories, is low-fat frozen yogurt. You can also use ice cream or a can of frozen fruit juice concentrate, although these options will add more calories.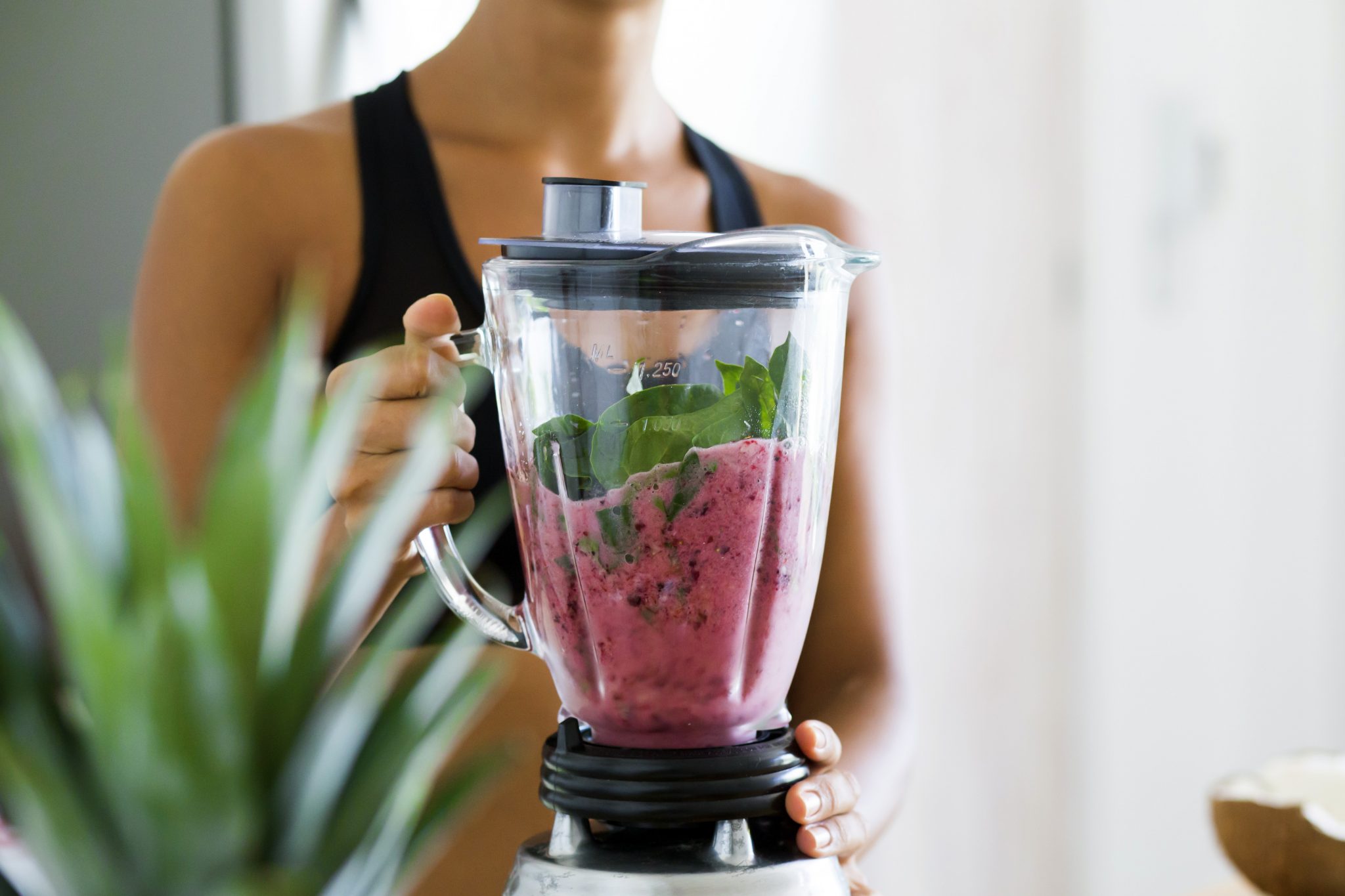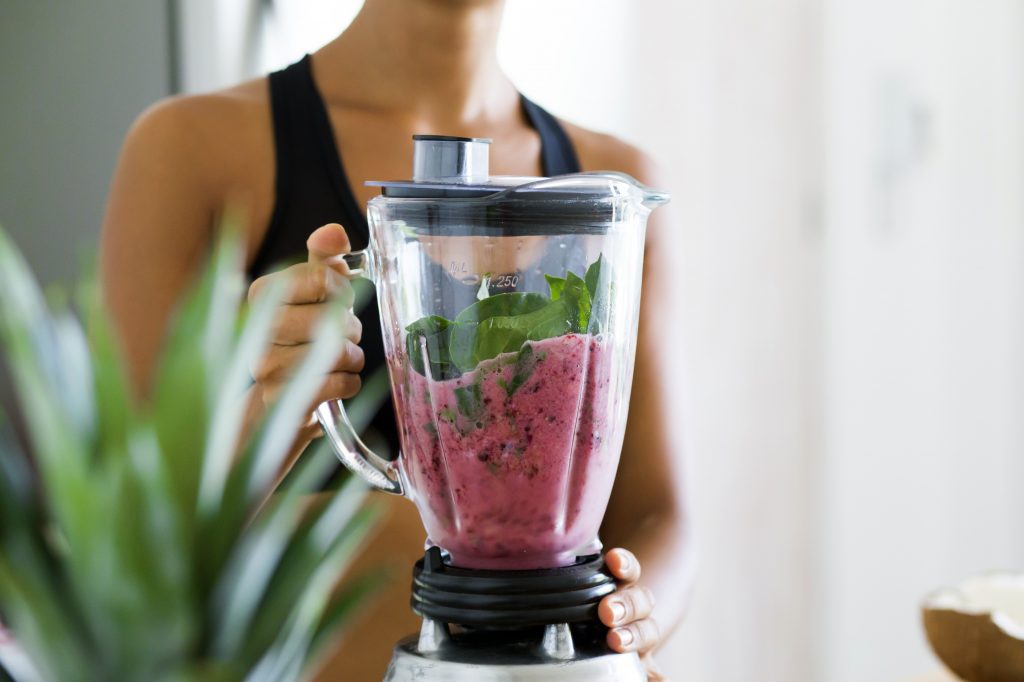 Add Some Healthy Extras
Once you have your basic ingredients, add some extras to enhance your homemade smoothie's taste and health benefits. Some good choices are wheat germ, nuts, sunflower seeds, pumpkin seeds, herbs, spices, royal jelly, flaxseed, brewer's yeast, spirulina, tofu, coconut, protein powder, oat bran, wheat bran, or cocoa powder. The possibilities are mind endless!
How To Make A Healthy Smoothie Summary
Once you have your basic smoothie recipe, it's easy to alter the consistency of your drink. If it's too thin, add more of your chosen thickener or a few ice cubes. Too thick? Add more liquid base or a little fruit juice. Not quite sweet enough? Add honey or another natural sweetener. With a little practice, you'll soon be making smoothie bar quality homemade smoothies at home. Enjoy your healthy smoothie!
Be sure to check out our article about 3 Delicious Smoothies For Weight Loss.