If you're looking for an alternative to cow's milk due to lactose intolerance or concerns about antibiotics and growth hormones added to cow's milk, almond milk is a tasty alternative. Although almond milk is available at some supermarket chains and natural food stores, it's easy to make almond milk at home.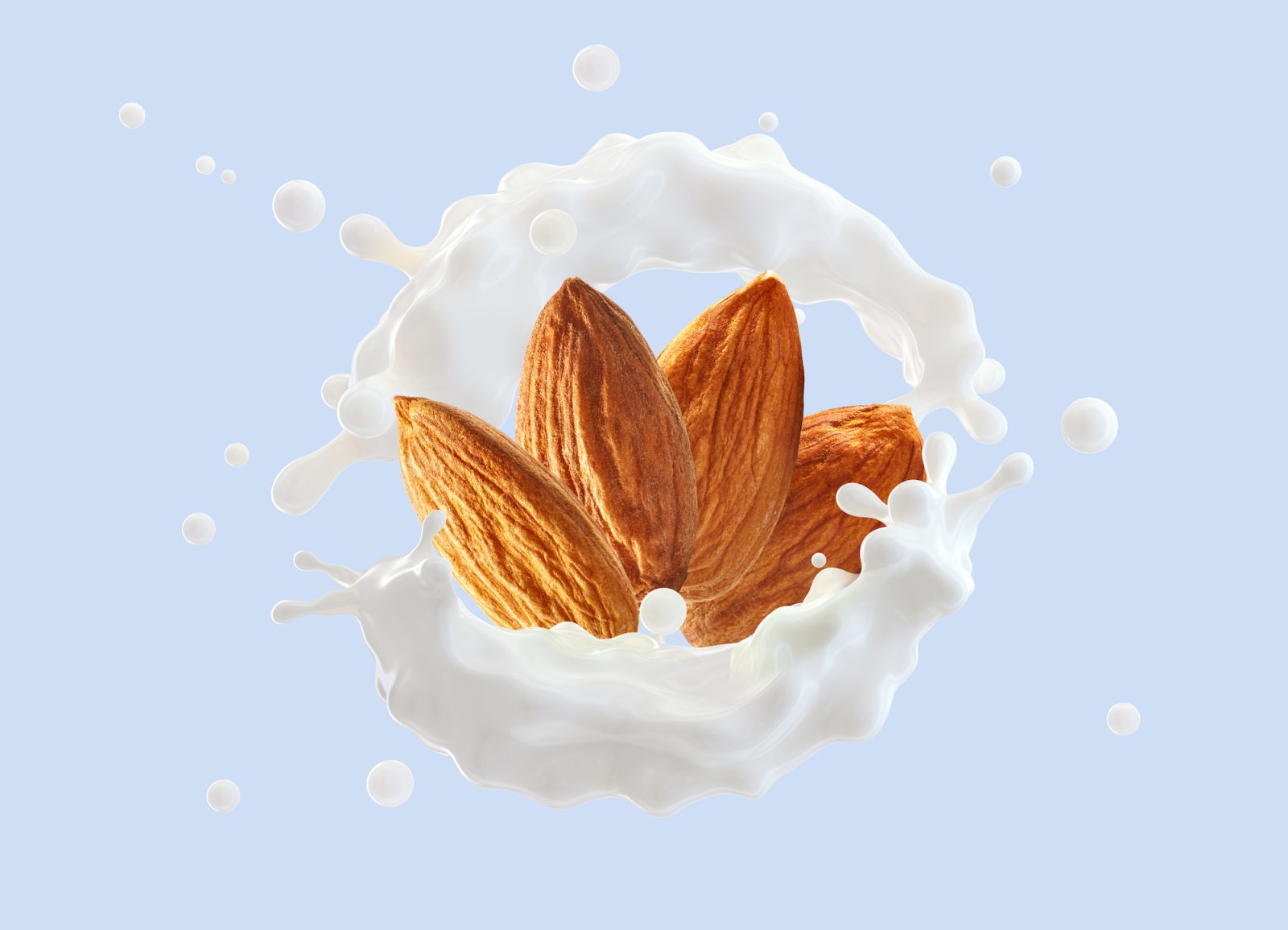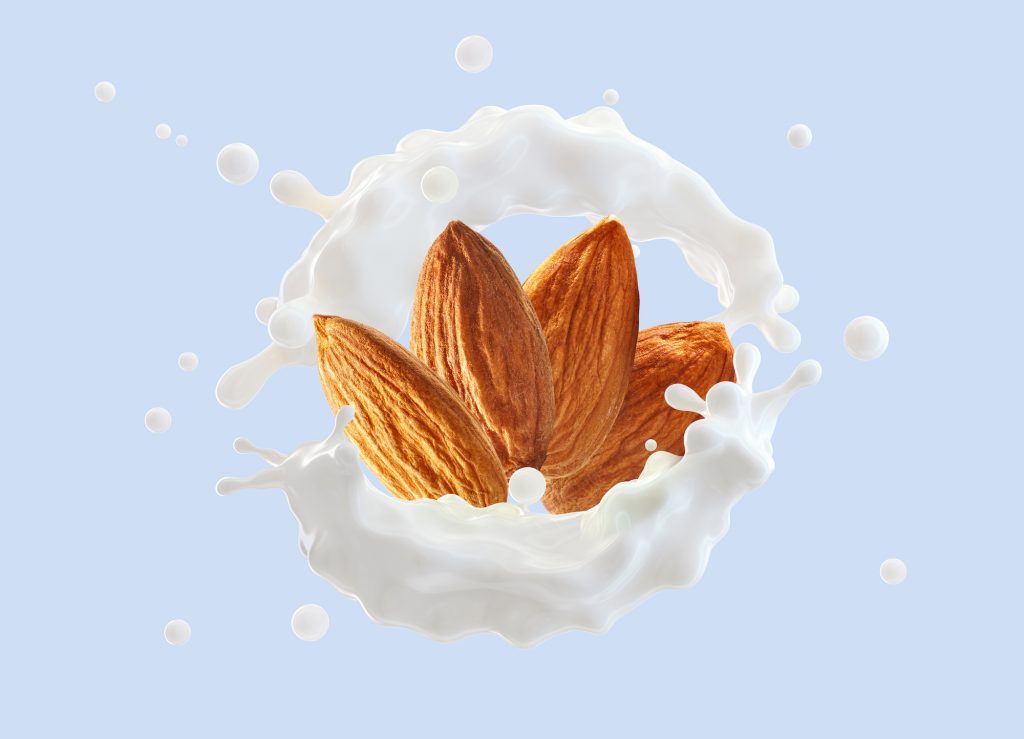 The almond milk you make at home will also be healthier as it will generally contain more almonds than the store-bought versions.
Ingredients
One cup of almonds
Filtered water
Vanilla extract
Sea salt
Sweetener of your choice
Cheesecloth
A blender
Most of the ingredients needed are easy to find at your local supermarket or health food store. Your choice of sweetener is up to you. You can use honey, agave syrup, stevia, sugar, or a non-calorie sweetener such as Splenda.
How To Make Almond Milk
Prepare the Almonds. To prepare the almonds for making milk, place a cupful into a large bowl of filtered water and allow them to soak overnight.
Blend the ingredients. Once your almonds have pre-soaked overnight, place them into the blender along with three cups of filtered water. Add a pinch of sea salt and a teaspoon and a half of vanilla to the blender. Blend at high speed until the mixture is smooth.
Strain out the excess almond pulp. Strain the freshly made milk through a piece of cheesecloth or filter to remove any excess almond pulp. Save this to use in other applications. It's too healthy to throw away.
Sweeten. Add sweetener in small amounts, tasting as you go until you achieve your desired degree of sweetness. Stir the ingredients well or place them back in the blender for a few seconds.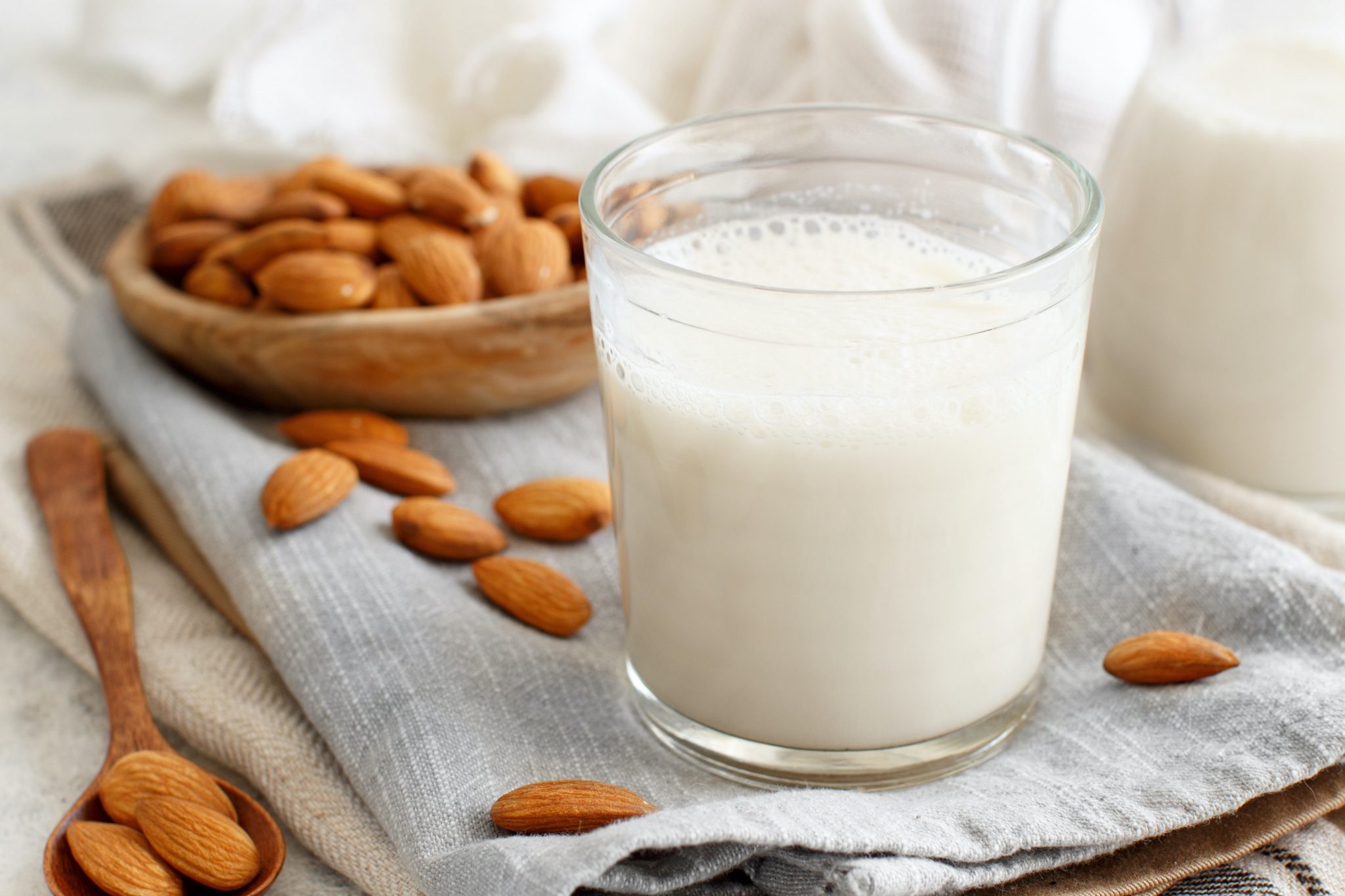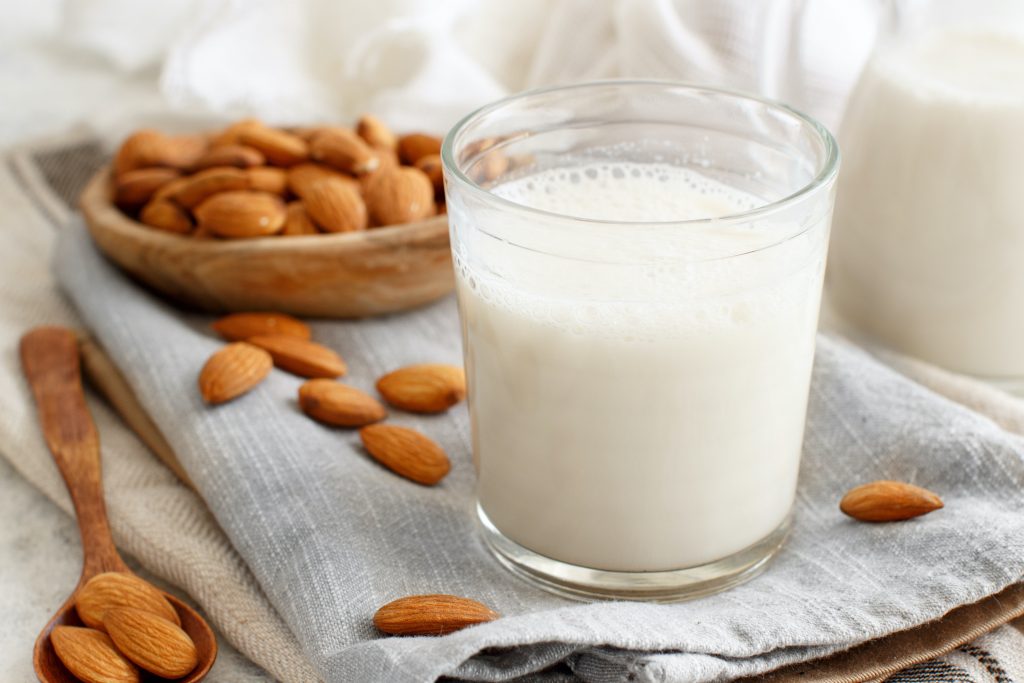 Place your fresh almond milk into the refrigerator to use for both drinking and cooking. Almond milk can be used in place of cow's milk for smoothies, milkshakes, coffee, lattes, on top of cereal, and for dipping cookies. For delicious variations, you can add cocoa powder to make chocolate almond milk. It's also good warmed with cinnamon and nutmeg for a healthy bedtime treat. Need milk? You can make a fresh batch anytime as long as you have a supply of almonds in your cabinet. No more rushed trips to the grocery store to grab a carton of milk.
If you save the pulp obtained after straining the milk through the cheesecloth, you can use it to make cookies or even as a facial scrub that exfoliates as well as nourishes. Enjoy!