Is it just me, or has DoorDash become expensive — like REALLY expensive.
This past weekend, the unthinkable happened (while working on the tech production for my wife's ballet performance). I forgot to obtain my essential (due to daily caffeine intake) Dunkin' Iced coffee. With the start of the show approaching, I would be without coffee for the next 4 hours or more! This was not happening!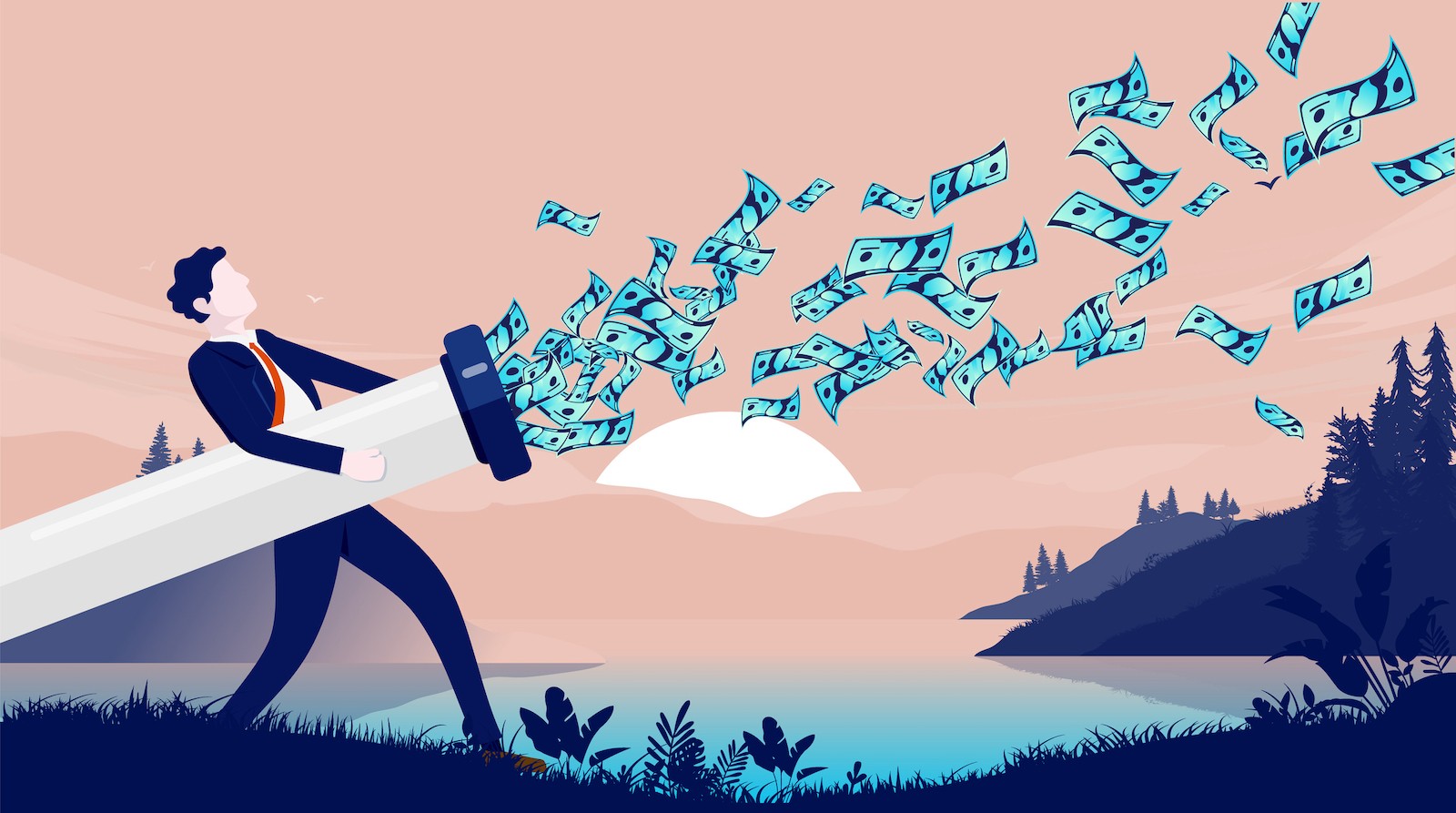 The DoorDash Begins
I decided to give DoorDash a whirl and attempted to have an iced coffee delivered. Here's how it worked.
The performance was held at a local high school precisely 4.4 miles away from one of the busiest Dunkin's in the country. I was able to find an original large coffee on the DoorDash app menu (no sunrise batch listed) and proceeded to the checkout.
DoorDash Costs and Fees Are Insane!
The DoorDash app charges $4.10 for an original large iced coffee. The cost at Dunkin' is only $3.59, making this a $0.51 mark up.
The delivery fee, which is based on each restaurant and location, was $5.99.
Fees and estimated tax came to $3.48. This includes a $2.00 service fee to help DoorDash "operate."
As if $13.57 wasn't enough. A $2 tip is set by default to the next screen.
Total To Door Dash Dunkin' Iced Coffee
The grand total to DoorDash, a large iced coffee from a Dunkin' located less than 5 miles away, was $15.57.
Driving to Dunkin' and ordering the drink at a regular cost would save you nearly $12. A harsh reality for those who frequently use DoorDash. You might as well shoot money out of a cannon.
Have you used DoorDash to get Dunkin'? Please share your experience in the comments section below.