TikTok and social media posts have recently led to a surge in the controversy surrounding Starbucks, its secret menu, and mysterious Starbucks blue drinks. Imagine that, more fake Starbucks news on social media! We are here to calm the waters to let you know what Starbucks blue drinks actually do exist and which ones will make you look simple-minded in front of your barista.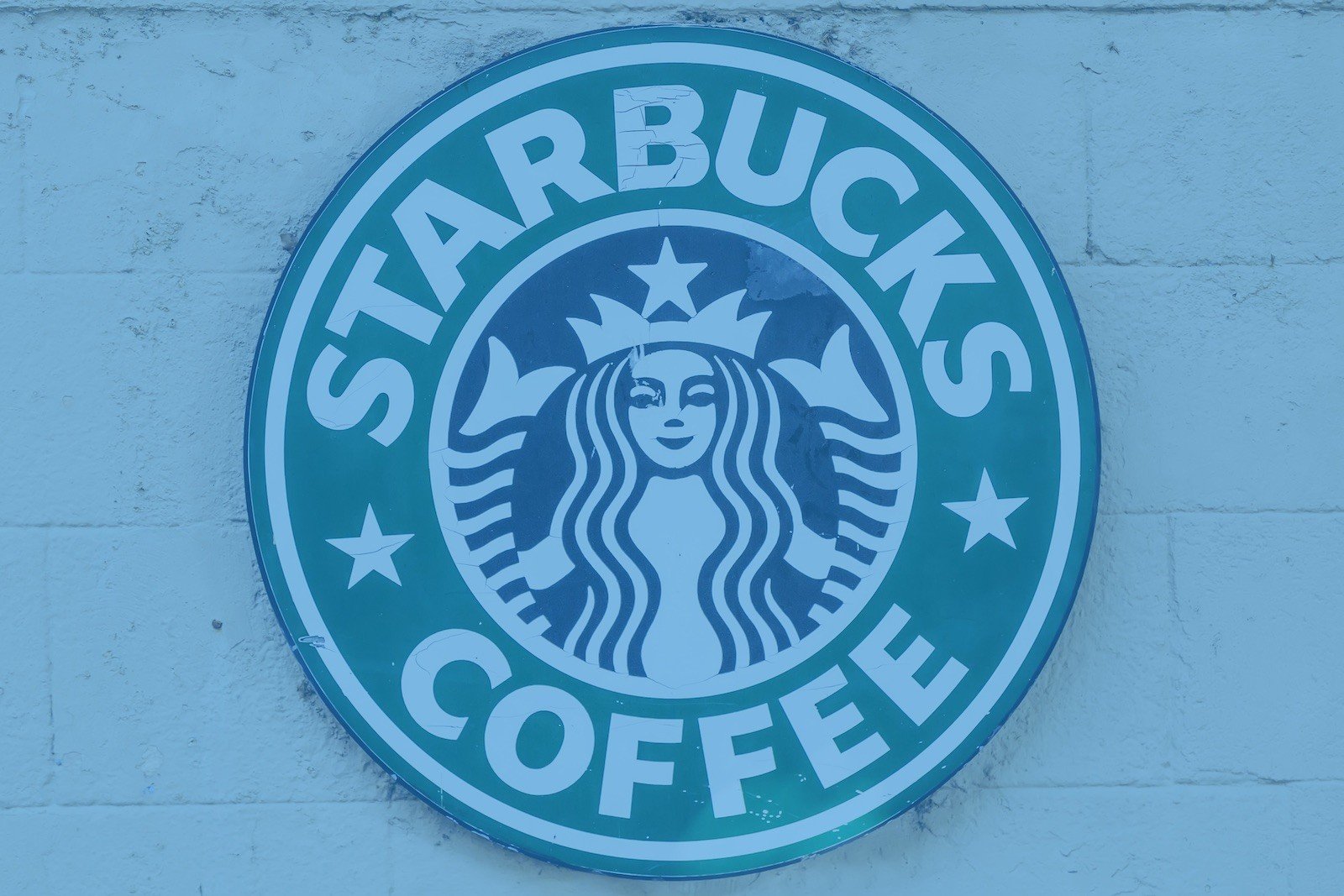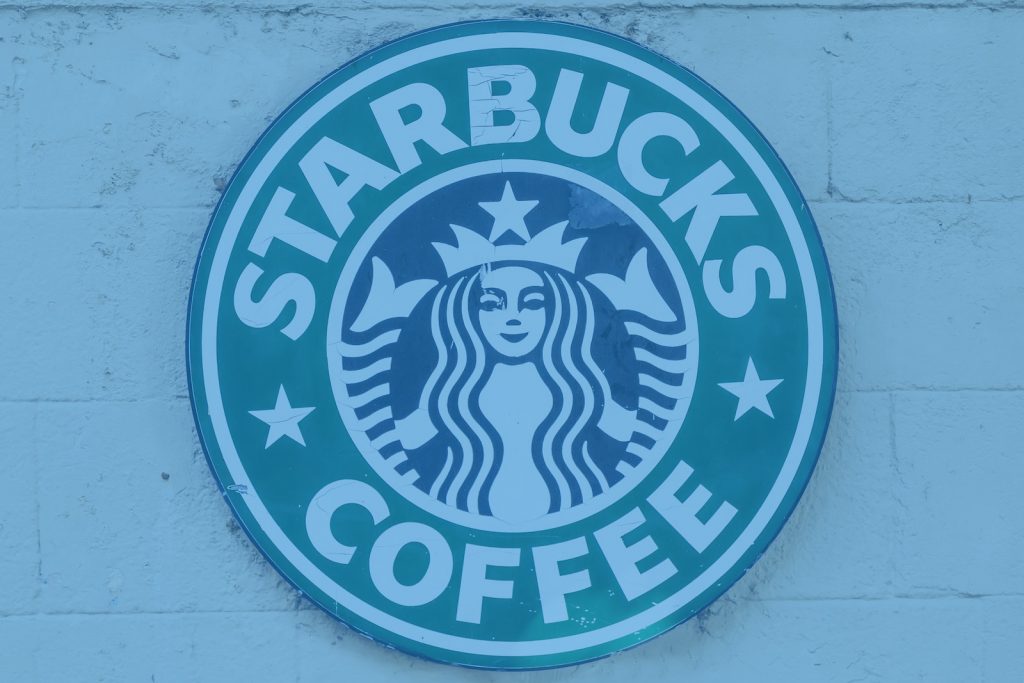 The Original Secret Menu Blue Drink
The first REAL Starbucks blue drink. If you've heard of the purple drink at Starbucks, this blue drink is quite similar. The difference is in the ingredients, adjusted just enough to change the purple to a dull lavender shade of blue. Order the original secret menu Starbucks blue drink by asking your barista for:
A Venti Passion iced tea
Add soy milk
Add four pumps of vanilla syrup
And then there was blue! The newest Starbucks Secret Menu addition is the #BlueDrink Recipe: https://t.co/Hs9WQdvHq4 pic.twitter.com/fnntUf1zbN

— StarbucksSecret Menu (@StarbucksMenu) June 29, 2016
Another Blue Drink Variation
The blue is not alone! This Starbucks blue drink showcases some green colors because of the added matcha but does turn blue when mixed with a straw. A similar blue and green drink debuted as a commemorative beverage in honor of the Seattle Seahawks appearing in the Superbowl back in 2015. We've tweaked this recipe over time for improved taste.
As your barista for:
Vanilla Bean Creme Frappuccino
Add blueberries
Add matcha powder
Blue Bubbletastic Frappuccino
The one-week Starbucks blue drink. The Starbucks Bubbletastic Frappuccino was a blue bubblegum-flavored frap with whipped cream and pink pop rocks on top. It was only available to customers for 1-week in the U.K. (April 10th – April 17th). Sadly, this blue frap from Starbucks never made it to U.S. stores and is no longer available…anywhere!
This really was a bubbletastic frap 💘 pic.twitter.com/Q9aTeDSbjm

— 𝑪𝒉𝒓𝒐𝒎𝒂𝒕𝒊𝒄𝒖𝒏𝒕 (@CaIChristopher) April 10, 2021
The Bright Blue Hue Starbucks Drink Controversy
Bright blue Starbucks drinks do not exist and are not real. Those claiming via TikTok to achieve the bright blue color of a blue drink made at Starbucks have been proven false. Most of the drinks contain cleaning fluid or even blue Gatorade to accomplish the luminous blue effect. If you see a Starbucks blue drink on social media and it's not the original blue drink mentioned above, be skeptical, and don't make a fool of yourself in front of your next barista.