It seems simple, and a Dunkin' crew member seems to ask every single visit. Will you please fill out the survey on the receipt and let us know how we did? How many happy customers actually fill out the Dunkin' Survey? Here's what happens when you decide to deliver mad props to a Dunkin' crew member via the survey!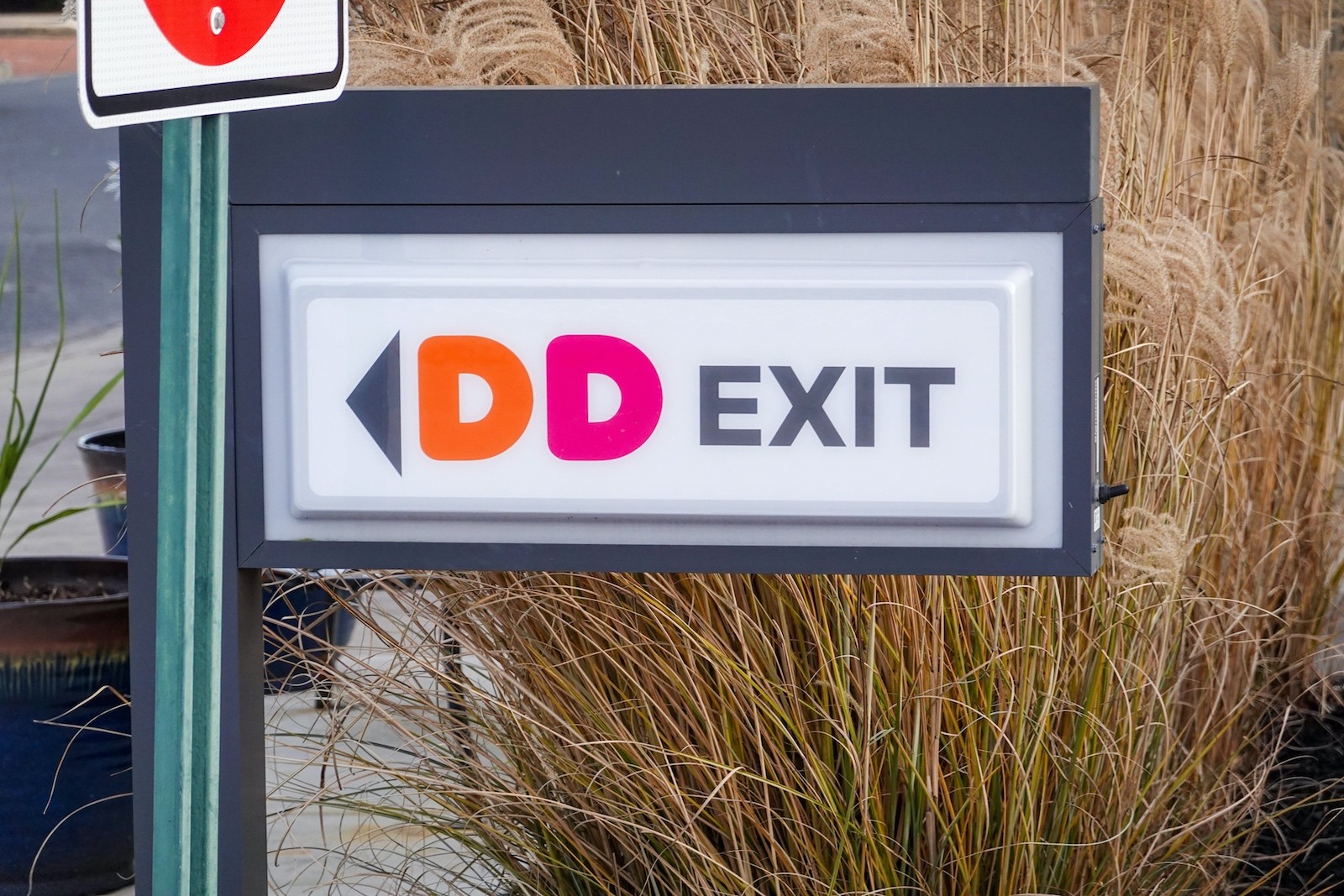 Find the Dunkin' Survey
Make sure you fill out the correct survey and not an unrelated sweepstakes website survey. This can be confusing especially when doing an internet search. You can find the right web address on the receipt located under the bold "Change Due – $0.00" amount or use the valid web address: https://www.dunkinrunsonyou.com.
How to Fill Out the Dunkin' Survey
After navigating to the Dunkin' survey website, you will reach a screen that requires an 18-digit survey code located near the bottom of your receipt in smaller text. The website states that it will take approximately 3 minutes to complete the survey. After filling out our first survey, we discovered it takes less than 1 minute to complete and was super easy and VERY user-friendly. We also received our free donut coupon via email within a few seconds. So now what?
The Benefits to Dunkin' Crew Members
We asked our crew members if they benefit from receiving cheerful surveys, and the answer is a giant YES.
If you want to be recognized amongst your peers and have a shot at getting paid more, then it's time for YOU get some positive feedback!
Cheerful Dunkin' Surveys help crew members substantially and can even affect their pay! When a positive survey is received, the location manager will likely forward the feedback to the franchisees or corporate offices to ensure the employee is recognized. In some instances, employees can be provided with incentives like gas cards or other gift cards if they receive constant positive feedback. Job promotions, raises, or shift flexibility can also be influenced by positive surveys. Bottom line…Dunkin' Surveys have a significant impact on the individual crew member! Onto the donut perk!
When Will My Free Donut from Completing a Dunkin' Survey Expire?
Typically two weeks. To redeem your free donut during your next visit to Dunkin', present the QR code in the received email to be scanned at the time of purchase, or you can print the code and bring it with you during your visit. The free donut coupons do not work with mobile app purchases.
Before Leaving Negative Feedback…
Staffing Dunkin' locations have been highly challenging in recent months. To-go ordering in some areas is on lockdown because location owners can't hire enough staff to fulfill the volume of orders they receive. Be kind, appreciate those who make your morning coffee, and appreciate these individuals for wanting to work! If you are searching for the Dunkin' Survey to leave negative feedback, make sure you are not holding the crew accountable for long wait times or issues that occur out of their control.