If you have been looking for a way to pinch a couple of pennies, you might have come across the concept of a coffee subscription. And while there are a number of different national chains that have begun to offer something like this, one of the most well-known coffee subscriptions is at Panera Bread.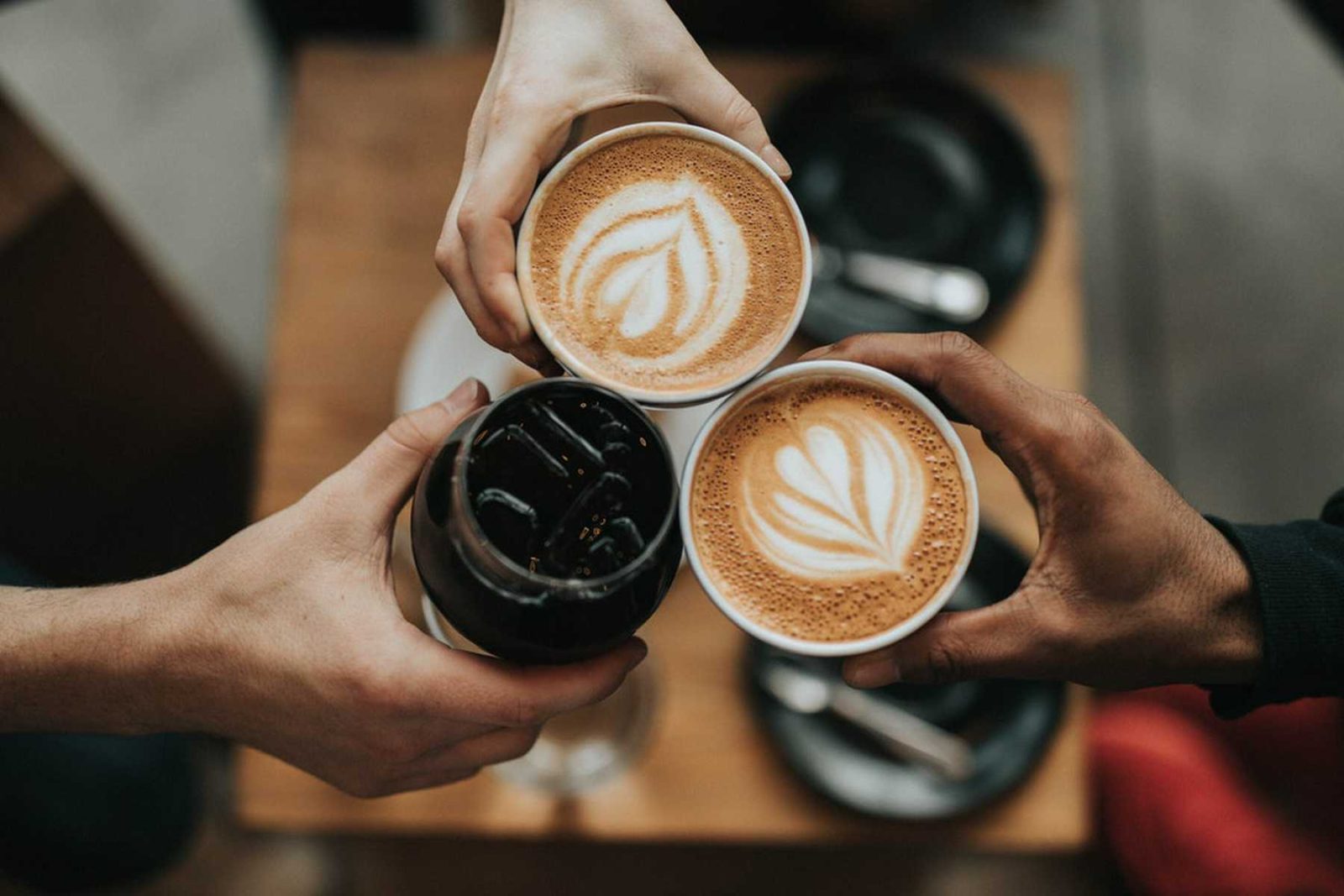 If you are a frequent visitor of Panera Bread locations, it might be worthwhile to learn more about the Panera Bread coffee subscription. Read our ultimate guide for everything you need to know about the membership as well as what else you can expect from the fast-casual cafe chain.
What Is the Panera Bread Coffee Subscription?
Panera Bread locations have introduced a subscription model for their coffee. For $8.99 a month (less than a subscription for most streaming platforms), you can have access to free coffee and tea. You can also earn rewards through your Panera account.
It is a monthly membership that automatically renews. While the free coffee options are not completely unlimited, there are still a number of choices. The membership entitles you to a free drip coffee, iced coffee, or tea every two hours during regular business hours.
You can also take advantage of free, unlimited refills, and there are no limits on the size of beverage you can order. It is also easy to redeem both in physical locations as well as when ordering through the app. The Panera Bread coffee subscription does not include espresso drinks, cold brew coffee, or iced tea options.
Simple additions like milk or sugar are also included as part of the membership. Some other customizations might incur an extra charge.
How to Sign Up for a Panera Bread Coffee Subscription
The road to free coffee is pretty straightforward. All you have to do is download the Panera mobile app and sign up for a MyPanera account. This account itself is free, and it enables you to earn rewards on purchases at Panera Bread locations regardless of signing up for a subscription.
Once you have created the account, "Subscriptions" will be listed in the menu, and you will be prompted to sign up. If you are not sure about whether or not the Panera Bread coffee subscription is right for you, you may still be able to take advantage of any free trial they are offering to try it out.
Is the Panera Subscription Worth It?
If you are considering paying for this monthly membership as a means of saving some money on your morning cup of joe, you are probably trying to do the calculations to figure out if paying about nine dollars a month is worth it to sate your coffee habit.
Generally, the Panera Bread coffee subscription pays for itself with about 3 or 4 drinks a month, based on your go-to order.
While prices may vary slightly between different locations, hot coffee and tea options all tend to be around $2.50. This means that you would surpass the nine-dollar mark with four drinks, and any drinks you get after that during the month are truly free.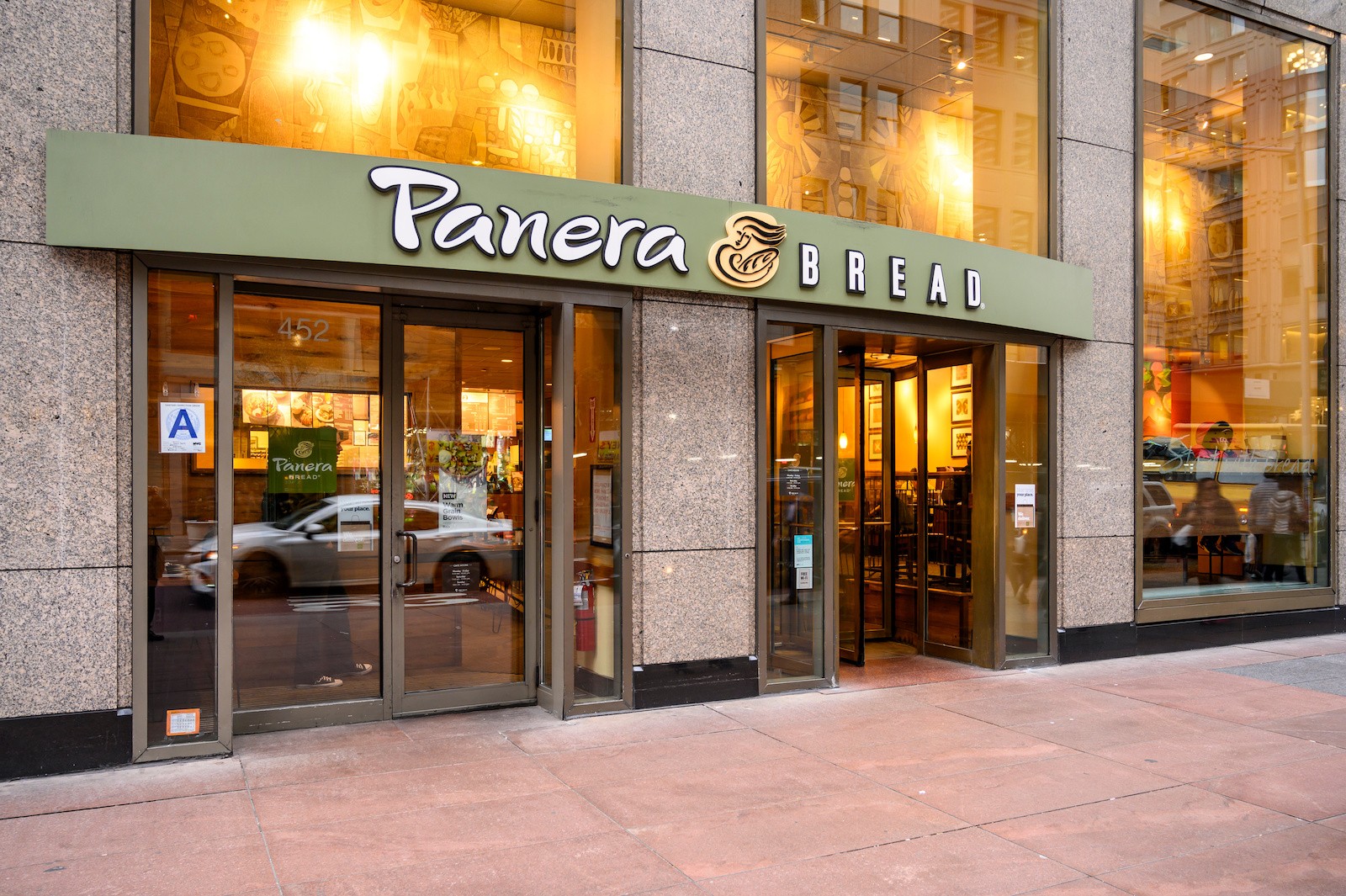 How Good Is Panera Bread Coffee?
But money might not be the only aspect you are considering when you are trying to figure out if the subscription is worth it. You might also be wondering, how good is Panera Bread coffee? Will I be getting good quality coffee for my monthly fee, or just a drink that could pass for real coffee?
First of all, if you can't stomach the idea of ordering your daily cup of coffee black, or with just a touch of milk and sweetener, Panera Bread coffee might not be for you. Since the subscription does not include specialty drinks like lattes or cappuccinos, your daily cup of coffee might have to take a downgrade.
Something else to consider is that Panera Bread tends to serve their coffee in large carafes, and you pour your coffee yourself. This could affect the quality of your cup: in most cases, a freshly made carafe of coffee will be much better than coffee pulled from a nearly empty carafe that has been sitting there all day. Not a big deal as this same scenario can occur at both Starbucks and Dunkin.
But it will be hard to predict if your coffee is steaming and fresh, made specifically for you. Most likely, the coffee that you get from Panera will be a decent cup, but not necessarily the most life-changing coffee you have ever had.
Other than that, the coffee at Panera Bread locations included in the subscription is pretty standard. If you tend to keep it simple in the mornings or even for your mid-afternoon pick-me-up, then you'll probably be happy with your options.
Panera Bread Coffee Menu
We touched on the drink options included with the Panera Bread coffee subscription, but let's get into a bit more of the details about what you can get as a part of this membership.
You'll have a larger number of hot coffee options than iced coffee options. Panera's light roast coffee is a blend of Central and South American beans, and it has nutty and citrus flavor notes. Their dark roast coffee comes exclusively from Colombia, and this is the coffee that you can also get iced.
They also offer a decaf option with beans that also come from Colombia and have slightly sweeter notes to them. As their last coffee option, they also offer one flavor: hazelnut.
When it comes to tea, Panera Bread offers a selection that usually includes both black and herbal teas, ranging in levels of caffeine. As a part of your subscription, you can add whole milk, skim milk, almond milk, or half & half to your drink. Your sweetener options include sugar, turbinado sugar, or artificial sweetener packets.
The coffee and tea menu also includes cold brew coffee, flavored iced teas, frozen coffee drinks, and a full espresso bar. These as well as some extra customization options like flavored syrups are not included with the coffee subscription.
Panera Bread Menu: Pastries & More
When you sign up for a Panera Bread coffee subscription, you earn a welcome treat of a free cookie that you can redeem at any Panera Bread location. To get the most out of your freebie, we'll help walk you through some of Panera Bread's food options. They have a full bakery as well as a number of meal choices.
If you're looking to make use of that free cookie, you can choose between Panera's Chocolate Chipper cookie, Kitchen Sink cookie, Candy cookie, Oatmeal Raisin with Berries cookie, Lemon Drop cookie, or a decorated sugar cookie. The Kitchen Sink cookie is bursting with chocolate, caramel, pretzels, and flaky sea salt.
If you're looking for something else to satisfy your sweet tooth, Panera also has a large selection of brownies and breakfast pastries. You could try their Vanilla Cinnamon Roll, Pecan Braid, Bear Claw, or flavored croissants. Scones and muffins are also a part of Panera's bakery menu.
Panera Bread is prepared to serve you for any meal of the day. In addition to their large selection of sweets and treats, they have breakfast options that range from bagels with spreads to egg sandwiches. And when it comes to lunch or dinner, they have sandwiches, salads, soups, mac and cheese, pizzas and flatbreads, and their own curated menu of grain bowls.
One of Panera's most popular features is the "You Pick Two" option. This allows you to pick from nearly any two items on their menu and combine them into one meal. It's usually a small soup and half a sandwich, and it makes a great hearty and satisfying lunch.
Are You Ready for Unlimited Panera Bread Coffee?
Now that you know exactly how to get free and unlimited Panera Bread coffee, it's up to you to decide if it's the right choice for you. It certainly comes with its benefits, like your choice of any size beverage and unlimited refills. But if you tend to order an espresso beverage from most coffee shops, the Panera Bread coffee subscription might not be tailored to your needs.