The keto diet, short for ketogenic, is a popular dieting plan that involves eating a high-fat, moderate-protein, and low-carbohydrate diet. By avoiding carbohydrate consumption and fueling the body with healthy fats, individuals on a keto diet shift to a fat-burning mode known as ketosis.
If you're new to keto, you're probably wondering if you can still enjoy your favorite Dunkin' drinks.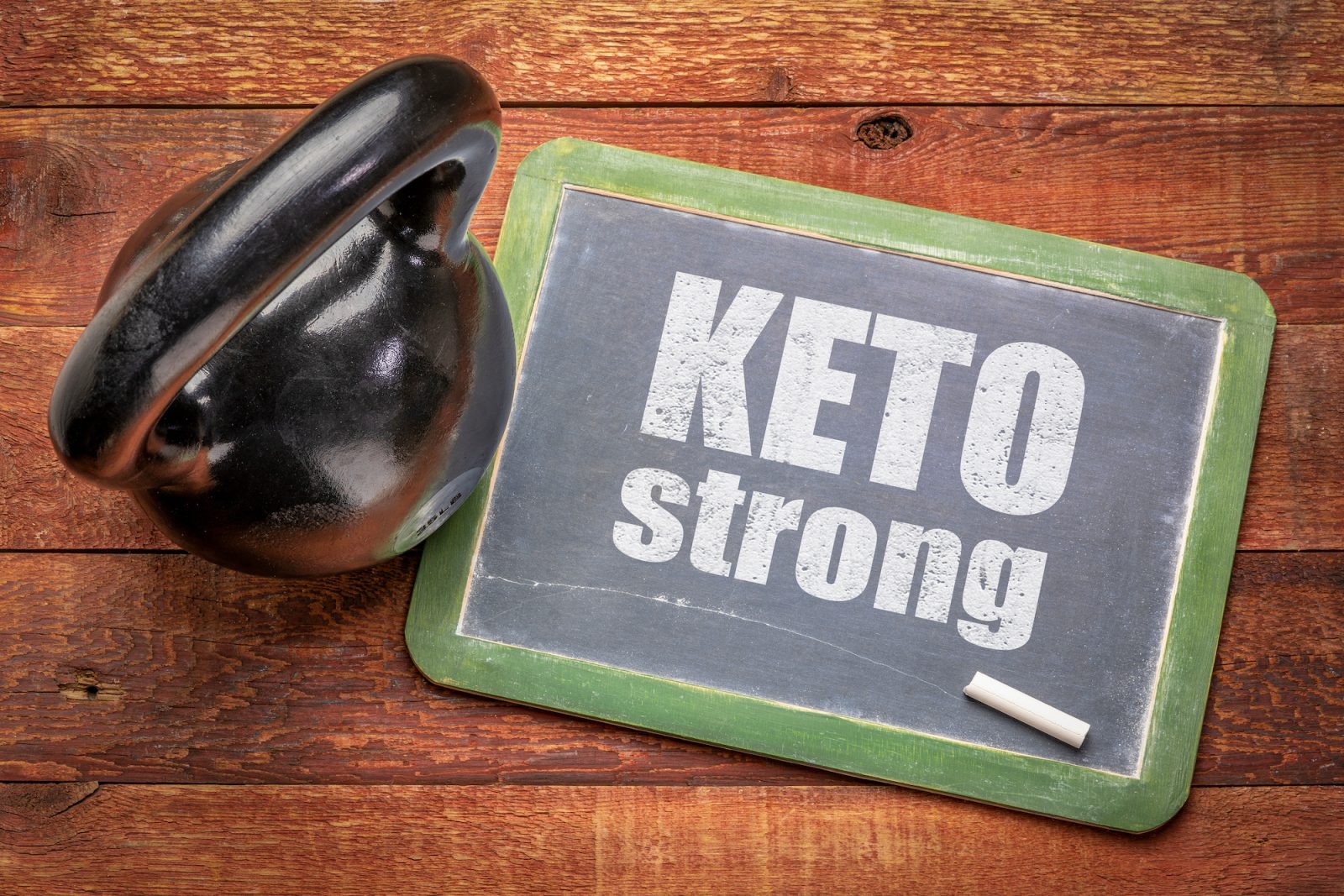 With a few modifications, there are plenty of options for keto-friendly Dunkin' drinks. Pretty soon, you'll know all the tips and tricks to order the best beverages at Dunkin' for a keto diet.
Tips for Ordering Keto-Friendly Dunkin' Drinks
To get prepared, consider these pro tips to make ordering keto-friendly Dunkin' drinks a breeze.
Use the Mobile App
If you're new to the keto diet or simply shy, it's normal to feel overwhelmed when ordering a new beverage or one with lots of modifications. While you can always order right from the counter, mobile or kiosk ordering can help ensure your drink is made correctly.
The Dunkin' mobile ordering application allows you to customize every part of your drink order, from syrups to milk add-ins.
Keep It Simple
Too many modifications or attempts to make your drink order fancy might result in hidden carbs. If you feel unsure about the carb content in your drink order, it's often easier to keep it simple.
Simple drinks like freshly brewed coffee are best for ensuring you stay on track with your keto diet.
Best Keto-Friendly Coffees at Dunkin'
Ready to order a keto-friendly coffee at Dunkin'? Check out these favorite go-tos:
1. Hot Coffee
Although Dunkin' may advertise elaborate blended or seasonal drinks, don't forget their classic hot coffee.
Regular drip coffee is a go-to for those following a keto diet.
Hot coffee can be ordered in the original blend, decaf version, or half-decaf if you need just a slight boost of energy.
In addition to the original blend, Dunkin' has recently added another coffee roast, known as their Midnight Blend.
This dark-roast coffee offers a richer, bolder taste. Hot coffee can be enjoyed black, with cream, or with zero-calorie sweeteners added in.
2. Iced Coffee
If hot beverages aren't your thing, you can't go wrong with an original blend of Dunkin' iced coffee. As with hot coffee, iced coffee can be enjoyed black, with cream, or with any keto-friendly sweetener added in.
Dunkin' offers a variety of unsweetened, sugar-free flavor shots you can add to any drink order.
Unsweetened flavors include vanilla, hazelnut, toasted almond, blueberry, raspberry, or coconut.
These flavors are perfect to add a hint of flavor to any beverage, without the added sugar.
When ordering a coffee with an unsweetened sugar shot, Dunkin' will put 2 shots for a small, 3 shots for a medium, 4 shots for a large, and 5 shots for an X-large sized drink.
Although this is standard, you can always request either more or fewer flavor shots depending on your personal preference.
3. Americano
Dunkin' offers both a traditional hot americano and an iced americano drink. An Americano is made with espresso and water only, making it carb-free.
When ordered, an Americano comes black, however, you can request cream, unsweetened flavor shots, or zero-calorie sweeteners to be added.
Adding heavy cream to your americano gives it a smooth taste while helping you to reach your daily fat macros.
Most people on a ketogenic diet consume between 70 to 80% of their daily calories from fat. A creamy coffee is a great way to hit your goals!
4. Cold Brew and Nitro Cold Brew
Dunkin' steeps its delicious 100% Arabica coffee bean for 12 hours, creating the perfect cold brew beverage.
If you're looking for a bold flavor with lots of caffeine, cold brew is a great beverage to enjoy on your keto diet.
A medium Dunkin' cold brew contains 260mg of caffeine. The nitro cold brew option offers a slightly bolder taste with a creamy texture.
5. Keto Latte with Coconut Milk or Cream
A traditional latte uses regular milk, which contains too many grams of sugar for a keto diet. Luckily, a latte can be modified to be keto-friendly by using coconut milk instead of traditional milk.
You can also request your latte to be made with heavy cream.
Best Keto Dunkin' Drinks Summary
Following a keto diet doesn't mean you need to give up your daily Dunkin' runs.
With various options for cream, unsweetened flavor shots, and zero-calorie sweeteners, keto dieters have tons of great options at Dunkin'.
Try them all to see which one you enjoy the most!