Say this LEAK isn't so, Dunkin'! The much anticipated Dunkin' Winter Menu 2023 WAS expected to return most of the SAME favorites from last year.
However, Dunkin' has other plans and a few COLD surprises for its Winter menu in 2023.
Here is a look at the BIG changes Dunkin' has in store for the first window of 2023 (beginning around December 28th, 2022) until the much anticipated Valentine's Takeover release.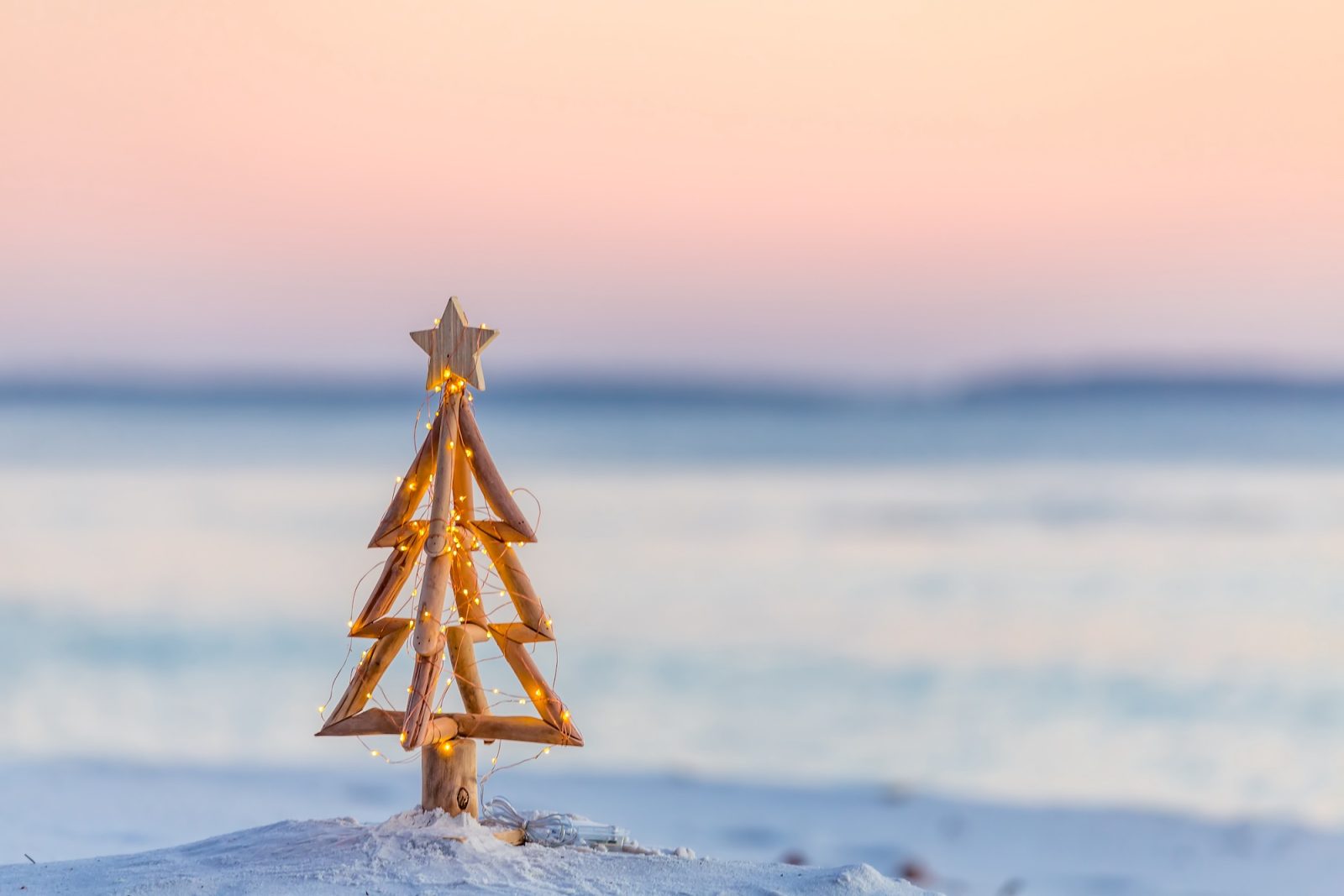 Dunkin' Holiday Farewells
Cookie Butter Cold Brew
One of our favorite drinks from this year's holiday menu was the Cookie Butter Cold Brew. We hoped this drink would follow suit like the Chocolate Cream Cold Brew launched by Starbucks last year, and become a somewhat permanent menu item.
Unfortunately, the Cookie Butter Cold Brew has already been making a dramatic exit as supplies have run out at most locations.
Goodbye to Dunkin' Pancake Wraps
We REALLY thought Dunkin' set out to challenge the McDonald's McGriddle with their latest Pancake Wraps, but unfortunately, this breakfast battle has come to a swift end.
And did it even begin?
December 27th will be the last day you can order a Pancake wrap, but most likely are no longer available as supplies have dwindled.
Oh well, the syrup packets were a MESS anyway.
Dunkin' Holiday Drinks Discontinued Until Next Year
Since launching Nutty Pumpkin and Pumpkin Spice at the end of August (haters rejoice!), Pumpkin will finally be smashed off the menu.
Other holiday favorites, including the Peppermint Mocha, and Toasted White Signature Lattes, will also be saying farewell until at least next year.
Two months of Peppermint Mocha and Cookie Butter were NOT enough!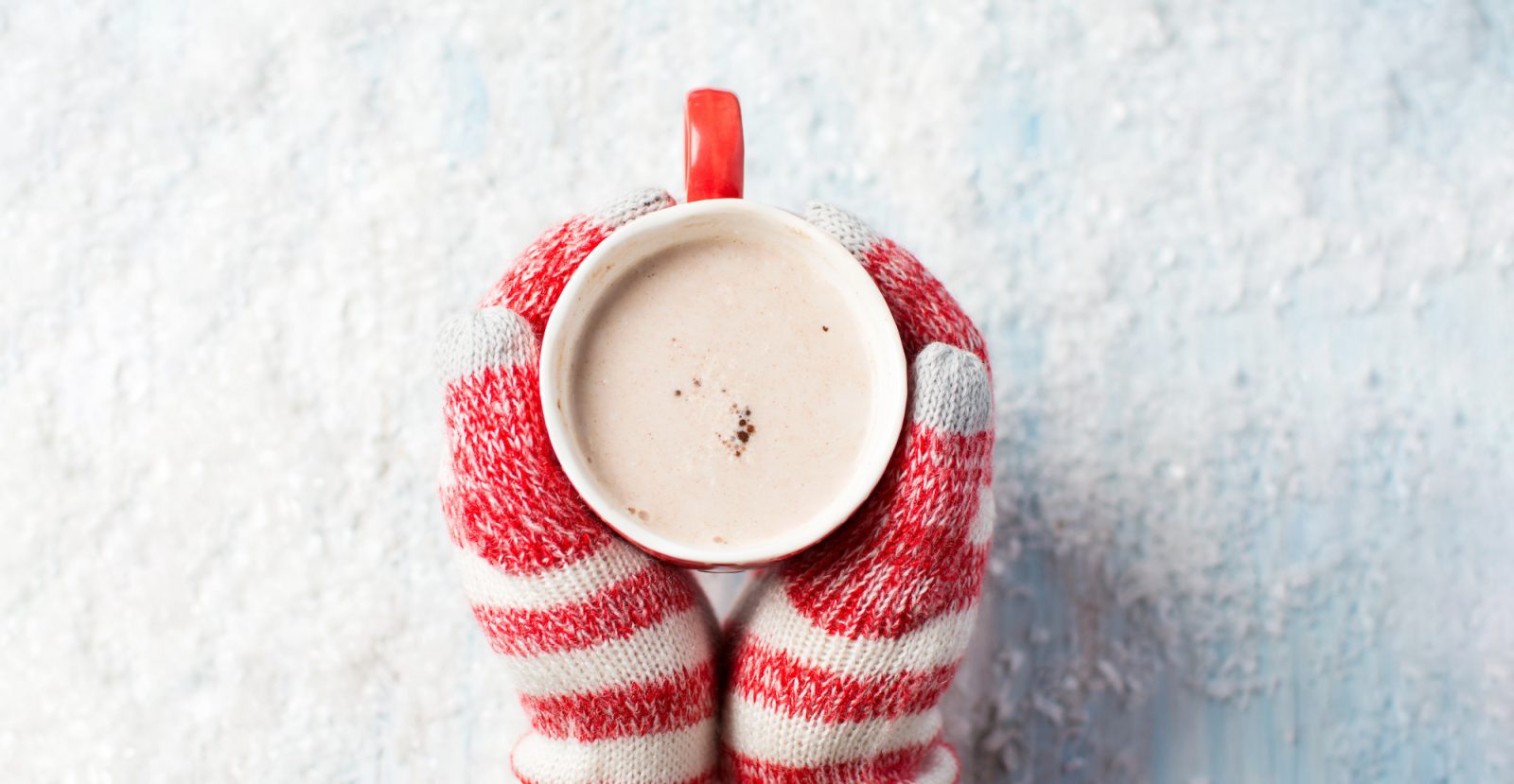 New Dunkin' Winter Menu 2023 Arrivals
Brown Butter Toffee Swirl
Dunkin' is getting even sweeter by adding a new flavor swirl to their latte lineup.
Brown Butter Toffee Swirl!
This tasty twist won't be a signature latte drink; hopefully, it's a great addition to an iced coffee or plain latte.
Midnight Blend Leaves Winter Blend In The Dark
Get ready for a dark and delicious brew because Dunkin' is bringing back its Midnight Blend Coffee to highlight the Winter Menu in 2023!
While this blend was already on the menu since 2021, it becomes the menu "push" and marketed as "Dunkin Midnight – Our Darkest Brew Yet," emphasizing "Dark Roast Rising."
We were expecting Winter Blend hot and iced coffee to return too, but Midnight definitely leaves Winter Blend in the dark for 2023.
Dunkin' Ditches Coke for Pepsi and Mountain Dew
Ever wanted to chase a Dunkin' Iced Coffee with a Mountain Dew?
Yuck! (puke face)
Here is your chance!
On December 28th, Dunkin locations will transition to a selection of Pepsi products, including Pepsi, Pepsi Zero, and Mountain Dew as well as Tropicana Orange Juice and Aquafina.
Franchisees can carry additional beverages such as; Gatorade, AMP Energy, Rockstar Energy, Brisk, Sierra Mist, Crush, Ocean Spray, Schweppes, MUG, and Lipton.
We are still determining what will become of Monster-Energy Punch post this changeover.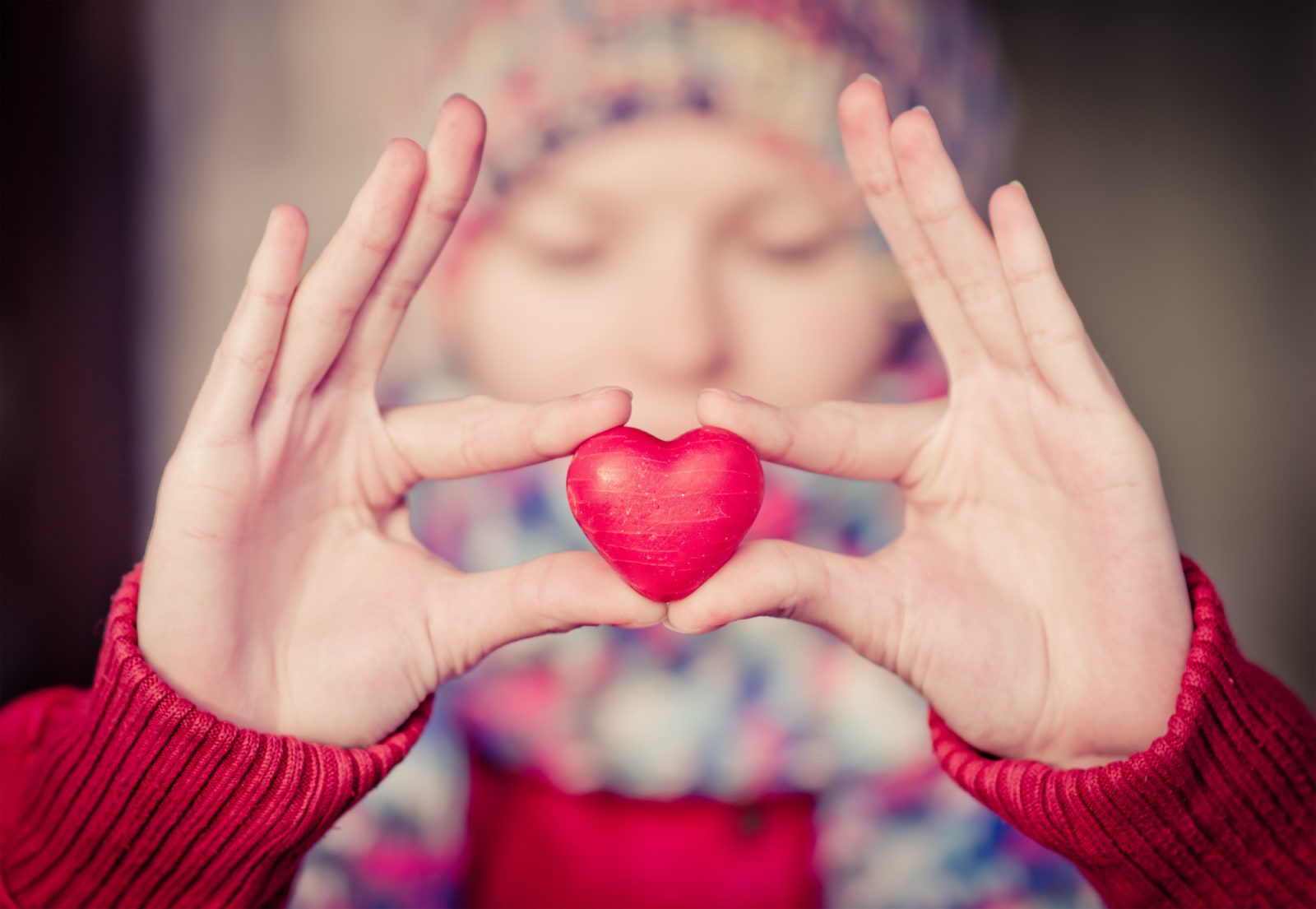 Valentine's Day Takeover 2023 – February 1, 2023
Valentine's day is a holiday with rich history and many traditions. From its humble beginnings as a religious celebration to its modern incarnation as a commercial extravaganza, Valentine's Day has always been about celebrating love and affection.
You either LOVE or HATE it!
Either way, coffee at Dunkin' is a Valentine's tradition.
Although it is yet to be confirmed, all signs point to seeing Dunkin's Valentine's Day Takeover menu sooner than ever this year!
We expect a sequel menu launch during the first week or even the first day of February.
Brownie Batter and Cupid's Choice Return
The Brownie Batter flew off the shelves last year so fast they were sold out by noon every day in most locations.
We have been disappointed before, but Dunkin' would be crazy to replace Cupid's Choice and Brownie Batter.
Both donuts will return February 1, 2023, if not sooner, at most locations.
Dunkin' Winter Menu 2023 Summary
Dunkin's winter menu launch means Spring is soon to follow, and with Spring comes the hopeful return of Sunrise Batch iced coffee and much warmer weather.
The Winter menu this year at Dunkin' will offer a few bold changes that will hopefully drag us through those cold dark days of the season.