Starbucks has long been the go-to place for coffee lovers, but it's also a great destination for dairy-free options. The popular coffee chain has a number of non-dairy drinks on the menu and many other drinks that can be custom-ordered as dairy-free.
Here's what you need to know if you're requesting Starbucks Dairy Free Drinks, including all the ingredients you need to steer clear of.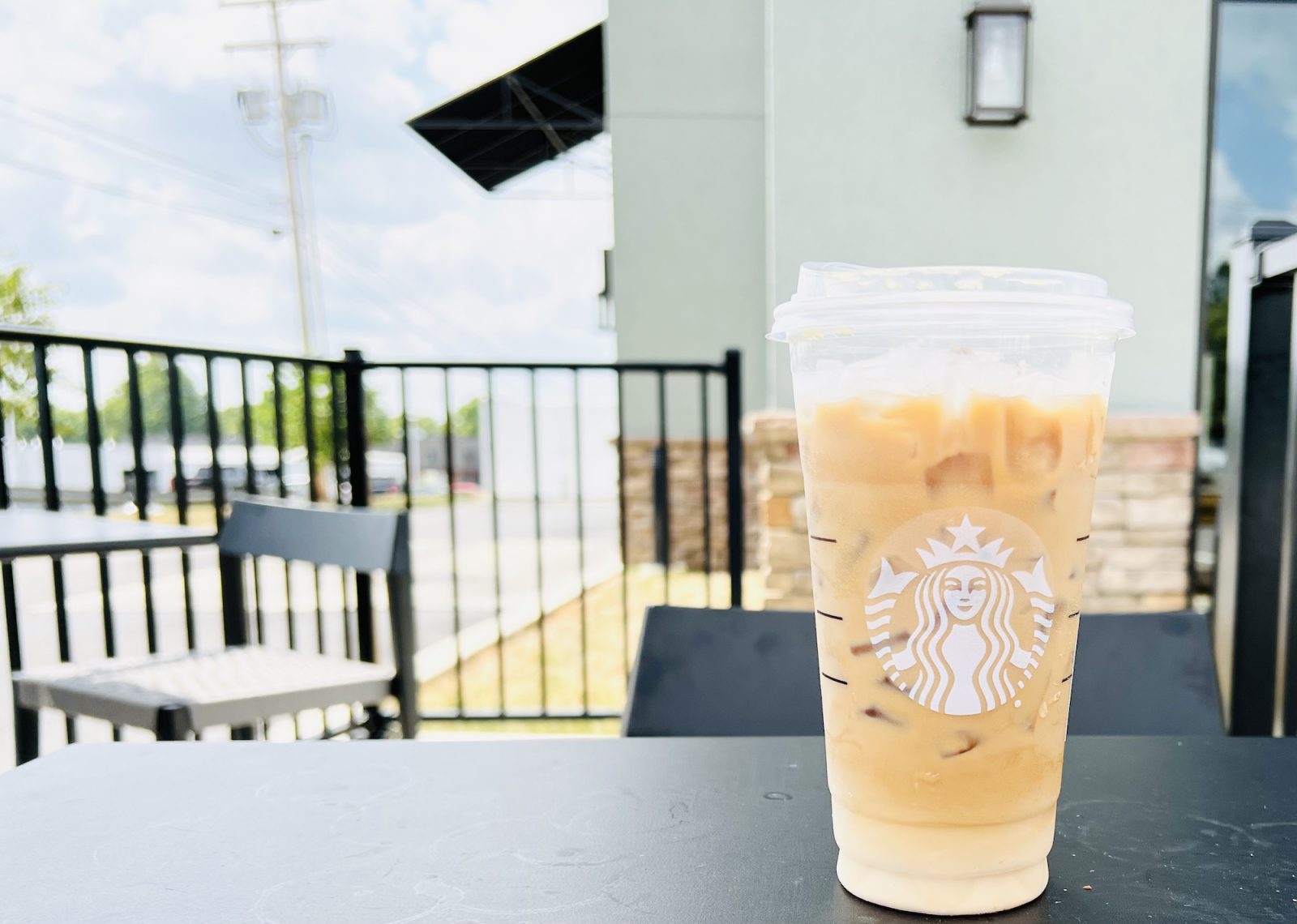 Dodging Dairy?
If you're avoiding dairy, you should be aware that Starbucks uses 2% low-fat dairy milk for most drinks and whole milk for frappuccinos unless specifically stated otherwise.
Lucky for you, Starbucks offers four dairy-free alternatives for your favorite drinks. Each one has its own unique flavor profile, so we recommend trying them all!
Oat Milk
Oat milk is slightly sweet and creamy, with a mellow taste that's similar to whole milk. It's great for customers who want something familiar without the calories or lactose.
Soy Milk
Soy milk is rich and creamy without being too thick—perfect for those looking for a more authentic latte experience.
Coconut Milk
Coconut milk is a great option for anyone looking for a rich, creamy taste that's also dairy-free.
Almond Milk
Almond milk is typically made from almonds (duh), water, and sugar. It has the lowest protein content of all the non-dairy milks on offer at Starbucks so it's best used in cold coffee drinks like frappuccinos or blended shakes where its sweetness can be enjoyed alongside other flavors rather than overpowered by them.
The Downside of Dairy Free Starbucks Drinks
The downside of the four dairy-free options is that you may have to pay more for your drink, and it might not be exactly what you're used to.
When you go to Starbucks and order a non-dairy drink, you're probably hoping for something that tastes just as creamy and foamy as the dairy version.
But that might not happen.
The protein in cows' milk is what makes for a thick, rich, foamy cup of coffee. Dairy-free milk options don't have that same protein content, so they don't make such a creamy foam on top.
If you're looking for a dairy-free option to satisfy your foamy needs, oat milk is the way to go. It's as creamy as cow's milk, and it will give you a good foam too.
In addition…customers who want to make their drinks dairy-free will have to pay extra, as there's an upcharge for non-dairy milk. And since Starbucks uses shared equipment to steam different types of milk, it can't guarantee that your drink is 100% free of allergens.
Staying Safe
So, you know you can ask for non-dairy milk, but what about other non-dairy ingredients that can make their way into Starbucks drinks? Here's a list of things to avoid if you're looking to go dairy-free:
All Dairy Milk
Whipped Cream
Caramel Sauce/Drizzle All Types
White Chocolate Mocha Sauce
Pumpkin Spice Syrup
Delicious and Dairy-free
Luckily, any Starbucks drink recipe that calls for dairy can be made equally satisfying without it, and there's no shortage of dairy-free syrups to sweeten up your beverage. These include:
Almond syrup
Caramel/sugar-free caramel syrup
Hazelnut/sugar-free hazelnut syrup
Macadamia syrup
Gingerbread syrup
Mocha syrup
Peach syrup
Simple syrup
The Top 10 Starbucks Dairy Free Drinks
If you don't want to think about what to avoid, then these top 10 dairy-free options are already waiting for you to order and enjoy.
Oh, and it's not a typo. Starbucks' drinks that contain dairy-free milk don't leave a gap between the type and the word "milk."
1. Iced Brown Sugar Oatmilk Shaken Espresso
This dairy-free drink is worth all the hype. It includes three shots of Starbucks's signature Blonde espresso shaken with four pumps of brown sugar syrup, topped with a heavy splash of Oatly's oat milk, and sprinkled with cinnamon powder. It's clear why this shaken espresso is turning heads. It's refreshingly sweet and packs a strong punch of caffeine.
2. Iced Chocolate Almondmilk Shaken Espresso
Compared to its Brown Sugar counterpart, this version is much more muted—or maybe that's just because of all the chocolate. If you like your morning coffee to taste less like coffee and more like dessert, this is the perfect brew.
3. Honey Almondmilk Flat White
This Starbucks Flat White is topped with more foam than usual, which makes it especially satisfying. The honey's subtle sweetness adds a nice touch to this already delicious drink.
4. Iced Guava Passionfruit Drink
This next option is a caffeine-free cup of creamy coconut milk and fruity goodness. The description may be a mouthful, but this beverage is one of the lowest-calorie drinks on the menu. It is instantly refreshing, and most Starbucks lovers seem to prefer its pineapple taste to its sister drink, the Iced Golden Ginger Drink.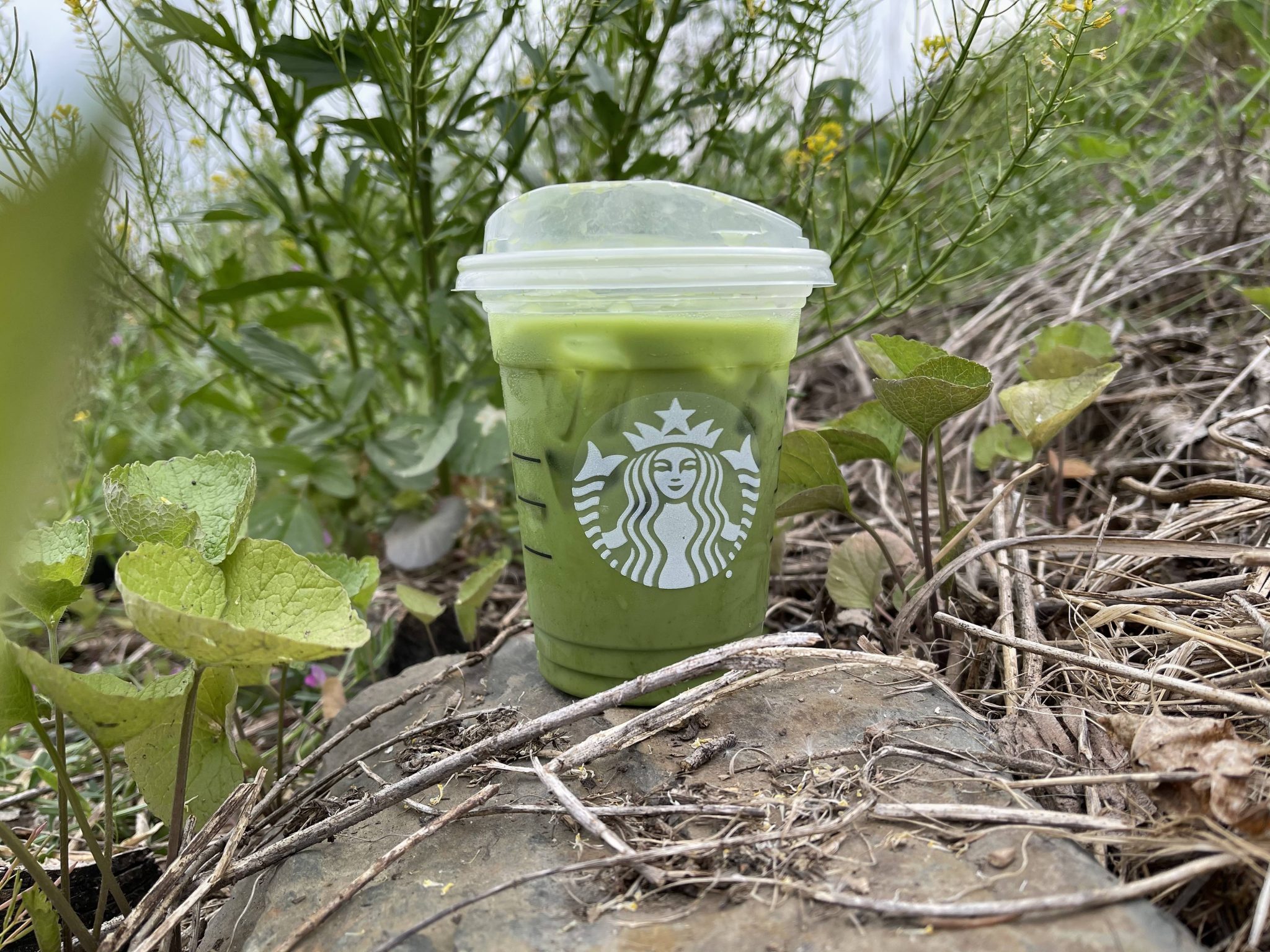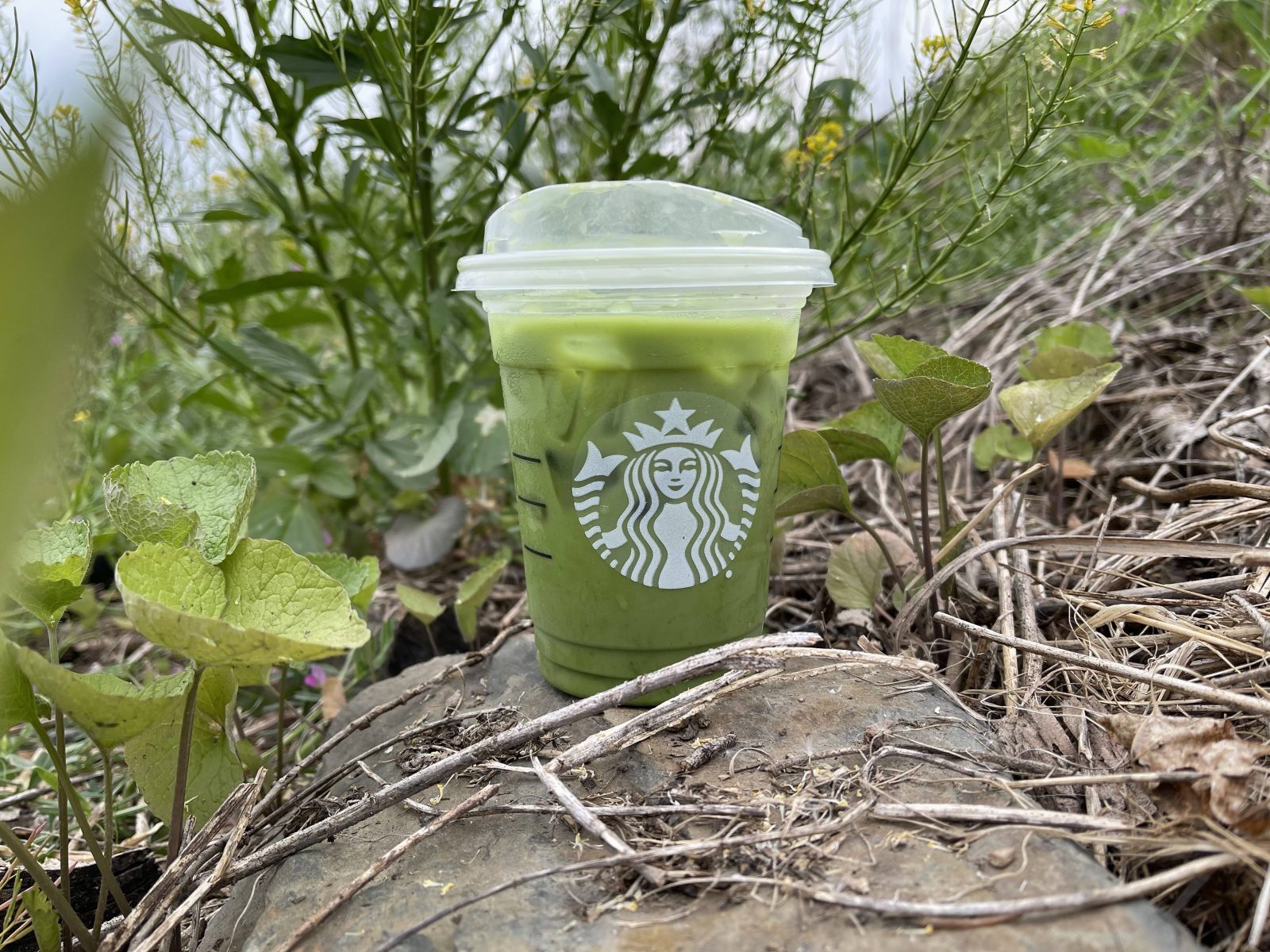 5. Iced Pineapple Matcha Drink
This iced drink is one of the best dairy-free options at Starbucks because of its genius pairing with pineapple, creating a very unique matcha flavor. Coconut milk enhances the flavor of pineapple, giving the drink a mouthwatering pina colada-like taste.
6. Pink Drink
The pink drink that tastes as good as it looks! Creamy, delicious, and dairy-free, this option is sure to please!
7. Dragon Drink
Described as a tropical, crave-able combination of fruity and creamy refreshment, this drink goes down smooth and cold, with a sugary sweetness that will leave you wanting more.
8. Honey Almondmilk Cold Brew
Sweet perfection, made with Starbucks's signature cold brew and all the honey products they have to offer, creating the perfect combination of sweetness and caffeine.
9. Violet Drink
This bright, sweet, and fruity drink is good for more than just being nice to look at—it's also the perfect afternoon pick-me-up.
10. Star Drink
The drink itself is a beautiful green color, and smells amazing. The kiwi, starfruit, and lemonade all work beautifully together, creating a mouthwatering combination.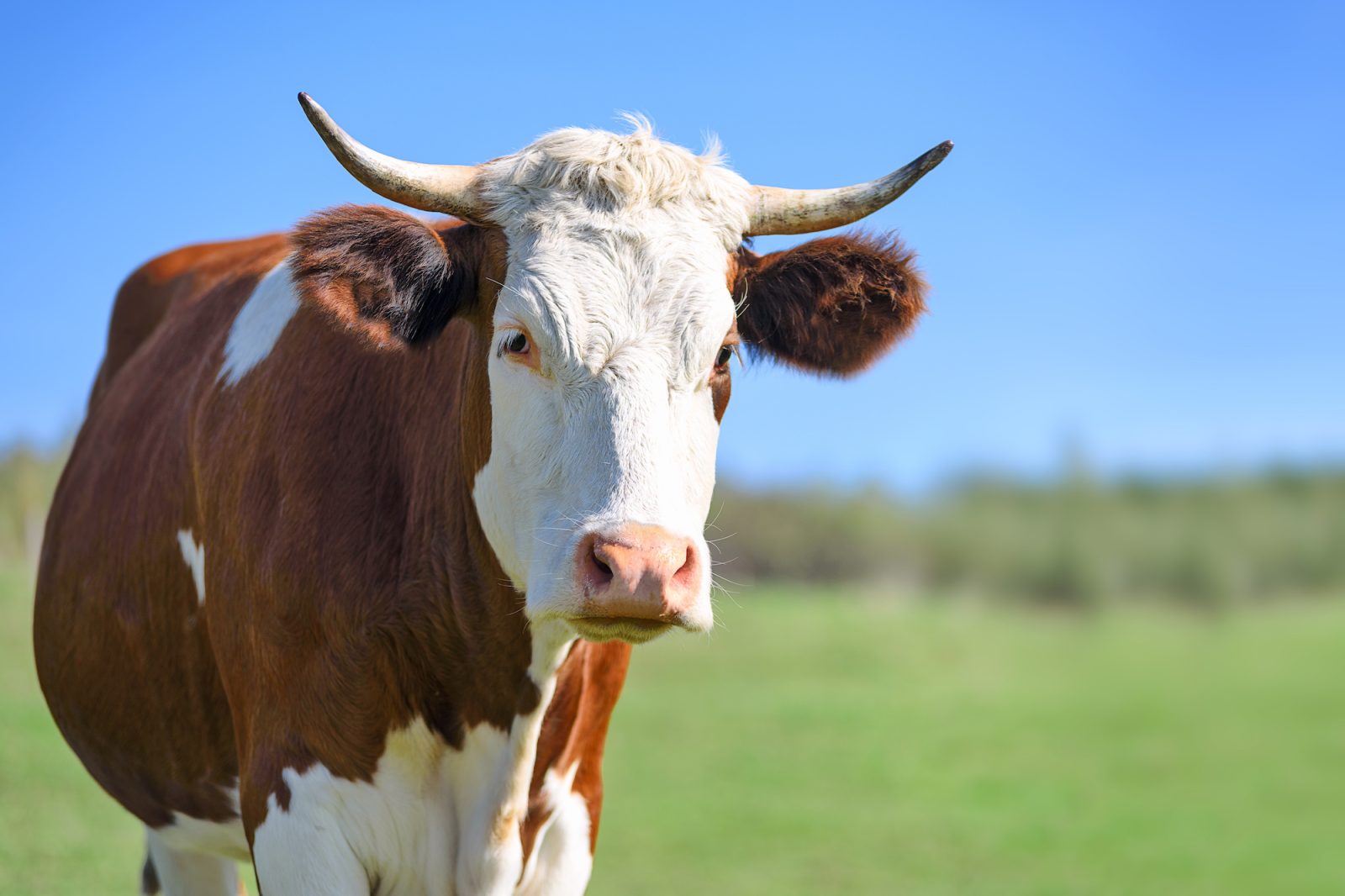 Starbucks Dairy Free Drinks Summary
There you have it. The best dairy-free drinks Starbucks has to offer and all you need to know about their dairy-free options
If you're a fan of coffee, Starbucks is the place to be. And now that you've got this list of amazing dairy-free options, you don't need to miss out on any of the fun!