The fall coffee season has already begun at Dunkin', with the official fall menu debuting nationwide on August 17th, 2022. We have already embarked on the 8th month of the year, which means the holidays and shopping adventures will soon begin. Here is a quick preview of what we anticipate will be on the Dunkin Holiday Menu in 2022.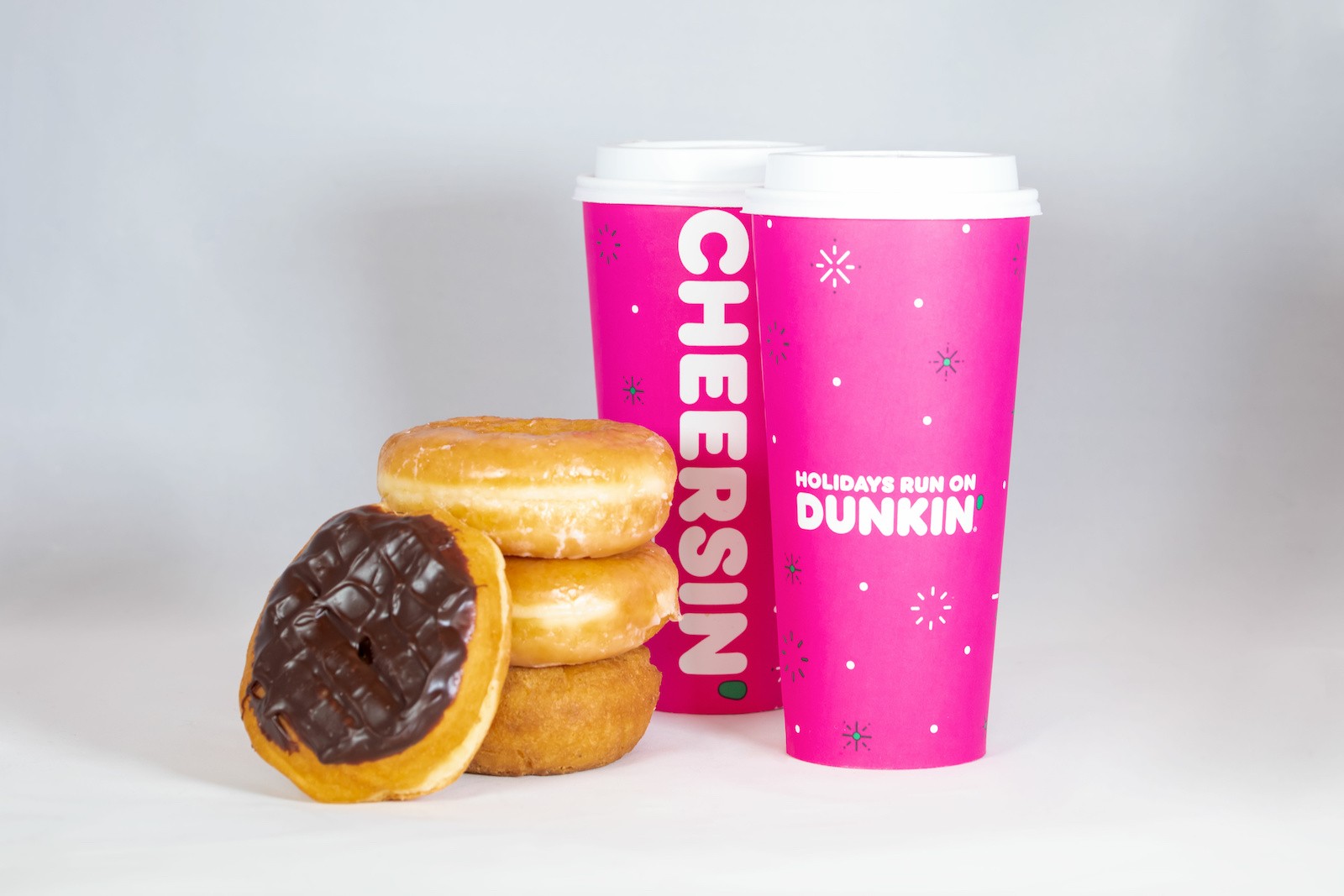 Our disclaimer.
This post is about the items we are anticipating for the 2022 holiday season. They are yet to be 100% confirmed.
Dunkin' Holiday Menu Returnees for 2022
Peppermint Mocha Swirl and Toasted White Chocolate Swirl should make a return alongside their respective signature lattes just like last year. No indications or rumors have negated the Peppermint Mocha Swirl and the Toasted White Chocolate from making a return.

Still No Sign of Gingerbread or Gingerbread Anything
In 2020, we lost the presence of the Gingerbread latte, which was a tough loss, and unfortunately, this may be the third year in a row we do not see a Gingerbread item on the Dunkin' holiday menu.
A New Marshmallow Cereal Milk Latte?
If you ever enjoyed a "New Yorker" cream filled donut from Dunkin' (in Pottsville, Pennsylvania, it's called a "Pottsville Cream"), this fantastic donut may soon have an epic counterpart.

Dunkin' crew members have been discussing details about the possible launch of a new Marshmallow Cereal Milk Latte. Comprised of marshmallow-flavored cereal milk paired and a new roasted marshmallow syrup—this could be the perfect drink for a campfire or ski trip to the mountains during the holiday season.
Not to mention the ideal companion on some of those long shopping trips.
We can only hope these rumors have some validity.
Stay tuned about further details on the Marshmallow latte.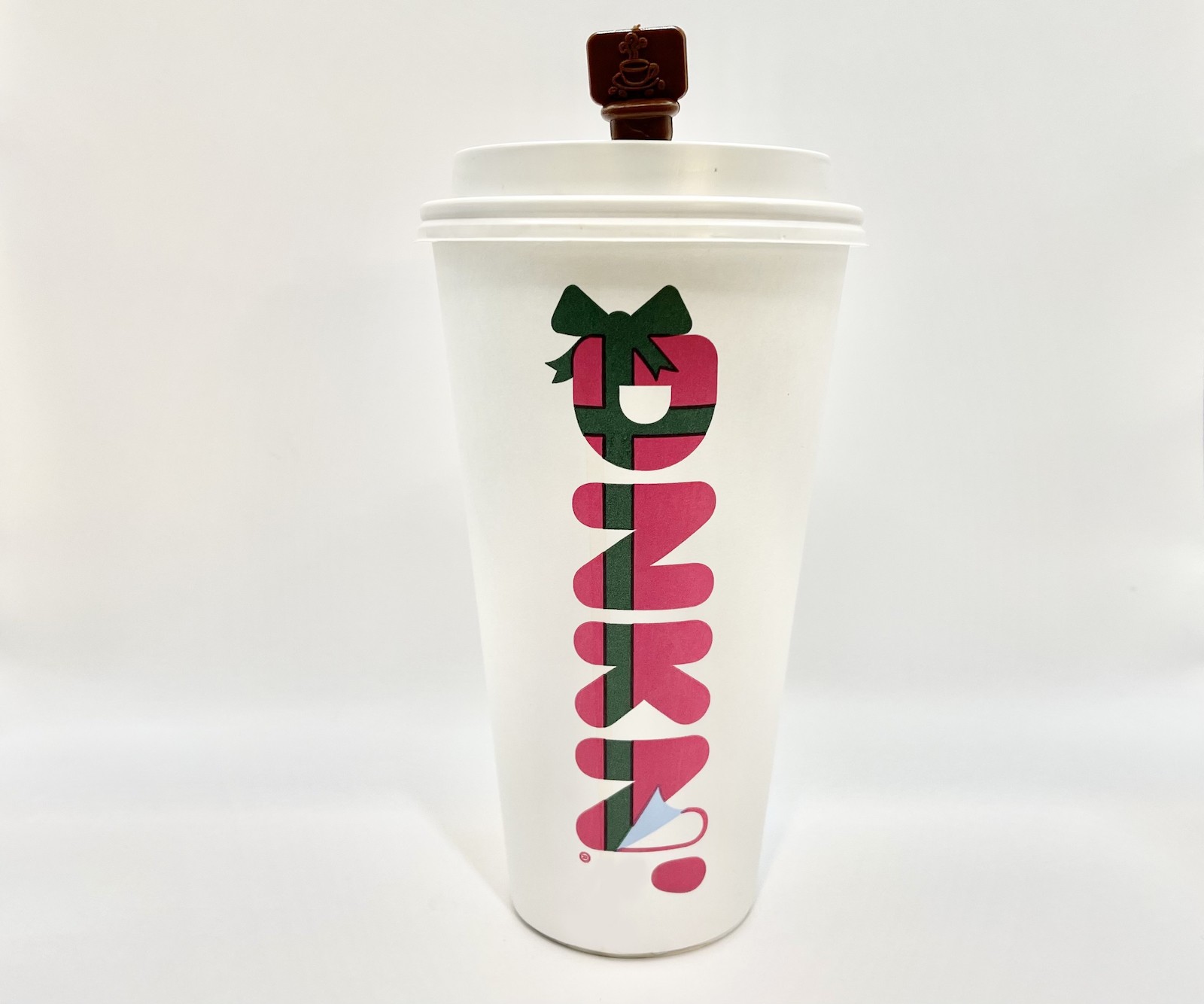 Holiday Blend Iced Coffee in 2022
Our second favorite coffee blend of 2022 was the HOT holiday blend, and it was quite the hit, even earned a spot on the best-selling list last year.
Holiday blend hot coffee is expected to return in 2022, but this time with a new sidekick.
Holiday Blend Iced Coffee.
The new holiday blend iced coffee could be the iced coffee the YEAR and should give make the infamous Sunrise Batch its yearly rival.

Dunkin' Holiday Menu 2022 Refreshers
Last but not least, if you are a fan of refreshers, especially during the holidays, we know the Apple Cranberry refresher will remain on the menu until the end of 2022.

We will update this post as we learn more about the Dunkin' Holiday menu 2022. What do you hope to see on this year's Dunkin' Holiday menu? Let us know in the comments below!