The fall coffee season is winding down at Dunkin', and holiday shopping adventures will soon begin. Here is a quick preview of what we anticipate will be on the Dunkin' Holiday Menu in 2022, and when you can expect the new menu launch!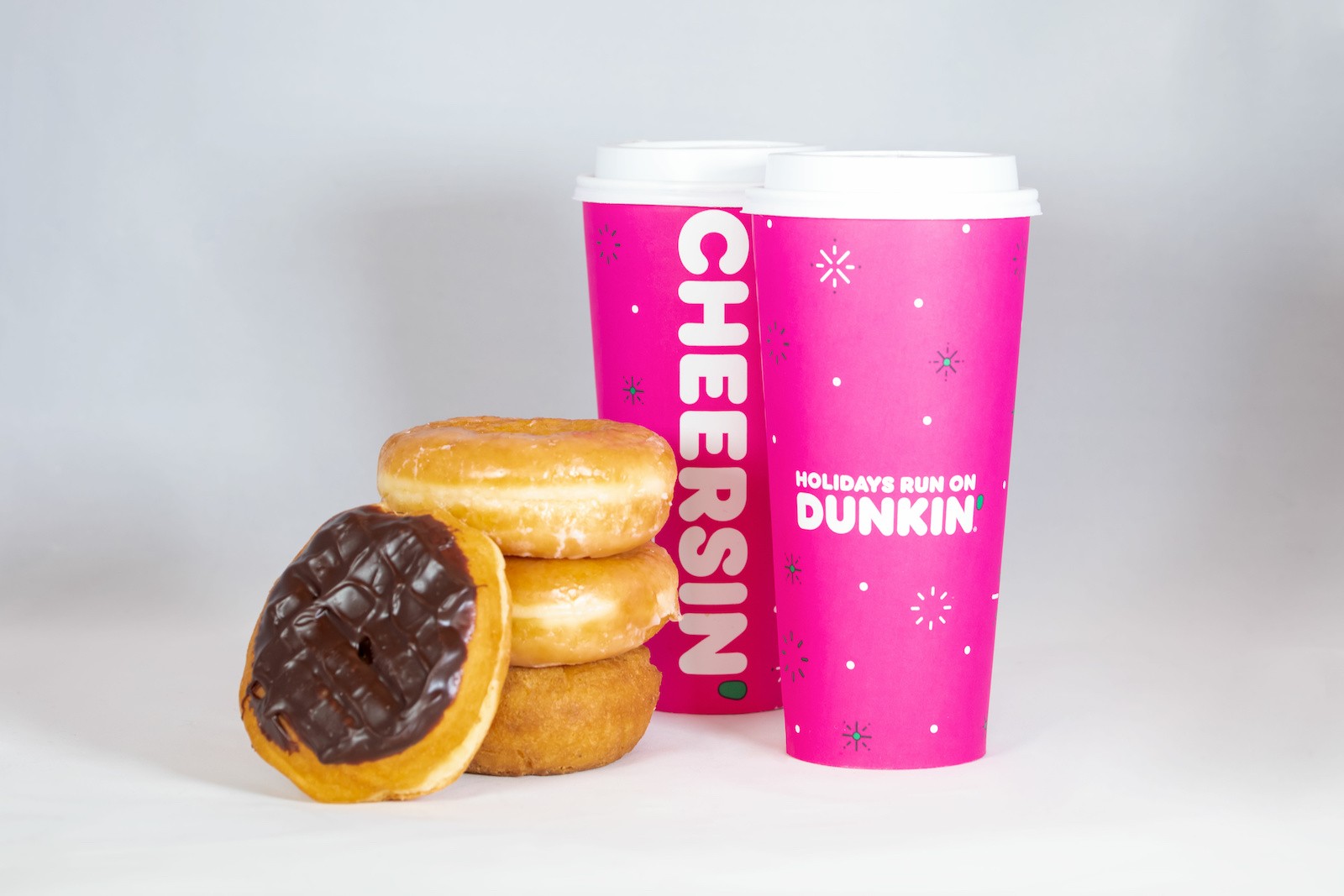 Dunkin' Holiday Menu Launch Date 2022
You will be able to start celebrating the holidays with the return of holiday drinks on Wednesday, November 2nd, 2022 — the same day Starbucks will release it's holiday menu!
Dunkin' Holiday Menu Returnees for 2022
Peppermint Mocha Swirl and Toasted White Chocolate Swirl WILL make a return alongside their respective signature lattes just like last year. No indications or rumors have negated the Peppermint Mocha Swirl and the Toasted White Chocolate from making a return.

Still No Sign of Gingerbread or Gingerbread Anything
In 2020, we lost the presence of the Gingerbread latte, which was a tough loss, and unfortunately, this may be the third year in a row we do not see a Gingerbread item on the Dunkin' holiday menu.
This has been confirmed by multiple Dunkin' sources.

A New Marshmallow Cereal Milk Latte? Not Happening.

We were hoping to see a new Marshmallow Cereal Milk Latte this year, but unfortunately, it didn't survive the test kitchen locations.
Dunkin' sources have been discussing details about the possible launch of a new Marshmallow Cereal Milk Latte since February — and it could have been the perfect drink for a campfire or ski trip to the mountains during the holiday season.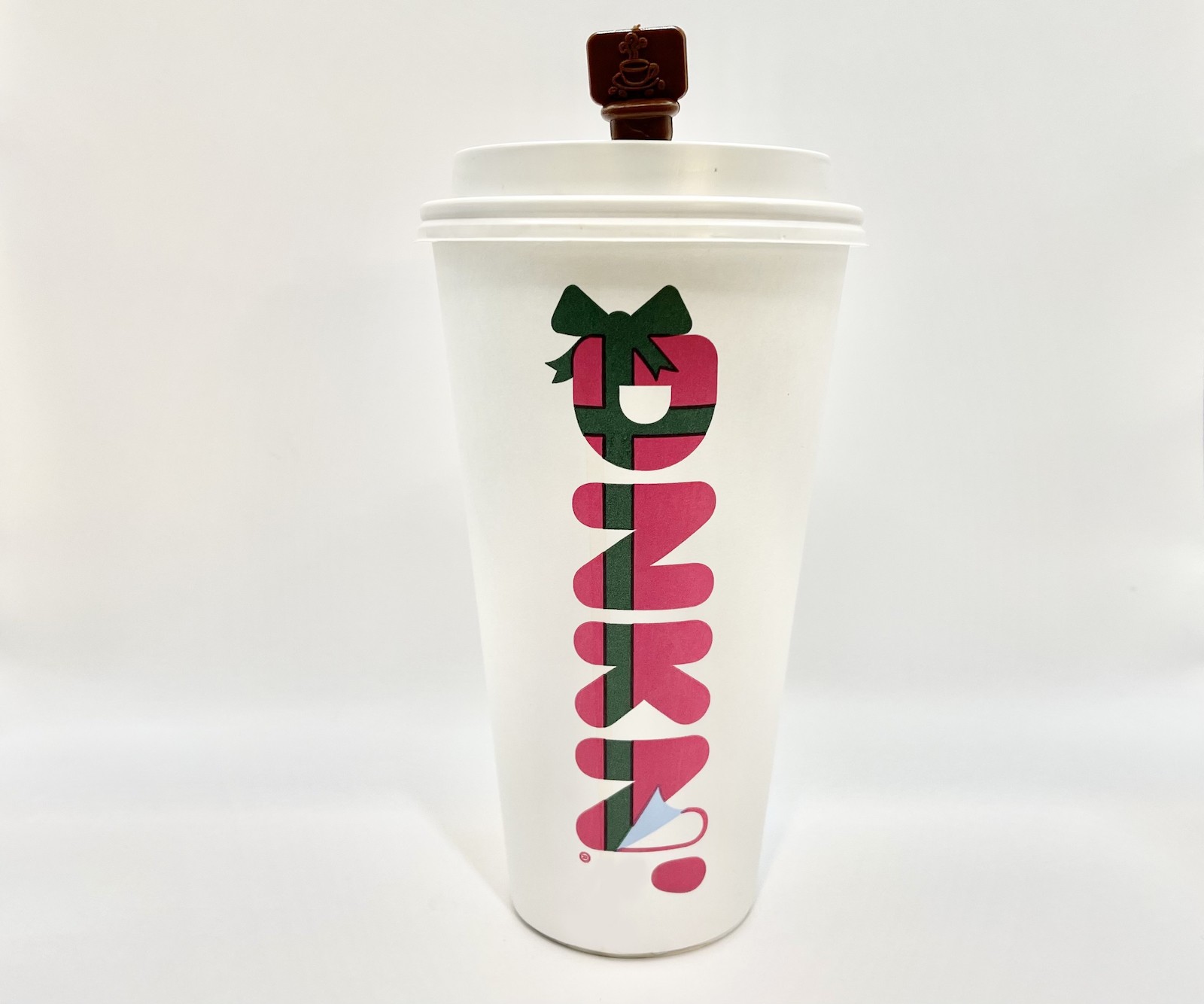 Holiday Blend Iced Coffee in 2022. Not Happening.

Our second favorite coffee blend of 2022 was the HOT holiday blend, and it was quite the hit, even earned a spot on the best-selling list last year.
Holiday blend hot coffee is expected to return in 2022, but not how we anticipated.

Holiday Blend Ground Coffee will be available for purchase.

The holiday blend iced coffee could have been the iced coffee the YEAR, and would have rivaled Sunrise Batch. What a shame!

NEW Cookie Butter Cold Brew Cold Foam
Last but not least, Dunkin' will introduce a New Cookie Butter Cold Brew Cold Foam, along with a NEW cookie butter donut!

Even though the Cereal Milk flavor is not happening, at least a new and intriguing latte will be available for those that want new a new drink this holiday season.
A New Pancake Wake-Up Wrap
The launch of the year is here, and it may not even be a drink.
Dunkin' will be launching their Wake-Up wrap in pancake form!
The popular breakfast snack has been around for years, but if you've been a fan of one of the fastest breakfast snacks in town, you know they have been getting OLD.
We expect the New Pancake Wake-Up Wrap should be quite the treat!
More To Come
We will update this post as we learn more about the Dunkin' Holiday menu 2022.