Dunkin' is one of America's most iconic and beloved brands, once known as Dunkin Donuts. Known for its delicious coffee and fresh, homemade donuts, the chain has been a staple of American life for over 70 years. Below, we'll dive into Dunkin' Donuts' history, from its humble beginnings to its current status as a beloved national coffee chain.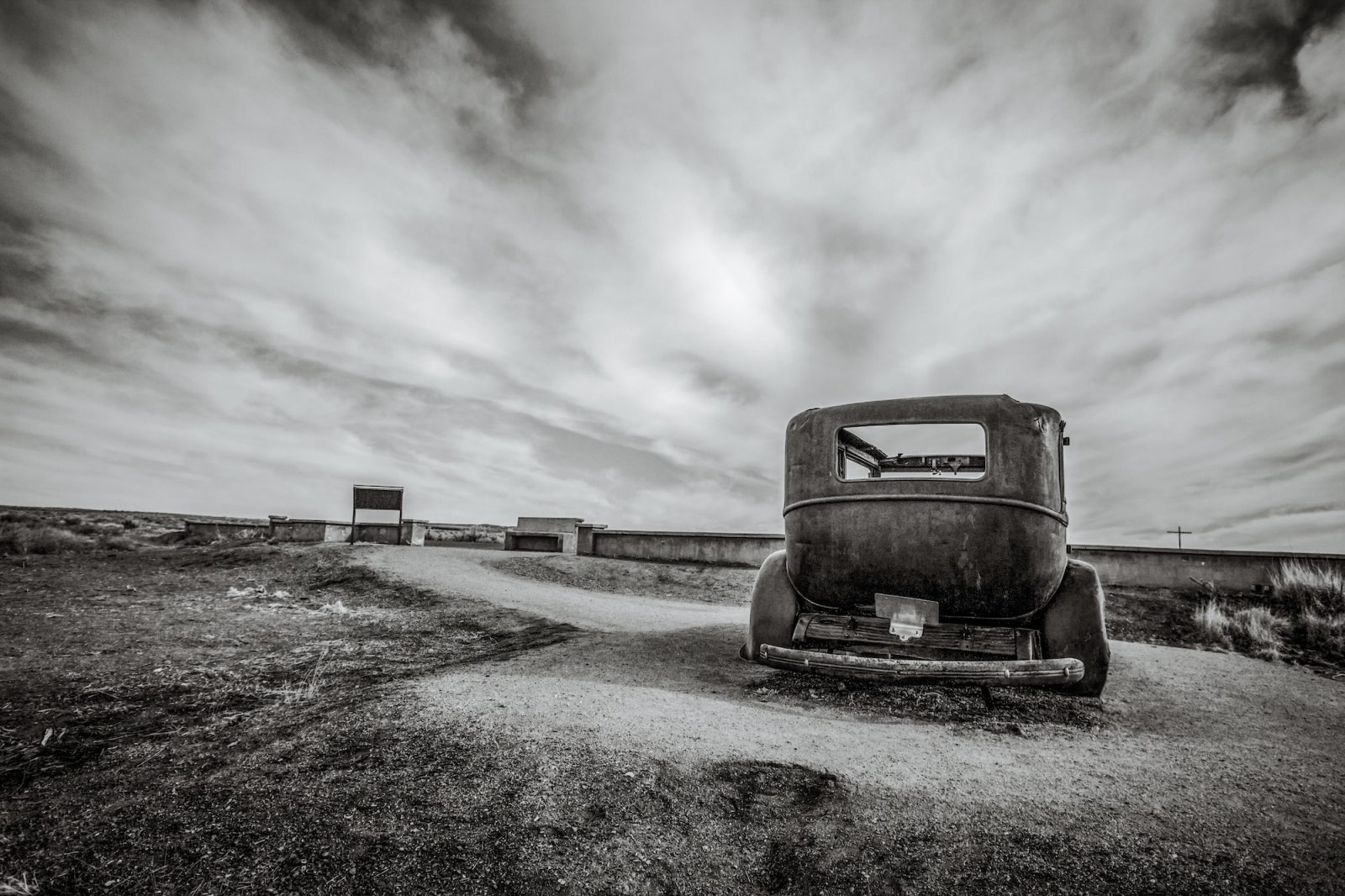 Despite its popularity, most Dunkin' fans don't know this coffee chain's exciting history.
The Early Days: Dunkin's Beginnings
Dunkin' Donuts was founded in 1950 by William Rosenberg, a businessman from Quincy, Massachusetts.
Rosenberg had previously operated a successful food service business that catered to factory workers, and he saw an opportunity to expand his business by opening a donut shop.
The first Dunkin' Donuts location was a small storefront in Quincy, and it quickly became a hit with locals who loved the fresh, homemade donuts and hot coffee. At this time, no one anticipated Dunkin' to take off to become the modern chain we know today.
Expansion and Growth
Over the next few years, Dunkin' continued to grow and expand, opening new locations throughout Massachusetts and eventually expanding into other parts of the country.
The chain became known for its delicious coffee and donuts, and it quickly became a favorite of commuters and busy workers who needed a quick, convenient breakfast on the go.
In the 1970s, Dunkin' Donuts introduced a new product that would become a staple of the brand: the Munchkin. These small donut holes were an instant hit, and they quickly became one of the chain's most popular products.
While many brands deliver small donut holes today, many still call these "Munchkins" the way people call any bandage a "bandaid."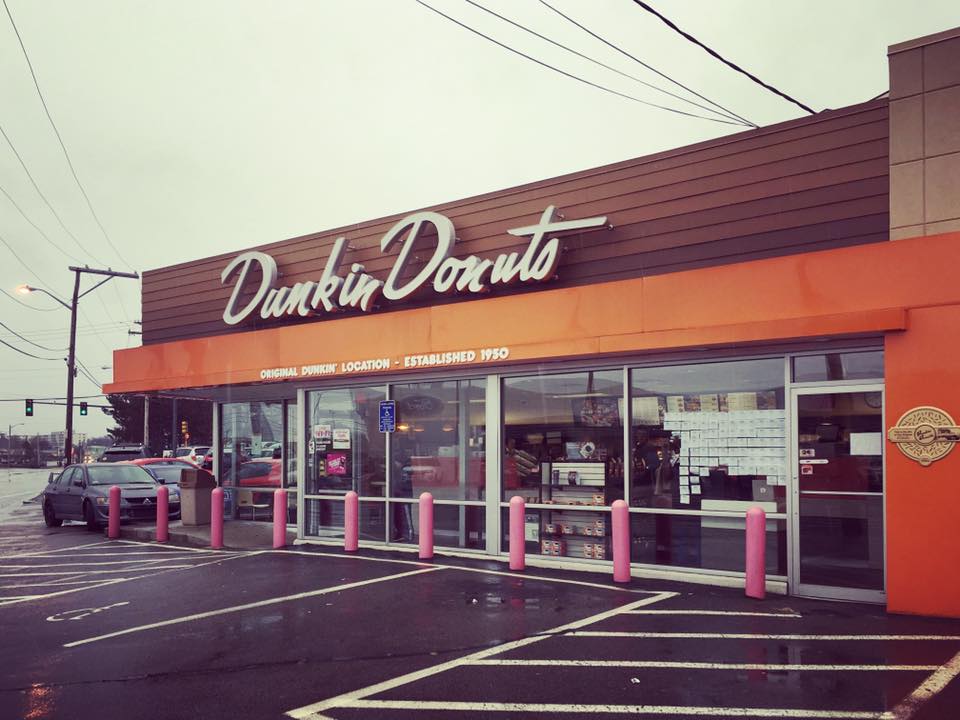 The Coffee Revolution
By the 1980s, Dunkin' had become synonymous with coffee. The chain had perfected its recipe and brewing process, and its coffee was known for its rich flavor and smooth texture. In addition, the coffee shop became known for its commitment to freshness; the chain brewed its coffee in small batches throughout the day to ensure that every cup was fresh and hot.
As the coffee culture in America began to evolve in the 1990s and 2000s, Dunkin' adapted to changing tastes and trends. Today, the chain continues to offer a rotating seasonal menu that always keeps fans on their toes.
After introducing new flavors and blends, Dunkin' soon became known for its wide variety of coffee options, from iced coffee to cappuccinos and lattes.
Modernization and Rebranding
In recent years, Dunkin' has continued to modernize its brand and adapt to changing consumer preferences.
In 2018, the chain announced it was dropping the word "Donuts" from its name, rebranding itself as "Dunkin'."
The move was designed to reflect the company's broader focus on coffee and other beverages and its expanding menu of breakfast sandwiches and other food items.
Dunkin' Donuts History Summary
Despite these changes, Dunkin' remains a beloved national coffee shop.
Its fresh, homemade donuts and delicious coffee continue to be Americans' favorite from coast to coast, and its commitment to quality and freshness remains as strong as ever.
Whether you're a lifelong fan of Dunkin' or a newcomer to the brand, there's no denying this iconic chain's impact on American culture and cuisine.