Dunkin's 2023 spring menu has been met with overwhelming enthusiasm, especially from those who love the combination of coffee and chocolate.
The chocolate cold foam is an incredible new addition to this year's menu. And after trying the new chocolate cold foam, we hope it becomes a menu staple.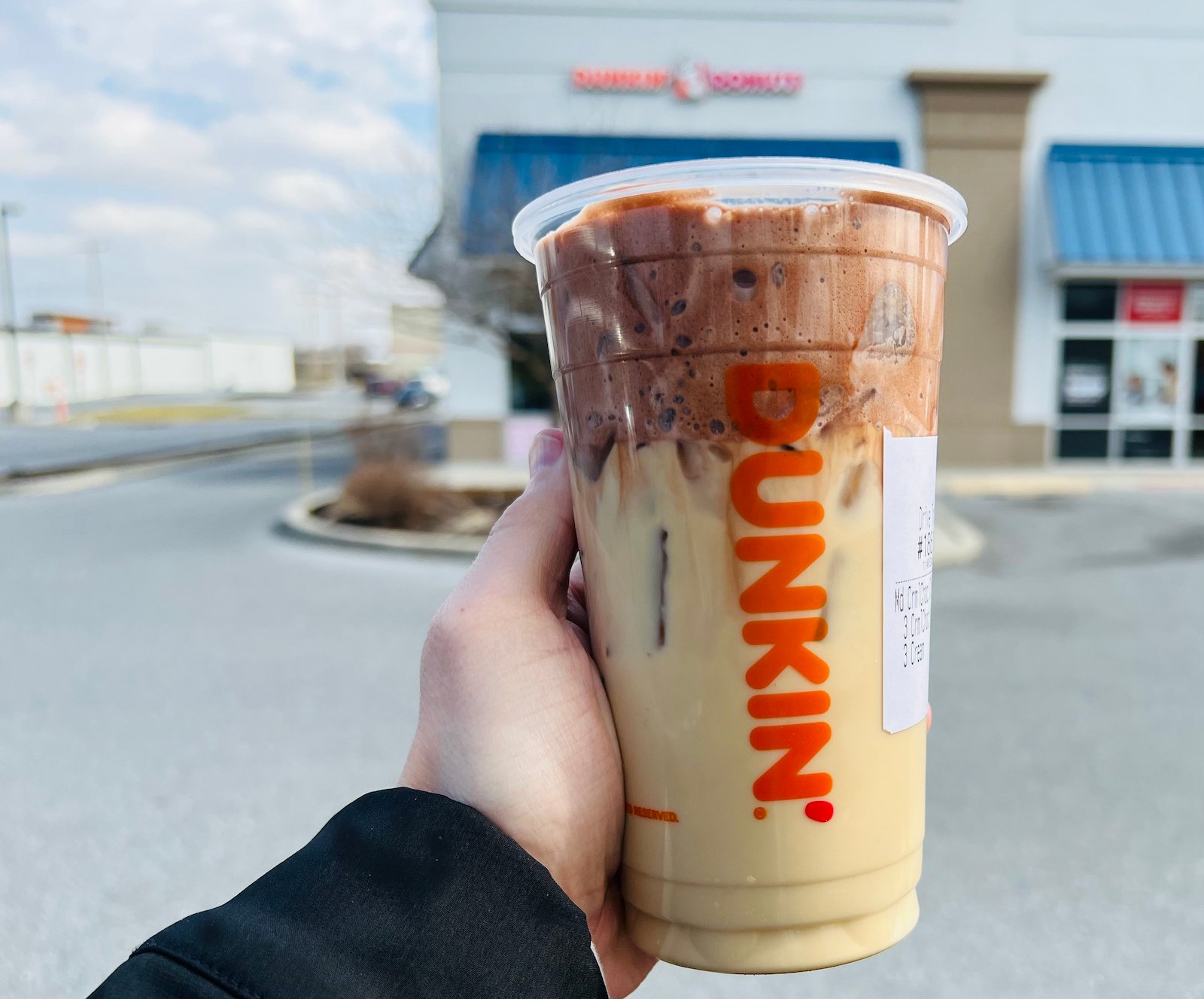 Chocolate Lovers Will Love Chocolate Cold Foam
Here are some quick facts about chocolate cold foam at Dunkin':
You can add chocolate cold foam to just about every beverage at Dunkin.
The cost to add chocolate cold foam to a Dunkin' beverage costs about $1.
Chocolate cold foam adds approximately 120 calories to a drink.
There is nothing better than an authentically rich chocolate flavor in coffee, and that's exactly what the new Dunkin' chocolate cold foam delivers.
Rich Chocolate Flavor
The new cold foam is creamy and complements Dunkin' cold brew beverages perfectly.
The texture is super smooth, and the density of the cold foam allows the chocolate to float on top of your drink until the very end.
The Dunkin' Chocolate Cold Foam is an excellent addition to your morning cup of coffee and an indulgent afternoon pick-me-up.
We recommend adding chocolate cold foam to any of your favorite drinks.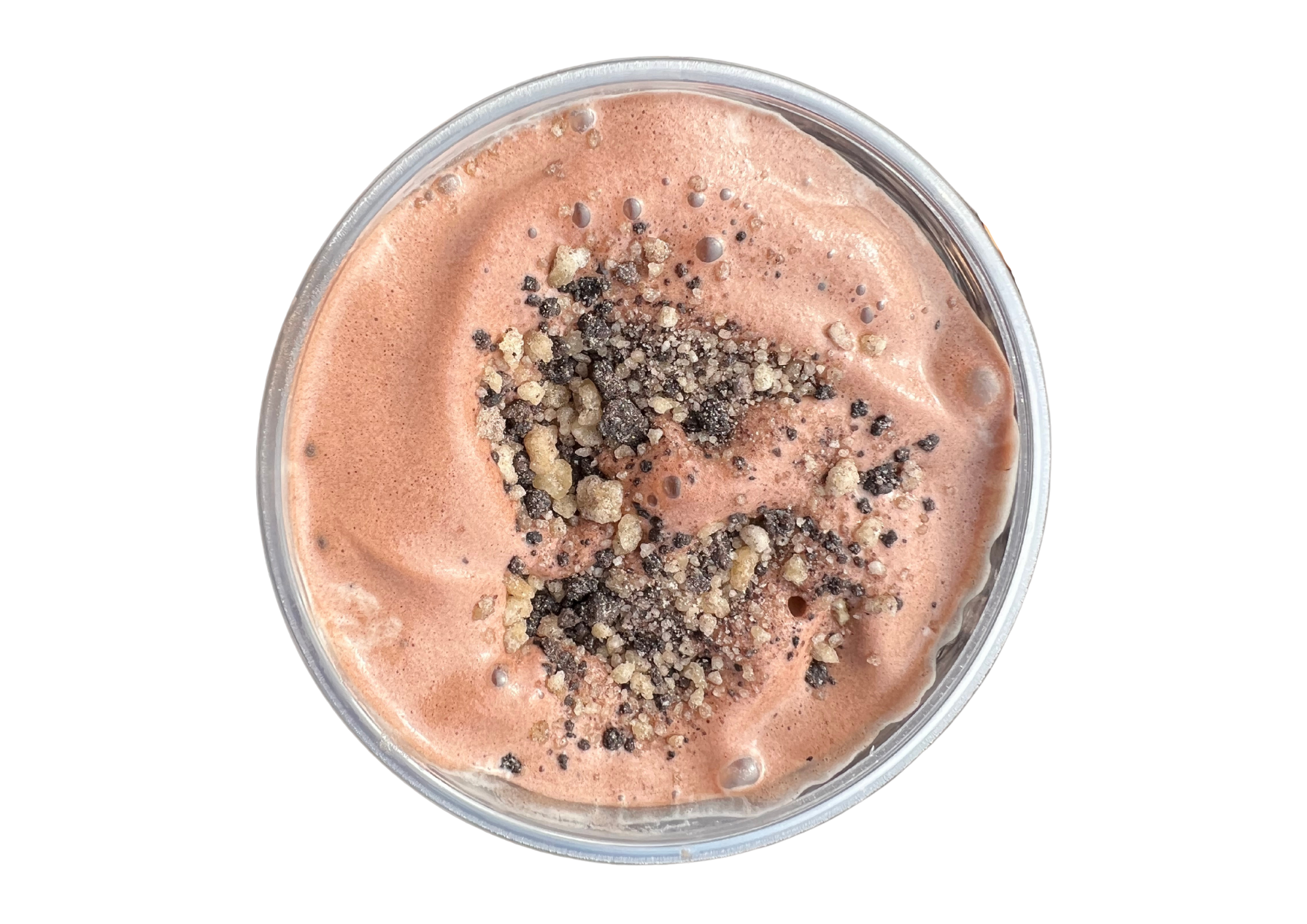 Caramel Chocolate Cold Brew with Chocolate Cold Foam
While you can add the chocolate cold foam or caramel chocolate syrup to any drink, you can also try Dunkin's newest cold brew drink that pairs these two favorites.
The new Caramel Chocolate Cold Brew is the ultimate caramel-chocolate combo made with cold brew coffee, chocolate cold foam and cocoa caramel sprinkles.
It's the perfect beverage to showcase the new chocolate cold foam.
A Must-Try for Chocolate Lovers
The new Dunkin' Chocolate Cold Foam is a must-try for fans of sweet treats or those who like to switch up their coffee routine.
Try it on the caramel chocolate cold brew.
Ratchet up the chocolate experience with a chocolate croissant.
If you love chocolate, you won't be disappointed.