Dunkin' has announced that Chocolate Cold Foam, a beloved menu item for chocolate lovers everywhere, will be discontinued when the new summer menu launches on April, 26th, 2023.
Dunkin's Chocolate Cold Foam debuting on this year's early Spring menu was a brilliant move and we believed it would become a lasting mainstay to rival the Starbucks Chocolate Cream Cold Brew — at least for the summer!
However, as the Dunkin' Summer menu recently leaked from multiple sources, Chocolate Cold Foam is shockingly on the "STOP" list.
Chocolate Cold Foam To Be Discontinued April 26th, 2023
The discontinuation of Chocolate Cold foam is REALLY a disappointment!
Why? Because you could add it to just about any iced drink on the menu!
We feel like our summer days just melted away like a dropped ice cream cone in a hot summer street.
How cruel is this??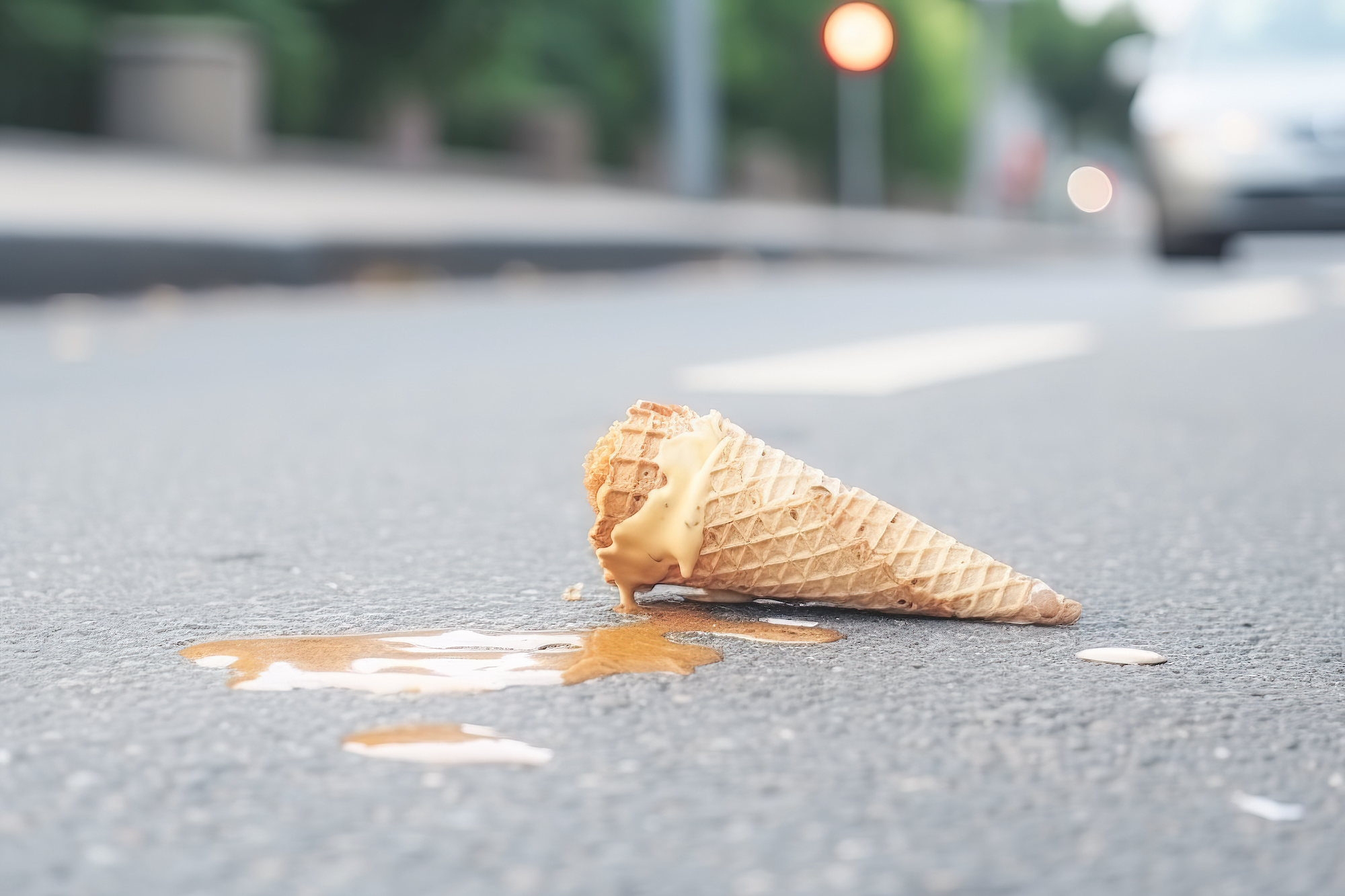 Why Chocolate Lovers Love Chocolate Cold Foam
You can add chocolate cold foam to just about every beverage at Dunkin'.
The cost to add chocolate cold foam to a Dunkin' beverage costs about $1.
Chocolate cold foam adds approximately 120 calories to a drink.
It was the perfect Spring companion to the Caramel Chocolate Cold Brew will be made with cold brew coffee, and caramel chocolate syrup, and topped with cocoa caramel sprinkles — also being discontinued!
It's truly surprising that Dunkin' is discontinuing Chocolate Cold Foam, especially since the Starbucks summer menu features even MORE chocolate!
Dunkin' New Oatmilk Cold Foam Testing
Recently, we've heard somewhat exciting news that Dunkin' is testing a delicious new Oatmilk Cold Foam at multiple locations.
This could be a great alternative for those missing the beloved Chocolate Cold Foam. Maybe!
Oatmilk is quickly becoming one of the most popular dairy-free milk alternatives, and we are very excited to see Dunkin' jump on board with this trend.
However, there is no timetable or any other information available about a possible oatmilk cold foam release.
Other items being discontinued on April 26th, 2023:
Caramel Chocolate Syrup
Caramel Chocolate Cold Brew
Chocolate Croissant
Irish Creme Swirl
Summary
So if you're a fan of Chocolate Cold Foam, make sure to hurry into Dunkin' before April 26th, and get your last taste of this delicious item!
Goodbye Chocolate Cold Foam – we'll miss you!
Until next time.
But HEY, Butter Pecan will now be permanent!