More CHOCOLATE. That's the skinny about the new Starbucks Summer Menu 2023. Here is everything you need to know about the new summer drinks at Starbucks in 2023, including a confirmed release date!
Last Starbucks Summer
Last summer we were introduced to the fantastic Chocolate Cream Cold Brew, which created unforgettable Instagram moments.
The Chocolate Cream Cold Brew was the best-selling Starbucks drink last season. Even Dunkin' has jumped on the chocolate bandwagon, recently releasing their own chocolate cold foam.
The Starbucks Chocolate Cream Cold Brew is by far our favorite drink of the summer!
Until now?
Here are a few of the rumored NEW Starbucks drinks coming this summer!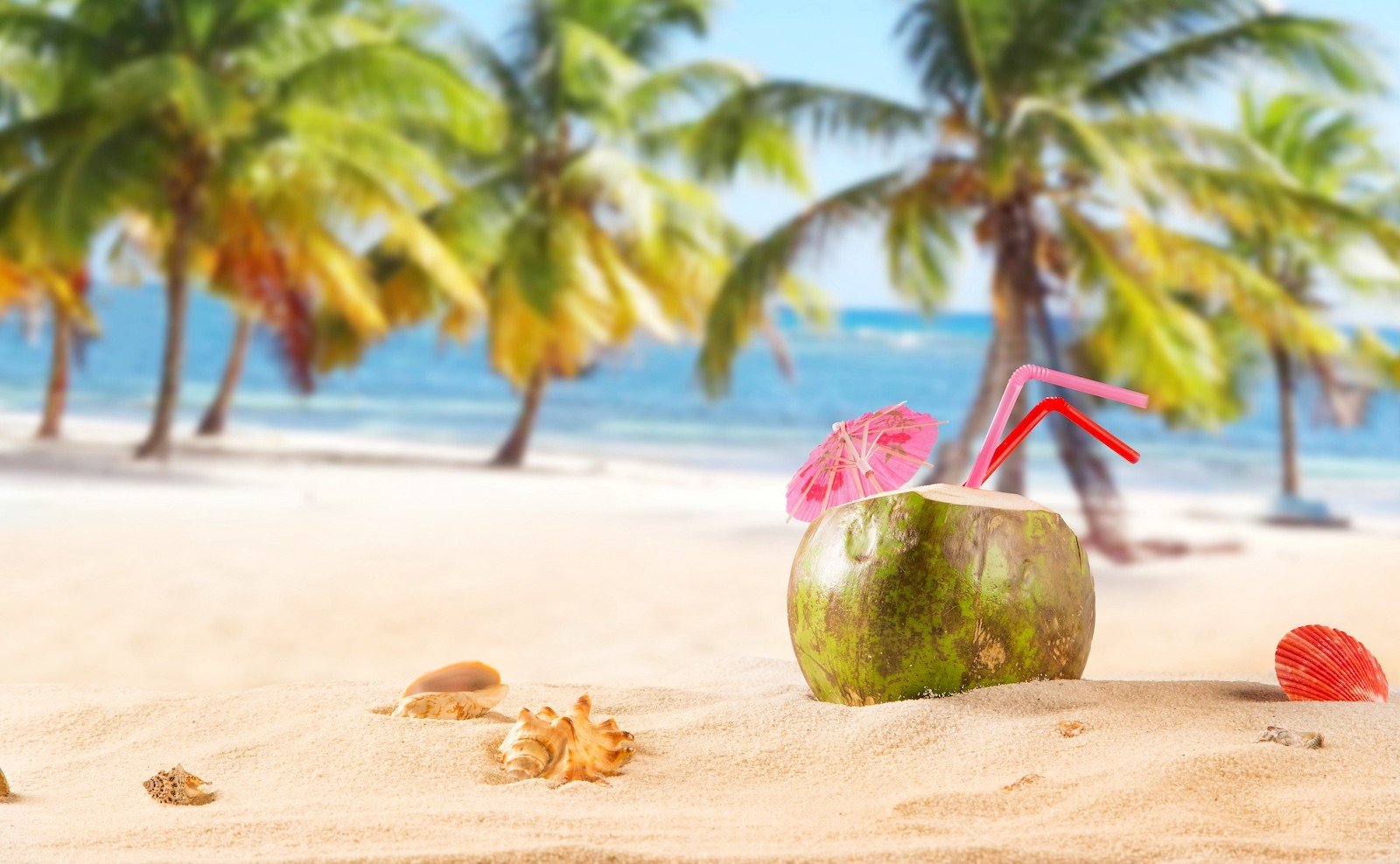 New Chocolate Java Mint Frappuccino
We are SUPER excited about one of our favorite drinks of all time (Java Mint Chip Frap), possibly infused with chocolate — called the Chocolate Java Mint Frappuccino!
This creamy and delicious treat cocoa will combine the classic Java frappuccino base and whipped cream to create an unforgettable mint flavor.
We expect this new frap to be topped with a sprinkling of dark chocolate curls to give it an extra layer of sweetness.
The ultimate Frappuccino experience with a smooth, creamy blend unparalleled by any other on the menu?
This drink could be Starbucks' best frap yet!
And it is supposed to taste just like MINT CHOCOLATE CHIP ICE CREAM!
New White Chocolate Macadamia Cream Cold Brew
What would be summer without Starbucks kicking out a new cold brew and more nuts?
Introducing a new White Chocolate Macadamia Cream Cold Brew.
Macadamia is a nutty, sweet flavor that pairs well with cold brew coffee.
VERY WELL.
Macadamias are creamy and rich in fat; they almost taste like the inside of a fresh coconut.
They have a subtle, rich buttery flavor with an irresistible creamy texture!
If you long for a creamy coconut cold brew, this summer could be your chance at destiny!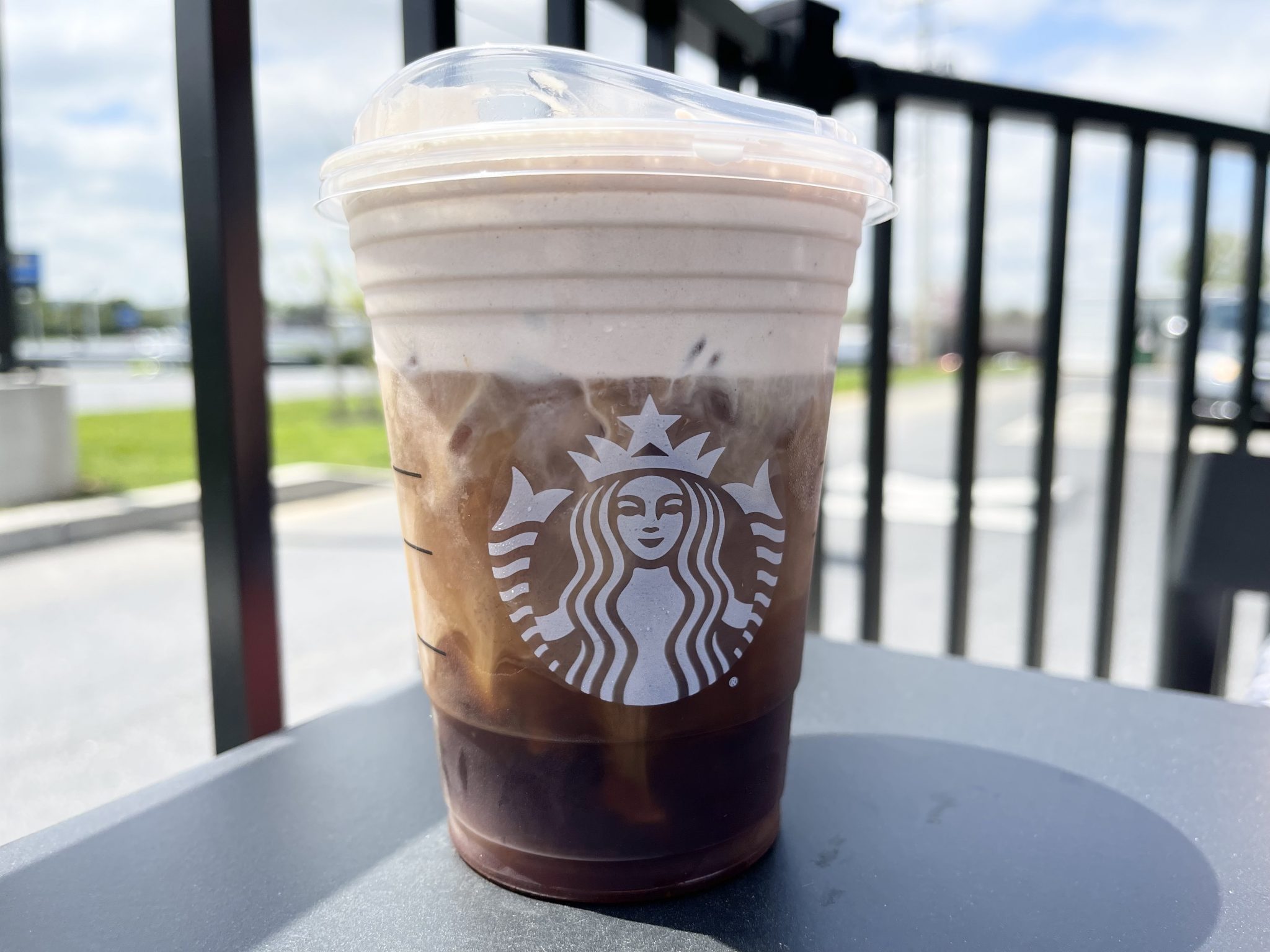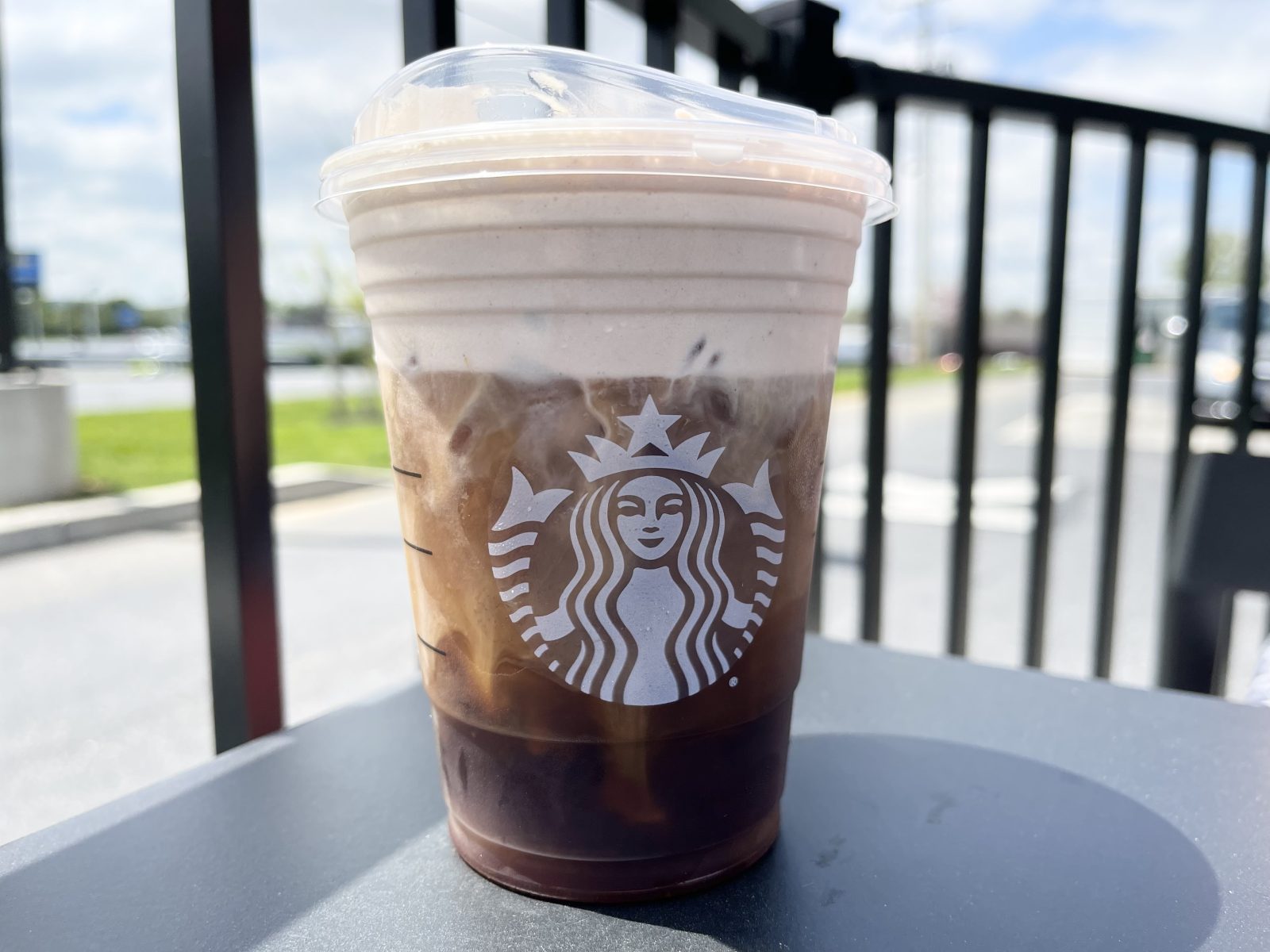 Starbucks Summer 2023 Menu Date
The release date for the new Starbucks Summer 2023 menu is May 9th, 2023.
Get ready to try their new and exclusive Mint Chocolate Chip Frappuccino, and new cold brew flavor, White Chocolate Macadamia Cream. We couldn't be more excited!