A new year can mean only more coffee flavors and more seasonal blends. Dunkin' has followed suit by releasing a new coffee blend called Dunkin' Winter Blend. The exciting part? A new iced coffee has arrived!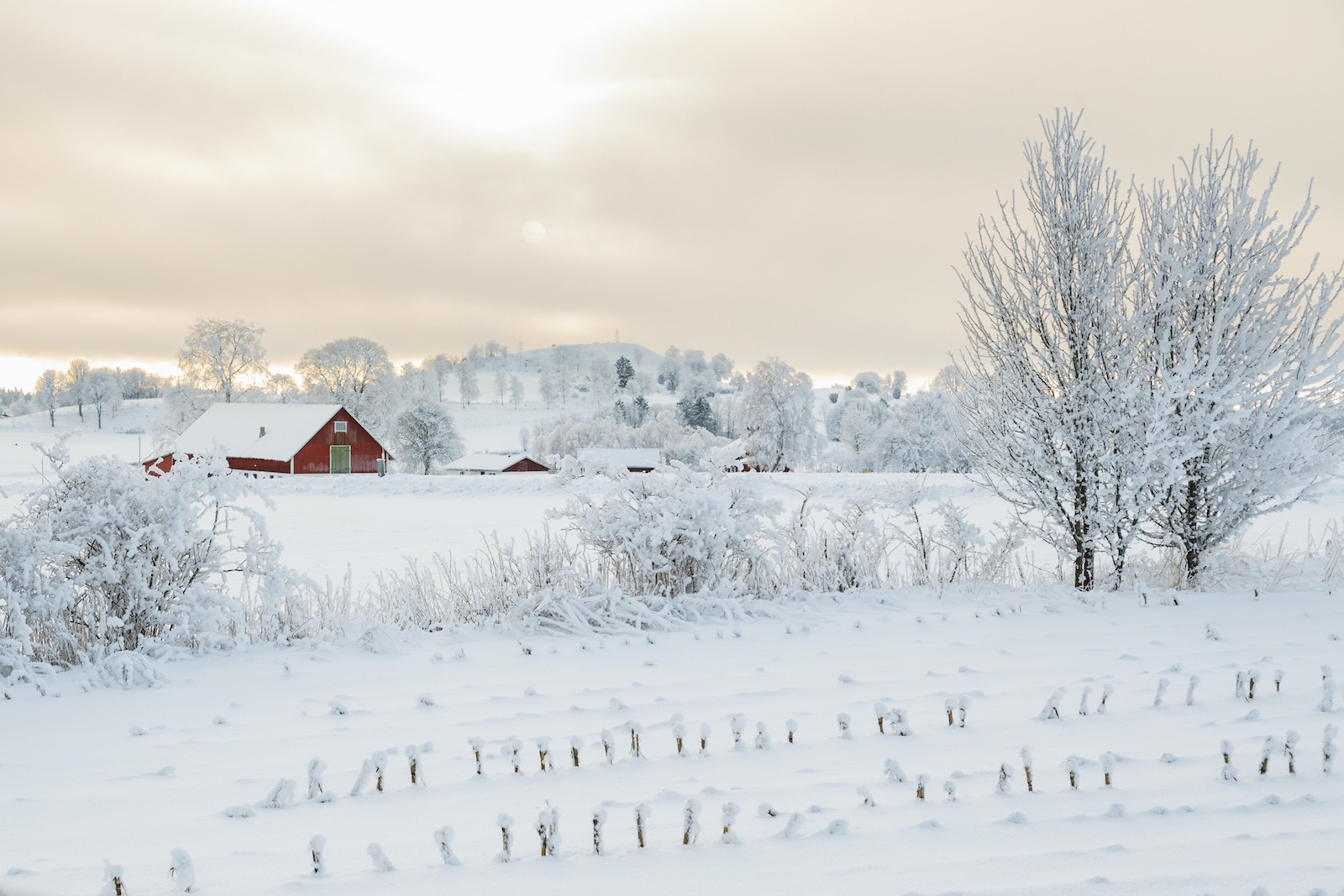 Winter Blend replaces the seasonal hot Holiday Blend Coffee, which was released back in early November. Among the seasonal blends that Dunkin' has released (Explorer Batch blend, Sunrise Batch, and the bold 100% Guatemalan Coffee), Sunrise Batch was definitely our favorite and was our go-to iced coffee for the entire summer season!
The new Dunkin' Winter Blend is offered not only as a hot coffee but iced coffee as well. This will be the first new iced coffee since the summer blend or Sunrise Batch! Find out how "chill" the new blend really is in our full review of the new Dunkin' Winter Blend Iced Coffee.
Dunkin' Winter Blend Iced Coffee Review
The new Dunkin' Winter Blend iced coffee is described as a full-bodied medium roast with hints of gingersnap. The first sip of this iced coffee has a bitter bite that will wake up your taste buds. However, the bitterness fades to a more pleasant bold texture as you continue to sip and enjoy.
In fact, the overall taste reminds us somewhat of Sunrise Batch with a heavier more bold taste. We were able to pick up the gingersnap flavors, but not until the very end. We tried our Winter Blend with a regular amount of cream, and the appearance of the coffee proves much darker than the original blend or Sunrise Batch.
The best way to describe Winter Blend, is a "crisp" super bold medium roast iced coffee. If you enjoyed the Sunrise Batch roast or you are a Dunkin' cold brew drinker, the new Winter Blend might be your go-to this winter season.
Winter Blend Summary
Win the winter by making the new Winter Blend part of your daily coffee routine, hopefully just until Sunrise Batch makes its return with warmer temperatures. Have you tried the new Dunkin' Winter blend? Please share your experience in the comments below.