Ever wonder how long does a shot of espresso last? It may be longer than you think! Here is everything you need to know about your favorite shot of caffeine.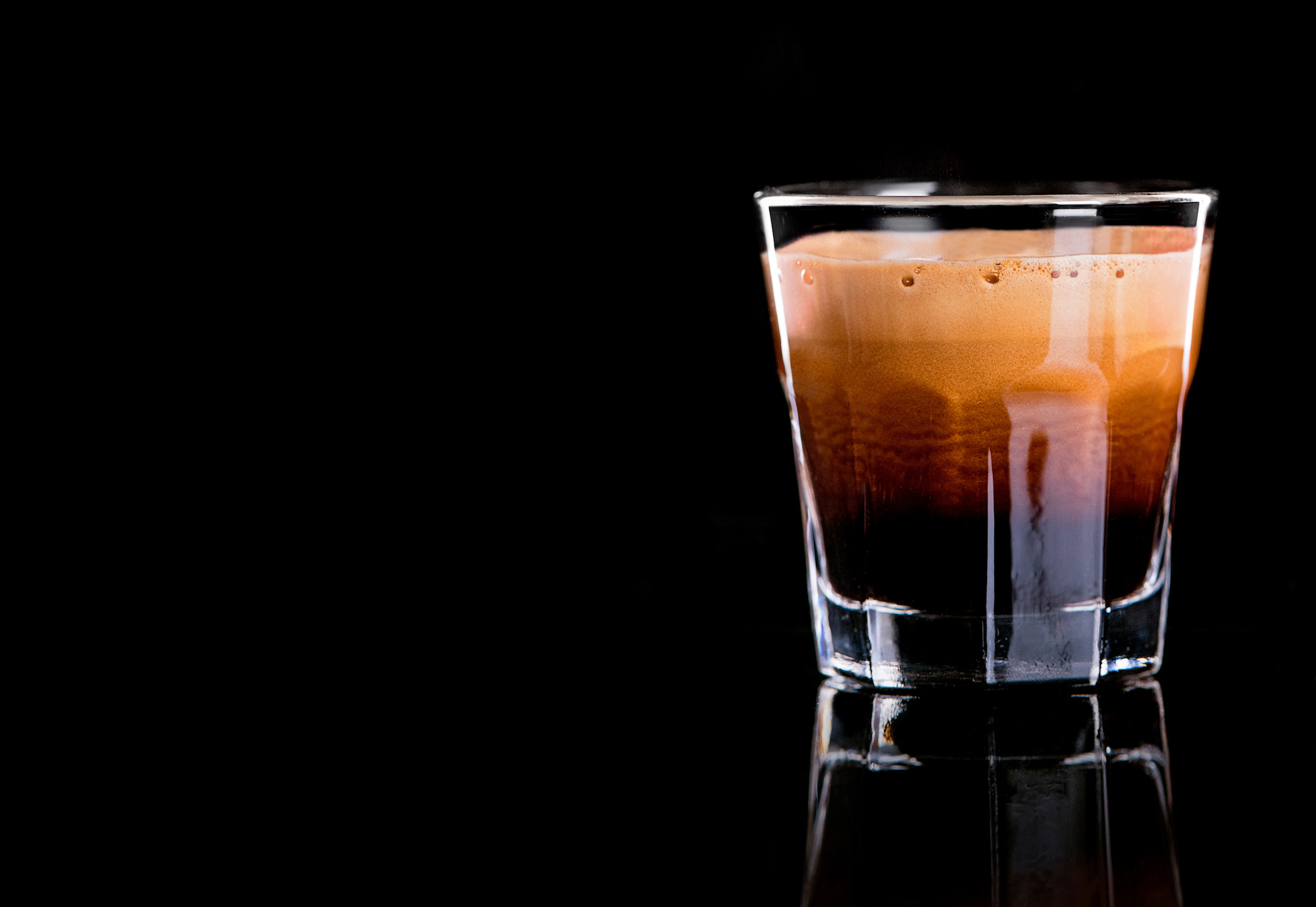 How Long Does A Shot of Espresso Last?
The effects of a single shot of espresso can last anywhere from two to four hours. However, depending on the size and strength of the shot, it may last even longer.
While the caffeine in espresso does provide an energizing boost, it is rapidly metabolized by your body, so the effects can linger for more than a few hours.
The Espresso Shot Ounces & Strength
A single shot of espresso is approximately 1 fluid ounce or 30 milliliters. The amount of ground coffee used in a shot can vary depending on the brewer and the size of the grind, but it usually ranges between 7-14 grams.
The strength of a shot of espresso will depend on how much water has been pushed through the grounds and how finely they have been ground.
How Much Caffeine Is In An Espresso Shot?
The amount of caffeine in an espresso shot can vary depending on the size and the type and roast of bean used.
Generally speaking, a single shot of espresso ranges from about 64-100 mg of caffeine. However, this number can be affected by factors such as the grind size and extraction time.
A double shot can contain anywhere from 80-180mg of caffeine, depending on these same factors.
Ultimately, it is important to know what kind of coffee you are drinking to better understand how much caffeine is in your cup!
Half-Life Of Caffeine In Adults
The half-life of caffeine in an adult is about 5 to 6 hours. This means it takes about 5-6 hours for the body to reduce the concentration in the bloodstream by half.
Factors such as age, weight, sex, and genetics can all affect how quickly your body metabolizes caffeine, so individual results may vary.
Summary
Espresso is an excellent energy source when enjoyed in moderation, so be sure to take breaks throughout the day. Also, it is always good to alternate your beverages with water and other non-caffeinated drinks.
That way, you can enjoy the energizing effects of espresso without overdoing it!