Put a Little Salt in It
Looking for that little extra something to liven up your morning coffee? We've got some ideas for you.
You probably already have these ingredients in your cupboard, and many will add minimal calories or no calories. (Okay, some will add a bit more, but there are days when you just need a special treat.)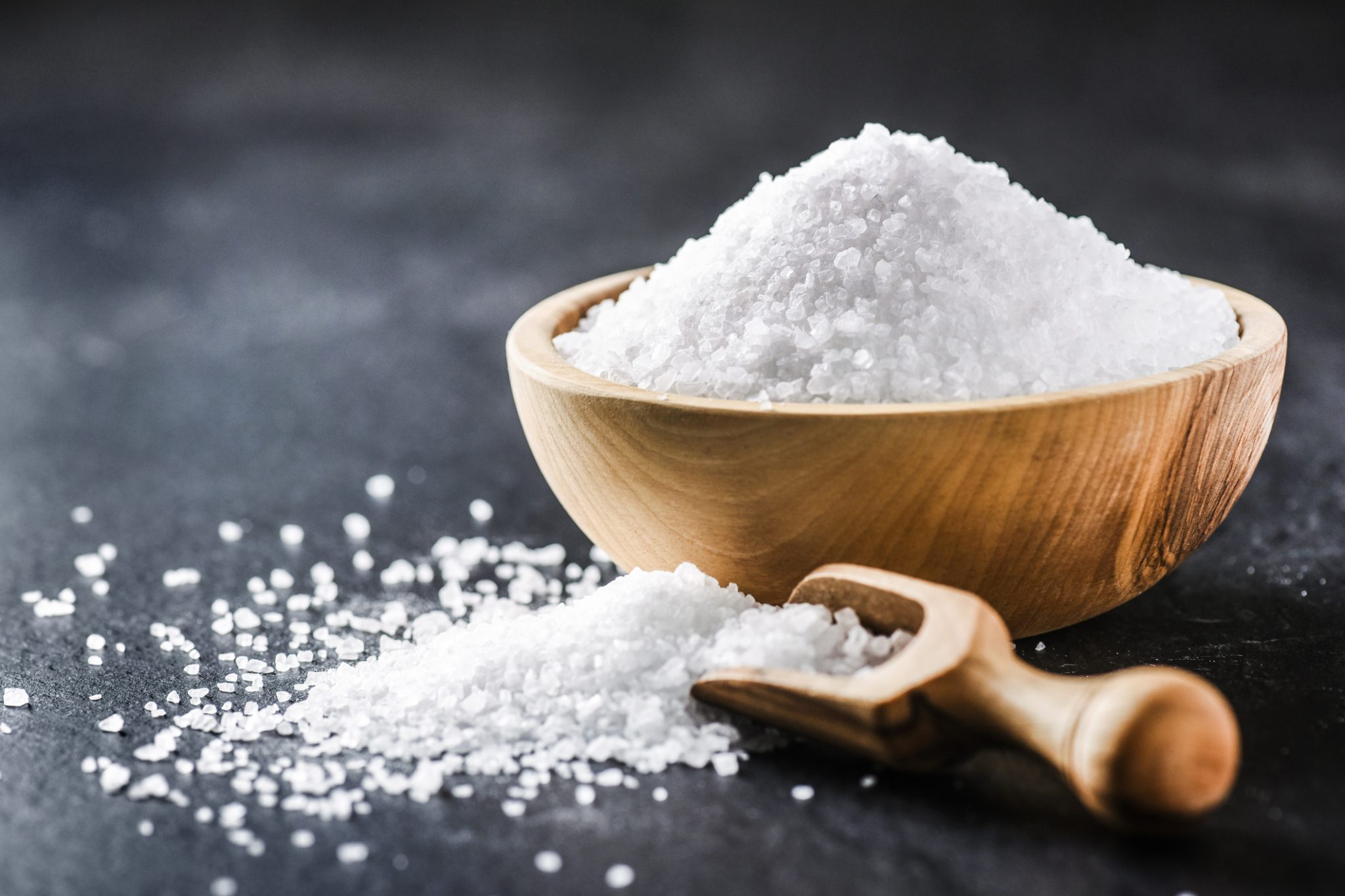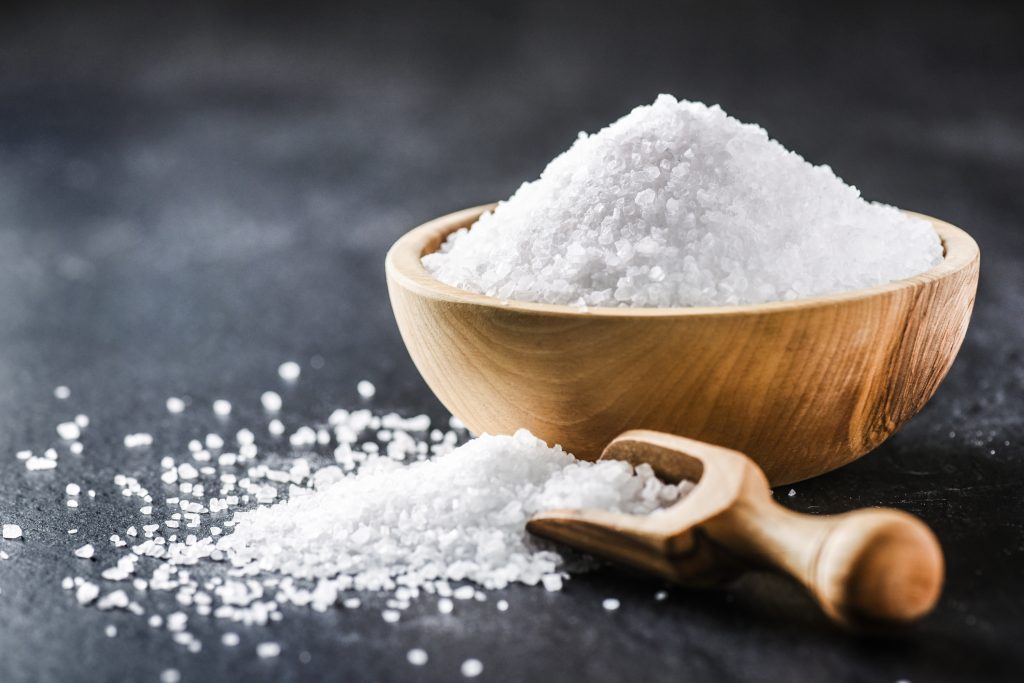 Salt In Your Coffee

Add a pinch of salt to neutralize the bitterness of coffee and round out the flavor for a smoother taste. You can add to your coffee grounds before brewing or add a little bit to your individual cup. This trick can step up your favorite coffee, or it can be used in case of an "emergency" to rescue a cup that is too bitter from over-steeping or just a cup that is more roasty or more bitter than you prefer. Kosher salt is thought it be the best kind for this, as famously suggested by Alton Brown.
Cocoa powder
Could anything go better together than coffee and chocolate? Try adding a scoop of unsweetened cocoa powder to your coffee grounds and mixing well before you brew. You could also mix a bit of cocoa powder and sugar in your individual cup and then add your hot coffee on top and whisk to dissolve the cocoa-powder-and-sugar mixture.
Spices
A small scoop of one of these spices to your coffee grounds before brewing or a dash into your cup of brewed coffee—or a combination of spices—could give you almost-endless variety. You could add ground cinnamon, nutmeg, cardamom, allspice, ginger, turmeric, or cayenne. Some spices may even have health benefits. Take cinnamon, which is full of antioxidants and may help to protect your heart and brain, lower your cancer risk, and improve your immune system. (Look for Ceylon cinnamon.) Ginger contains antioxidants and anti-inflammatory compounds and can ease nausea, help with muscle pain, lower cholesterol, and aid digestion.
Extracts
Vanilla, almond, coconut, anise, or peppermint extract would make for a tasty, special cup of coffee. You can mix in about a teaspoon to your grounds before you brew, or add a few drops to your cup or pot after.
Sweetened condensed milk
A few tablespoons of sweetened condensed milk with some strong coffee over ice is known as the super-simple and super-delicious Vietnamese iced coffee.
Non-dairy milks
Almond or coconut milk can add a slightly different taste to your coffee. Also check out flavored varieties like vanilla, honey vanilla, and chocolate.
Syrups
You can buy a flavoring syrup for your coffee (look for ones with no artificial flavors—and fun seasonal flavors—or try making a batch of your own using simple syrup at home to use for the week) or even just a little maple syrup.
Marshmallows
Yes! Add a few marshmallows to your hot coffee like you would in a cup of hot chocolate, and they will melt into your coffee. It's cream and sugar in one!
Whipped cream
Got some leftover whipped cream sitting around? Try a dollop of whipped cream on top of your hot or iced coffee. Sprinkle on some cocoa powder or cinnamon if you like.