The Starbucks Cinderella Latte is a delightful twist on the much-loved Pumpkin Spice Latte, offering customers a new way to satisfy their fall cravings. This unofficial item from Starbucks' "secret menu" has been gaining popularity amongst coffee enthusiasts for its unique combination of flavors.
Inspired by the classic fairy tale character, the Cinderella Latte brings a touch of magic to the traditional PSL, adding an enchanting spin that keeps customers returning for more.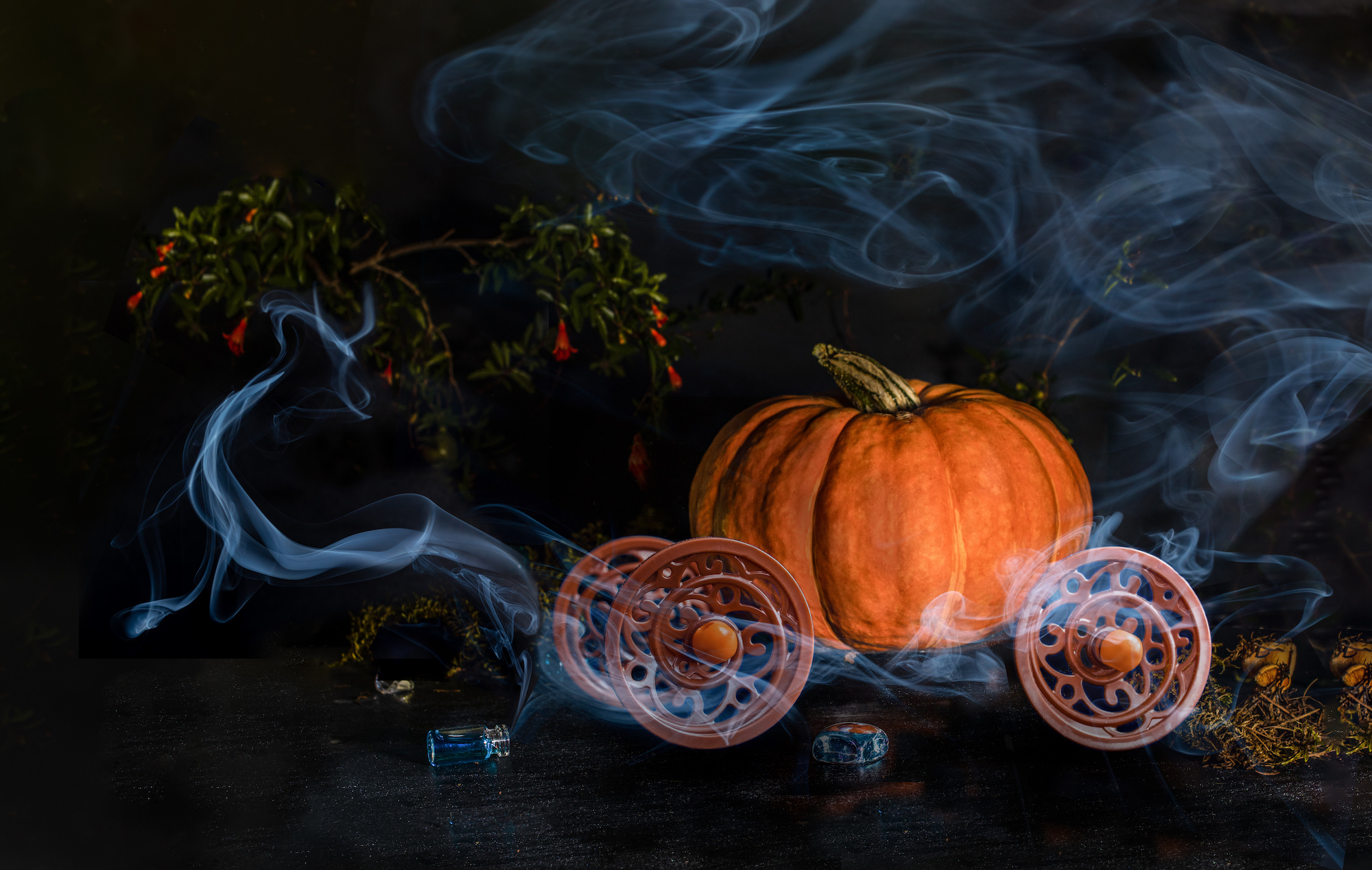 Originating from a creative barista in the Pacific Northwest, the Cinderella Latte has quickly spread across social media for its innovative and delectable blend of ingredients.
The drink maintains the familiar warmth of pumpkin spice while introducing the rich and creamy notes of white chocolate mocha, resulting in a harmonious fusion of flavors that has captured the hearts of coffee lovers everywhere.
Key Takeaways
The Cinderella Latte is a twist on the classic Pumpkin Spice Latte, offering a unique combination of flavors.
This drink originated from a creative barista in the Pacific Northwest, gaining popularity through social media.
With its blend of pumpkin spice and white chocolate mocha, the Cinderella Latte offers a magical and enchanting take on a fall favorite.
The Origins of the Starbucks Cinderella Latte
The Cinderella Latte has gained recognition among Starbucks enthusiasts as a delightful variation of the popular Pumpkin Spice Latte.
The origin and inspiration for this unique concoction is deeply connected to Disney, particularly the tale of Cinderella.
The imaginative minds that brought this beverage to life belong to the creators behind the account HappiestTeesOnEarth on Instagram.
Their vision derived from a subtle mix of elements found in Cinderella's pumpkin carriage and resulted in a blend embodying the magic of the fairy tale.
Disney, as one of the world's most renowned storytelling powerhouses, has always inspired people to think outside the box and create their own unique experiences.
The Cinderella Latte is a testament to this notion, bringing together Starbucks and Disney fans with every sip.
To order the Cinderella Latte from Starbucks, simply request a Pumpkin Spice Latte but replace half of the pumpkin sauce pumps with White Chocolate Mocha Sauce.
This modification allows for a smoother taste experience with a more subdued pumpkin flavor, making it a sought-after choice for many Starbucks customers.
Social media platforms like Instagram have played a significant role in popularizing the Cinderella Latte, as the HappiestTeesOnEarth account documented their creation journey and encouraged others to try it themselves.
As a result, the once-secret drink has now become a widely recognized beverage.
And while the Cinderella Latte is not an official part of Starbucks' menu, it remains a beloved nod to Disney, reminiscent of the whimsical pumpkin carriage that took Cinderella to the ball and captured the hearts of millions worldwide.
Ingredients and Flavor Profile
Starbucks Cinderella Latte vs. Classic PSL
The Cinderella Latte is a popular twist on the classic Starbucks Pumpkin Spice Latte (PSL). It is inspired by white pumpkins, also known as "Cinderella" pumpkins.
While the classic PSL is a beloved fall beverage, the Cinderella Latte offers a different flavor experience that many people find to be smoother and more subdued in pumpkin flavor.
By substituting half of the pumpkin spice sauce with white chocolate mocha sauce, the Cinderella Latte brings a unique taste profile compared to the traditional PSL.
Cinderella Latte Main Ingredients
The Starbucks Cinderella Latte combines the main ingredients of a regular pumpkin spice latte – which are espresso, milk, and pumpkin spice sauce – with the addition of white chocolate mocha sauce.
Here are the key components of the Cinderella Latte:
Espresso: The base of the drink is made of espresso, providing a rich and bold coffee flavor.
Milk: Starbucks offers a variety of milk options, but their standard choice is 2% dairy milk. The milk you select can impact the flavor and creaminess of the latte. Plant-based milk options are also available.
Pumpkin Spice Sauce: This syrup adds the distinct pumpkin flavor that is essential for a PSL. In the Cinderella Latte, half of the pumpkin spice sauce is replaced with white chocolate mocha sauce.
White Chocolate Mocha Sauce: The key difference between a classic PSL and a Cinderella Latte is this ingredient. The white chocolate mocha sauce adds a rich, creamy sweetness to the drink that balances the pumpkin flavor.
The Cinderella Latte can be served hot or iced, and is typically topped with whipped cream.
As a Disney-inspired twist on the traditional PSL, the Cinderella Latte offers coffee lovers a new way to enjoy fall flavors.
How to Order A Starbucks Cinderella Latte
The Cinderella Latte is not an official menu item at Starbucks, but it has gained popularity through their secret menu.
To order this Disney-inspired "secret" drink, you'll need to follow a few simple steps.
Start by ordering a Pumpkin Spice Latte in your desired size, be it hot, iced, or as a blended Frappuccino. Sizes offered typically include tall, grande, and venti options. Inform the barista that you'd like to customize this order.
The key to the Cinderella Latte lies in substituting half of the pumpkin spice pumps with white mocha sauce. For instance, a grande Pumpkin Spice Latte usually contains four pumps of pumpkin sauce, so to achieve the Cinderella Latte effect, ask for two pumps of pumpkin sauce and two pumps of white mocha sauce instead.
If you have a strong sweet tooth, you may even opt for full pumps of both pumpkin spice and white mocha sauces, but keep in mind that this will result in a sweeter beverage.
When placing your order, it's essential to communicate clearly and politely so that the barista understands your customization request. Simply saying, "I'd like a [size] Pumpkin Spice Latte with half of the pumps of pumpkin spice sauce replaced with white mocha," should suffice.
Starbucks Cinderella Latte Summary
Remember, as the Cinderella Latte is part of Starbucks' secret menu, baristas may not be familiar with this specific creation. So always provide the customization instructions to ensure you receive the desired drink.
With these ordering tips in mind, you can enjoy a magical and delicious Cinderella Latte during your next Starbucks visit.