As the summer months are about to begin, fans of Starbucks are ALREADY anticipating the return of Starbucks Pumpkin Spice 2023 and the (PSL).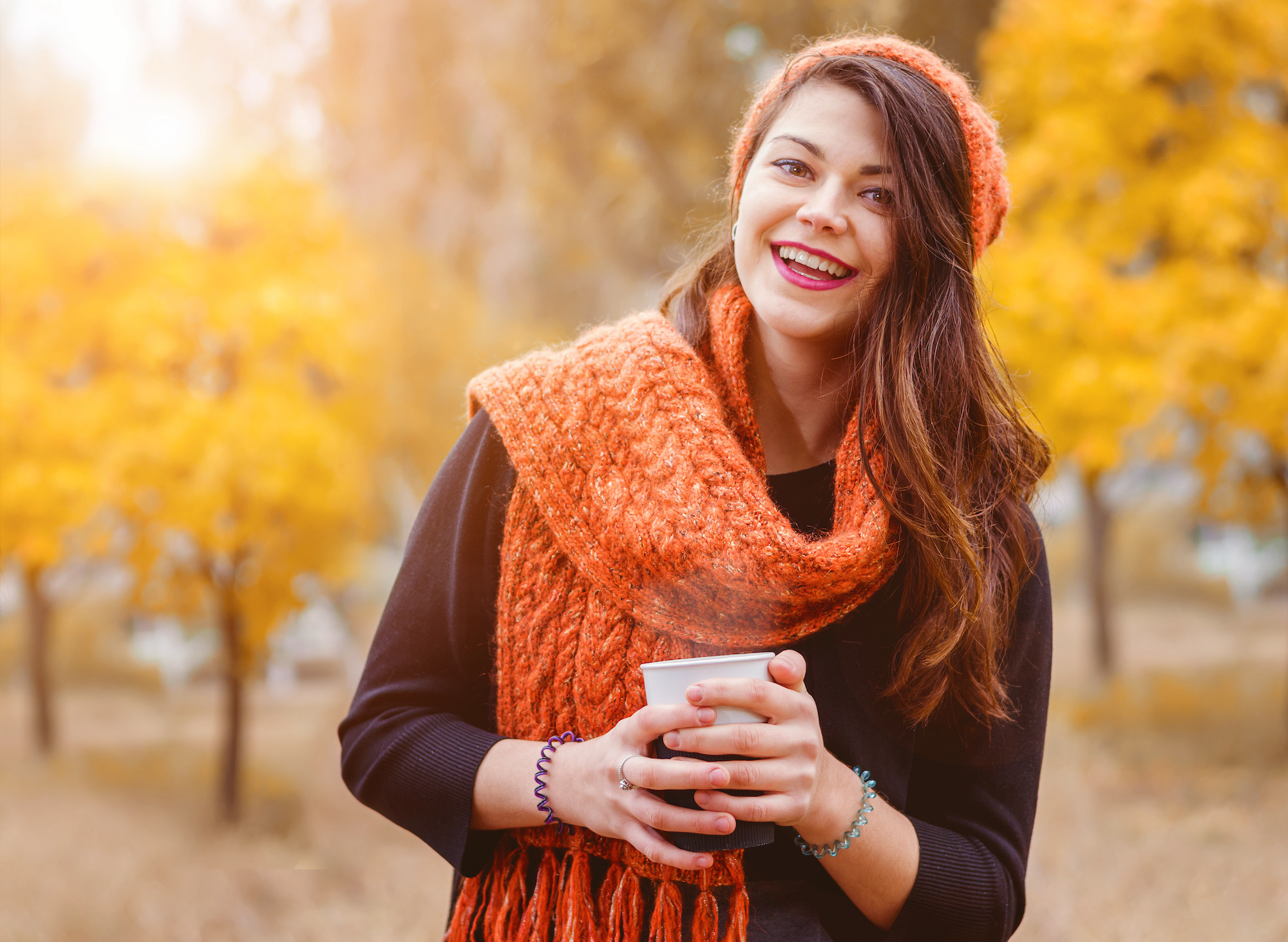 In recent years, Starbucks has typically released the PSL towards the end of August, signaling the start of the fall season for coffee lovers.
The Starbucks PSL has become THE DRINK of the autumn season and a marker that embraces the summer warmth and transition to fall.
In 2022, the Starbucks Pumpkin menu returned on August 30th, releasing all of its autumn vibes and the entire fall menu along with its first-ever by default vegan-friendly drink, the Apple Crisp Oatmilk Macchiato.
Given this pattern, it is likely that Starbucks will continue the trend and release the PSL in late August 2023, and maybe a few new drinks!
Here is what you can expect from Starbucks Pumpkin and the Pumpkin Spice Latte (PSL) in 2023.
Starbucks Fall Menu 2023 Release Date
Starbucks Fall Menu Release Date: August 29th, 2023.
See:Starbucks Fall 2023 Menu Adds Two New Drinks
Pumpkin Spice Latte (PSL)
Since its introduction, the Pumpkin Spice Latte (PSL) has been a fall favorite among Starbucks customers. In 2023, we can expect Starbucks to release the PSL in the last week of August, based on their historical pattern of releasing the drink during this time.
The PSL combines Starbucks Signature Espresso, steamed milk, and flavors of cinnamon, nutmeg, and clove with real pumpkin sauce.
It can be enjoyed hot, iced, or blended to cater to individual preferences.
Pumpkin Cream Cold Brew
The Pumpkin Cream Cold Brew is another beloved fall drink on the Starbucks menu.
This beverage features Starbucks cold brew, infused with pumpkin pie spices, and topped with a decadent pumpkin cream cold foam.
This drink provides a refreshing alternative to the traditional hot Pumpkin Spice Latte.
Apple Crisp Macchiato
Introduced in 2021, the Apple Crisp Macchiato adds a unique touch to Starbucks' fall menu.
The beverage features Starbucks Blonde Espresso, combined with apple, brown sugar syrup, and topped with a spiced apple drizzle.
It can be enjoyed hot or iced, depending on one's preference.
The Apple Crisp Macchiato also offers a non-dairy option by using oat milk for those who prefer a dairy-free alternative.
Other Fall Items
Along with these popular beverages, Starbucks releases various other fall-themed food and drink items each year.
Some noteworthy items have included the Pumpkin Cream Cheese Muffin, Pumpkin Scone, Pumpkin Loaf, and the Owl Cake Pop.
Past Starbucks Pumpkin Spice Release Dates
Looking at past release dates for the Pumpkin Spice Latte can help us better predict its 2023 arrival. Here's a brief rundown of the PSL's recent history:
2022: August 30th, 2023, was Starbucks's last fall menu release, featuring the PSL and Starbucks pumpkin flavors.
2021: The PSL was released on August 24, alongside seasonal favorites like the Pumpkin Cream Cold Brew, Pumpkin Cream Cheese Muffin, and Pumpkin Scone.
2020: Starbucks launched the PSL on August 25, a day later than in 2021 but within the same release window.
2019: The PSL returned to Starbucks that year on August 27, indicating a late August pattern.
Starbucks Pumpkin Spice FAQs
When Does Starbucks Typically Release Its Pumpkin Spice Latte (PSL)?
Starbucks usually releases its popular Pumpkin Spice Latte (PSL) in late August or early September. In 2022, the PSL was made available in stores starting August 29th.
What Is The Usual Launch Period For Pumpkin Products At Starbucks?
The launch period for pumpkin-flavored products at Starbucks typically coincides with the release of the Pumpkin Spice Latte. This means that customers can expect to find pumpkin-flavored items on the menu around the same time, usually late August or early September.
When Can I Expect The Pumpkin Spice Latte To Be Available In 2023?
While the exact release date for the Pumpkin Spice Latte in 2023 has not been announced yet, based on previous years, it's likely to be available around late August or early September.
How Soon Can I Enjoy Pumpkin Treats At Starbucks In 2023?
You can look forward to enjoying pumpkin treats at Starbucks in 2023, when they usually launch, which will likely be around late August or early September.