It's time to be excited for fall vibes and the new Starbucks Fall Menu 2023, that has begun to accelerate the end of summer!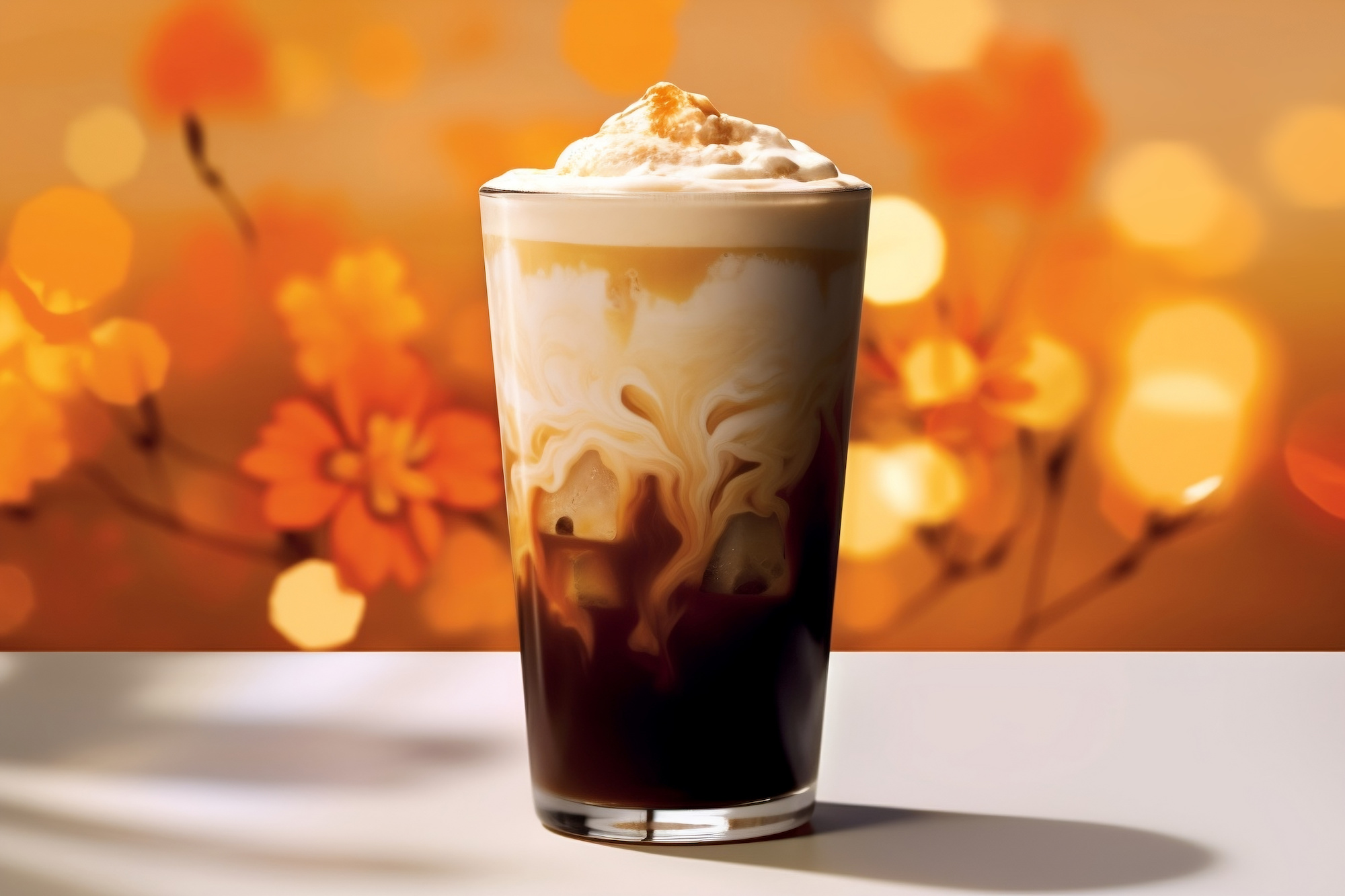 Starbucks has been releasing its fall menu for years, and each year, it surprises and excites its customers with new seasonal items.
This year is no exception, with TWO new intriguing fall flavors coming to this year's Starbucks Fall menu 2023.
Here is everything you need to know about the new Starbucks Fall Menu 2023.
Starbucks and Its Seasonal Menus
Starbucks launched its summer menu in 2023, which featured a new drink called the Java Mint Chip Frappuccino.
The summer sequel menu, however, was considered a letdown as it mainly included frozen refreshers similar to ones that could always be ordered.
No worries!
Autumn Vibes at Starbucks are almost here!
And this year will not disappoint!
*Updated Starbucks Fall Menu Launch Date
We expect a full Starbucks Fall Menu 2023 launch on Thursday, August 24th, 2023.
Multiple sources and baristas have received confirmation that the launch date has been shifted forward by five days.
This release date ties 2021 for the earliest fall menu launch ever!
On this day, Starbucks will release its full fall menu to the public, and customers can get their hands on all the new flavors available.
So, what can you expect from Starbucks Fall Menu 2023?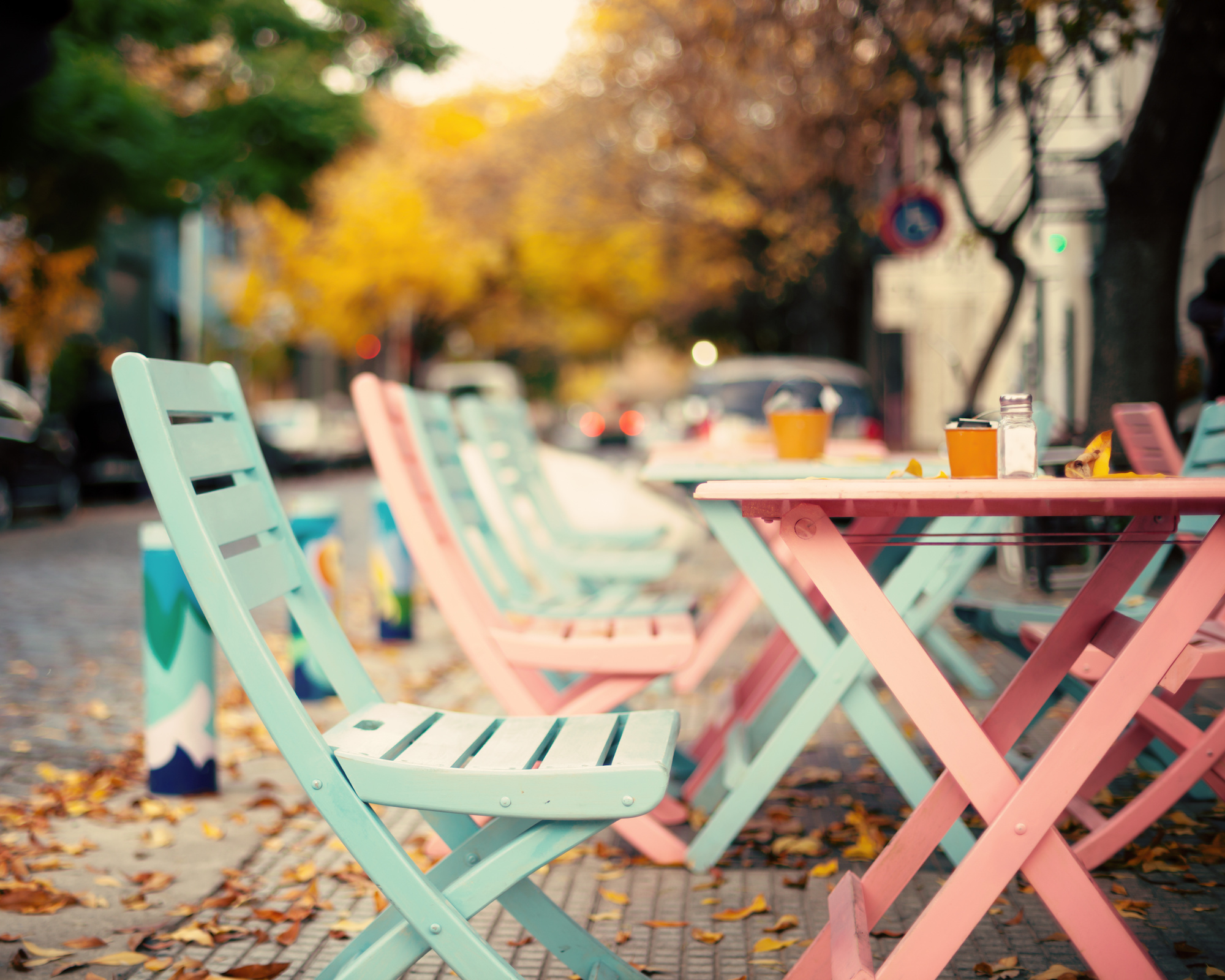 The Starbucks Fall Menu 2023
Starbucks will bring back its classic fall drinks for the 2023 season. These drinks are perfect for those who crave fall's warm, cozy flavors.
Pumpkin Spice Latte
The Pumpkin Spice Latte, or PSL, is a classic fall drink that has been a fan favorite for years. This latte has espresso, steamed milk, and a pumpkin spice sauce.
It is topped with whipped cream and pumpkin pie spice. The PSL is available hot, iced, or blended (frap) throughout the duration of the fall and holiday menus.
Pumpkin Cream Cold Brew
The Pumpkin Cream Cold Brew is a newer addition to the fall menu but has quickly become a fan favorite.
This cold brew is sweetened with vanilla syrup, topped with a pumpkin cream cold foam, and a sprinkle of pumpkin pie spice.
NEW Iced Pumpkin Cream Chai Tea Latte
The new Iced Pumpkin Cream Chai Tea Latte will be a refreshing twist on the classic fall chai latte.
This customer and partner-inspired beverage blends the warming spice flavors of chai and pumpkin.
Perfect for the non-coffee Starbucks drinkers who need an iced version of autumn in their cup.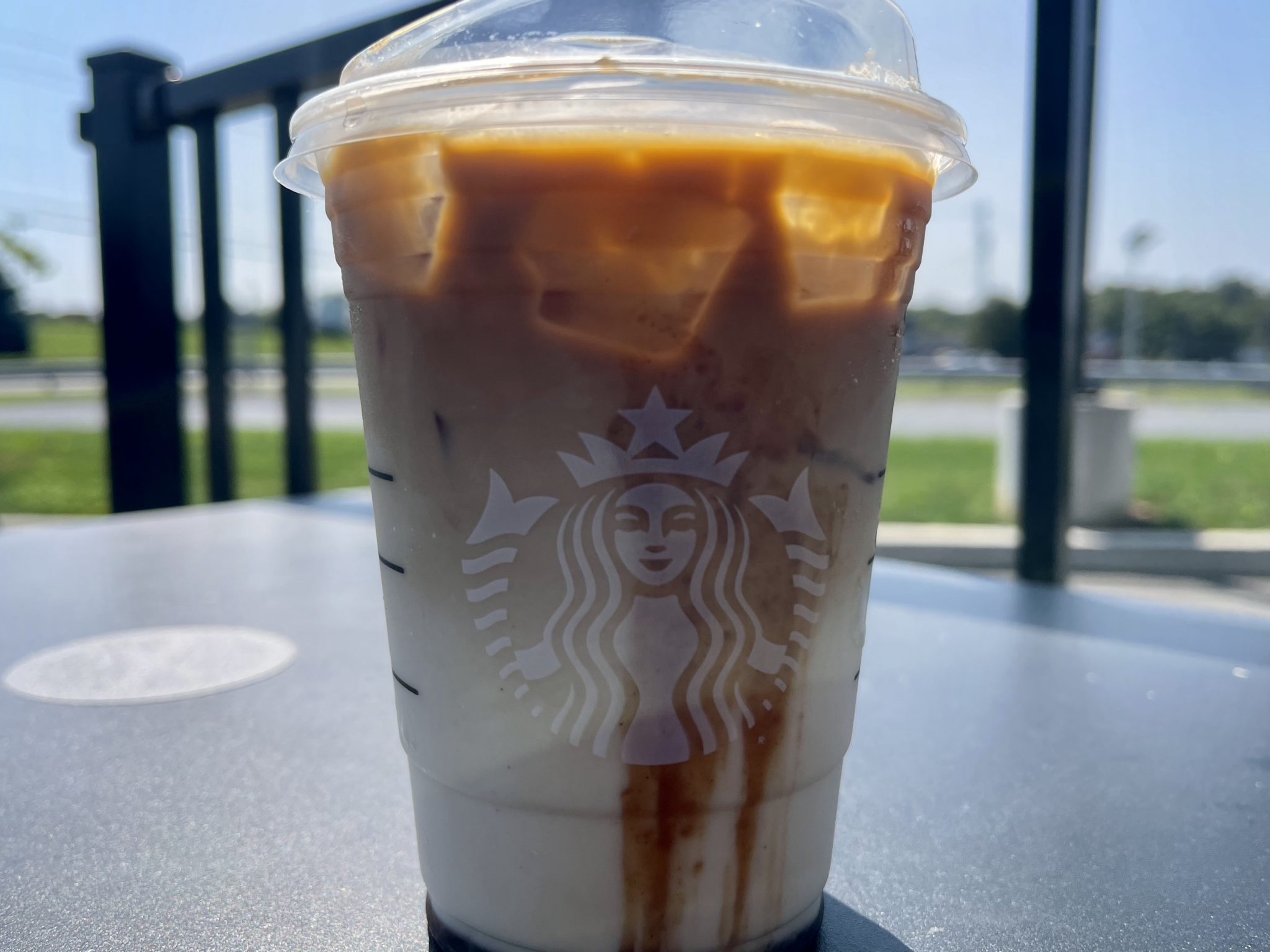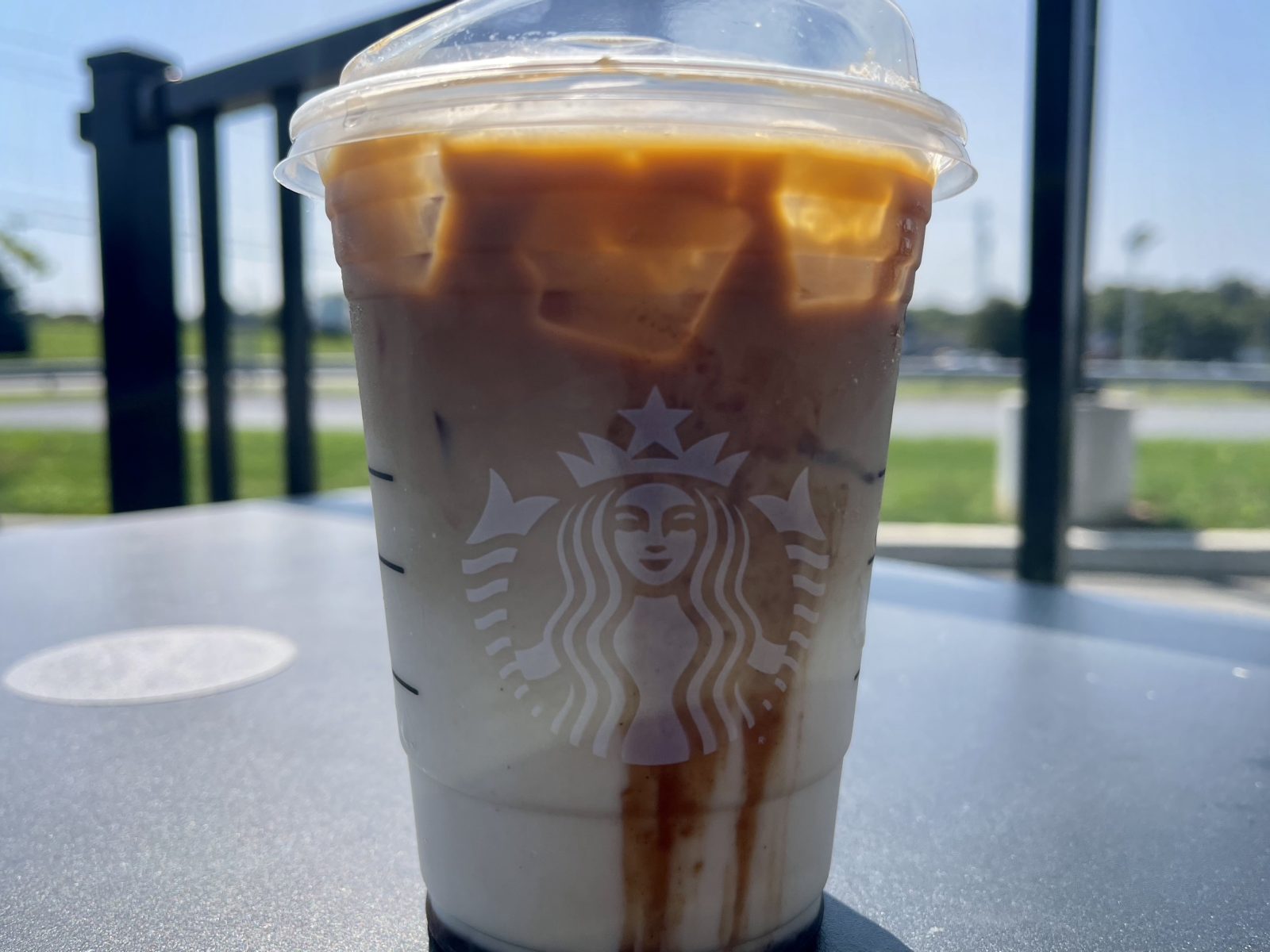 Apple Crisp Oatmilk Macchiato
Apple Crisp Oatmilk Macchiato is a beloved item on the Starbucks fall menu that is a must-have during the fall coffee season.
This coffee drink is perfect for fall and contains Starbucks Blonde Espresso, apple, cinnamon, oats, and brown sugar flavors. It also has a spiced apple drizzle topping.
New Iced Apple Crisp Oatmilk Shaken Espresso
The New Iced Apple Crisp Oatmilk Shaken Espresso is the SECOND NEW addition to this year's fall menu.
How about Apple flavor in one of our favorite drinks of all time?
The newest apple drink is made with Starbucks Blonde espresso and creamy oatmilk, for a beverage that rises above all others.
Starbucks' classic fall drinks are a must-try for anyone who loves fall flavors.
From the iconic Pumpkin Spice Latte to the new Iced Pumpkin Cream Chai Tea Latte, there is something for everyone on the fall menu launching August 24th.
The Fall Food Items
Starbucks now has classic fall food items back on the menu, such as the Owl Cake Pop and Pumpkin Cream Cheese Muffin.
Additionally, they are featuring a new Baked Apple Croissant with a fall-inspired flavor.
These items are perfect for pairing with seasonal drinks and make for a great breakfast or snack.
NEW Baked Apple Croissant
The Baked Apple Croissant is a flaky croissant pastry filled with spiced apples and topped with a sweet glaze.
It's a perfect pastry for those who enjoy a sweet and slightly tart flavor.
The croissant is also a great option for those looking for a lighter breakfast.
Owl Cake Pop
The Owl Cake Pop is a cute and spooky treat perfect for Halloween.
The cake pop is made with vanilla cake and is shaped like an owl.
It's then dipped in white chocolate and decorated with dark chocolate and orange icing to give it a festive look.
The Owl Cake Pop is a great option for those who want a fun and tasty treat.
Pumpkin Cream Cheese Muffin
The Pumpkin Cream Cheese Muffin is a classic fall treat for those who love pumpkin spice.
The muffin is made with pumpkin and a sweet cream cheese filling.
Overall, the fall food items at Starbucks are a great addition to the seasonal menu.
They offer a variety of flavors and textures that are perfect for the fall season.
Whether you're looking for a light breakfast option or a sweet treat, Starbucks has something for everyone.