Many iced coffee drinkers are worried about Starbucks' recent change from using regular ice cubes to nugget ice.
You don't have to worry as there are many advantages of using the new ice compared to regular ice cubes.
We'll provide you with all the information you need to know about this new type of ice that you will soon find in your cold Starbucks drinks.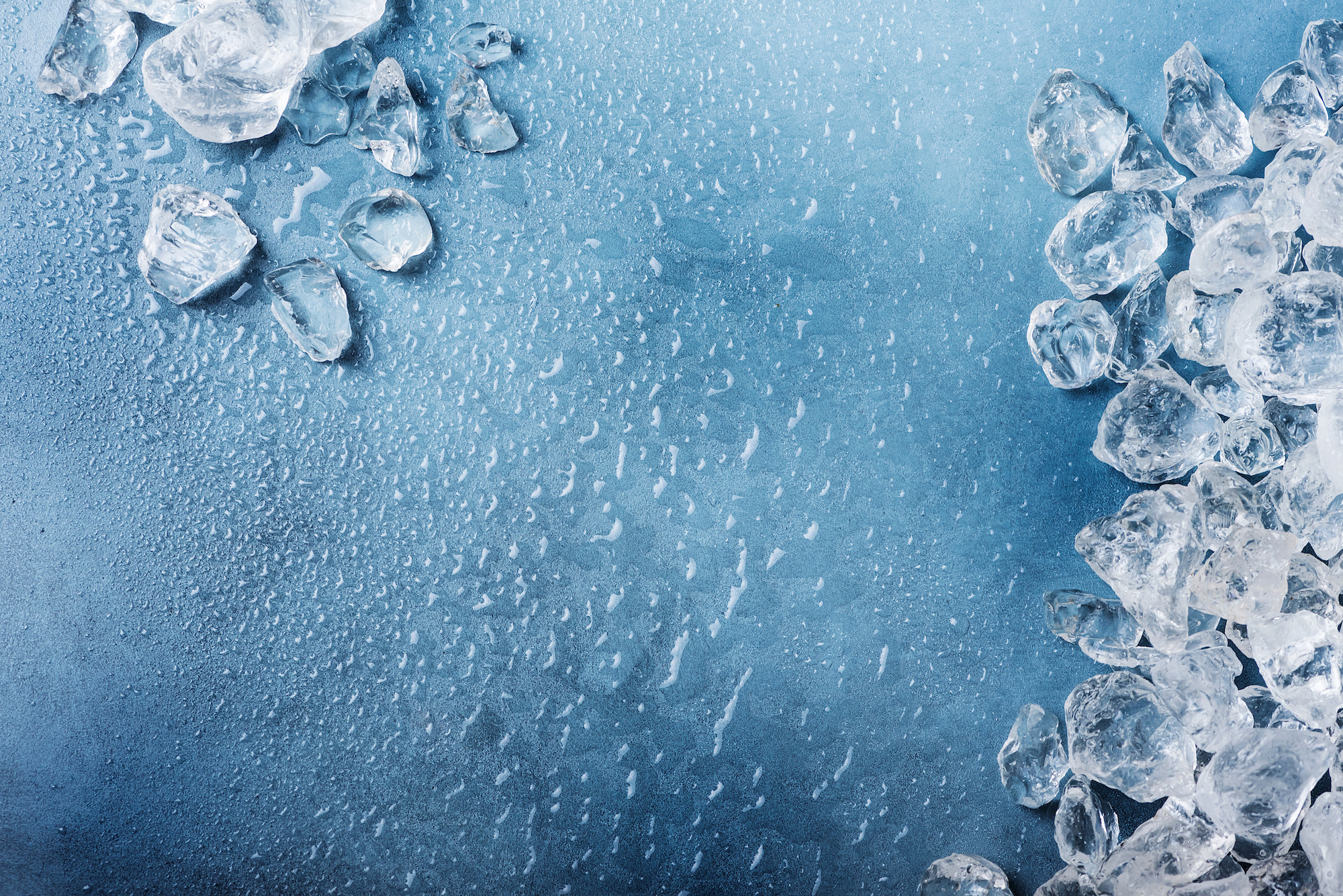 What Is Nugget Ice?
Nugget ice, also known as pellet or Sonic ice, has gained popularity in recent years due to its unique characteristics and versatility.
This type of ice is different from traditional ice cubes or crushed ice, as it is composed of small, cylindrical pellets which are easy to chew and absorb flavors.
Nugget ice is highly sought after by those who enjoy icy beverages such as sodas, iced teas, and cocktails, as it enhances their overall drinking experience.
In contrast, other ice types such as cube, crushed, and flake ice are used more commonly for various applications.
Nugget Ice Essentials
Chewable Texture
Nugget ice is known for its soft and chewable texture, making it a favorite for many ice lovers.
The process of creating this ice form involves compressing small flakes of ice together, resulting in a unique, porous structure that is easier to chew than traditional ice cubes.
These characteristic makes this ice type particularly popular among those who enjoy chewing ice as a snack or to relieve stress.
Nugget Ice-To-Water Ratio
The ice-to-water ratio is another noteworthy aspect of nugget ice.
Due to its porous structure, nugget ice has a higher water content than other types of ice. As it melts, the water is more quickly released, leading to a faster chilling effect on beverages without as much dilution.
This quality makes nugget ice ideal for use in various drinks and cocktails, as it preserves the taste and flavors.
Popular Uses
Nugget ice has a wide range of popular uses, thanks to its unique profile:
Sodas and Soft Drinks: The quick chilling effect and reduced dilution make nugget ice perfect for fountain drinks and other chilled beverages, helping to maintain their taste and carbonation.
Cocktails: Bartenders often prefer nugget ice for cocktails, as it provides rapid chilling without overly diluting the drink's original flavors.
Smoothies and Slushies: The soft texture of nugget ice blends well with fruit juices and other ingredients to create smooth, refreshing frozen treats.
Healthcare Facilities: Due to its easy-to-chew nature, nugget ice is commonly found in hospitals and other healthcare facilities for patients with difficulty swallowing or requiring softer alternatives to traditional ice cubes.
Nugget ice offers a unique, chewable texture and an efficient ice-to-water ratio, making it a versatile and popular choice for various applications, from beverages and cocktails to healthcare settings.
Here is how nugget ice compares to the rest.
Types of Ice Compared To Nugget Ice
Crushed Ice
Crushed ice is commonly used for making smoothies, cocktails, and cold drinks. This type of ice is small, irregular pieces resulting from larger ice cubes being crushed.
It quickly cools down beverages due to its high surface area and is easy to blend, providing a slushy or snow-like consistency.
Belive it or not, crushed ice is often blamed for watering down drinks and ruining flavors.
Not nugget ice like most Starbucks lovers have started to fear.
Bullet Ice
Bullet ice, also known as pellet or nugget ice, is cylindrical in shape with a hollow center.
It is soft, chewable, and less dense compared to other ice types, making it perfect for use in soft drinks, iced coffee, and other cold beverages where rapid cooling is desired.
The porous nature of bullet ice allows it to absorb flavors from the beverages, providing an enjoyable and consistent taste throughout the drink.
Flake Ice
Flake ice is thin, flat, and somewhat transparent, resembling snowflakes.
It is primarily used in food display cases, such as seafood and produce, to maintain a low temperature while providing an appealing presentation.
This type of ice also works well in blended drinks due to its ability to quickly cool and combine with other ingredients.
Regular Cube
Regular ice cubes are the most commonly used and recognized ice type.
These cubes have a larger surface area, which allows for slow melting and efficient cooling of beverages.
Their solid structure makes them ideal for use in cocktails and iced beverages, as they maintain their form for a longer period.
Half Cube
Half cubes are smaller versions of regular ice cubes, typically half the size.
They are perfect for use in mixed drinks, iced coffee, and small glassware where space is limited.
The smaller size allows for quick cooling without watering down the drink as much as a larger cube would.
Gourmet Ice
Gourmet ice, also known as clear or top-hat ice, is a larger and denser ice cube with a slow melt rate.
It has a cylindrical shape with a smooth, clear appearance, giving it an elegant presentation for high-end cocktails and other premium beverages. Gourmet ice's slow melt rate also helps prevent the drink from becoming diluted, ensuring consistent flavor throughout the drinking experience.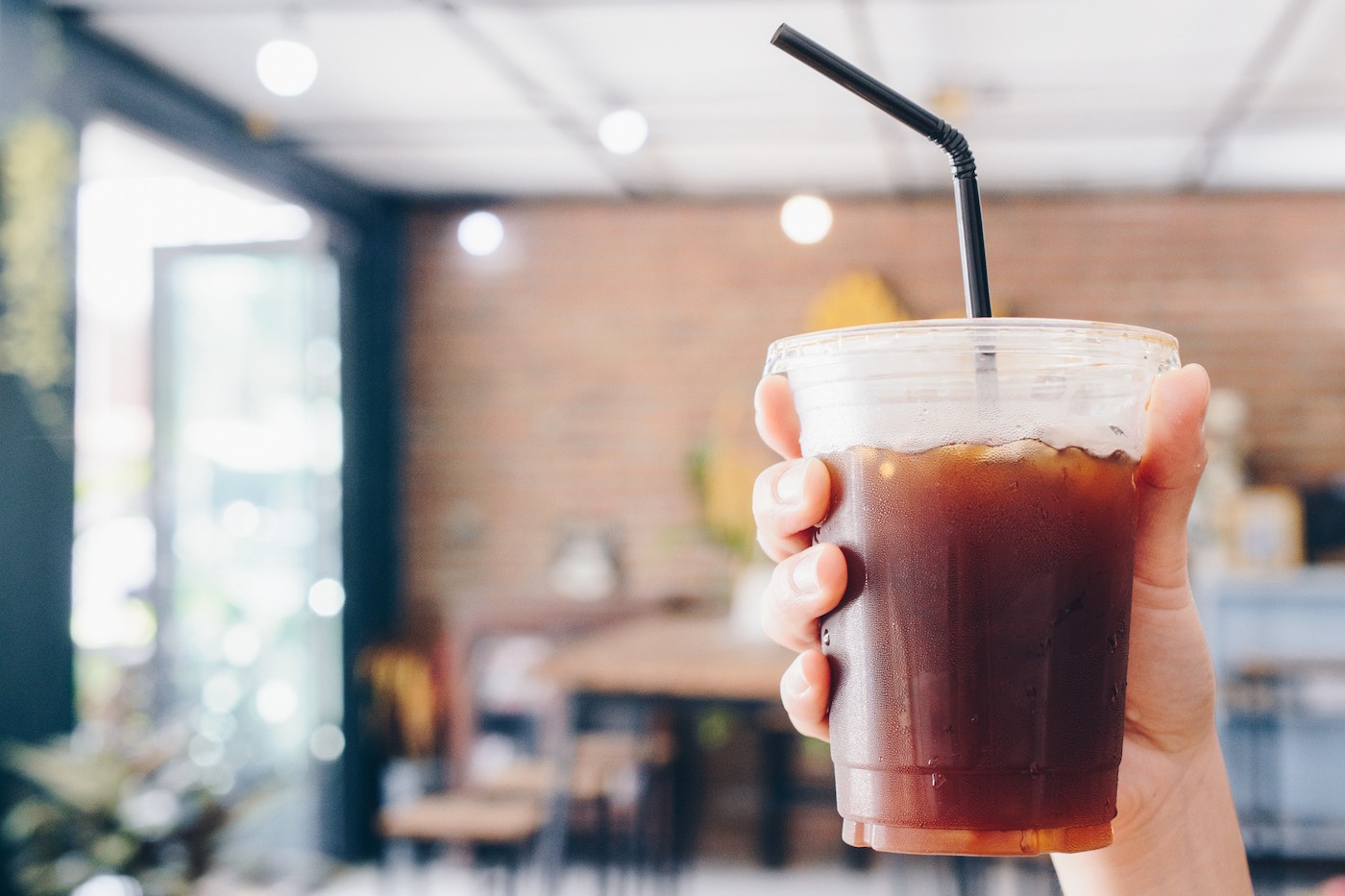 Popular Nugget Ice Uses
Drinks
Also known as Sonic ice, is a popular choice for various drinks as it easily conforms to the shape of the glass and quickly cools the contents.
It's often found at fast-food restaurants like Sonic and makes drinking soft drinks more enjoyable because of its soft, chewable texture.
Nugget ice is perfect for cocktails, too, as it won't dilute the alcohol as quickly as traditional ice cubes.
Cooling Food
In addition to drinks, nugget ice is great for keeping food cold. Due to its porous nature and high surface area, nugget ice can efficiently refrigerate and preserve food products, ensuring they remain fresh and tasty.
It is commonly used in cold food displays at grocery stores, restaurants, and catering events.
Medical Applications
Nugget ice has several uses within the healthcare industry. Hospitals often utilize nugget ice machines since chewing nugget ice can help alleviate dry mouth symptoms, making it more comfortable for patients that experience this issue.
Additionally, this ice is an effective tool for sports injuries or other swelling-related conditions.
Due to its malleable quality, it can be more easily shaped around injured areas, providing more targeted cold therapy without causing discomfort.
Nugget Ice Summary
If you are a Starbucks lover, now is NOT the time to panic. Nugget ice may enhance your drink, make it colder, and help it to last longer.