As the Summer of 2023 quickly approaches, Starbucks is gearing up for the yet exciting season with their Summer 2 menu and NEW Starbucks frozen lemonade refreshers!
According to leaked information, baristas have already started expressing their dissatisfaction.
And more drinks baristas hate to make!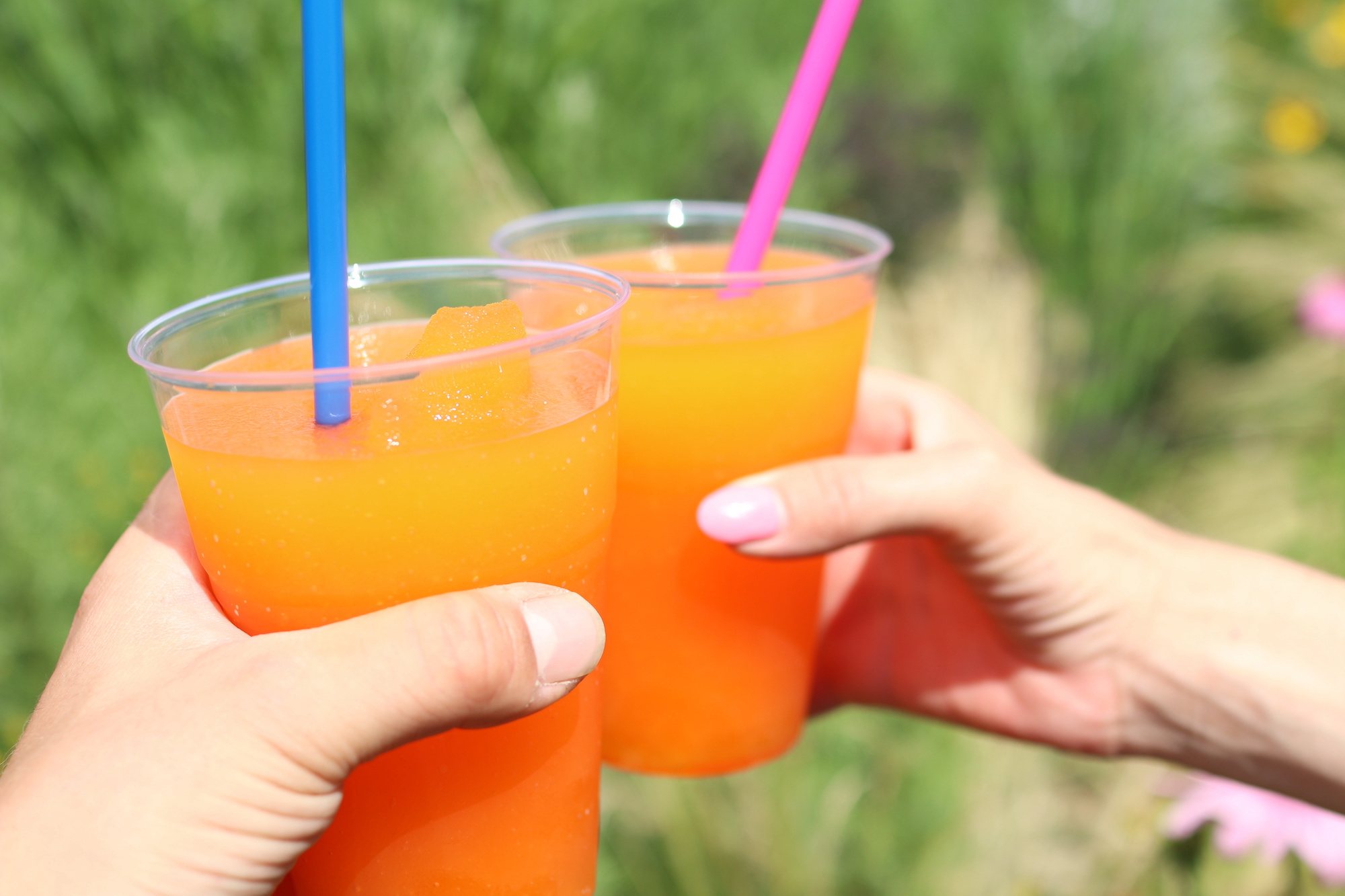 New Starbucks Frozen Lemonade Refreshers
New to Starbucks as part of a sequel menu launch (Starbucks Summer 2 menu) will be a line of NEW Starbucks Frozen Refreshers.
Expect THREE new frozen refreshers to be launched soon, which are likely to rival Dunkin's latest menu addition that heavily features lemonade and similar flavors.
Here's the unofficial, official list:
New Frozen Pineapple Passionfruit Lemonade
New Frozen Strawberry Acai Lemonade
New Frozen Mango Dragonfruit Lemonade
If this makes you excited about the Starbucks Summer 2 Menu, there's more!
New Starbucks Summer 2 Bumblebee Cake Pop
Starbucks will be adding a new cake pop called the Bumblebee Cake Pop to their existing range of summer cake pops.
We are still unsure of what it is exactly, but based on the initial pictures, the new cake pop appears to resemble a cat rather than a bee.
Stingy Starbucks Summer 2 Offers
During the summer, Starbucks is providing various deals to attract more customers and boost sales for the season.
Receive a $2 discount on any Starbucks purchase totaling $12 or more from June 28th to July 4th.
We are excited to introduce "July Winsdays"! Every Wednesday in July, you can get a 25% discount on any cold beverage.
Saracastic YIPPE.
Last year was called "Tuesyays" in July and they gave a 50% discount.
What gives?
However, it's still a "Win" for those who love Starbucks and visit frequently during the hot weather.
Starbucks Summer 2 Menu Summary
Starbucks has introduced its own frozen twist on lemonade flavors as a response to Dunkin's latest round of refreshers that feature similar flavors.
We are looking forward to learning more about Starbucks' plans for this summer and will provide updates as more details become available.
However, be sure to get your hands on THOSE limited-time Summer offers at ALL Starbucks locations.
They might save you a buck or two…*eye-roll*.