The day started like any other. I rolled out of the house, jumped in my Jeep, and started the 30-mile trek toward the office. As I was embarking on my typical morning routine, I was met with an unwelcoming sight. The local Dunkin', which I had gone to every morning for the last fifteen years, had temporarily closed their doors due to staffing issues.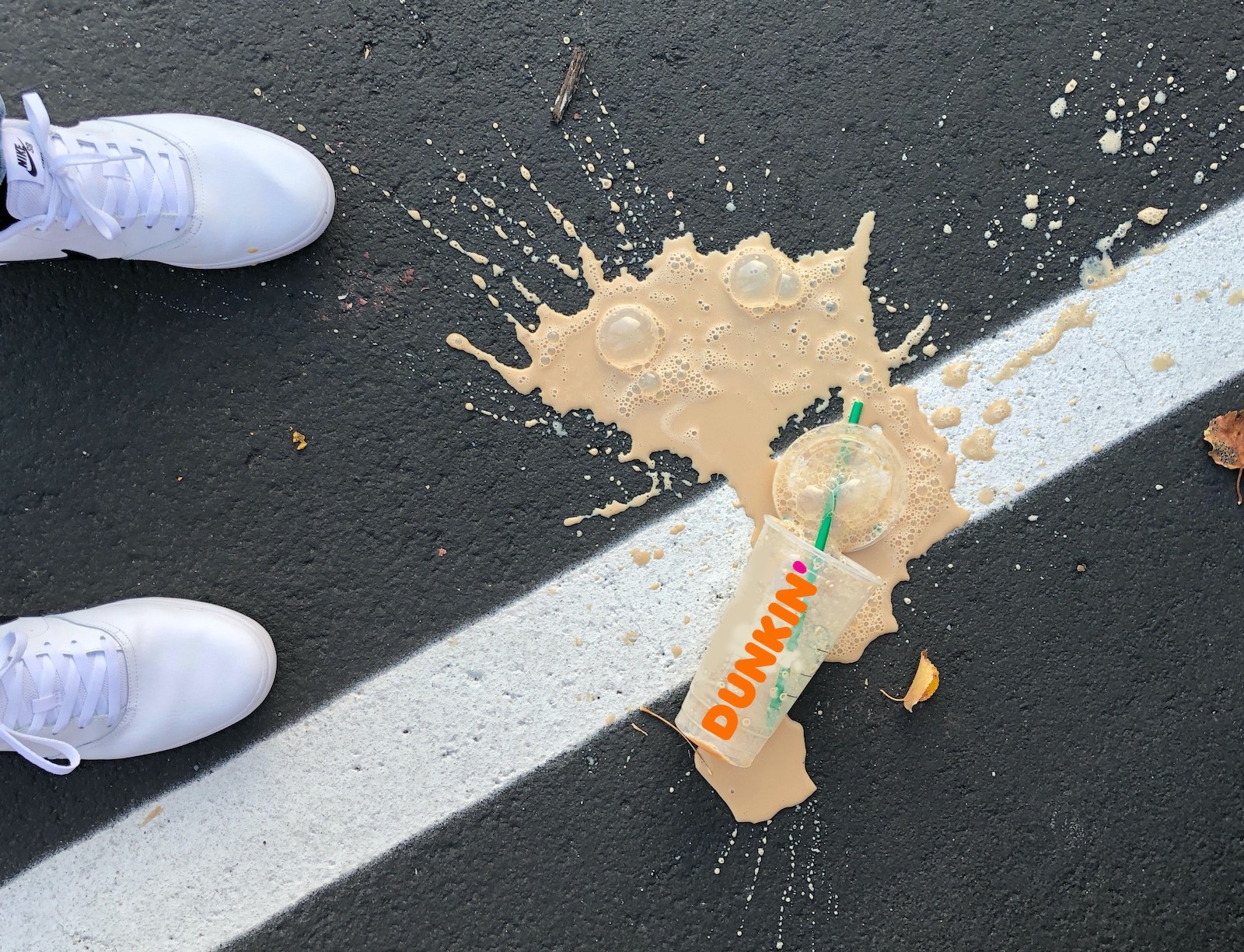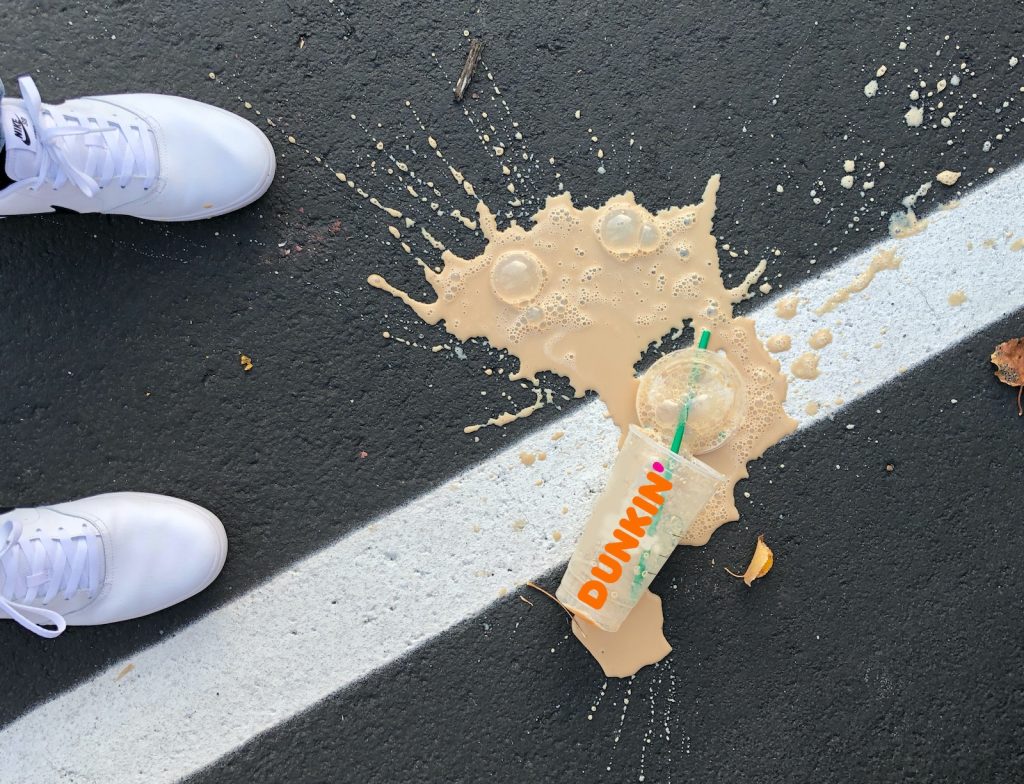 How could this be?
I indeed alone have contributed thousands of dollars to the fine caffeine-filled establishment.
And then it hit me.
What if Dunkin' closed for good? What would happen to society? How could we live without our daily cup of arguably the best iced coffee?!
It all became clear; society was one Dunkin' closure away from utter disaster.
1. Tom Brady is a Seven-Time Super Bowl Winner… for the New Orleans Saints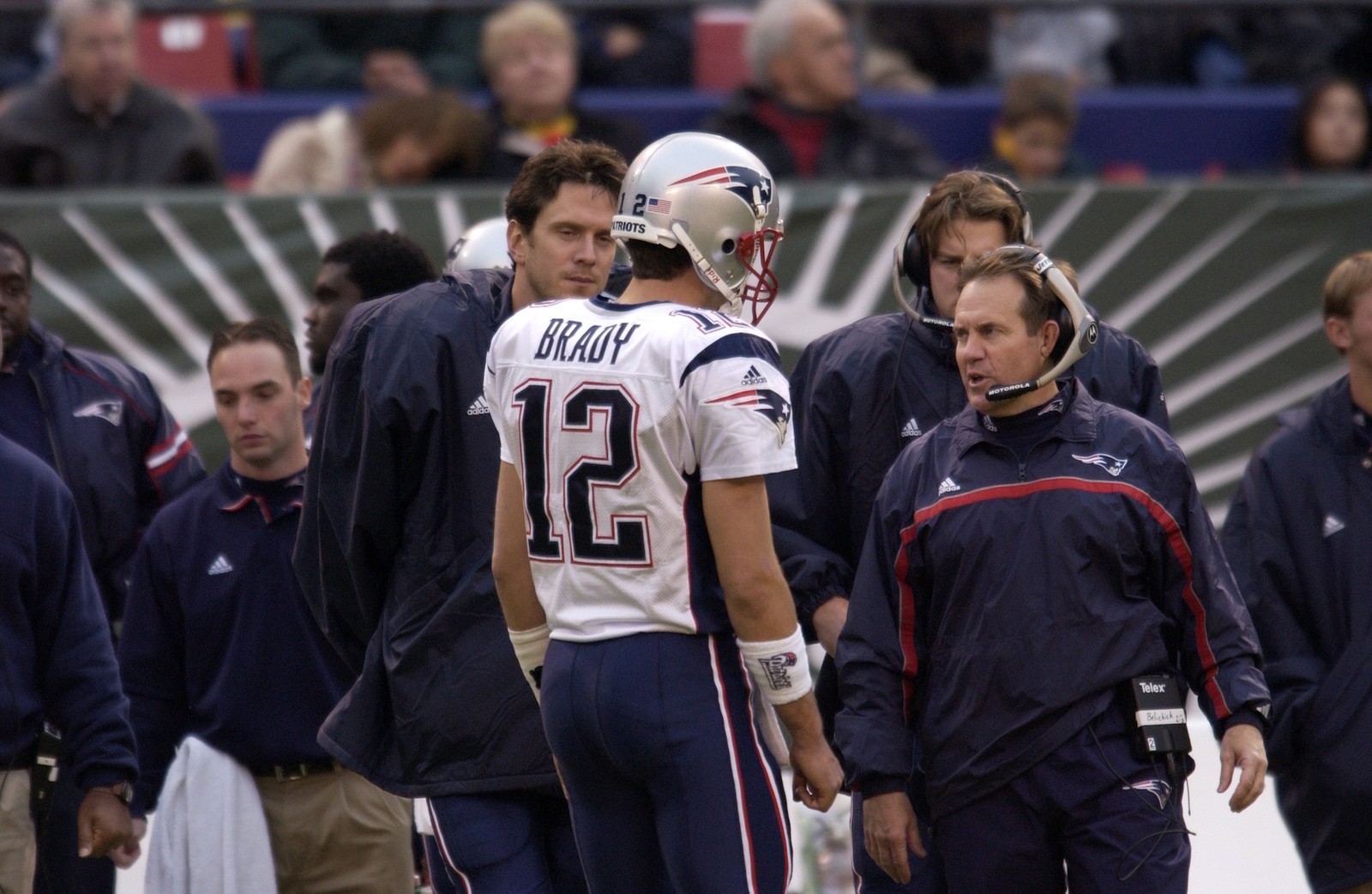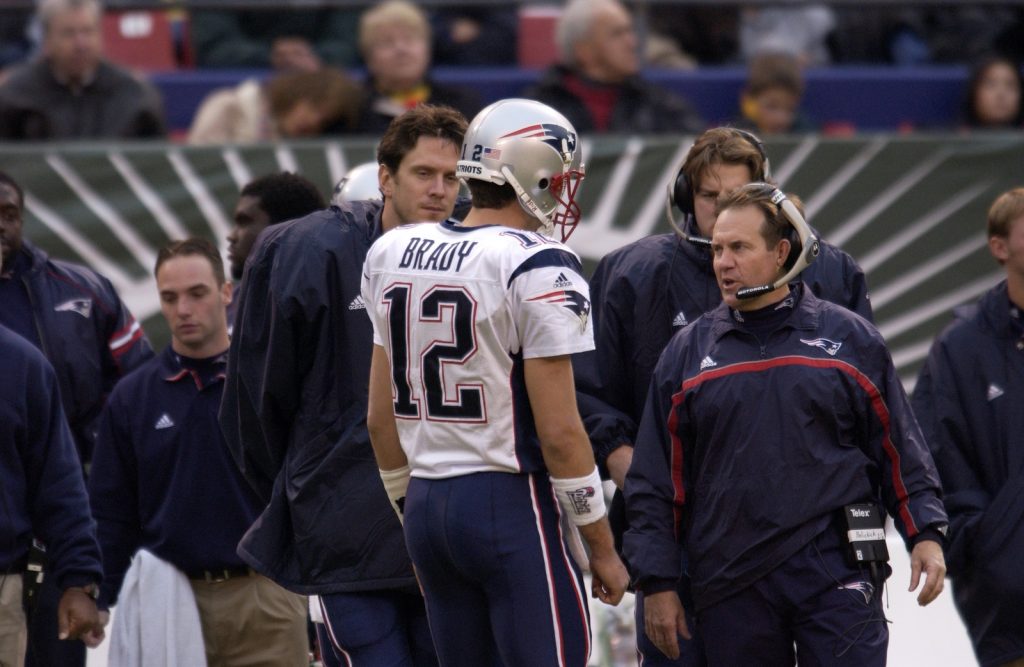 In a world rid of the magical wonders of Dunkin' coffee to kick-start the day, the New England Patriots head coach Bill Belichick never made it to Tom Brady's combine performance. Without Bill's morning dose of caffeine, he fell asleep. And instead of taking the legendary Brady in the 6th round, he passed on the QB who would be taken one pick later… to the New Orleans Saints.
2. Fewer People Got Punched In The Drive-Thru Line Last Year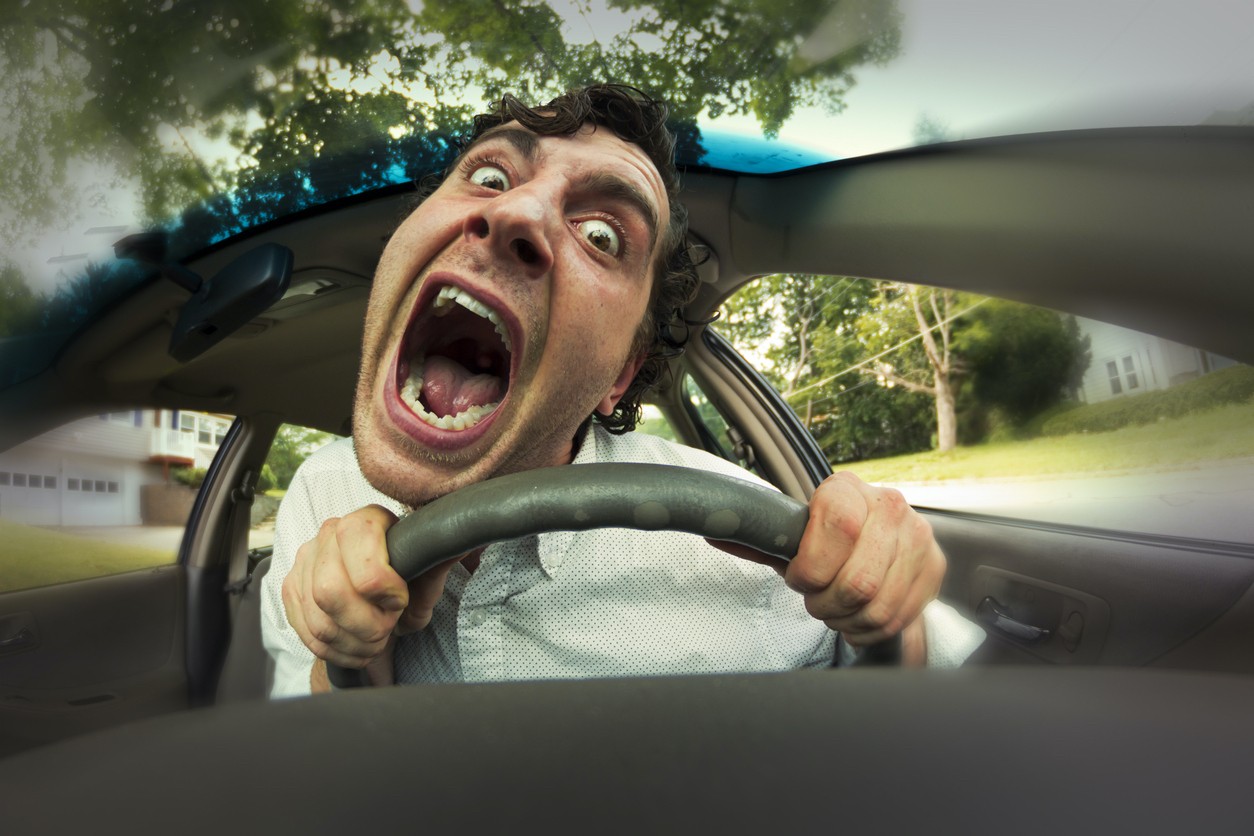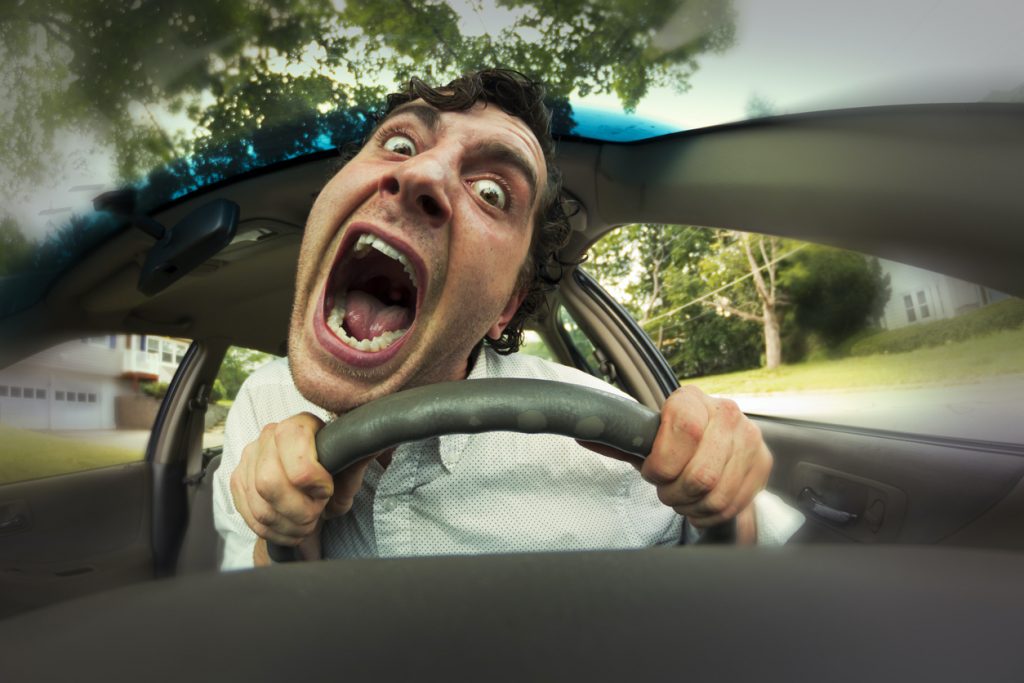 You've seen and heard the fighting, screaming, and cursing that occurs in the Dunkin' drive-thru line, especially when someone cuts off the car in front of you and delays their morning coffee by two minutes…for God's sake! Sometimes if lucky enough – you'll get to witness an actual physical altercation that spills into the parking lot, and the police are called. Can't we all just get along?
3. Starbucks Allows 1 Customer at A Time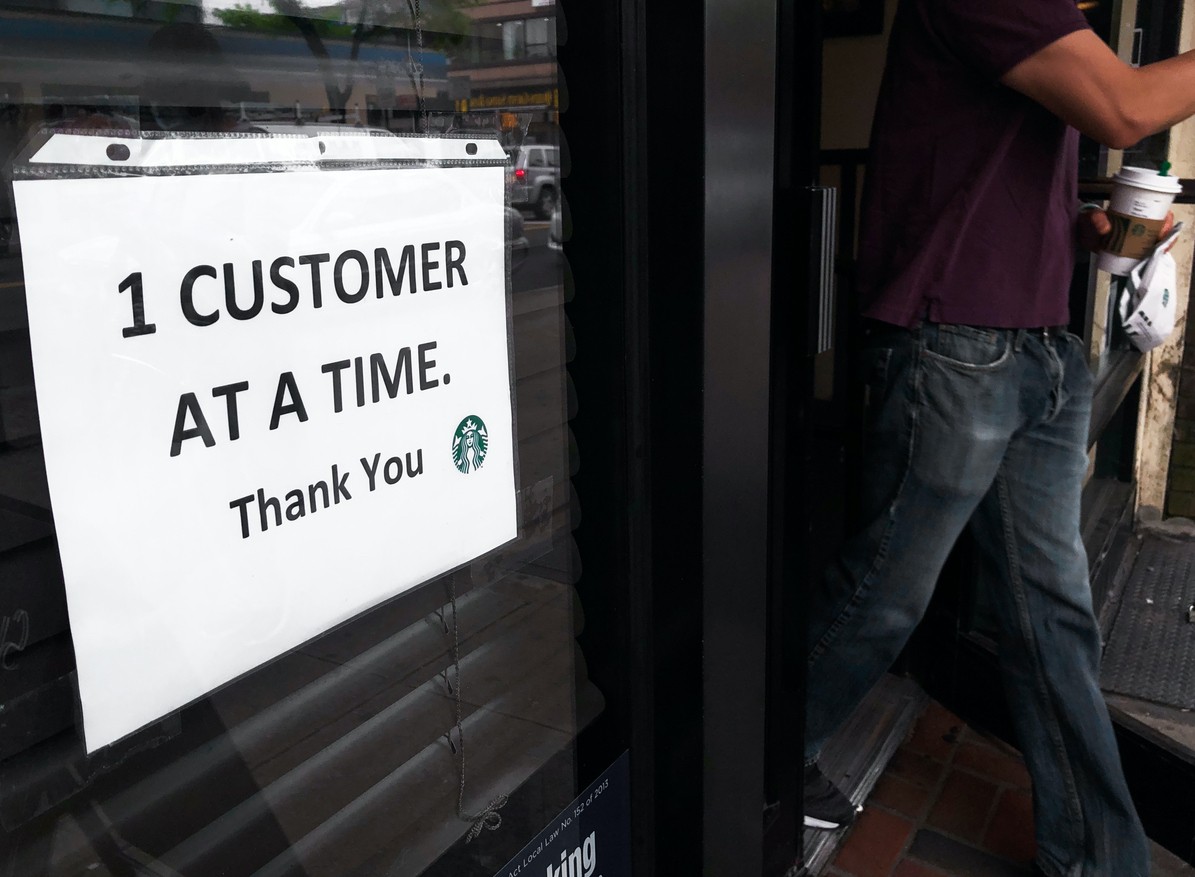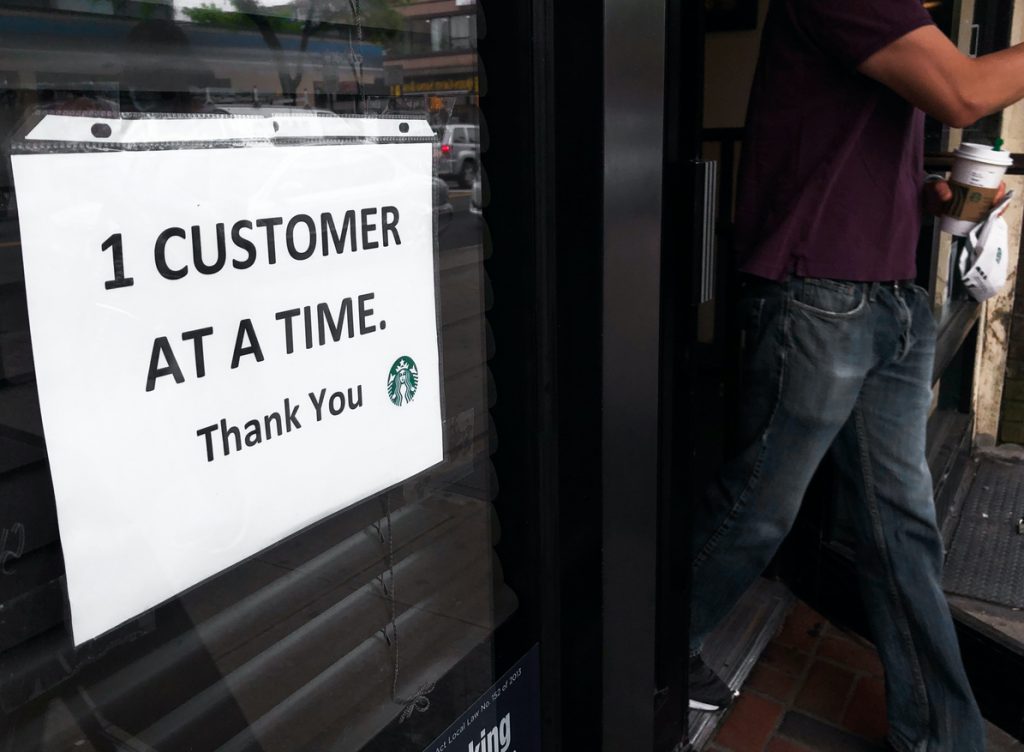 When it's tough to hire baristas and increased volume, Starbucks decided to close its drive-thru completely, allowing for only one in-store customer at a time. The new Starbucks one barista equals one customer policy. Ugh!
4. Half the World's Clothing Brands Are out of Business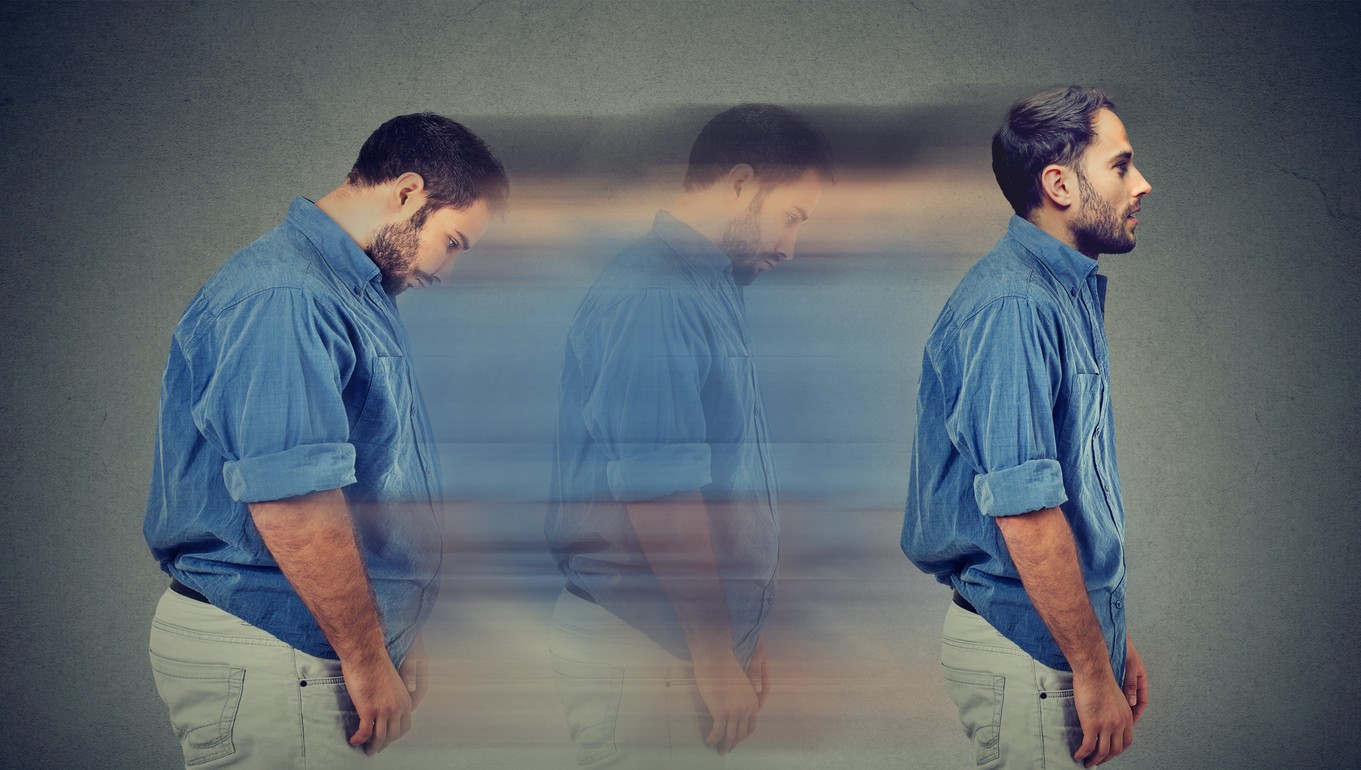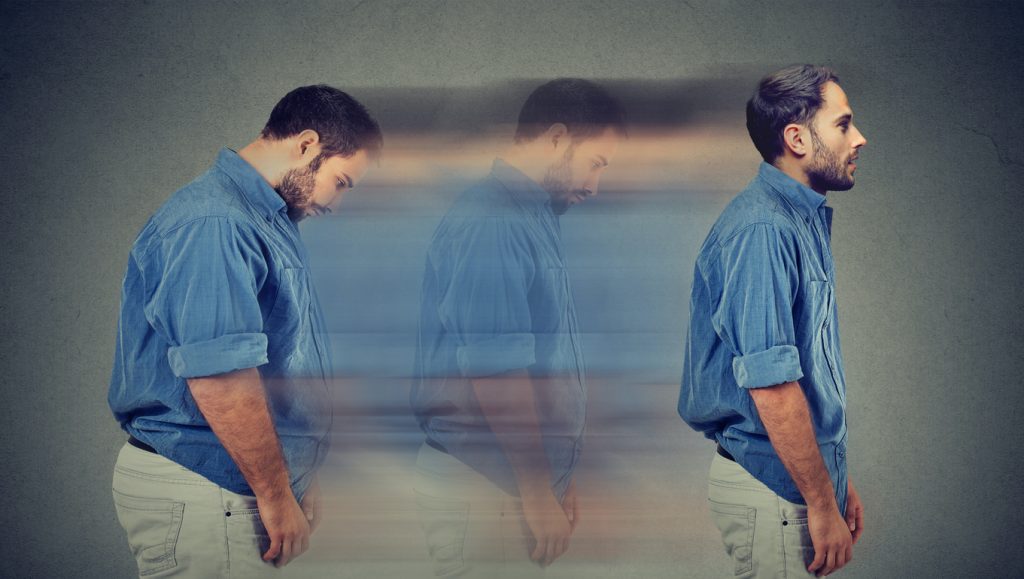 Without Dunkin' the average waist size dropped an incredible 3 inches worldwide. While one may look at this as a positive, the actual harm inflicted lies in the retail industry. Without the weight gain from daily creamer and donut consumption, society no longer needed to purchase new clothing.
5. There is a Power Outage Every Day at 3 pm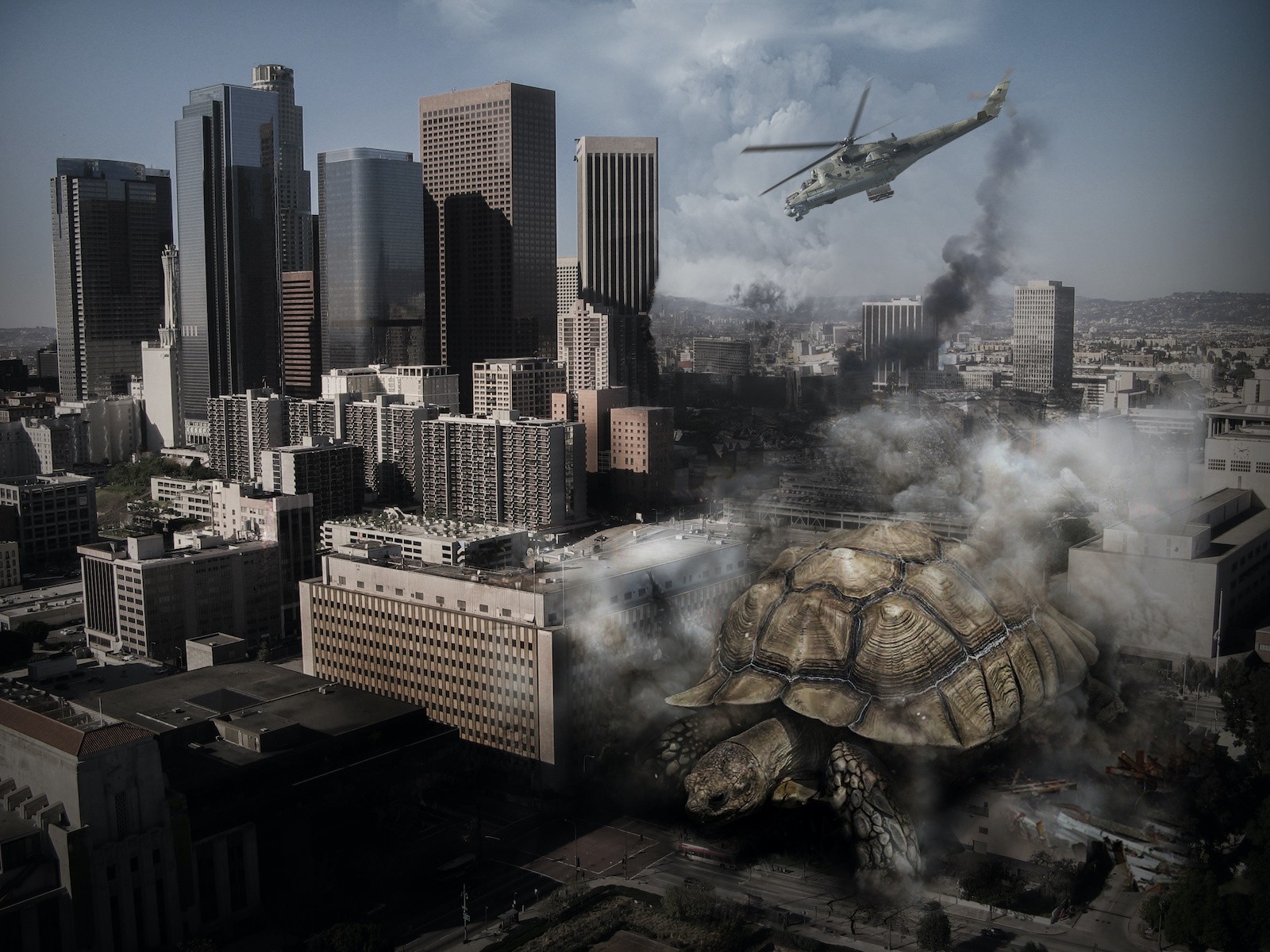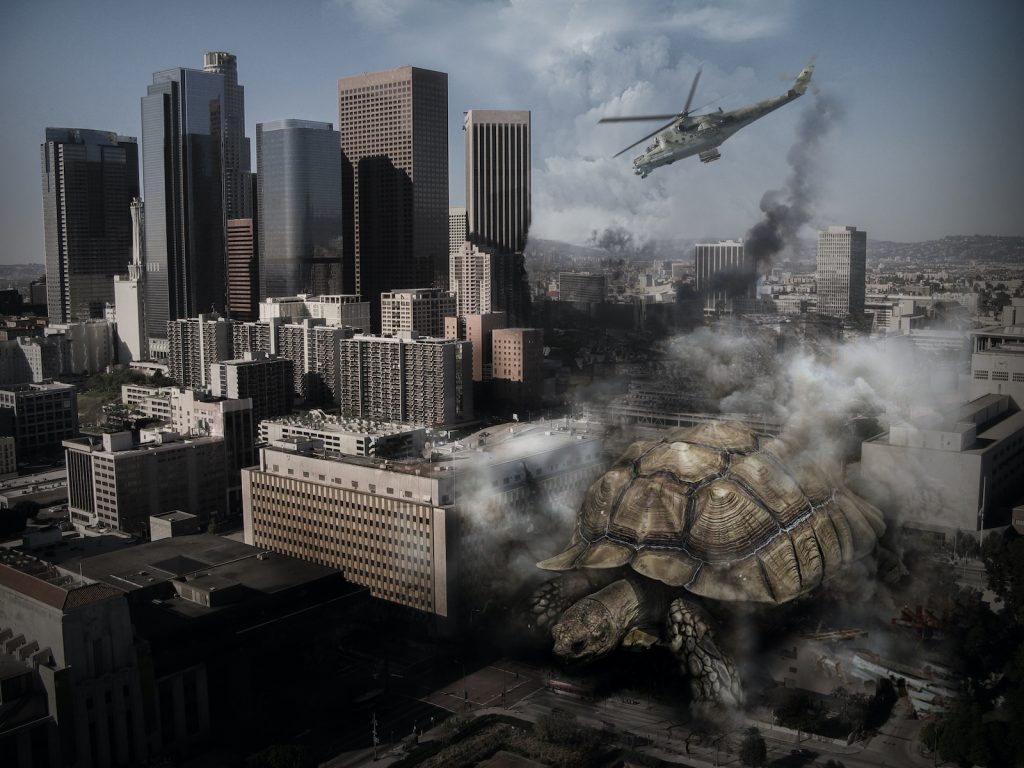 Every day at 3 pm, the workers of the power plants are forced to take a nap. Without Dunkin's morning caffeine, it has no longer become possible for the workers at the power plants to perform their shifts without a much-needed nap. No caffeine leads to no energy, and no energy leads to a worldwide power outage. Not sure what's up with the giant turtle?
6. Saturn Falls out of Orbit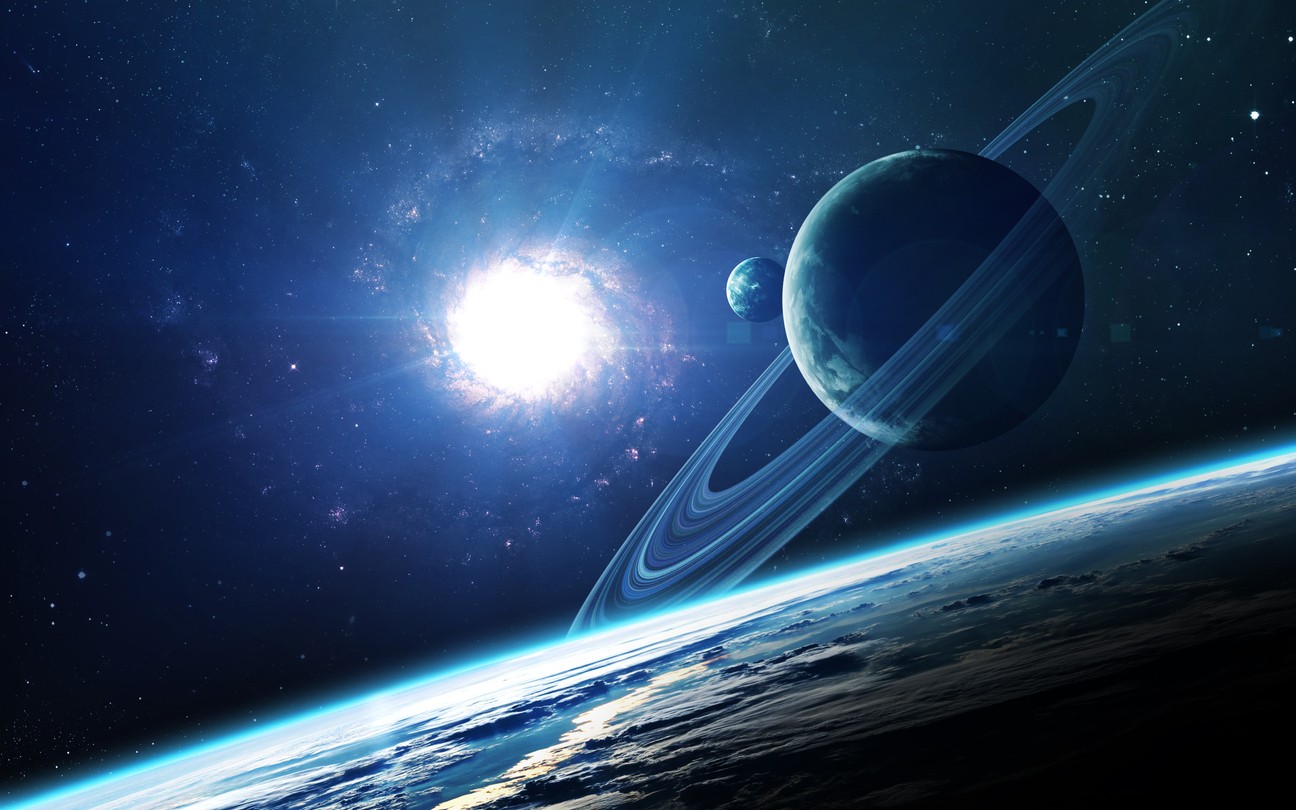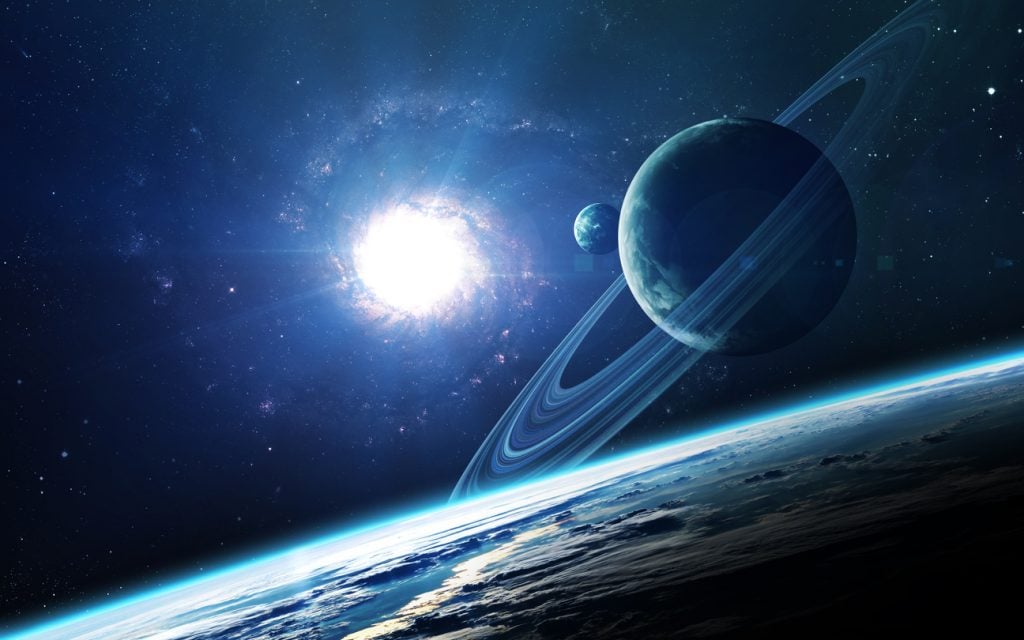 Without the existence of Dunkin', the donut ring of Saturn decides to disappear! Without the donut ring, Saturn falls out of orbit and crashes into Jupiter, sending cosmic waves across the galaxy.
7. LeBron James has Zero Career Dunks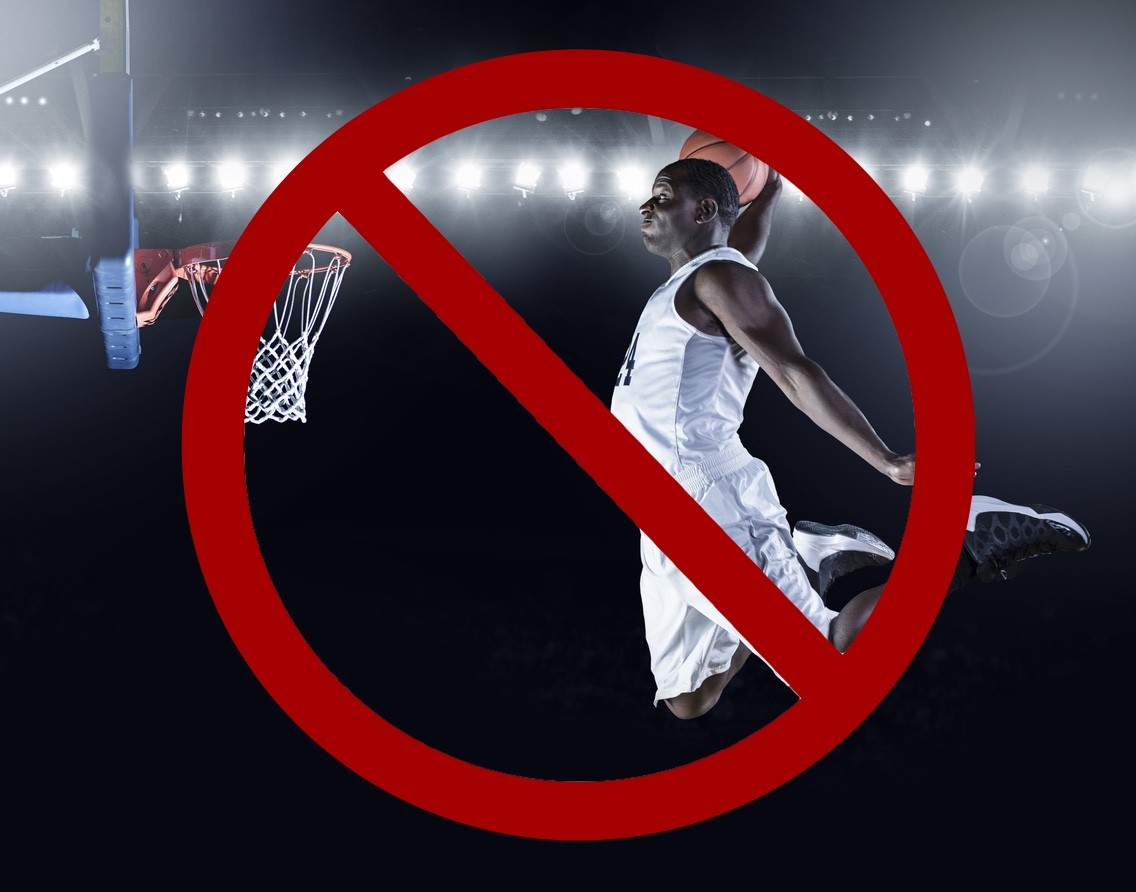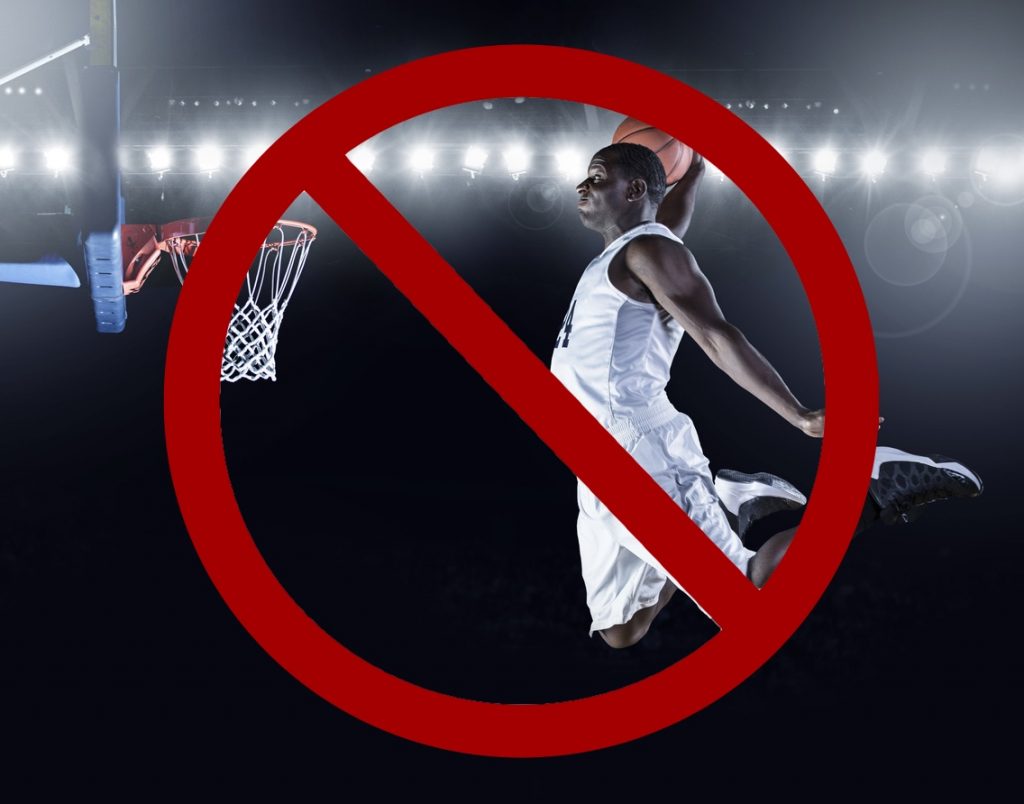 Without Dunkin', LeBron James was never taught how to dunk a basketball. Without the influence of dunking the morning donut into the coffee, the concept of "dunking" was lost into oblivion. LeBron went on to have zero career dunks in his entire 12 year NBA Career.
What If America Didn't Run on Dunkin' Summary
I recalled the disastrous world that had taken shape if Dunkin' had been erased from existence. Chills went down my spine at the thought of 7 Super Bowl rings being awarded to the New Orleans Saints.
And Saturn! Saturn has forever been my favorite planet. Imagine a life where the rings of Saturn were never sculpted and never created.
One thing had become clear; Dunkin' would now and forever remain an integral part of not only American history but Galaxy-wide history as well.
Let us know what we are missing in the comments below if America stopped running on du