When we hear the term Dunkin' University, immediately we think of this "Disney-esq" place that is magical coffee everything. But what really is Dunkin' University, and can you go there?
Let's find out!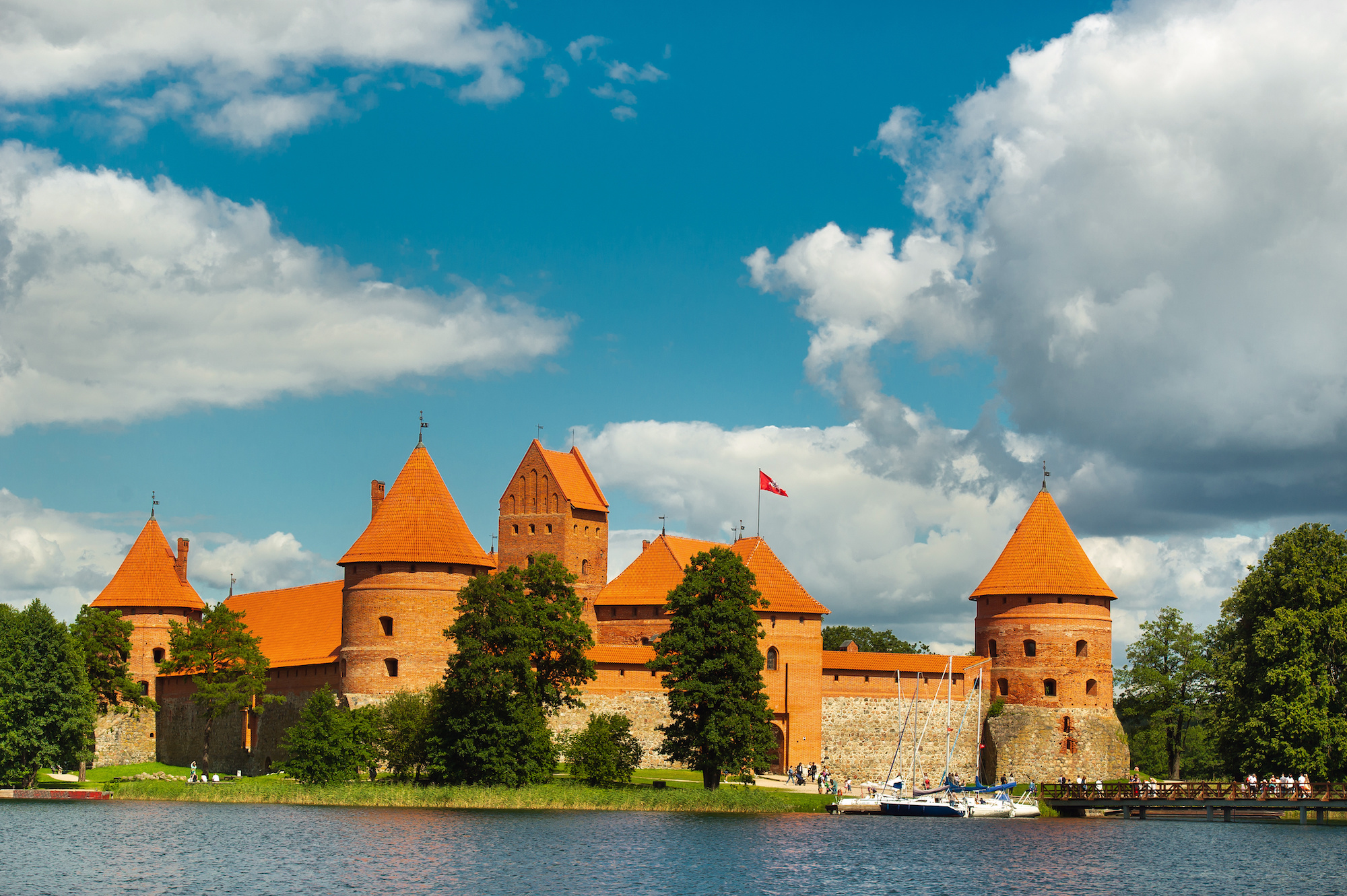 Established as a training facility for Dunkin' employees, this institution plays a crucial role in the consistent experience customers have grown to expect.
While the thought of attending a university dedicated to Dunkin' may sound like a dream come true for some, it's essential to understand its purpose and eligibility requirements.
We promise it's not like Disney World like we want to imagine.
But it is quite a unique concept.
What Is Dunkin' University
The primary goal of Dunkin' University is to provide comprehensive training and education to franchise owners, managers, and employees in areas such as operations, customer service, and brand standards.
These programs are designed to acquaint trainees with Dunkin's products and services and instill leadership skills and best practices necessary for a thriving franchise.
Can You Visit Dunkin' University For Fun?
Unfortunately, the answer is no.
Access to the training facility and its programs is limited to those involved in the Dunkin' organization or who are pursuing a career within the company.
Trust me, we tried.
Purpose and Goals
The purpose of Dunkin' University is to ensure consistent and exceptional customer experiences across all Dunkin' locations.
By offering education and training to managers, the program aims to create a well-rounded and knowledgeable workforce capable of handling day-to-day operations and challenges effectively.
Its goals include:
Enhancing product quality and customer satisfaction
Strengthening employee skills and confidence
Creating a standardized training program across all locations
Courses and Content
Dunkin' University offers classroom-style courses, hands-on learning experiences, and online training modules.
Some of the critical areas covered in the curriculum include:
Customer service and satisfaction
Product knowledge and preparation
Store management and finance
Health and safety standards
Participants engage in hands-on activities, videos, and presentations to thoroughly understand processes and best practices.
The courses are structured to be informative and engaging, ensuring that employees have a solid foundation for their work in the Dunkin' brand.
Summary
While Dunkin' University isn't a place where people can go just for fun, it does provide valuable training and support for those involved in the company, ensuring a consistent and enjoyable experience for both employees and customers.
So the next time you see or hear about Dunkin' University, we promise you are not missing out on Dunkin' Disney World.
However, maybe we are on to something!