Whether you're an outdoor enthusiast, a summer adventurer, love the colors of fall or simply enjoy exploring new locations year-round, the Lebanon Valley offers natural beauty, history and activities that appeal to travelers of every age. While visiting, start your day — or enjoy an afternoon break — at one of the many coffee shops in the Lebanon Valley. Even if you're not a coffee drinker, you'll find delicious offerings for everyone!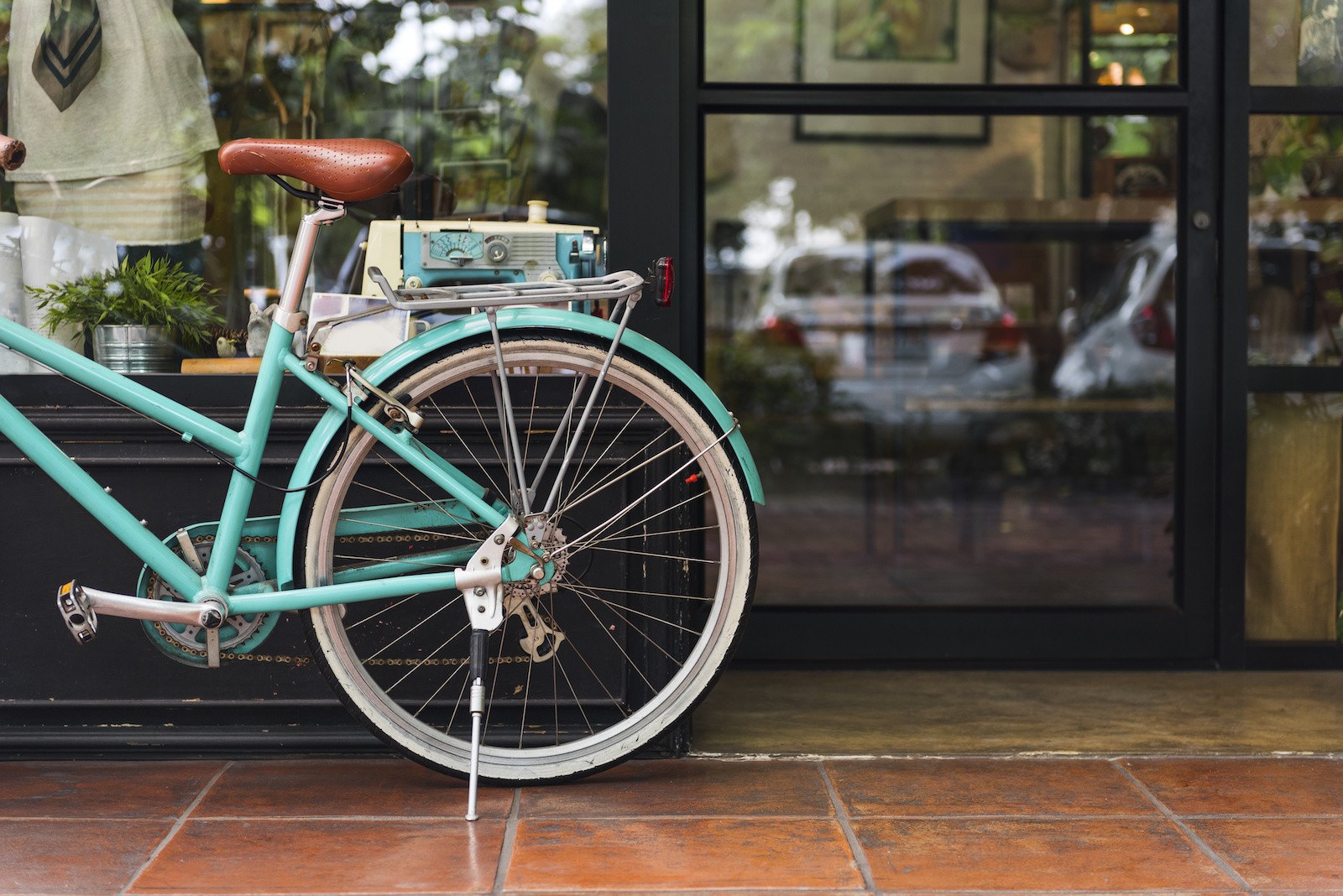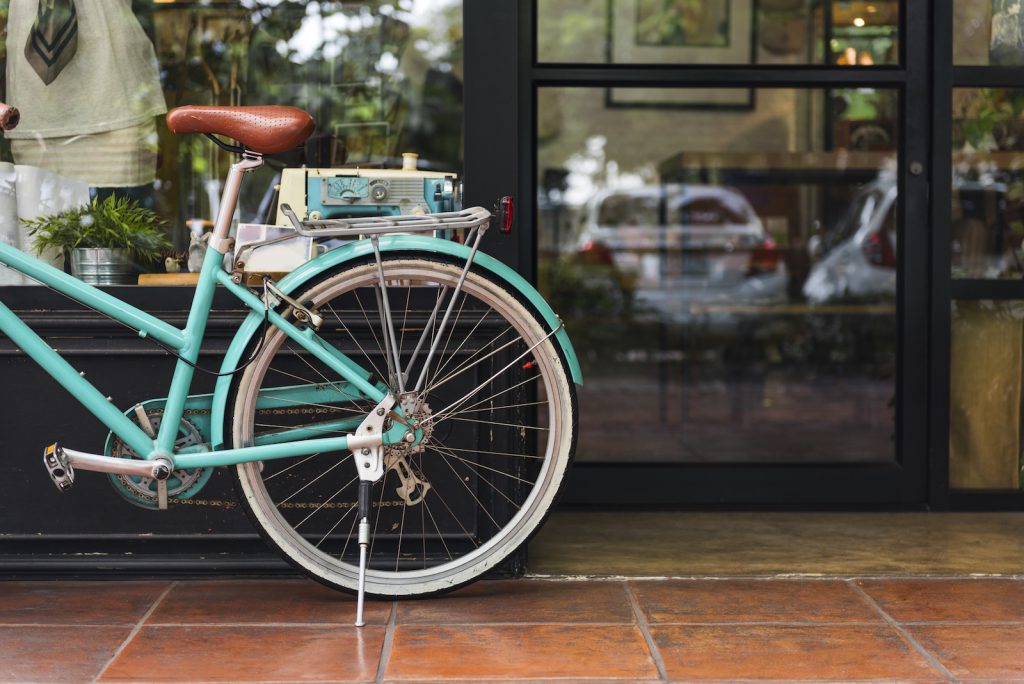 The Important Thing Café
At the heart of Lebanon's historic downtown is the Lebanon Farmer's Market, whose origins date back to 1892. In addition to fresh produce, meats, cheeses, candy and a host of other offerings you'll find The Important Thing Café. Grab a cup of coffee, an espresso drink or smoothie to accompany a homemade pastry. While there, be sure to pick up a bag of coffee to enjoy back home.
Timeless Café
Adjacent to the Farmer's Market in the historic city of Lebanon is Timeless Cafe, a quaint and quiet spot to enjoy coffee and scrumptious breakfast and lunch fare, including their must-try baked oatmeal. Breakfast offerings include a variety of egg dishes, baked goods and meats, including scrapple, a regional favorite. For lunch there are soups, sandwiches and salads, all freshly made with locally sourced ingredients for a true taste of the Lebanon Valley. While sipping a latte, coffee or one of their specialty beverages, take time to view the art on display — all by local artists.
Swatara Coffee Company
Swatara Coffee Company is a veteran-owned company with locations in Annville and Jonestown. The menu features coffee, espresso and a variety of other hot and cold handcrafted drinks. Named for the Swatara Creek, a popular local waterway for tubing, kayaking, canoeing and fishing, Swatara Coffee Company embraces hyperlocal ingredients in both its beverages and menu. Check out the Maple Latte, made with Lebanon County maple syrup, and the selection of breakfast and sandwich items served on locally baked bread. Both locations offer indoor and outdoor seating and online ordering. Swatara Coffee was voted the "Best of the Best Lebanon Valley 2021" for local coffee.
The Sugar Shaker
The Sugar Shaker is a family-owned and operated retro-style coffeehouse located in Myerstown, just east of Lebanon. Hot beverages feature freshly brewed drip coffee, along with authentic Italian espresso, Hollander Dutched cocoa and artisan tea drinks. You'll also find cold brews, Italian soda and smoothies. Food items include baked goods and ice cream, along with sandwiches, wraps and other breakfast and lunch classics. For a true taste of the Lebanon Valley, check out the Bee's Knees, a breakfast sandwich featuring Lebanon bologna, egg and cream cheese on a toasted pretzel roll. In addition to indoor seating, you can call ahead for pick-up or order at the drive-thru.
3J's Coffee
Just west of Lebanon in Palmyra, 3J's Coffee serves a custom blend of premium roasted coffee beans sourced from Central America. In addition to traditional brewed and French pressed coffees, the menu features lattes, which can be ordered hot, cold or frozen. You'll also find a full array of hot, cold and frozen coffee, tea and cocoa selections. In addition to classic breakfast fare, 3J's offers breakfast entrees that include Crab & Bacon Benedict and the Quinoa Breakfast Bowl. Or satisfy your sweet tooth with an oversized pancake or Belgian waffle. For lunch there are bowls, flatbreads, soup, sandwiches, wraps, Panini and finger foods (including the Cauliflower Crust Caprese Pizza). Dine indoors in an open, modern dining area or sit outside. Be sure to try a Costa Rica latte featuring vibrant flavors of vanilla and cinnamon.
Ancestor Coffeehouse & Crêperie
In the early 18th Century, coffeehouses were popular gathering places to discuss art, philosophy, and literature. That tradition was the inspiration in creating Ancestor Coffeehouse & Crêperie in Cornwall. The menu of classic coffee choices (drip, pressed, espresso, Americano, macchiato, steamers and more) all are made from beans roasted by their sister company, Sonder Coffee Company, located at the Mount Gretna Craft Brewery in nearby Campbelltown. The made-to-order crêpe menu includes both savory options (including a crêpe with famous Lebanon bologna) and sweet crêpes (how about Peanut Butter Honey Banana?), or you can build your own.
Fat Puppy Coffee Roasters
For those who think of coffee as "man's best friend in a cup," you'll want to check out Fat Puppy Coffee Roasters in Myerstown. Fat Puppy is a family-owned small-batch artisan roaster. They hand roast each batch of coffee sold in their coffee shop and online. Whole bean and ground coffee is available in the shop on Saturdays.