Let's get the bad news out of the way first. Sadly, all current Dunkin' Donuts in the United States contain dairy.
But don't despair! We have some good news too.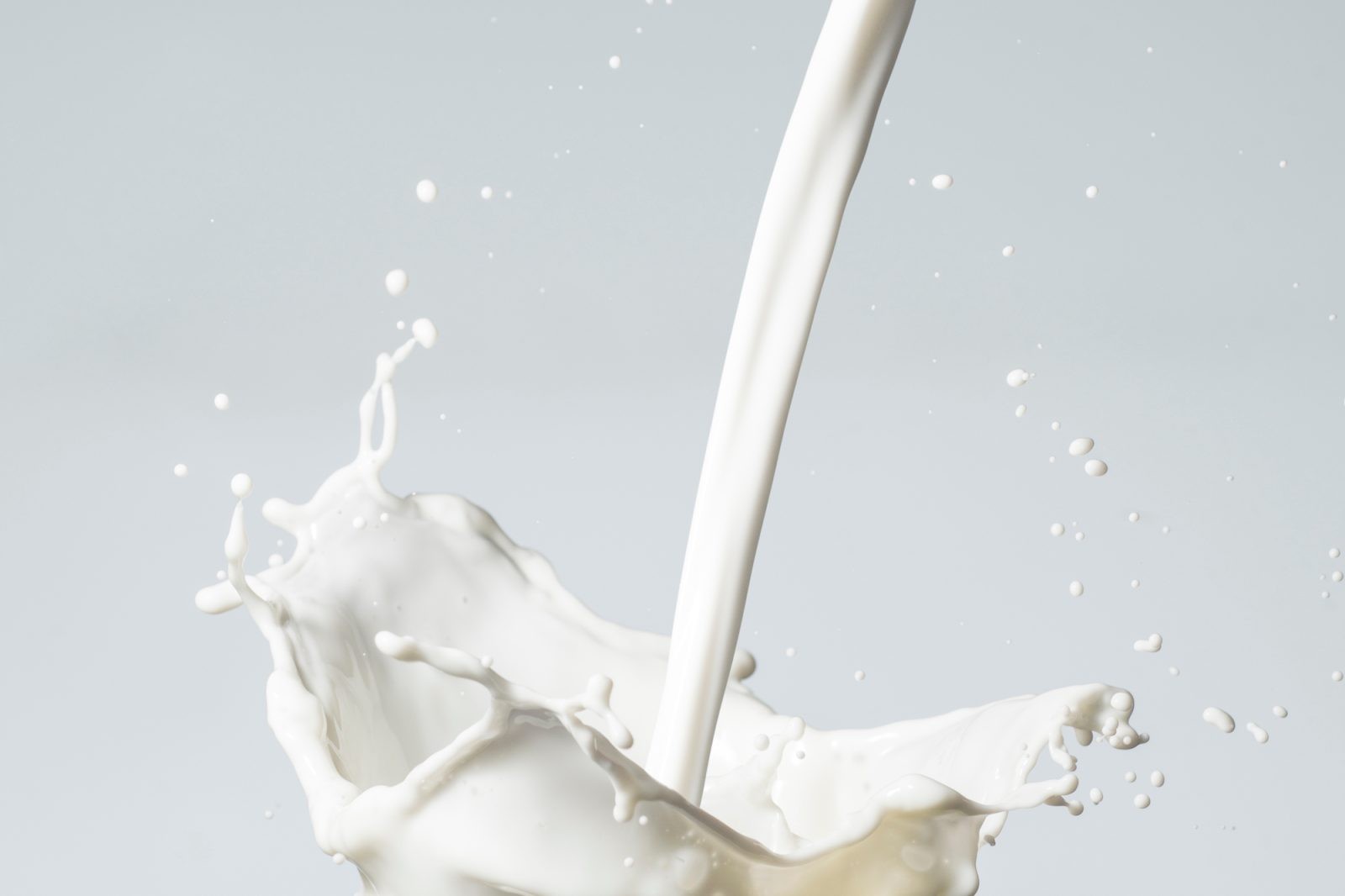 First, even though you can't get your donut fix at Dunkin's, there are other delicious, dairy-free options available.
Second, there may be a dairy-free Dunkin' donuts in the very near future. Hope is on the horizon due to the launch of a full line of vegan donuts in Belgium and the trial of a vegan dulce de leche donut in Chile.
Vegans do not eat dairy, so you can count on these arrivals being suitable for your dairy-free diet. Who's ready to start the petition for the United States to get them next?
Let's Go!
If you're heading to Dunkin' Donuts, you're probably on a hunt for some grub. So let's get right to the dairy-free food options available on the menu and any modifications that need to be made to ensure no dairy sneaks its way in.
The Best Dunkin' Dairy Free Drinks
Dunkin' Donuts has plenty of dairy-free drink options, so you'll be delighted to know that you can get your caffeine fix at DD without having to worry about what's in your beverage. Let's take a look at the best, starting with coffee.
Coffee
Good news for coffee lovers. Dunkin' Donuts now carries three dairy-free alternative milks, including almond, oat, and coconut. This means that nearly all of its drinks can be made dairy-free by simply switching out the milk.
If you like espresso or black coffee, it's a no-brainer.
They're already dairy-free drinks! But if you switch out the milk, other dairy-free coffee options include:
Hot/Iced Coffee
Hot/Iced Latte
Hot/Iced Americano
Hot/Iced Matcha Latte
Hot/Iced Chai Latte
Hot/Iced Macchiato
Cold Brew
Nitro Cold Brew
Dunkin' Donuts does not offer a dairy-free cappuccino, as it requires foam which is hard to make with dairy-free milk alternatives unless they are "barista" quality.
If you ask, some baristas might be willing to give it their best shot.
Got a Sweet Tooth?
If you wish to customize your hot or iced coffee at Dunkin' Donuts, there are some flavors to avoid. The chain offers multiple flavor shots, syrups, and swirls — and not all of them are dairy-free.
Dairy-Free Coffee Flavor Shots
If you love your coffee sweet and flavored, get excited: All of Dunkin' Donuts Flavor Shots are dairy-free, with the exception of Mocha.
Dunkin' Dairy-Free Coffee Syrups & Swirls
Not to be confused with their flavor shots, some of the syrups and swirls available contain milk. The current dairy-free flavors are:
Brown Sugar Cookie Flavored Syrup
Brownie Batter Swirl
Chai Tea Syrup
Matcha Blend
Mocha Swirl
Peppermint Mocha Swirl
Salted Caramel Syrup (NOT the Caramel Swirl)
Tea
Prefer to start your day off with a cuppa? Tea is available at any joint you visit.
Dunkin' Donuts offers the following dairy-free teas: black, green, decaf breakfast, hibiscus, chamomile, and mint. Alternatively, you can also have unsweetened or sweetened iced tea.
Dunkin' Dairy Free Refreshers
Made with iced green tea and fruit concentrate, Dunkin' Refreshers are free from dairy and provide a refreshing alternative to other beverage options.
The Dunkin' Donuts Coconut Refreshers may look like they contain dairy due to their creamy finish, but it's actually because of the coconut used instead of green tea.
Dunkin' Dairy Free Coolattas
Another delicious drink you can enjoy at Dunkin' Donuts, even if you're avoiding dairy. Coolattas are frozen fruit-flavored drinks that are refreshing alternatives to coffee on hot days.
A must-try for those who want an energy boost minus the caffeine.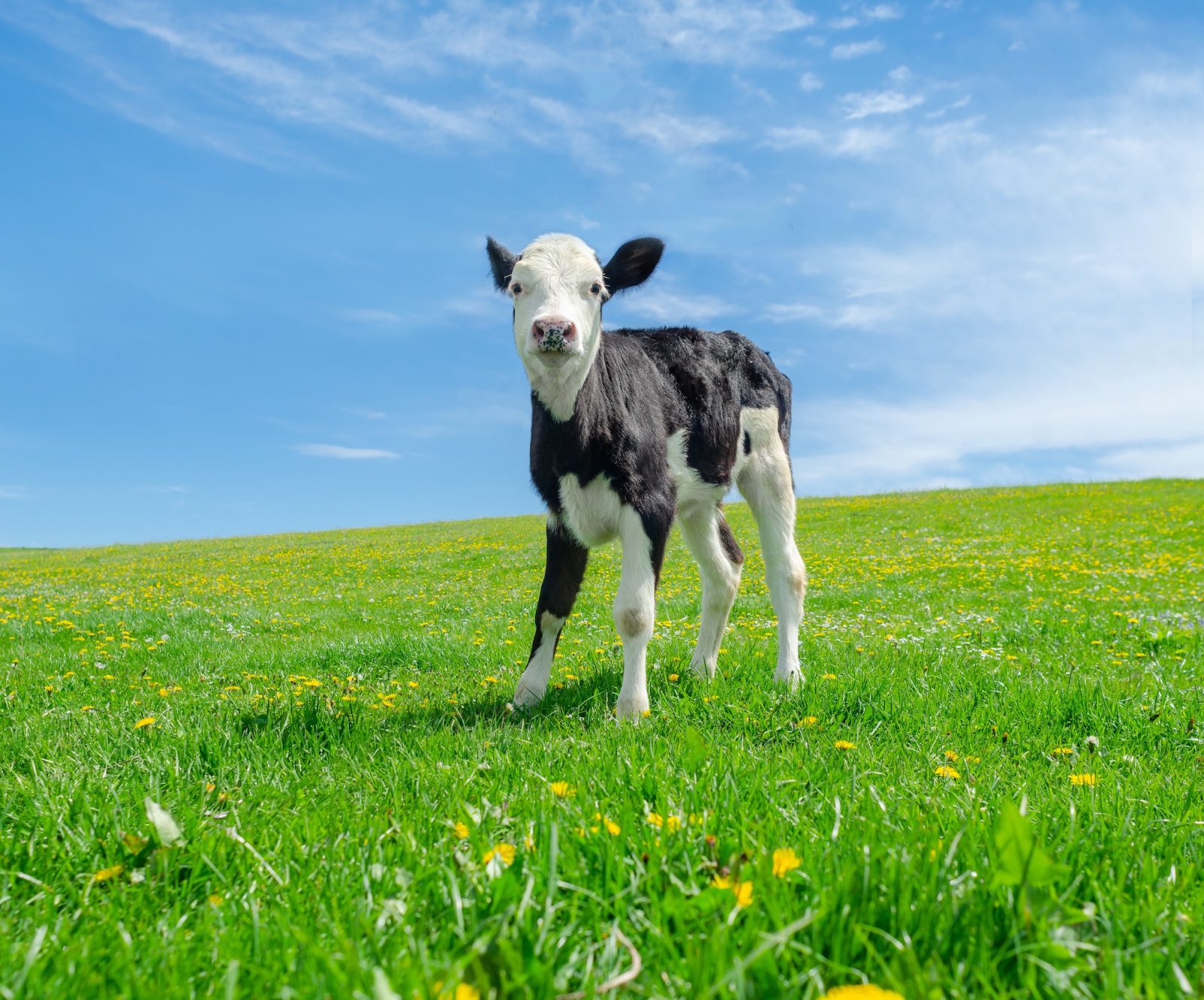 Great News for Bagel Lovers
All varieties of Dunkin' Donuts Bagels are dairy-free. This means you're free to curb your hunger with all of these tasty options:
Cinnamon Raisin Bagels
Everything Bagels
Multigrain Bagels
Plain Bagels
Sesame Seed Bagels
English Muffin
Sourdough Bread
Tortilla
However, you will want to avoid adding butter or the very popular cream cheese spread to your carb of choice, since both contain dairy. Not into dry bread?
Ask for jam, jelly, or dairy-free nut butter to liven things up.
Muffins Are on The Menu Too!
It's time to rejoice: Dunkin' Donuts English Muffin is completely dairy-free as long as you skip the butter. Still, feel like you're missing out? Keep reading!
The Best Dairy-free Breakfast Sandwiches
As Dunkin' Donuts bagels and muffins contain no dairy, many of the breakfast sandwiches are safe to consume too!
Can this be true, you ask? It really is! But there are some changes you'll have to make if you want to ensure that they're completely free of dairy.
And, of course, we'll tell you how!
Here's how to order the best dairy-free sandwich options safely at Dunkin Donuts:
Bacon Egg Bagel or English Muffin — no cheese
Double Sausage Breakfast Sandwich — no cheese
Egg Bagel or English Muffin — no cheese
Sausage Egg Bagel or English Muffin — no cheese
Sourdough Breakfast Sandwich — no cheese
Turkey Sausage Egg Bagel or English Muffin — no cheese
Wake-Up Wrap — no cheese
Tuna Salad Bagel — no changes necessary
Hungry for Hash Browns?
You're in luck! The Hash Browns at Dunkin' are also dairy-free, so you can enjoy these tasty fried treats worry-free.
After Some Avocado?
The dairy-free options at Dunkin's don't end there. Dunkin' Donuts also offers dairy-free avocado toast, so you can enjoy a daily dose of healthy fats without the dairy.
The dairy-free options currently available include:
Avocado Toast
Avocado & Roasted Tomato Toast
Bacon Topped Avocado Toast
If you're not into avocado but still want some healthy fats in your day, Dunkin' also offers these dairy-free hummus options:
Hummus Toast
Hummus & Roasted Tomato Toast
Dunkin' Donuts Dairy Free Summary
Dunkin' Donuts is a great place to grab a cup of coffee, but they aren't a great choice if you're going dairy-free and craving a sweet treat.
But, it's not all bad—while Dunkin' Donuts doesn't offer a ton of options for people with dietary restrictions, they are working on it. We'll keep our fingers crossed for change and keep you updated as we find out more about the future of the menu!