When you pop into your favorite coffee shop with your kids in tow, they'll likely be as tempted by those whipped-cream topped coffee drinks as you are.
Sure, they look like harmless desserts, but given the caffeine content, are they safe for kids to consume?
The good news is kids can safely consume coffee drinks, provided the drinks are made with decaf coffee.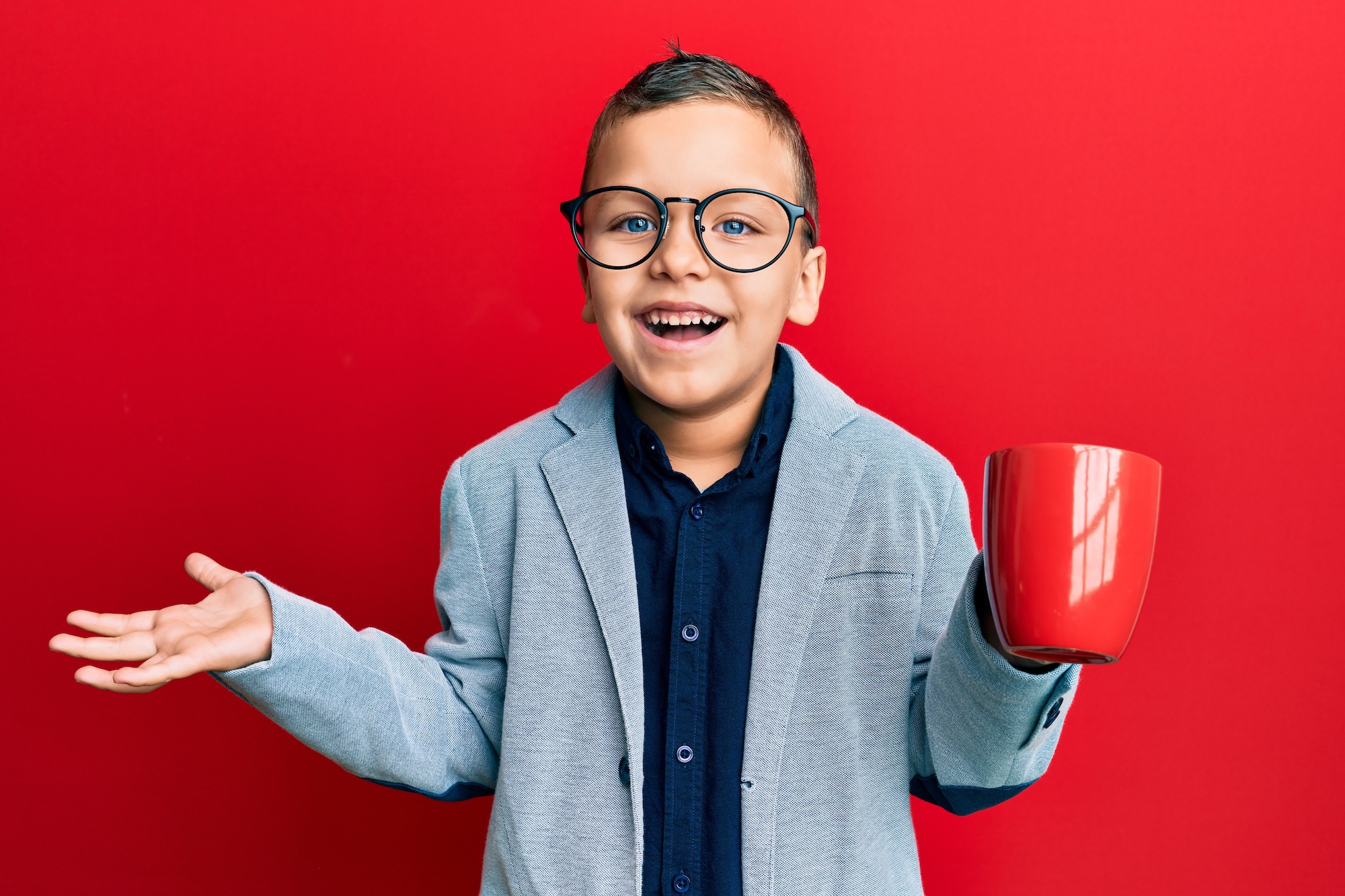 Decaf Doesn't Mean Caffeine Free
As a rule of thumb, children 12 and older can safely consume about 100 mg of caffeine daily. An 8-ounce cup of decaf typically contains between 2 mg and 23 mg of caffeine.
Although that is well within the range of the daily maximum for kids 12 and older, parents should be mindful of how even a small amount of caffeine can affect their child. If you have concerns about children of any age consuming caffeine, it's always best to consult a healthcare provider.
Kid-Friendly Drinks at Starbucks
Besides decaf coffee, there are several kid-friendly beverage options available at Starbucks.
These include Mango Dragonfruit Refresher, Iced Shaken Hibiscus Tea Lemonade and Strawberry Acai Starbucks Refreshers.
Additionally, Starbucks offers a variety of non-coffee and non-caffeinated beverages, such as steamed apple juice and banana smoothies.
Hot chocolate is a kid favorite on the Starbucks menu, although it's not caffeine-free. A 16-ounce (Grande) hot chocolate contains about 25 mg of caffeine.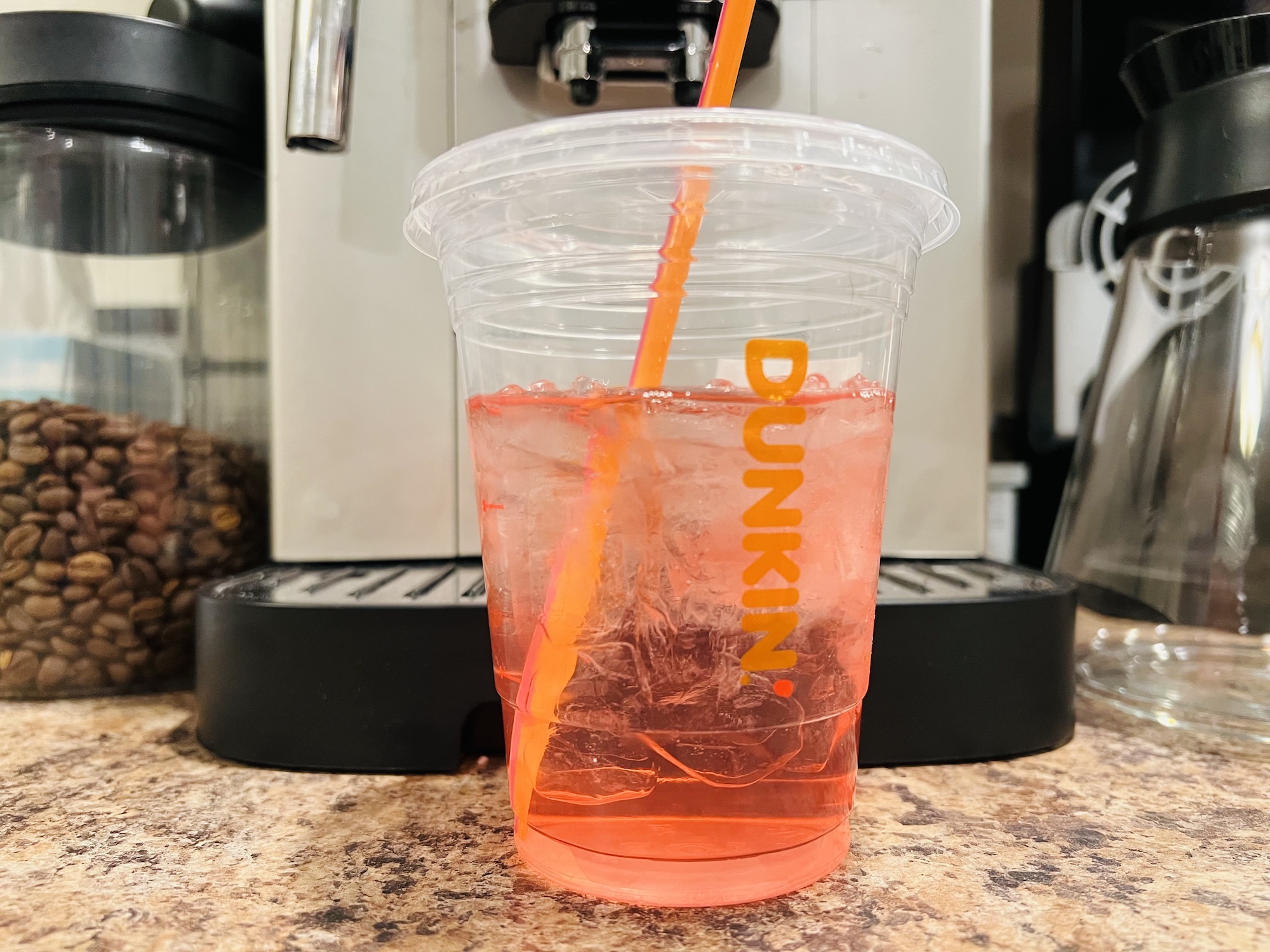 Kid-Friendly Drinks at Dunkin'
At Dunkin', kid-friendly drinks include decaf iced coffee and frozen lemonade. They also sell several varieties of juice, including apple juice and orange juice.
For a creamy dessert-like option that kids will love, try Dunkin' milkshakes, which are available in flavors including vanilla and Oreo cookie dough.
Hot chocolate is on the Dunkin' menu as well, but like all chocolate beverages, it contains caffeine – 13 mg in a medium-sized drink.
Enjoy in Moderation
In general, kids 12 and older can enjoy decaf coffee and other drinks containing caffeine in moderation, up to the recommended 100 mg of caffeine per day.
But, regardless of your child's age, they're bound to consume small amounts of caffeine, whether it's in hot chocolate, sodas or from other sources.
If you're concerned about how caffeine may affect your child, it's wise to consult a physician and stick to caffeine-free options such as juices and fruit smoothies.
Disclaimer: This site and its contents are for informational purposes only. Please consult professionals when making health decisions.