Whether you are looking for the benefits of drinking coffee or want to have an excuse to drink your elixir of life, this page holds good news for you. There are many convincing arguments to drink coffee, especially black coffee.
Many people rely on black coffee to kick start their morning. There are even individuals who can barely function before they sip their favorite coffee. Other than its amazing taste and ability to keep your energy levels up, there are numerous other reasons you should drink coffee every day.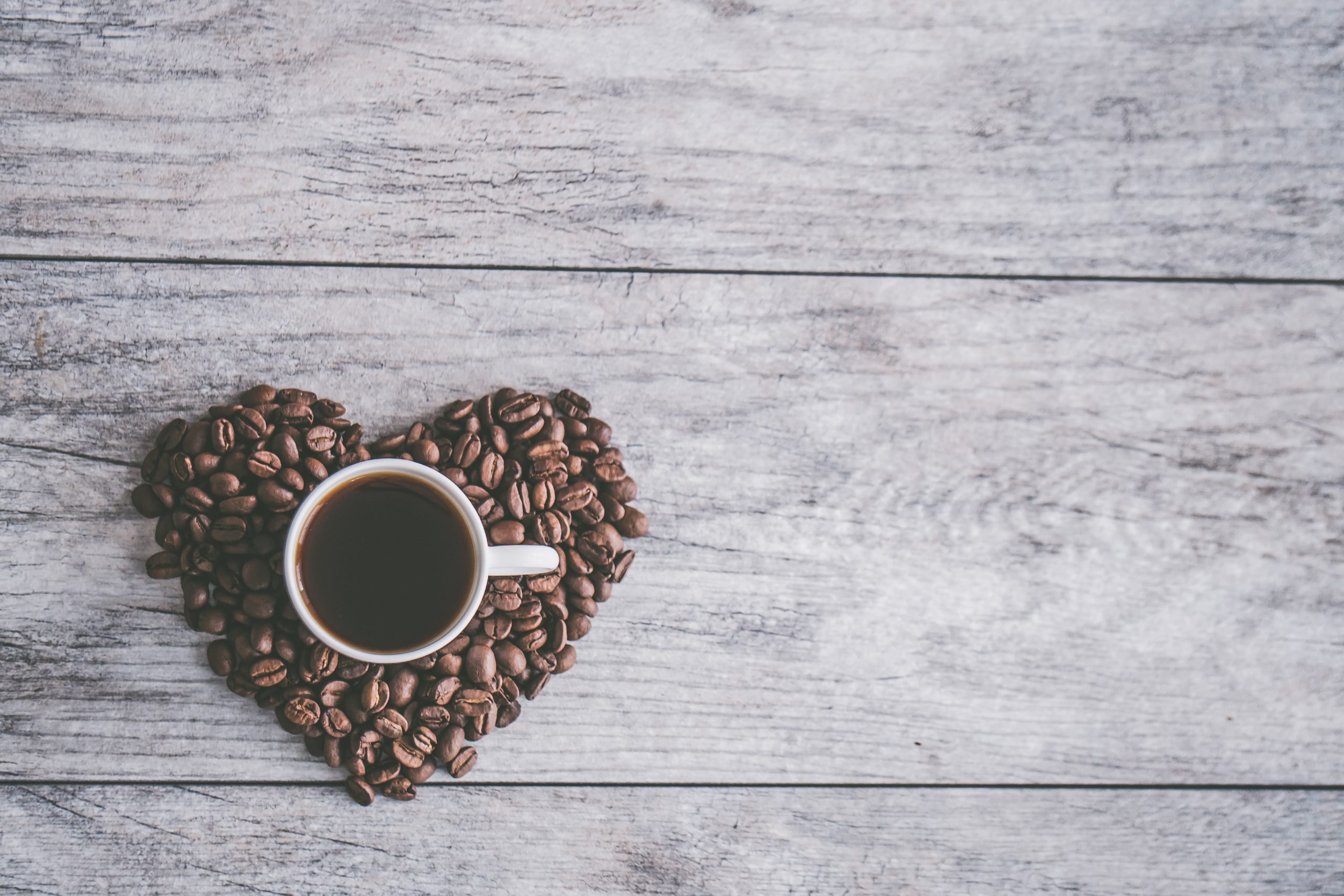 Get Rid of Stress
If you want to de-stress, the answer to your problem may be coffee. In a study that examined the brains of stressed rats who were sleep-deprived, scientists found that they became less stressed when exposed to coffee aromas. If the smell alone can do wonders for your mood, you are bound to experience additional benefits if you drink it.
Improved Liver Function
Coffee is known as the ultimate hangover cure. For people who love indulging in alcohol, drinking at least a cup of coffee a day will help reduce their risk of developing cirrhosis, a disease caused by alcohol consumption. This disease can lead to cancer or liver failure.
Increased Metabolism
People who want to lose weight may want to pick up a cup of coffee because it can increase metabolism and burn fat faster. These results are possible because caffeine stimulates the nervous system and causes it to send signals to fat cells to break down body fat.
Aside from raising your metabolism, drinking coffee can also enhance your performance during workouts. So drink your favorite cup of coffee before heading to the gym.
Prevent Illness
When was the last time you worried about your memory? The key to keeping your brain sharp even as you age is coffee. Drinking three cups of coffee every day will help decrease your chance of suffering from cognitive decline, including Alzheimer's and dementia.
Additionally, coffee is beneficial to people who want to prevent Type 2 diabetes. However, this benefit is exclusive to coffee fiends who drink their coffee black.
Improve Oral Health
Although it can stain your teeth, coffee can actually keep teeth strong. Black coffee has been proven to kill bacteria. Because of this benefit, you will significantly reduce your chances of developing tooth decay. Coffee can also prevent periodontal issues.
Boost Productivity
One of the obvious benefits of coffee is it can greatly increase your productivity. Caffeine, the active ingredient found in coffee, is a stimulant that blocks adenosine in the body. This effect drives your brain to release dopamine and norepinephrine.
Source of Antioxidants
Antioxidants work wonders to fight inflammation and other chronic health issues such as arthritis. If you think antioxidants can only be found in green tea or cocoa, you're wrong. More than 1,000 antioxidants can be found in unprocessed coffee beans. This number even increases when the beans are roasted.
Good for Heart Health
Moderate coffee drinkers who take two to four cups of coffee per day can receive cardiovascular benefits. This benefit results from coffee protecting the heart against arterial damage due to inflammation.
The Benefits of Drinking Black Coffee Summary
The health benefits of black coffee should not be treated as a free pass to think that more is always better. Despite its upsides, coffee can also make way for problems such as anxiety and irritability.
Your best chance of enjoying the benefits of coffee is to drink it in moderation. However, it is also a smart idea to stay away from sugary drinks. Choose to dilute your coffee in unsweetened nut milk if you want a milder option.