Cherry lips, crystal skies, and red cups! Red cup season is approaching quickly, with free reusable cups set to debut soon! This holiday season at Starbucks, however, will be much different! It's time to shake it off with Taylor Swift's favorite Latte. On November 12, 2021, Starbucks announced a collaboration with Taylor Swift to promote the release of her new album Red by offering customers a way to order her favorite Latte — a Grande Caramel Nonfat Latte.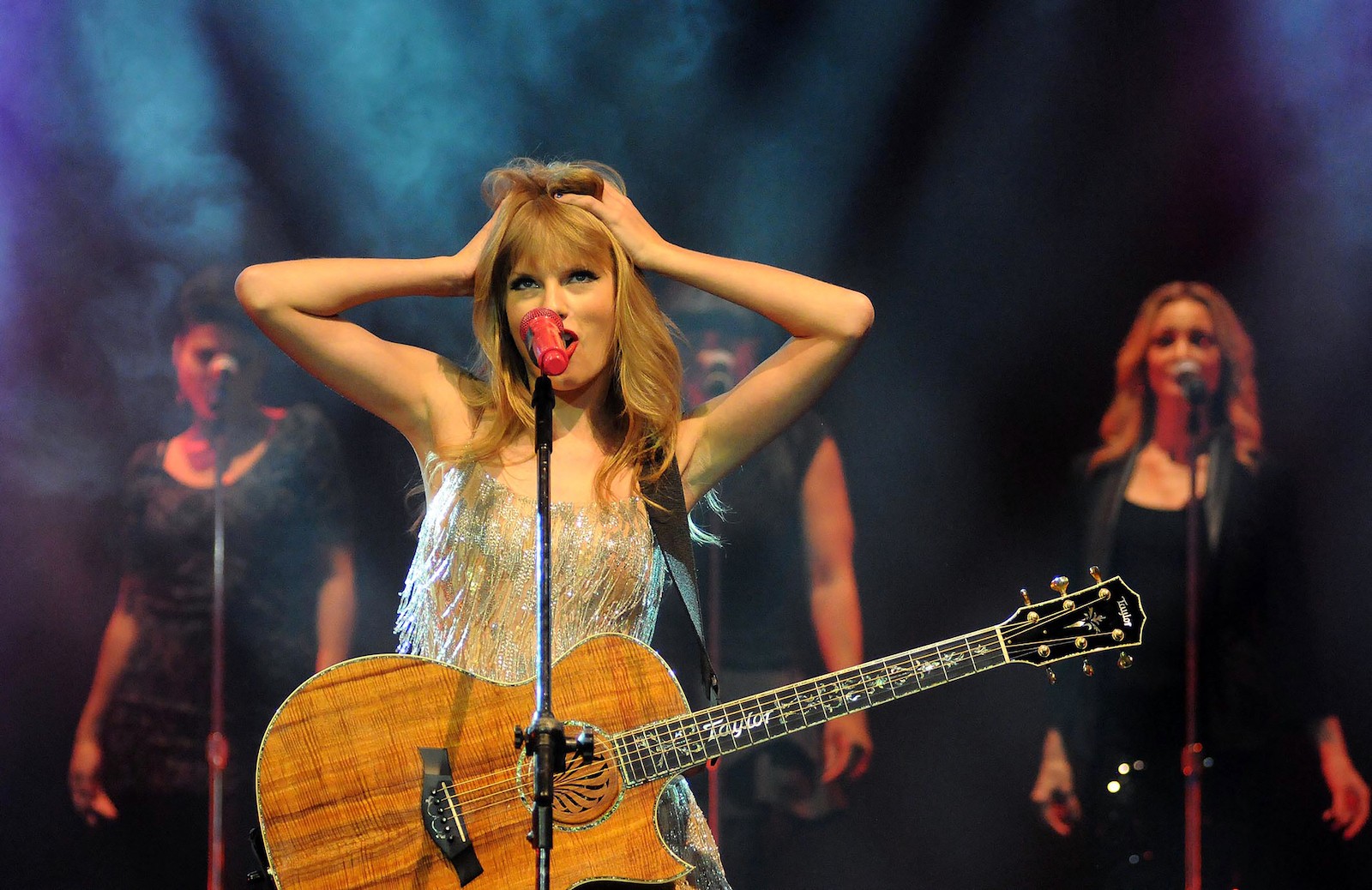 Starbucks looks pretty excited about their partnership and promises to play her new music throughout all stores. Starbucks even launched a Taylor Swift Spotify Playlist for "Swifties" who visit Starbucks through the window.
How To Order Taylor's Latte
Taylor's favorite Starbucks drink, "Taylor's Latte," can be ordered at any Starbucks location by asking your barista for a Grande Caramel Nonfat Latte, or don't be afraid to ask for a "Taylor's Latte." Starbucks has also included a way to order through the app. Order Taylor's Latte through the Starbucks app by clicking on "It's Red Season."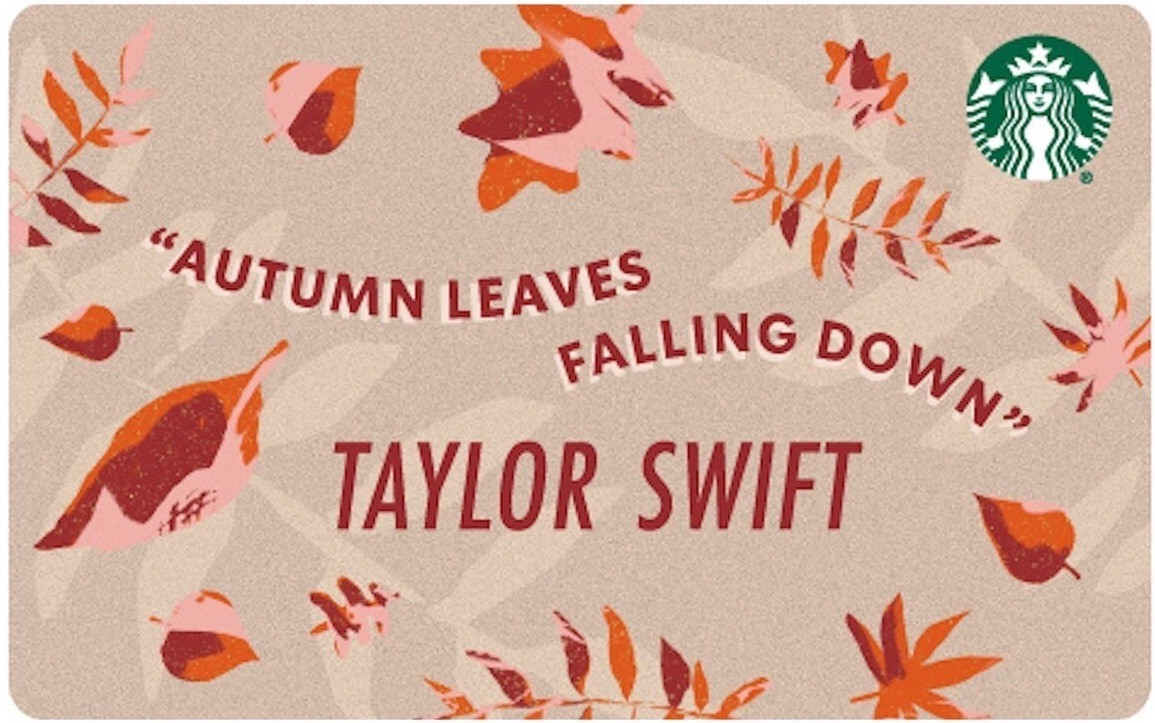 Taylor's Latte Calories
The truth is, this Latte has always been on the Starbucks menu and doesn't even qualify as a Starbucks secret menu item! Taylor's Latte is simply a Caffe Latte with non-fat milk and four pumps of caramel syrup.
Simple! The best part?
You could even consider this a low-calorie Starbucks drink with a Grande size only containing 150 total calories! However, you can order the drink in other Starbucks sizes, so calories may vary.
Taylor's Latte Summary
Taylor Swift was not the only country superstar to release a new album this week. Jason Aldean just released the first half of a new 30-track album called Macon. Where's his Latte? Then again…maybe he's not the latte-sipping type?
For all you Swifties out there, today brought big news….big coffee news! It's time to celebrate the history of the Starbucks red cup in a blank space, where haters, gonna hate!