It all started with a recent social media post. A bored Dunkin' crew member showed a Dunkin' XL iced coffee on the POS system screen, and people went wild.
A totally acceptable response! Social media had numerous Dunkin' fans believing in the possibility of a new MUCH larger cup size at Dunkin'.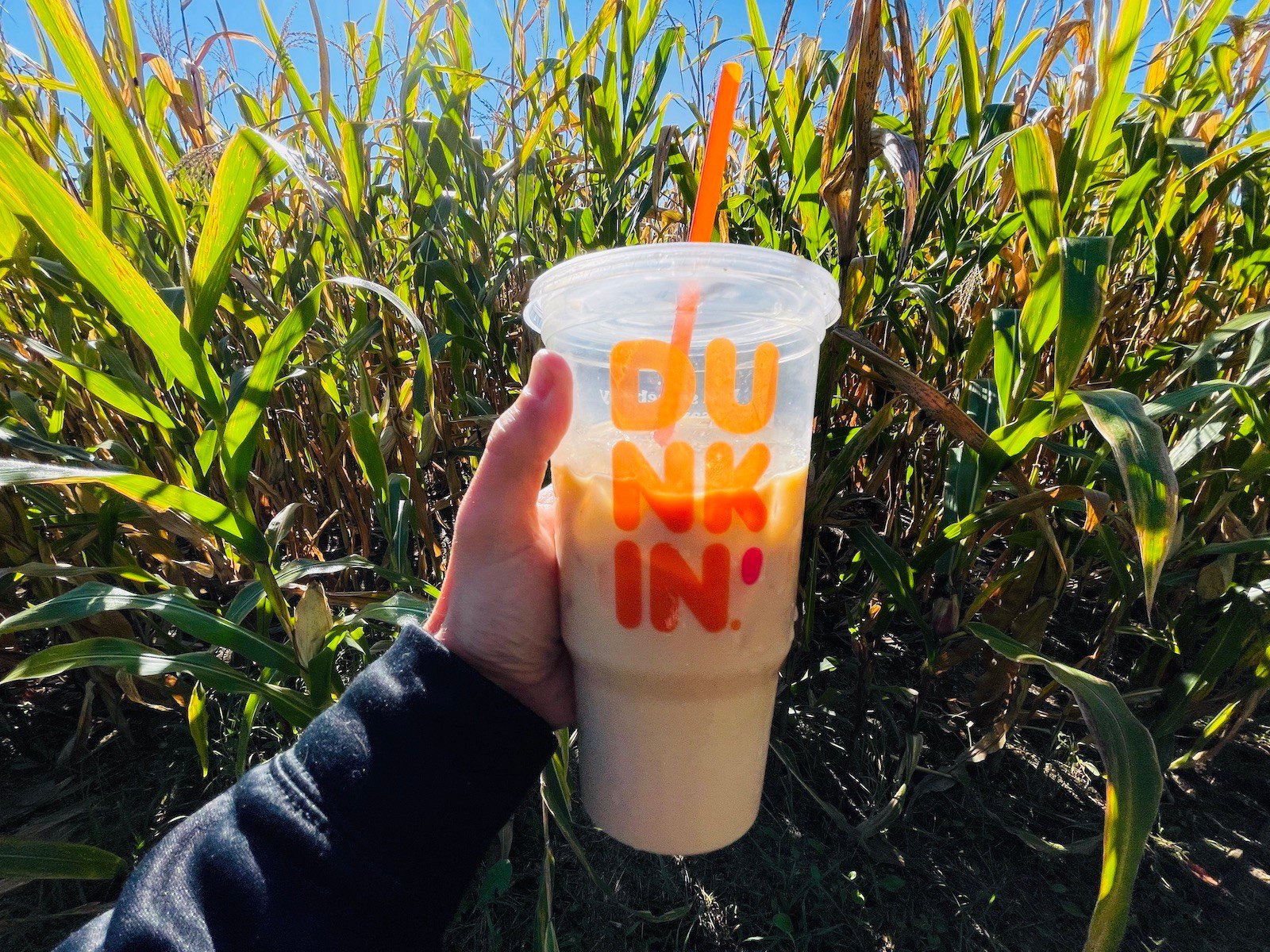 Of course, it was later determined that the XL size was for hot coffee — NOT for an iced coffee; a size that Dunkin' has had for years.
But it got us thinking – what if Dunkin' did launch an extra-large iced coffee?
We did some research, and here's what we found.
Dunkin' vs. Starbucks Iced Coffee Sizes
It would be an exciting time for Dunkin' to launch an XL iced coffee! In fact, we would anticipate the new cup size to be around 44 oz.
Here's why.
Starbucks currently offers their version of an XL iced coffee size (the Trenta) but it's only 30 ounces.
Dunkin' could easily take the lead in the largest iced coffee category if they ever decided to release a 44oz XL large iced coffee.
Plus, Wawa already has a 44oz iced coffee!
So, Dunkin', please take this opportunity to turn a rumor into reality with a new XL iced coffee size!
We think your iced coffee customers would be forever grateful!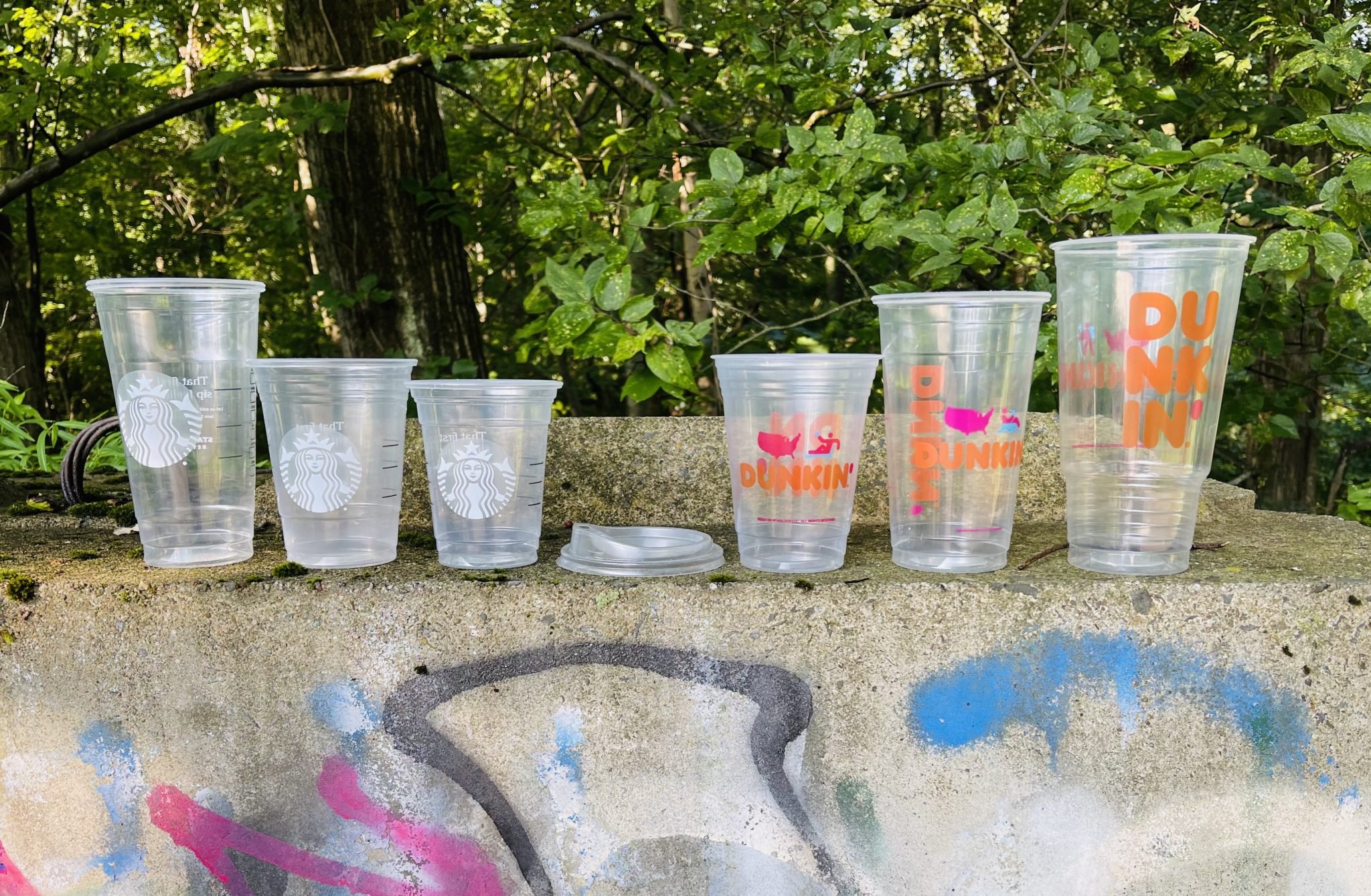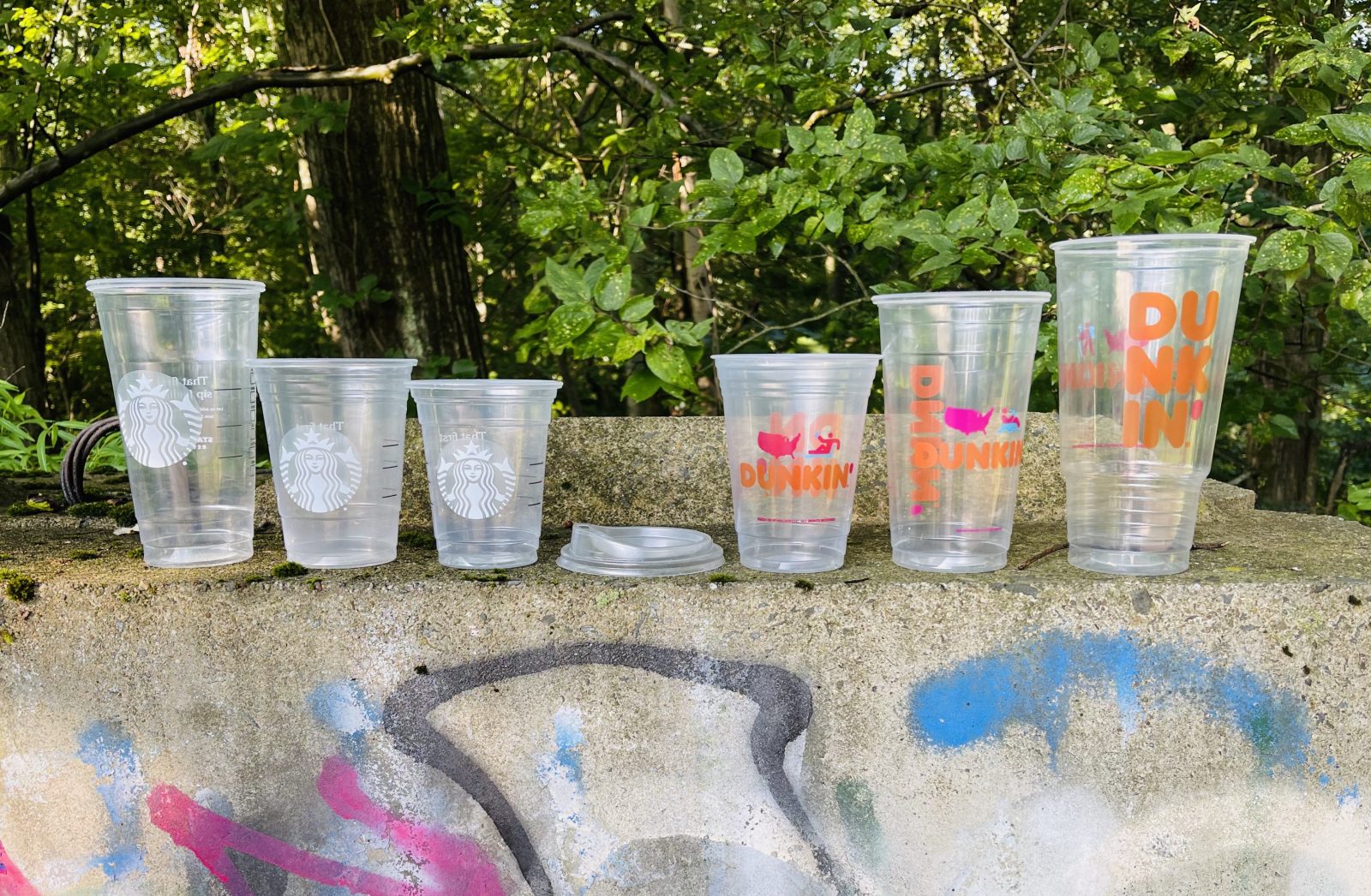 Still Just A Rumor BUT…
We can all agree that an extra-large iced coffee from Dunkin' would be amazing.
However, is it realistic?
Can you image the new Dunkin' holiday drinks in a 44oz cup?
One thing is for sure — we all could benefit from the increased amounts of caffeine to get us through the holidays.
Come on, Dunkin', make our coffee dreams come true! #GiveUsTheXL
Could we see a new larger size cup in 2023? We think so!