The holidays are a special time of year where we get to enjoy family, friends and, of course, holiday foods and drinks. Dunkin's holiday drinks for 2022 are here, and we can't wait to try them all!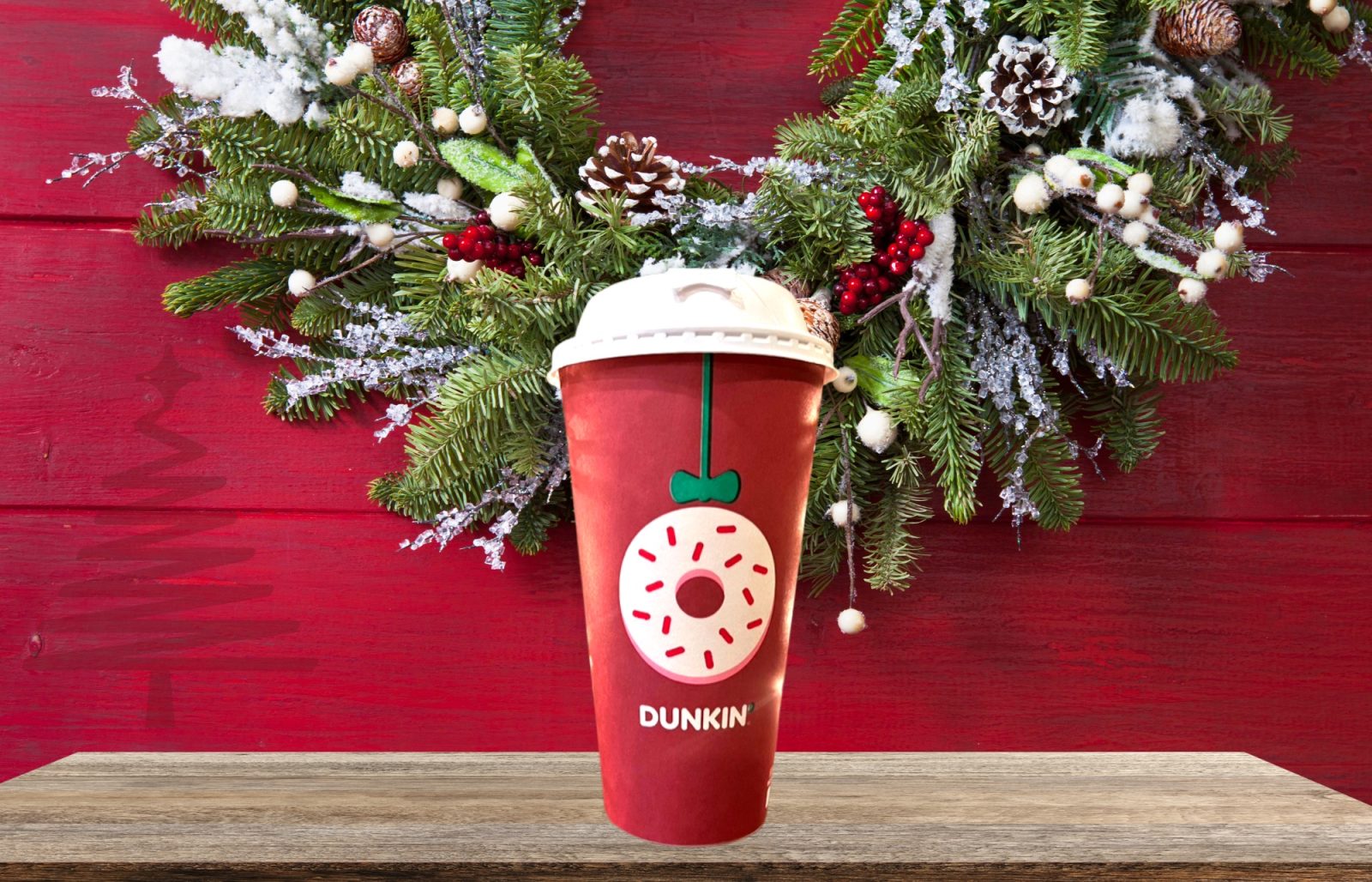 This year's flavors include: Cookie Butter Cold Brew, Holiday Blend Coffee, Peppermint Mocha Signature Latte, Toasted White Chocolate Signature Latte and FREE COFFEE MONDAYS!
Here is everything you need to know about these festive drinks.
Say It Isn't So! No Gingerbread at Dunkin' in 2022
For the third year in a row, it looks like we'll be going without any gingerbread-flavored treats from Dunkin'. That's right, no gingerbread lattes, donuts or anything else to get us in the holiday spirit.
Whatever the reason may be for Dunkin' ditching gingerbread lattes, many of us will miss them.
There's was nothing quite like sipping on a Dunkin' Gingerbread Latte while taking in the sights and sounds of the holiday season. Still, even without this holiday favorite, there are still many options to enjoy.
Cookie Butter Cold Brew
Move over Pumpkin Spice; Cookie Butter has arrived at DD, and it does not disappoint.
Dunkin' has upped its cold brew game with the new Cookie Butter Cold Brew.
This new drink combines a slow-steeped, ultra-smooth cold brew with hints of sweet brown sugar and baked cookie flavors.
Topped with creamy Cookie Butter Cold Foam and cookie butter crumbles (floating in the cold foam) this new drink is SO good!
Our advice? Savor those cookie crumbles as long as you can!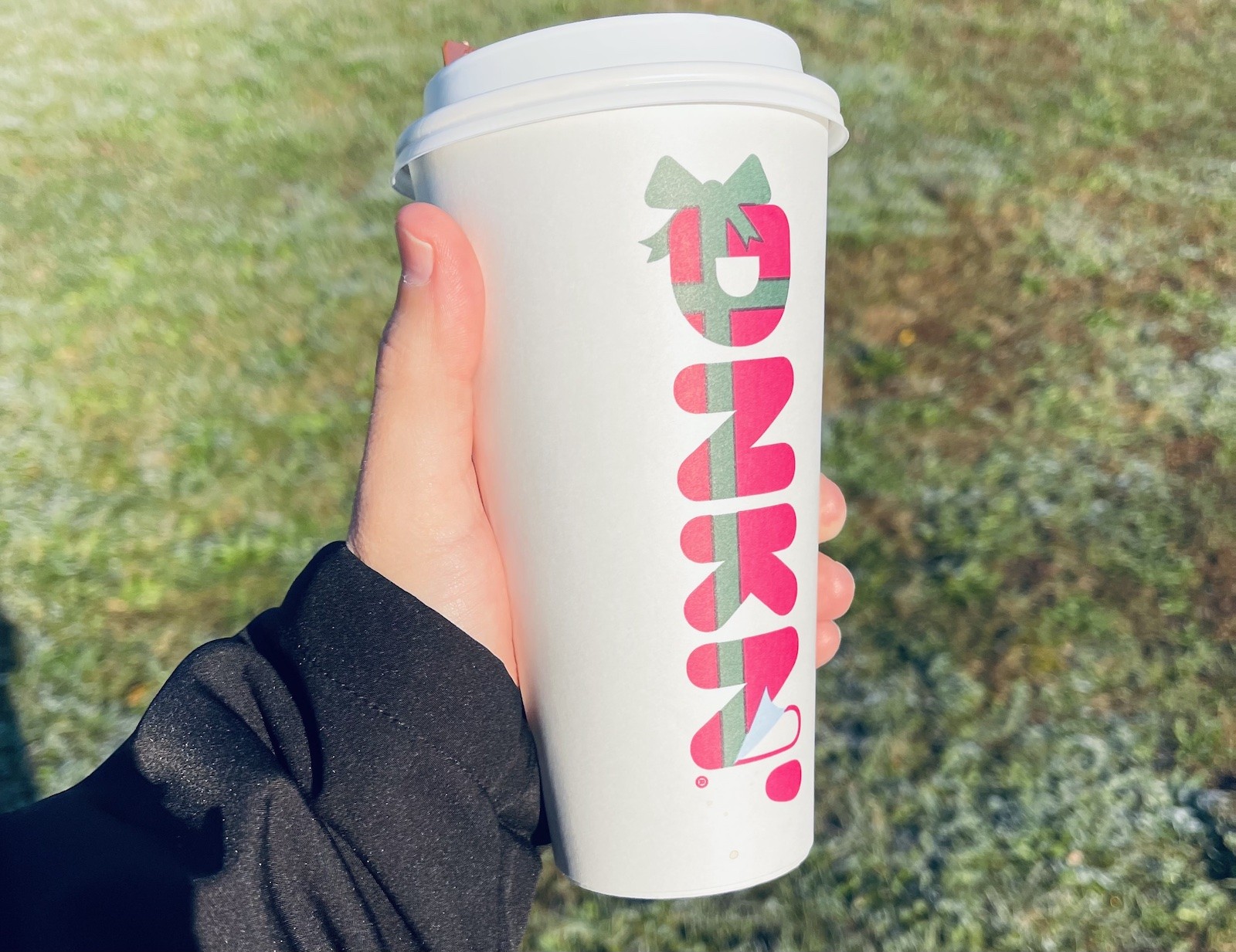 Holiday Blend Coffee (Hot Only)
Just in time for the holidays, Dunkin' Holiday Blend coffee is back for the second year.
Unfortunately, for those who prefer their coffee drinks cold, this one is only available hot.
And that's quite the bummer. In our opinion, a Holiday Blend iced coffee could have been the iced coffee the YEAR.
Dunkin' Holiday Blend is a warm blend coffee with sweet molasses and dried fruit notes reminding us of the Guatemalan coffee blend from last fall.
Sweet molasses flavors penetrate your taste buds while acidity (bitterness) remains at baseline level – but they seem equal in intensity as if striving against each other for attention.
Dunkin' also has also Holiday Blend packaged coffee for those who like to brew at home.
Peppermint Mocha Signature Latte
'Tis the season for all things peppermint mocha!
And this year, Dunkin' is offering a delicious way to enjoy the flavor combination with the return of the famous Peppermint Mocha Signature Latte.
Available hot or iced, this ultimate holiday beverage features decadent mocha balanced with cooling peppermint, topped with whipped cream, mocha drizzle and a dusting of hot chocolate powder.
It's indulgent sip to stand up to whatever the holidays have in store!
The Peppermint Mocha Signature Latte is the perfect way to enjoy the peppermint/chocolate flavor we all love, and it's sure to put you in the holiday spirit.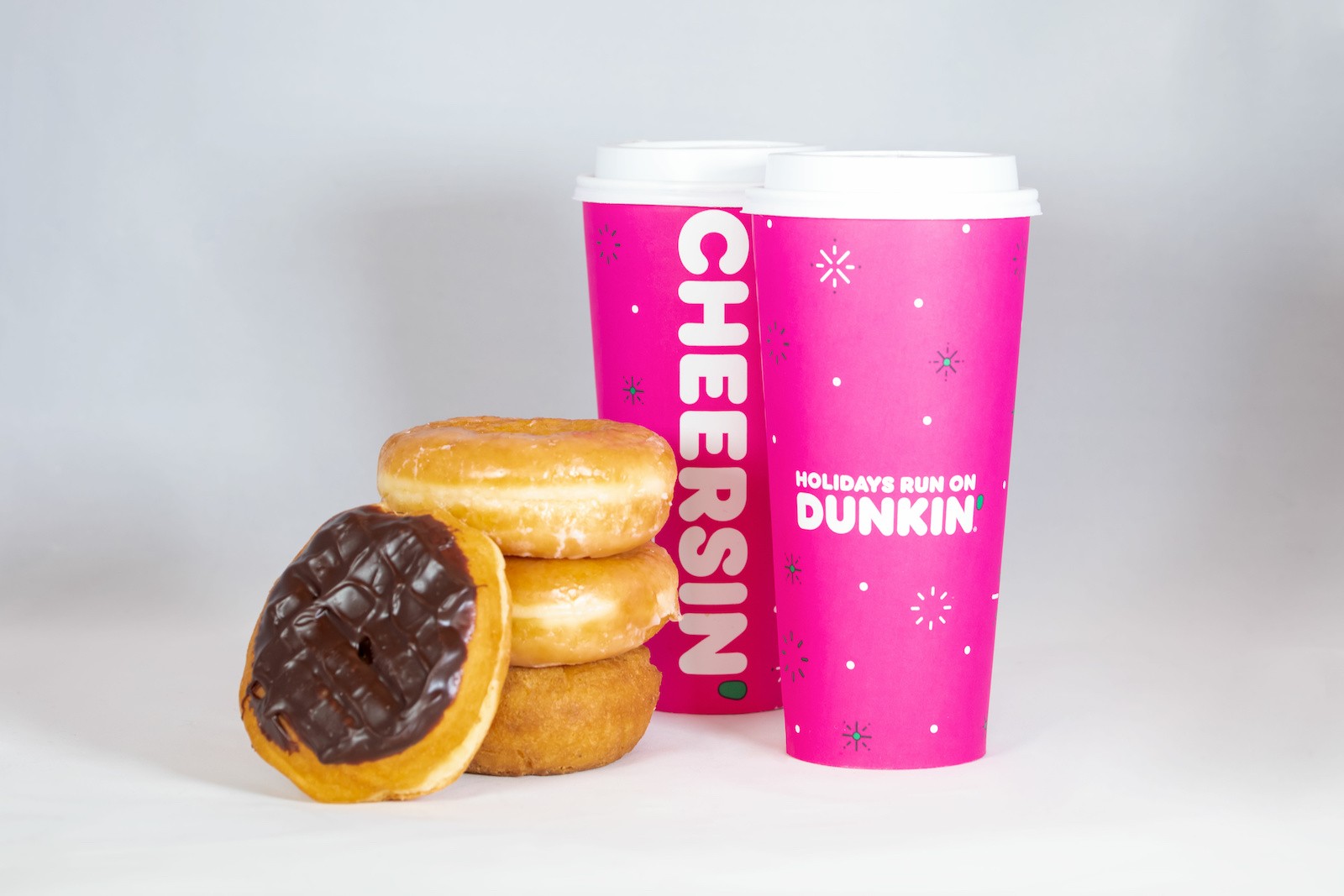 Toasted White Chocolate Signature Latte
Not toasted white mocha; that is a totally different flavor. We're talking toasted white CHOCOLATE.
With the "Toasted White" craze, this may possibly be the most popular Dunkin' Signature Latte this holiday season.
This delicious sip features a creamy-rich white chocolate flavor in a Signature Latte topped with whipped cream, caramel drizzle and cinnamon sugar.
If you're looking for a sweet and creamy treat this holiday season, this latte is sure to hit the spot.
Hints of coconut, candles and sunscreen?
The Facebook verdict might have flown south on the Toasted White Chocolate Signature Latte.
Something for Every Palate with Dunkin' Holiday Drinks 2022
The Dunkin' holiday drink menu is sure to get even the Scroogiest among us excited for the holidays. Their 2022 holiday drinks offer something for every coffee lover.
Whether you need a pick-me-up or want to treat yourself, these festive beverages surely won't disappoint.
Grab a cup (or two) and enjoy Dunkin' Holiday Drinks this season.