Love Starbucks but not sure what to order? If you're a fan of caramel drinks, why not try one of the hottest fraps this fall at Starbucks? Here is everything you need to know about the Starbucks Caramel Frappuccino: its nutritional information, ingredients, and how to order!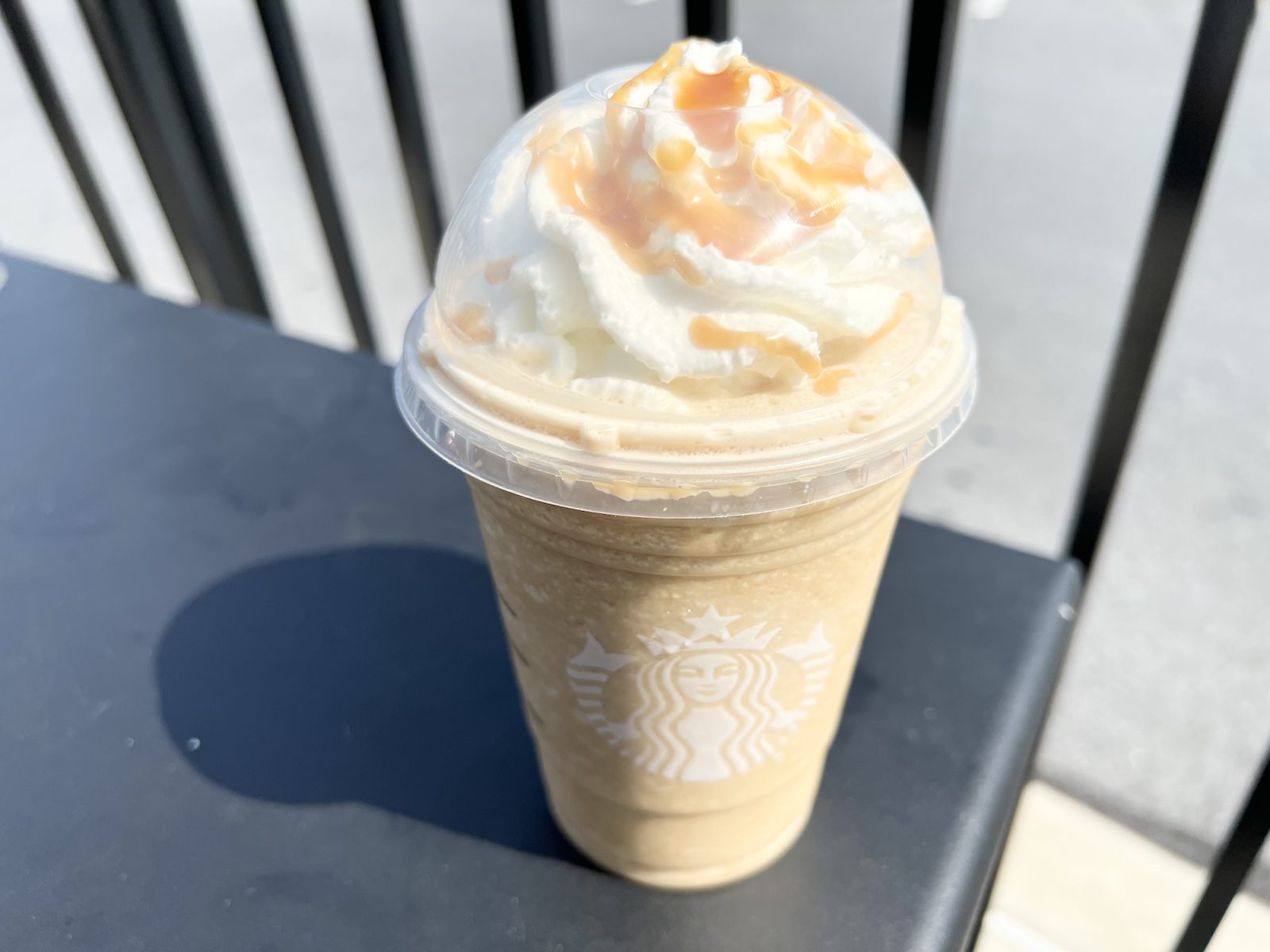 What is a Caramel Frappuccino?
A cold, blended drink that combines coffee, milk, ice, and flavoring. The flavoring for a Caramel Frappuccino comes from a blend of syrups, including caramel syrup and frappuccino syrup. Whipped cream and more caramel drizzle get added on top for extra sweetness and flavor.
Ordering A Caramel Frappuccino At Starbucks
The Starbucks Caramel Frappuccino is not a secret menu item and is available all year round.
To order, tell your barista that you'd like a grande or venti-sized Caramel Frap with either whole milk or almond milk (or no milk if you don't want any).
If you don't want whipped cream and caramel sauce drizzle on top, just say so.
Otherwise, your drink will come without those toppings by default.
And that's it!
Enjoy your delicious frappuccino.
What's In A Starbucks Caramel Frappuccino?
The standard Caramel Frappuccino from Starbucks contains milk, ice, coffee Frappuccino syrup, whipped cream, vanilla syrups, and caramel sauce. However, as mentioned earlier, you can always ask for your drink to be made with an alternative milk such as almond milk.
Need to cut back on calories?
You can also request the caramel frap without whipped cream or caramel sauce.
Make It An Affogato
If you never had an affogato at Starbucks, this is the perfect opportunity to give it a try!
Order the Caramel Frappuccino with espresso poured right on top. The caramel and espresso are the perfect pair and make this drink an exceptional energy boost!
Related: Starbucks Affogato The Ultimate Guide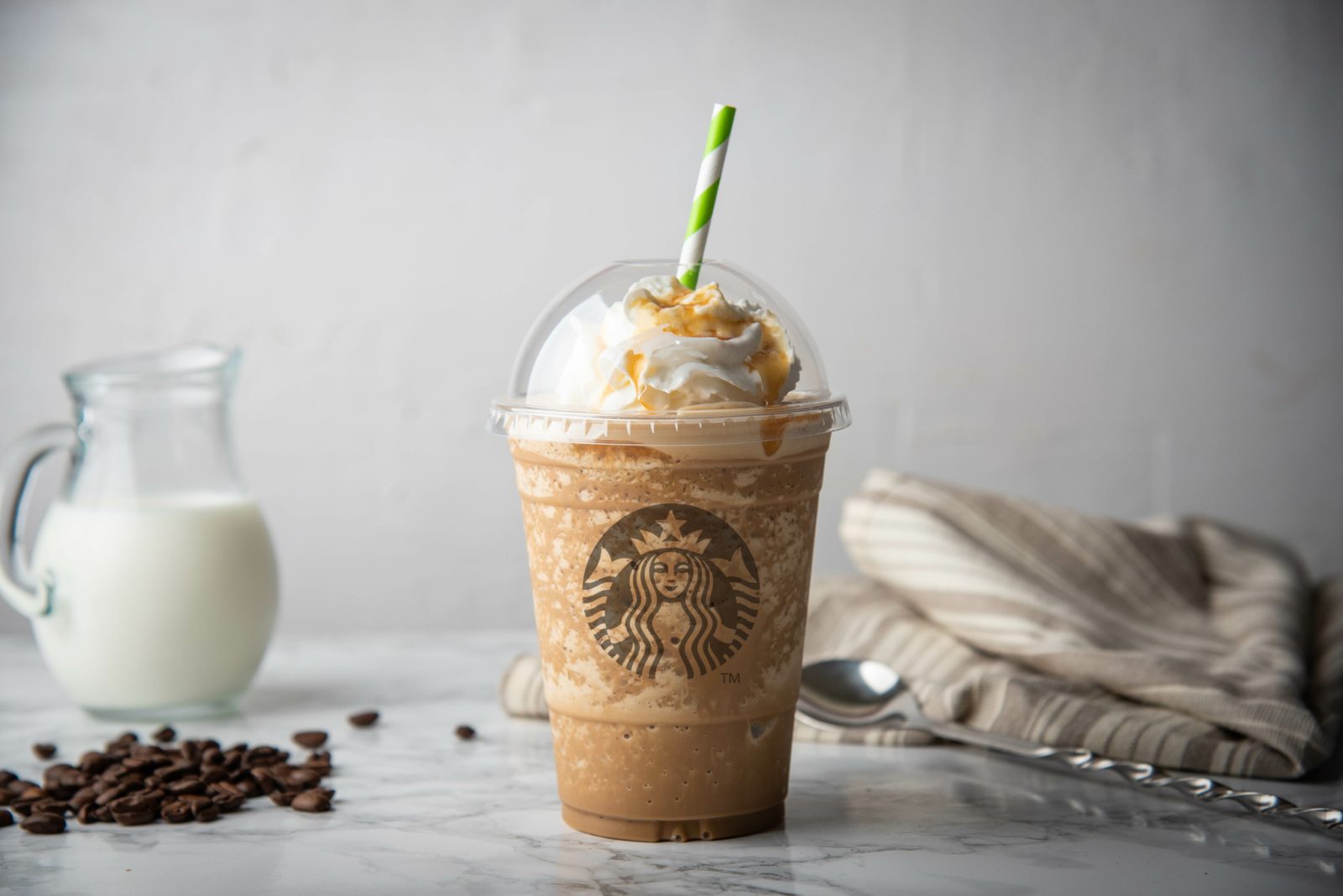 Nutritional Information
Caffeine, Calories & Sugar
One grande-sized (16 fl oz) Caramel Frappuccino from Starbucks contains 380 calories, 16g of fat, and 90mg of caffeine.
This drink is also relatively high in sugar, with a grande containing 54g and a venti (24 fl oz) containing 72g.
If you're looking to cut down on the sugar content, you can ask for your drink to be made with less syrup or order it with an alternative milk such as almond milk.
Is a Caramel Frappuccino Healthy?
This question is tricky because it depends on what you mean by "healthy."
Let's break it down.
A tall-size from Starbucks has 260 calories, 37g of sugar, and 11g of fat.
So, if you're watching your calorie intake or trying to limit your sugar intake, this frap probably isn't the best choice.
However, a frappuccino isn't necessarily the worst drink if you want something refreshing and cold to drink on a warm fall day.
Just keep in mind that frappuccinos do have quite a bit of sugar.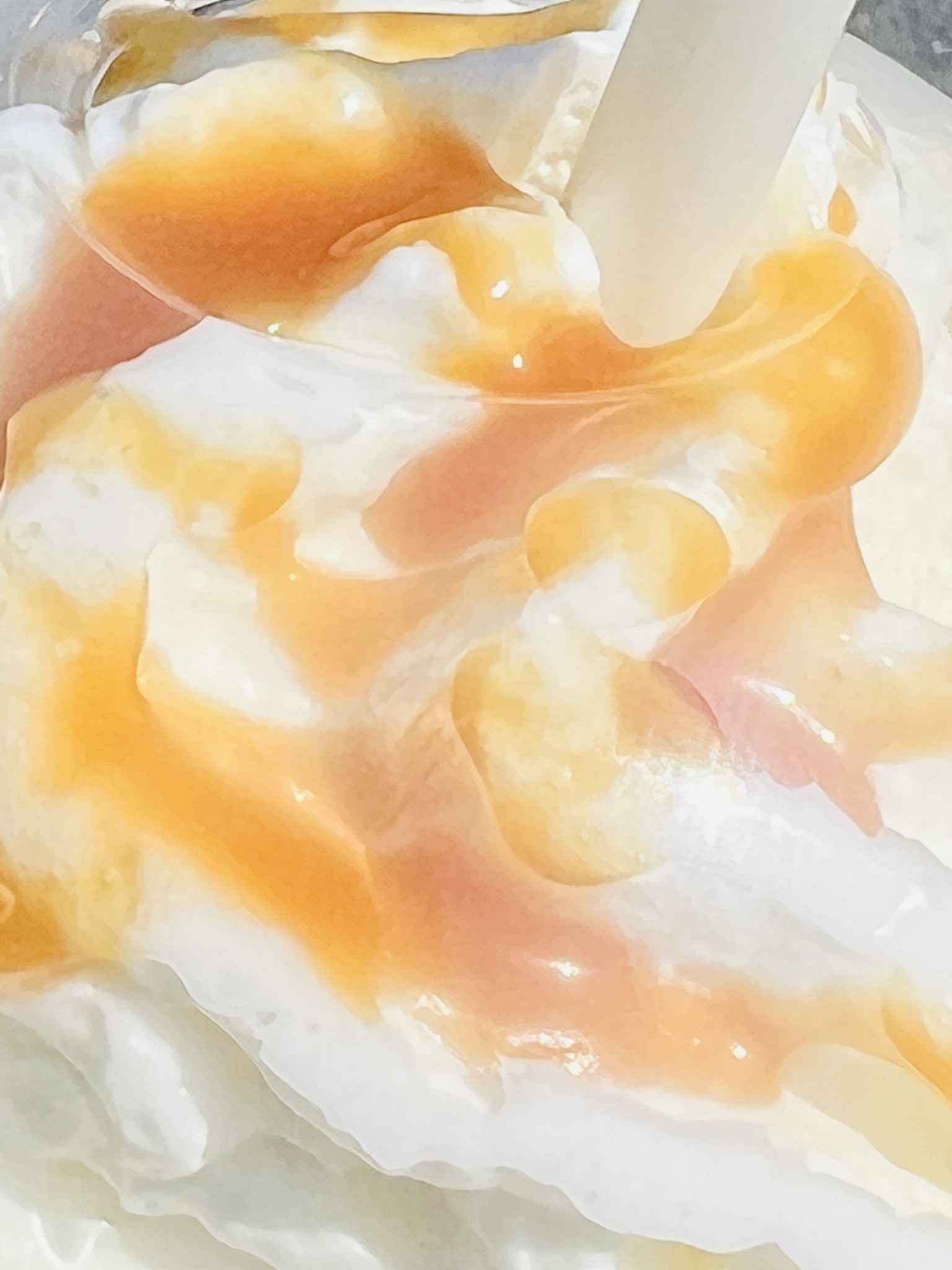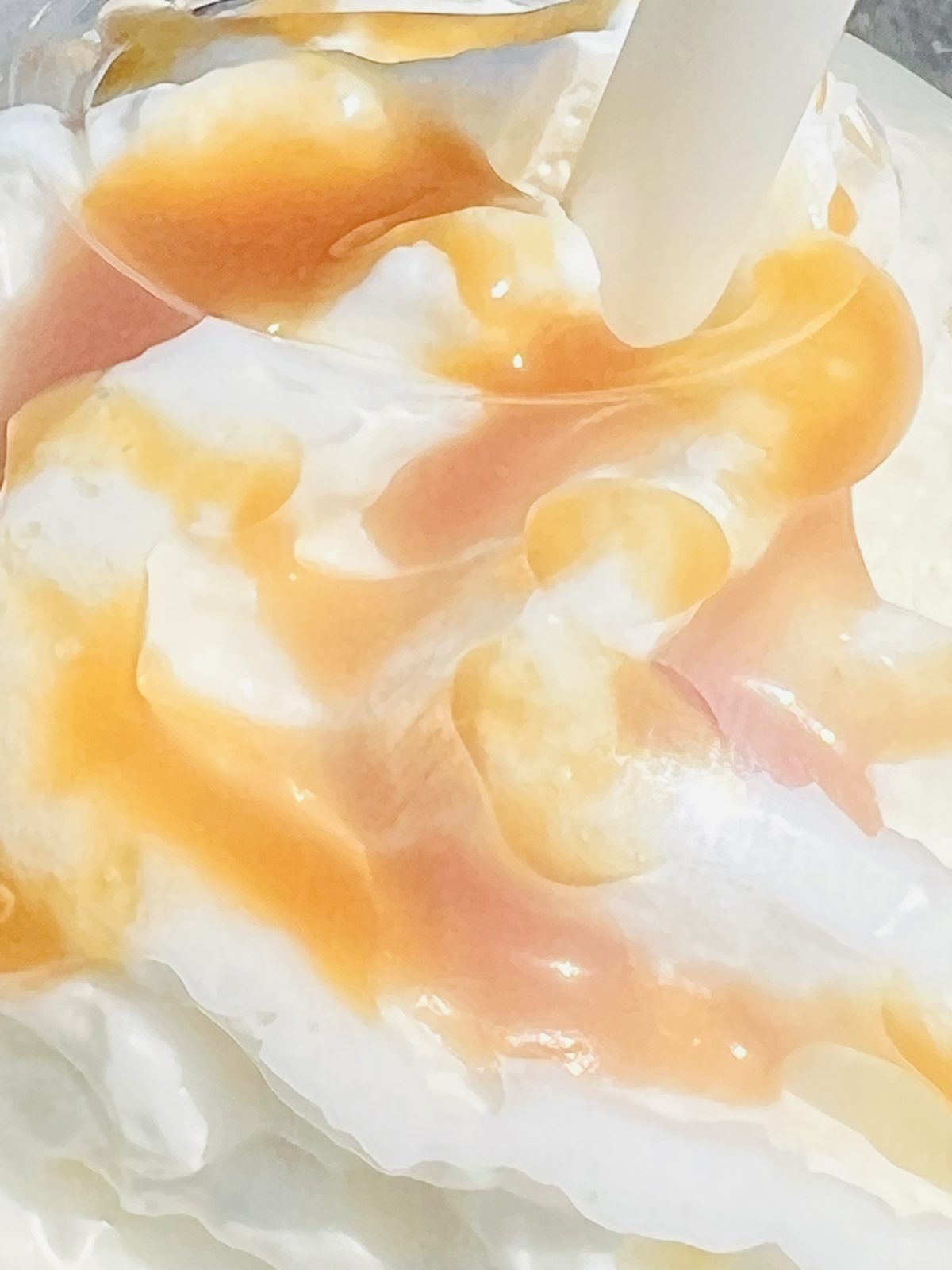 Summary
Whether you're a diehard fan of caramel-flavored things or just looking for a new drink to try at Starbucks, the caramel goodness above is an excellent option.
Keep the nutritional information in mind if you're watching your calories or sugar intake; otherwise, sit back and enjoy an authentic caramel taste of the fall season.